Lets' go on a wild ride through the blogosphere that has been totally dominated by Chase Ink credit card affiliate links lately. All the TBB staff (hahahaha) bring you stuff like flying rhinos, a comparison of the main hotel loyalty programs, another devaluation, more reviews of the Charlotte #milemadness DO, a thesis by Marathon Man on how to work this hobby (I think it is a way of life…like junkies are always searching for the next fix, we search for the next deal to stick it to the Man!), Steve's play by play of how the latest credit card promo will go, we point out some unique posts by blogs in the Ignore list and then we travel to Prague and Croatian beaches.
TBB Blog Mission: To Entertain. Educate. Inspire. In That Order
You can support TBB by clicking/forwarding any of our Referral Links and starting your online shopping at our Amazon affiliate link . Or click on the Amazon Banner on the right, thank YOU!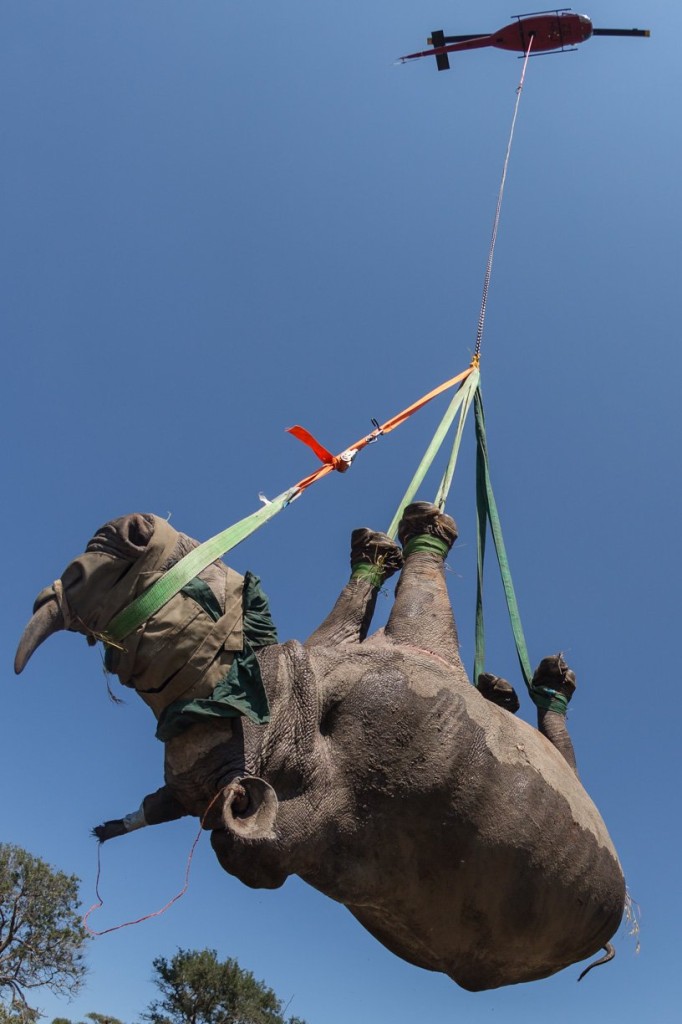 Ok, I think I am caught up with the blogs so we are back to a Buzz post schedule of Monday, Wednesday, Friday. Of course, I may slip in a blog post in between these days so please check back often so I can build the ratings to charge up the wazzoo to the advertisers! Yep, that's the ticket 🙂
Travel is Free wrote "Which Hotel Loyalty Program Should I Choose?". I think it is an excellent rundown of the major hotel players.
Loyalty Lobby broke the news (as far as I can tell) that the Intercontinental Royal Ambassador referral certificates are now gone. Poof…just like that. Boo!
Personal Finance Digest wrote "It's okay if you don't have 10 million points and 50 different credit cards". Great common sense! We no longer have Chase Sapphire Preferred cards too, pffft!
I continue to post the links to other reviews of the Charlotte CLT #milemadness DO in this post (towards the bottom). Here is the review by Miles, Points and Mai Tais and all her main points were right on imho. Some points she makes I would like to single out. "We there are not in it for the money; we live and breath this stuff; we are all in this together, everyone must do their part to keep this hobby going, no shameless self-promotion, networking is key."
Marathon Man Do or Don't at Mileage Update. Must read and…in a typical Marathon fashion, it is a bit…long 🙂
It will be weird to see Marathon Man and Travel is Free speak at the Chicago Seminars when in the lineup we have seven blogs featured in TBB's Ignore List. The thought came to me suddenly so I blogged about it. I love it that I am not accountable to any bank compliance department! Hey guys, watch your heads in those exhibition big booths!
I had some time today so I am going to go back to the old TBB days 🙂  Do not expect me to do this again soon…I just can NOT keep it up. I got new eye contacts on Monday, my eye sockets have just been destroyed with all them Chase Ink credit card links lately. The Ink credit card pimping is reaching legendary proportions, especially now that we have an "end" date. Let's read what is in store by reader Steve:
Some other things that stood out and just want to observe for the newbies who may be reading this blog:
Million Mile Secrets with another one of those posts…who shows you how to get free Hilton Gold Status if you, well, I can't even write this stuff. It is one thing to do this shit (not recommended!). But to blog about it to the world is ludicrous in my humble opinion. First comment by reader Beth nails it " Using your b-school email to sign up for an offer not intended for you is questionable at best.Using it to sign up people who never went to that b-school is fraud, plain and simple." 9 reader comments, blog owner responds to just one. And I am here responding to almost every single comment you leave me. And doing it all for your entertainment. Damn it, sometimes I must admit I do get a little angry lol.
Noob Traveler, get this, sit down please. In an incredible blogging breakthrough, are you still sitting down? Chip technology is coming to the Chase INK cards! PHUCKING A! I am going to use his links right NOW because I heard it here first!
The Points Guy, in an incredibly out of touch post, had the audacity to report (late as usual) that US Airways is now imposing fuel surcharges on British Airways awards. And takes credit for saving readers lots of money, wow! From the responses to the comments you can tell how out of touch in the hobby he is!
Milevalue took many hours to post about the one day Frontier sale going on. Too bad he missed several hours to push the crap out of the Frontier card again. #sadface
Frugal Travel Guy (the blog), in a feat of innovation, put the Fidelity Amex and the Ink Cash Card in a Credit Card face-off (sounds intriguing). Amazing how the Ink Bold and Ink  cards always magically show up in almost every post huh? Article signed by "FTG Staff?" Dead Giveaway! The credit card finder "tool" is still not fixed by the way.
So, to the organizers of the wonderful Charlotte Mile Madness DO…Do not rush and be careful how you take it from here. A big part of the great vibe was the credibility and the true expertise of the speakers #hint.
Proof that Prague is Europe's Prettiest City by Bored Daddy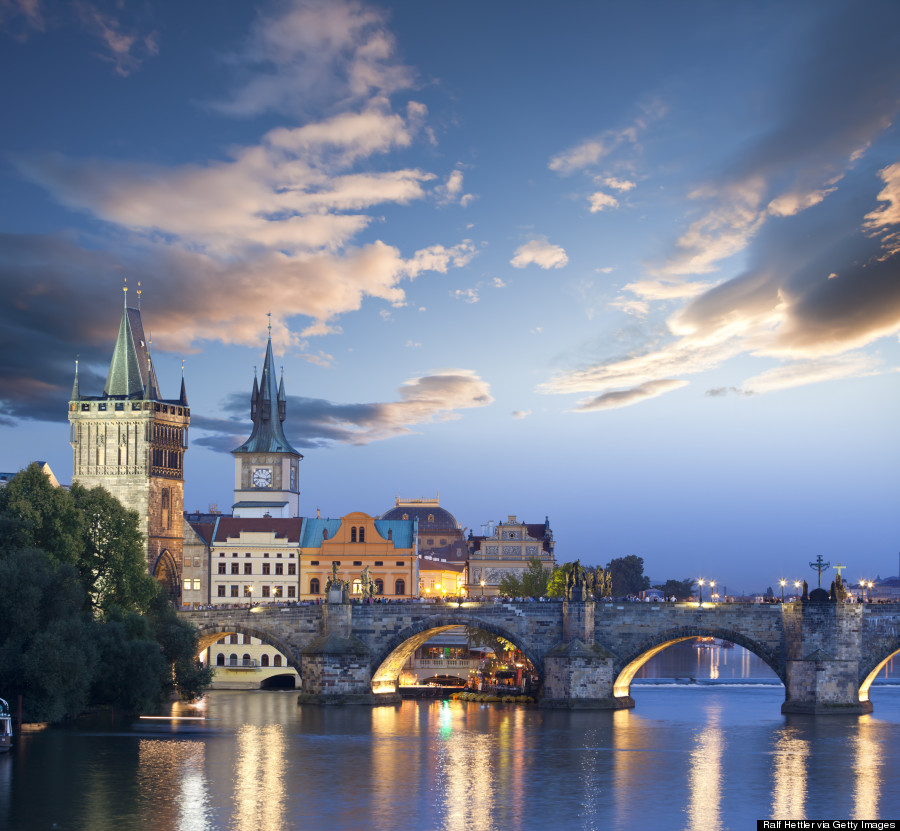 Best Beaches You Should Visit. By TheCHIVE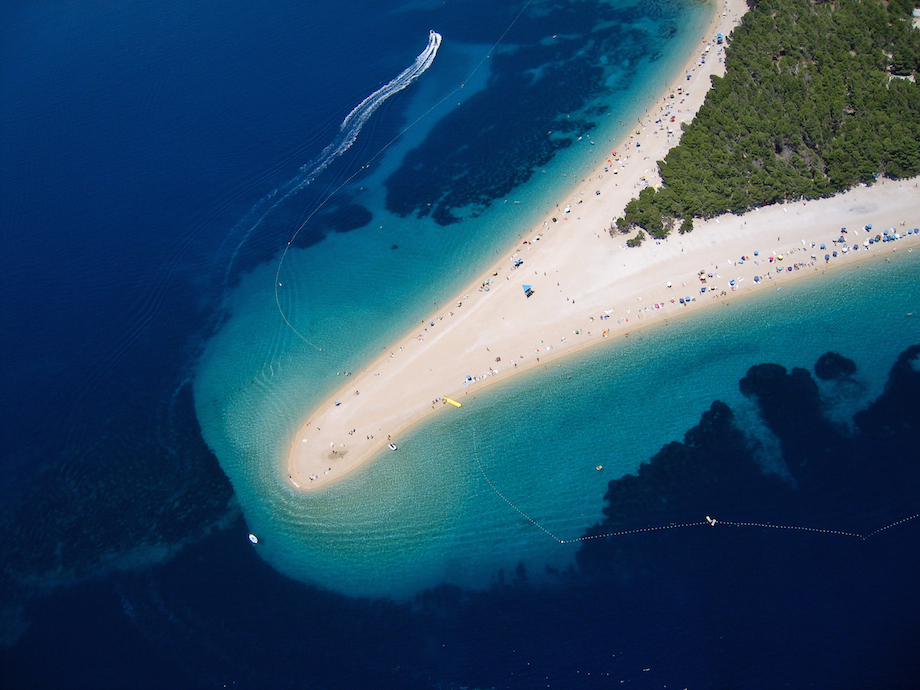 Coffee? How about this?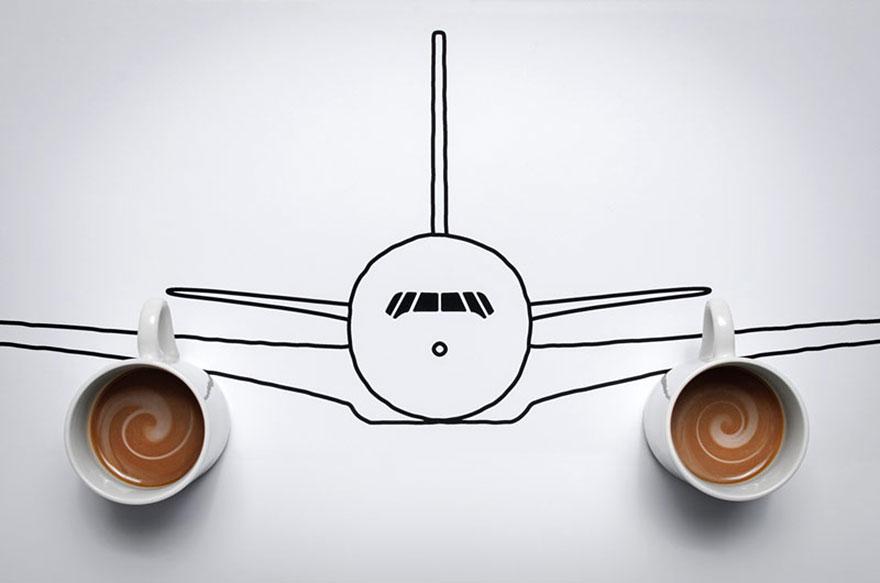 Sometimes all you can say is…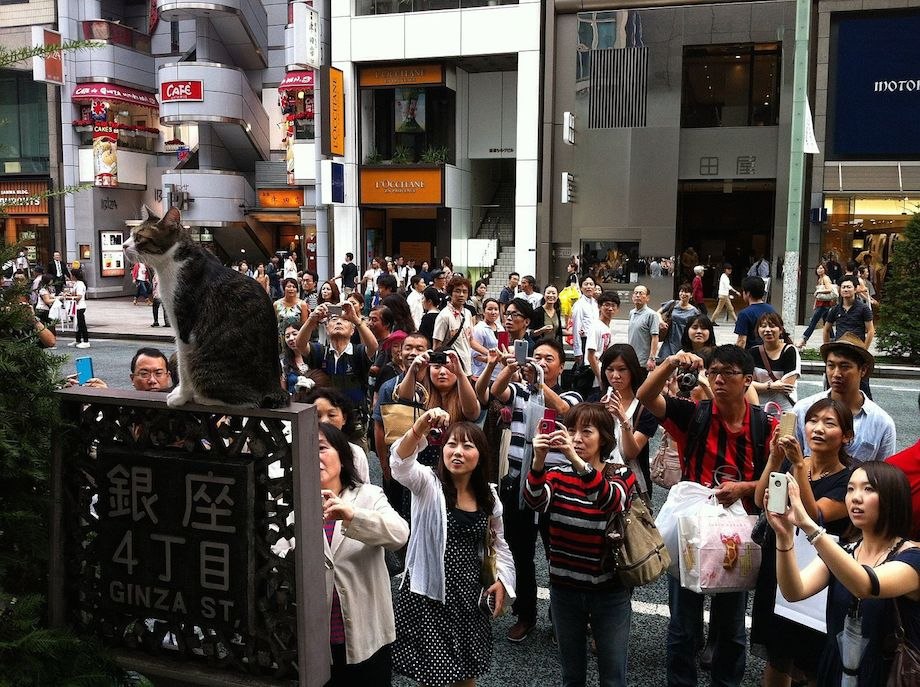 Will he ever win it?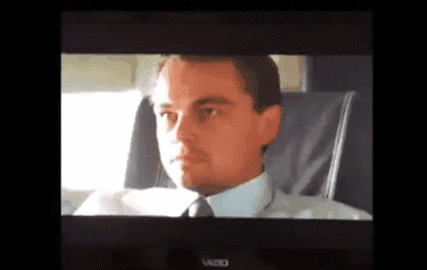 Check out my updated blog lists: Blogs I Love, Blogs I Like, Blogs I Ignore
Thank you for reading and supporting my blog!
Please pass my blog link to your friends and family if you think they will enjoy it too.
George
travelbloggerbuzz@gmail.com
Join over 2,697 TBB followers on Twitter @ FlyerTalkerinA2 and add TBB on Google+