We bring you more ways to burn your Hyatt free nights certificates, another Starbucks devaluation, watch an ice tsunami, we are entering an era of retiring retirement, get into details of how the top doctors scam works, the 10% rebate in the Citi AA cards is killed, check out the voco IHG brand, blow some Bonvoy points to see Manchester United, go wow watching a blue whale jump out of water, the best photography, a deeper dive into Air France Flying Blue and Delta Skymiles and more for freeeeeeee!
TBB Blog Mission: To Educate. Entertain. Inspire. In That Order!
You like my blog? Send a link to someone please!
Did you miss my Sunday Best of Web post this past Sunday? Rick Pitino In Exile, Humanity + AI, We Are All Addicted, The World, Brutalist Buildings, Finding Giannis.
You can be first to get a travel rewards credit card with my links this month!<—–Expertly placed exclamation mark 🙂 The last card in our household was the United Business Explorer card, we have another 75k United miles coming soon. I also see the Alaska Airlines cards by tough-to-get approved-now Bank of America for 40k Alaska miles. Bunch of new Amex Delta cards as well. Among many others. Ok, enough self-promotion. Enjoy my blog while it is still alive…
If you have a Chase Hyatt World of Hyatt Visa card you get a free night each year. And there are other ways you can earn more free nights as well. And now there are another 39 Luxury Hotels Are All Bookable with Hyatt Free Night Certificates.
It certainly feels like every day there is another good thing killed in this not as fun hobby anymore, sad! American Killing 10% Award Redemption Rebate For All Barclays And Citibank Cards.
You know this hobby is on a never ending devaluing mode when even Starbucks devalues. Wasn't it recently they devalued, WTF!  I need to find a new hangout, maybe go local…
We have a review of this new IHG brand: What is IHG's new voco brand like? We visit voco St David's in Cardiff to find out. Well, lets just say I am not going to go out of my way to try it lol.
Do you have way too many Marriott Bonvoy points and are into Manchester United in the English Premier League? Well, this is what you get when you win a Manchester United Moments bid. And good luck to you!
Watch how an ice tsunami hits Lake Erie. I had never heard of such a thing. Things your beautiful eyes see here at TBB!
Imagine taking this video, wow! Blue whale jumping out of the water.
One term I do not like is retirement. Maybe because I am getting closer to the age that I am supposed to do such a thing. Or maybe I am sick of seeing the FIRE folks selling FIRE all around me. Whatever. This is a great article on Retiring Retirement. A growing portion of the elderly look and act anything but. I think this is really happening, the old days of retiring to play golf are over! Or something like that…
"We're going to see something we've never seen before—people in their 60s, 70s and 80s who want to continue working and remain connected."
People who worked at least a year past retirement age had an 11 percent lower risk of dying.
You have seen them aboard an airplane when you are so bored you pick up the airline magazine. And there they are, the slick looking "Best Doctors". And you immediately thought "Well, I wonder how much they paid for this placement". If you did not, what is wrong with you? Anyway, it is as bad as you suspected: "I'm a Journalist, Apparently I'm Also One of America's Top Doctors". They called the wrong guy, you won't believe what happened next!
Amazing! Apple highlights best photos shot on iPhone around the world.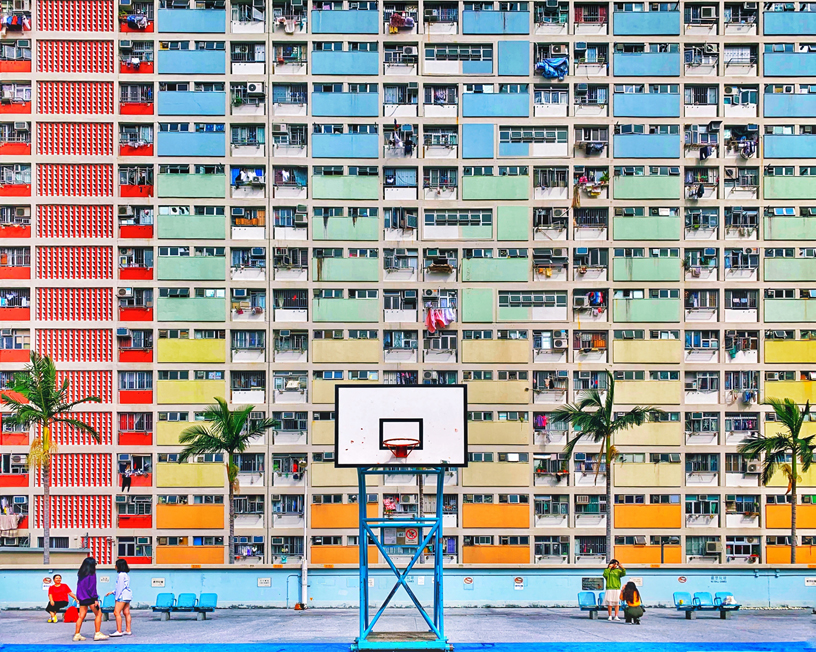 Amazing2: This Paper Map Shows the Extent of the Entire Internet in 1973.
Amazing3: The Ubiquity of Smartphones, as Captured by Photographers.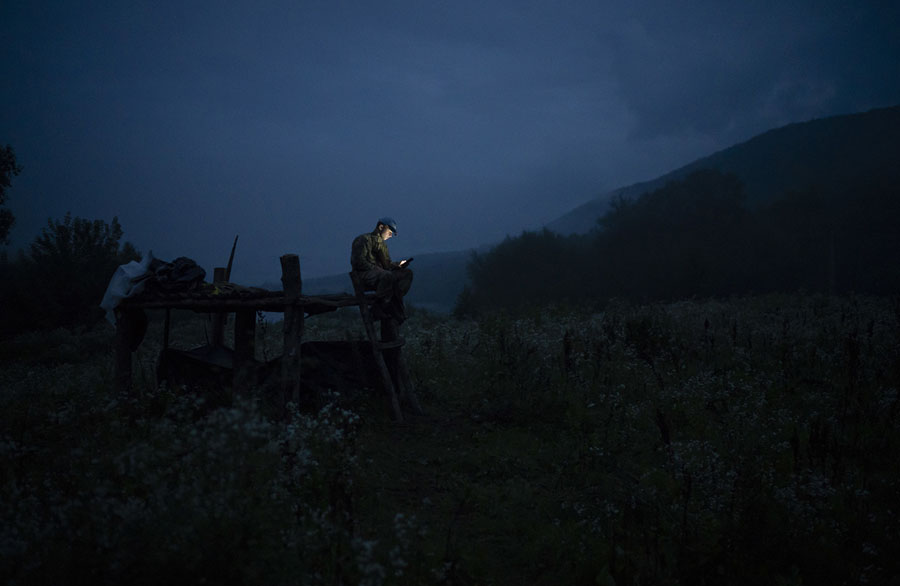 And now we are entering BLOG BUZZ, a section for advanced hobbyists and veteran miles and points blog readers.
Interesting post by Windbag Miles if you are interested in either of these two programs: A guy points a gun to your head and tells you to pick between Flying Blue and Sky Miles. But here's the catch: YOU HAVE TO PICK ONE.
Remember there was a "trick" how to get Marriott Platinum status by getting the Ritz Carlton card? Well, it looks like Marriott has downgraded everyone to Gold. It could be either by design or just screwed up IT as usual in the new Bonvoy program…
Yes I am still running. Logging at least 20 miles per week. It was 25 miles last week. And off to blazing start this weekend with 15 miles. Thanks for asking.
Since the movie Green Book won an Oscar…does this mean I have to see it then?
And I leave you with this…At least you have a good Dog Valentine!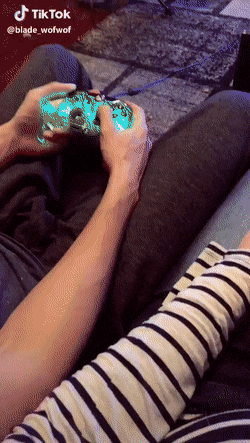 TBB
travelbloggerbuzz@gmail.com
Follow TBB on Twitter @FlyerTalkerinA2.
You can subscribe to TBB below, winners only!
Opinions expressed here are author's alone, not those of any bank, credit card issuer, hotel, airline, or other entity. This content has not been reviewed, approved or otherwise endorsed by any of the entities included within the post.