We bring you a way to find Hyatt Points & Cash availability, laugh at weird country gifts, travel to Rig-e Jenn Sand Dunes in Iran and more!
TBB Blog Mission: To Entertain. Educate. Inspire. In That Order!
This site is

ad free

! You can support it by applying for CREDIT CARDS, consider doing your shopping with our AMAZON AFFILIATE LINK and clicking/forwarding any of our REFERRAL LINKS.
This is the first time in a very long time I have finished a BUZZ post and have not had enough material, at least to the same quantity we have been used to. Is the blogosphere slowing down? I think so…
We should be back to normal again with the daily email to subscribers via MailChimp and the RSS has been fixed. Sorry for the interruptions.
Nomadic Matt posted The Long Road Ahead: Finding a New Balance Between Work and Play. I am not following this blog but I have seen it in SO many places online and I was always wondering if he has a life outside the blog. Making it online can be brutal. Heads up on any new aspiring bloggers, don't unless you are insanely passionate or just…insane 🙂 (HT: Head for Points).
Southwest Companion Pass Basics. One day Southwest is going to kill this deal…
Nightmare experience with Flight Car. Beware!
Infographic of really weird gifts countries gift to each other. Wow. Did you know about the straw penis sheath gifted to Prince Philip or Zarafa the Giraffe given to Charles X? Neither did I! Fascinatingly weird, I love it. You can read about Krug and pancakes elsewhere, not here!
Lets all remember and have a moment of silence for Miss. Baker, the first US animal space monkey to go to space and return alive. "Upon her return, she was rewarded with a banana and a cracker snack; she then rolled over and took a nap" Thank you for your service Miss Baker!
Your personal finance fix of the day: Less Is More. This gets into the behavioral finance aspects of investing, stuff like heuristics, biases, the fallacy of more data and acting on it. Love the ending: "Sometimes the only rule we should follow is to do nothing – but often that's the hardest rule of all to follow."
The sand dunes of Rig-e Jenn in Iran. Must click!
MILESBUZZ
So, this is how it goes down… A blogger, in this case Will Run For Miles, discovers a way to find availability for Hyatt Points & Cash rates. When that happens and a blogger decides to let his/her readers know, the right thing to do is to post the BACKLINK prominently on top so they know where it came from. Right? Good job to both Miles to Memories and Frequent Miler for doing this. One Mile at a Time went on and on about it and buried the backlink somewhere in the middle of the post. You know how the attention span of the readers of that blog is so short….most probably missed it. Most reacted "wow, what an expert" blah blah blah…And on it goes, Titanhood folks! I guess it is an improvement from burying the backlink at the bottom (slimy) or not posting one at all (super slimy!)
Another case study for the best award price finder. Here is a good synopsis from Frequent Miler:
AwardAce: Most polished. This is the tool I most wanted to like, but also the tool with the most grievous errors.
FlyerMiler: Probably my favorite tool of the bunch. I love that it shows available routes. Unfortunately, the tool is currently missing a few very important programs.
Milez.biz: Most comprehensive results with, by far, the most programs included in the results. Transfer partner info seems to be out of date.  Missing a few key programs.
Travel Codex's Award Chart Search Tool: Simplest tool with useful and concise information about each of the few programs that it supports.
Ultimate Frequent Flyer Mile Award Calculator: Geekiest tool. Best single concise display of results. Missing a number of key programs.
Everyone relax, I should be angry, but I am not. Really 🙂
I never really understood blogging about targeted promos from Starbucks for one star when we all get them in our phones. Oh wait…
Never.Stop.Selling! If only Nomadic Matt was pushing the CSP card 🙂
The situation in Washington is getting out of control you guys!
Day 24 of waiting for that Ink Plus…Come on!
And I leave you with this…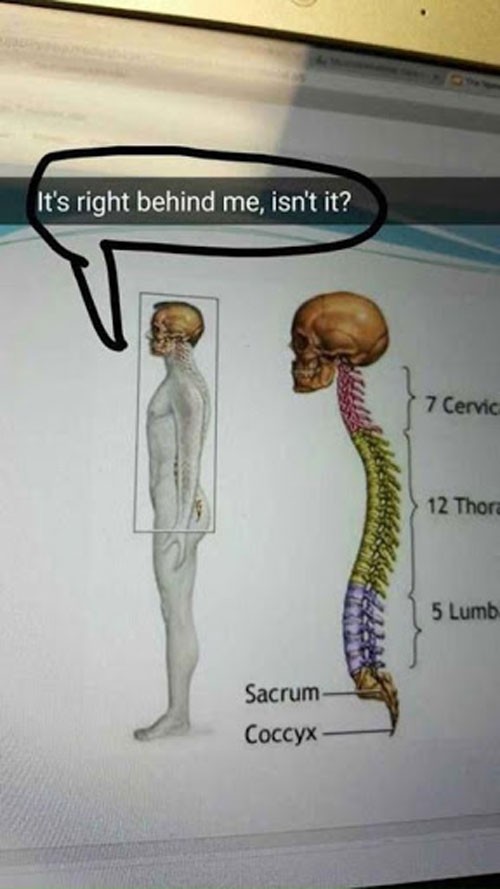 Please help bloggers you appreciate & make a positive difference in your life by spreading the word about their blogs, emailing and commenting and using their few $ links, thank you!
TBB
travelbloggerbuzz@gmail.com
Follow TBB on Twitter @FlyerTalkerinA2
You can subscribe to TBB below, winners only! You can win a drone!