We bring you the latest quarterly Hyatt promo, what to do if stolen passports happen to you, all the crazy regional airline mergers, warnings about Citi Shutdowns, more on traveling to Greece, some opportunities with the upcoming Marriott devaluation, learn of which airline serves the most countries, more crap about blockchain crap, we salute the amazing Mars Opportunity Rover, the wealthiest and poorest counties in the US, even more hideous clickbait credit card pumping and more for you for freeeeeee!
TBB Blog Mission: To Educate. Entertain. Inspire. In That Order!
You like my blog? Send a link to someone please!
In case you missed my awesome TBB Best of Web post yesterday: Short Money Rules, Bad Company, El Chapo Downfall, Desperado, 1969 Photos.
I am not sure what took Hyatt so long to come up with a first quarter promotion…but here it is, register now: Earn points faster. Enjoy them sooner. Earn up to 1,500 Bonus Points per qualifying night starting with your second stay through May 15.
The massive Marriott Bonvoy devaluation, in terms of hideous category adjustments, comes in less than three weeks. Here are some 25K, 35K, and 50K Marriott hotel opportunities before and after March 5 2019.
It is always good to see more competition between airlines flying to Greece. Norwegian Air adds new Athens, Barcelona routes; fares from $159. But in this case…will Norwegian Air still be alive by then?
Speaking about Greece, it looks like they will start requiring an international driving permit going forward when you go rent a car. Traveling to Greece? You Need This Permit if You Rent a Car.
What a nightmare! What To Do When Your Passport (and credit cards) Are Stolen Traveling. File a police report pronto!
Is this right? Turkish Air serves the most countries? The top three are:
Airlines by number of countries served:
Turkish: 121
Lufthansa: 105
Air France: 85
This person does not exist. You hit refresh and you get another person. I repeat: these people do not exist. AI robot, totally freaky if you ask me.
Another article that completely demolishes this crypto crap: There's No Good Reason to Trust Blockchain Technology.
Say whaaaat? A CIA-Issued Rectal Tool Kit For Spies.
What a triumph! RIP Mars Opportunity Rover. Designed For 90 Days, It Lasted 14 Years!
Very interesting! The Wealthiest and Poorest County in Every State.
Hey, how come your favorite Titan bloggers bury their readers selling credit cards and hideous National Enquirer clickbait shit and I post finds like this huh? And I get a mere super tiny fraction of the clicks, sad! One day I am going to say enough…one day. Until then, keep enjoying what I post: Telling Three Decades of Regional Airline Stories in One Chart. Lets see which blogger will HT, smh.
And now we are entering BLOG BUZZ, a section for advanced hobbyists and veteran miles and points blog readers.
If there is one thing that makes me barf, it is headlines like this: "This Amex card is driving the internet crazy, and the 100,000 bonus points explains it". Don't you EVER click again on that site, WOW! Some will sell their mothers to sell a credit card!
Just fyi in case you are shut down by Citi. Citi Shutdown Due to Number of Inquires/ Accounts #1. Hmmm…
And I leave you with this…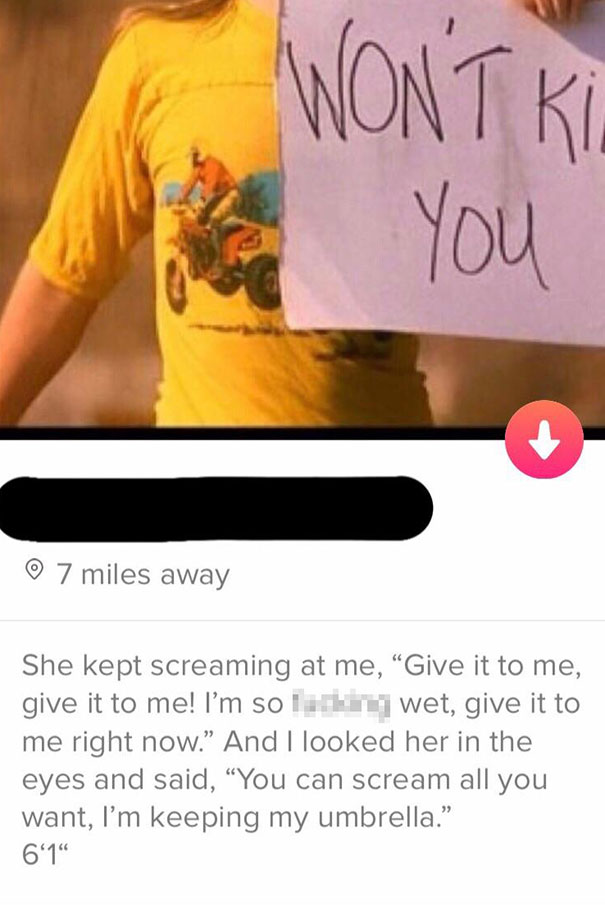 TBB
travelbloggerbuzz@gmail.com
Follow TBB on Twitter @FlyerTalkerinA2.
You can subscribe to TBB below, winners only!
Opinions expressed here are author's alone, not those of any bank, credit card issuer, hotel, airline, or other entity. This content has not been reviewed, approved or otherwise endorsed by any of the entities included within the post.