An introductory post by former newbie Wei, how he started in the hobby, his successes and mistakes & how cool it is to travel for free! I introduced Wei to our hobby only after I made sure he can handle it! And I am proud to say he has come a very long way. This will appeal to aspiring newbies and hope they learn from it!
TBB Blog Mission: To Entertain. Educate. Inspire. In That Order!
This site is AD-FREE! You can support it by applying for CREDIT CARDS and visiting our REFERRAL LINKS.

Hello, everyone, I am Wei. I am your coffee shop goer, student, biochemist trying to get into software development. I got into this hobby by ways of coincidence meeting George at the Starbucks we frequently work at.  He's always been a calm looking guy, and it was after years of knowing him that he started telling me about his travel blog.
At the time, around the middle to end of 2014, I didn't realize the implications of his blog. I also didn't have any clue in the power of credit card churning as well as the freedom it could give me. At first, of course, the first thing that came to mind about his blog was that it desperately needed a better design! Occasionally we talked about how his blog was doing, but never in depth into the whole credit card thing. However, he gave me the first advice, which was to be patient and focus on establishing a credit history and then keep growing my credit score. So that is when I started seriously looking into it.
At the time, I had no credit history and no credit score! George's advice was to get a secured credit card at Bank of America that required a $400 security deposit to grow my credit. After about 10 months, I applied for the Chase Freedom card. When they told me that I can get $100 back for spending $500, I was shocked! Wait…..free money? This was also the start of my churning hobby, more like me learning how to walk rather than crawl, and some mistakes were made.
It was nice to have someone yelling at me for my first mistake (and more mistakes to come) when I told George that I applied for the Barclay card. I applied for the free version, rather than the Barclay Arrival Plus version. I got the regular 1k spending version which I believe had a $300 credit towards a flight. I also learned that credit card companies can have a lot of rules in giving out miles too. By getting the Barclay Arrival and not the Arrival Plus card, I missed out on a huge signing bonus and my ability to apply for more Barclay cards in the near future was impacted. George still gives me grief about this!
The first mistake was a valuable lesson for sure. This was also the time that I started to read some of his blog recommendations such as MileNerd, TravelisFree, and Doctor of Credit. Even though I wasn't exposed to this hobby for long, I already know through Reddit how bad The Points Guy is.
This is also a good time to talk about the dangers as well as the risks involved in this hobby. It is a hobby that requires outstanding organizational skills, as well as strict finance control as well. For example, over the course of 1.5 years, my credit limit went from $400 to $60,000! I have 2 charge cards too (Amex Platinum and Amex Gold Premiere). Charge cards mean you don't have a credit limit since they require you to pay off the balance every month. Below is a spreadsheet with my credit card history, you can click to enlarge it.

Due to the inherent risk in damaging your credit score and your life, here are some requirements I think would be a great way to see who is apt to do this well:
Requirements for Hobby:
⦁    At least 720 credit score.
⦁     Good credit cards require high credit scores, it shows that you're willing to the play the game.
⦁    Currently have no credit card debt.
⦁    If you have credit card debt, focus on paying it off first!
⦁    No credit card balance. Ever! If this ever happens, George will hunt me down and kick my ass!
⦁     Don't mind investing an hour every other day in keeping up with a few blogs.
⦁     Realize that some offers are fast and will end fast. For example,  the AMEX Platinum 100k offer I got was only available for 8 hours.
⦁    Let me reiterate: ALWAYS PAY OFF THE FULL MONTHLY BALANCE EVERY MONTH. If you carry any balance, this hobby is not for you. George drilled this into my brain!
⦁    No home purchase coming up in the next six months or so.
⦁    You are meticulously organized with your finances. You just have to be!
⦁    You're going to be messing with more than 5 credit cards (I'm currently at 13 as of Aug 23, 2016). If you don't have an excel sheet of when card payments are due, or when annual payments are due, you'll be lost and get charged out of the wazoo.
⦁    How to pay for minimum spending for the signing bonus. I am lucky that I have 2 family restaurants that I tell to put things on my card. Each opening bonus will require at least 3k to 4k of minimum spending on the card so you will need to figure out how to complete each one. If you are not spending that much or do not have the time to look into it…get a cash back card instead.
⦁    You like to travel and want to go places.
Places my miles and points have allowed me to visit so far:
⦁    Detroit to San Francisco – March 2015, paid using Barclay Arrival Card, my first score, it was exciting!
⦁    Detroit to Houston – June 2015, $200 dollars paid using Chase Sapphire Preferred cashback.
⦁    Detroit to Dallas – Christmas 2015, $200, round trip using Chase Sapphire Preferred cashback.
⦁    Detroit to Tokyo – March 2016, 70K United miles (5K Ultimate Rewards from Sapphire Preferred transfer to United and 65K United miles from United Explorer card)
⦁    Detroit to Atlanta – March 2016, $300, Chase Ultimate Rewards points from Chase Sapphire Preferred.
⦁    Detroit to Baltimore – May 2016, 7k Chase Ultimate Rewards points from Chase Sapphire Preferred.
⦁    Detroit to New Orleans – June, 12K Chase Ultimate Rewards points from Chase Sapphire Preferred and $50 cash.
⦁    Detroit to Barcelona – August 2016, 60k American Airline Miles
⦁    Detroit to Austin – Late August 2016, 25k United Airline Miles
⦁    Detroit to Beijing – Christmas 2016, 80k Amex Points
George has been beating me up how I should transfer my Chase Ultimate Rewards and AMEX Membership Rewards points out to the airlines and then book award trips. It took a while to sink in and now I get it. But to me, at the time, I was so excited not paying for any of them so in my mind they were free! Still, I am amazed how much I have come along and so much more there is to know. George told me this can be addictive…and it sure is! Now excuse me I need to go to a Chase branch to see if I am pre-approved for the Chase Sapphire Reserve card!
I really loved my most recent trip to Spain!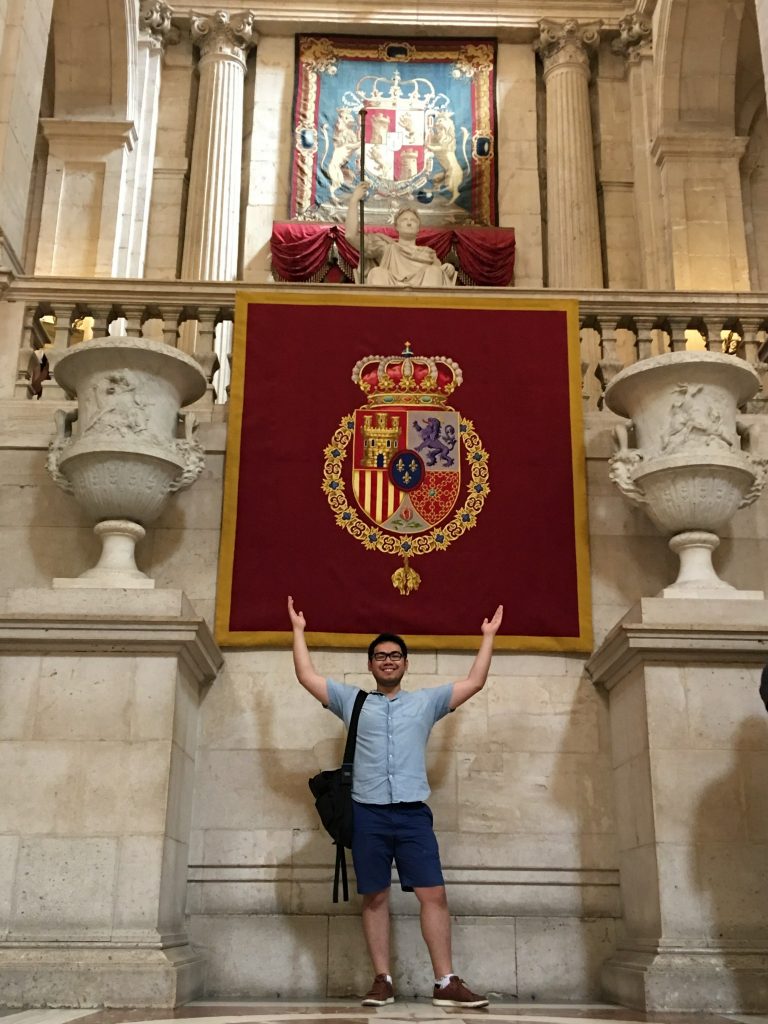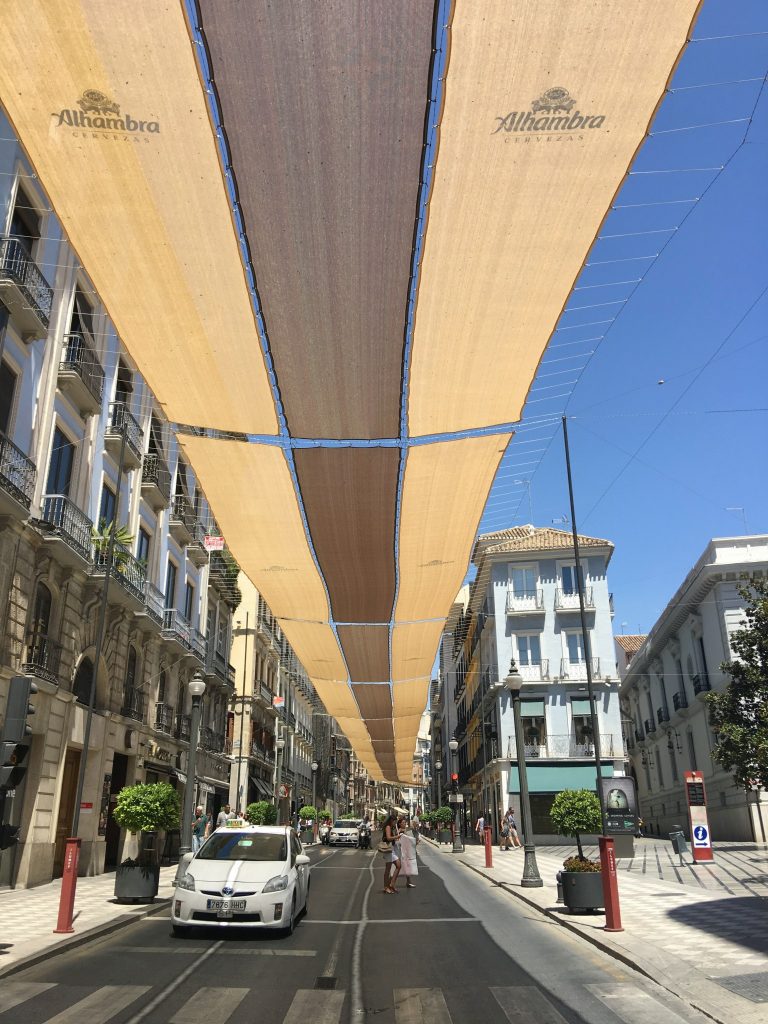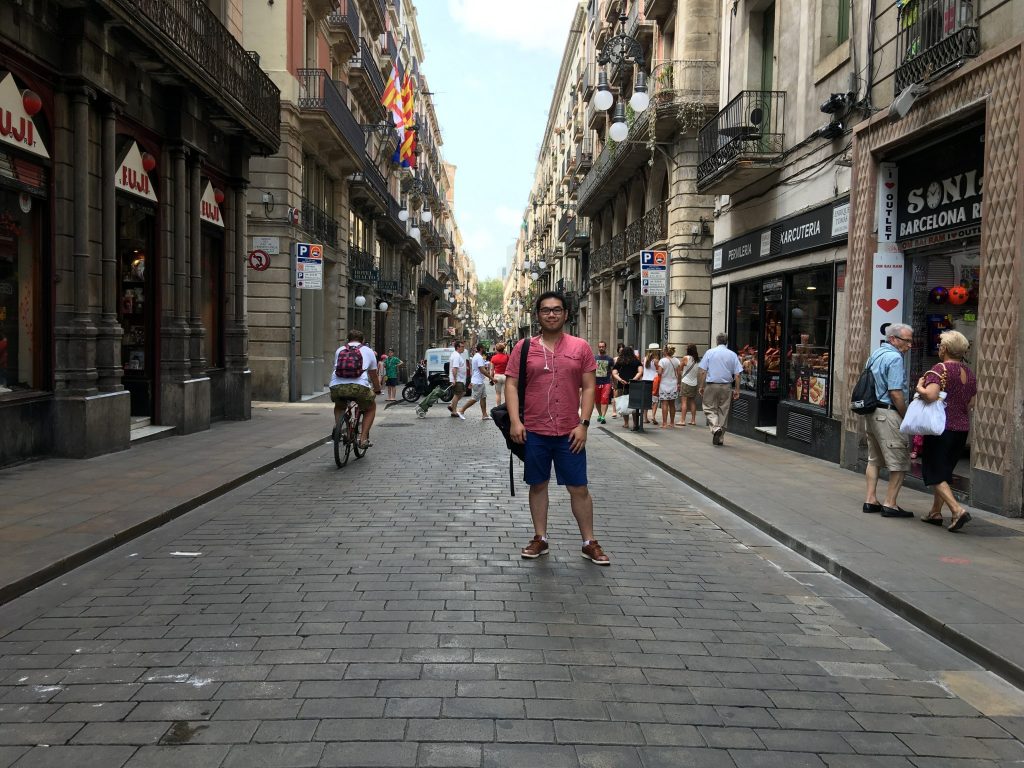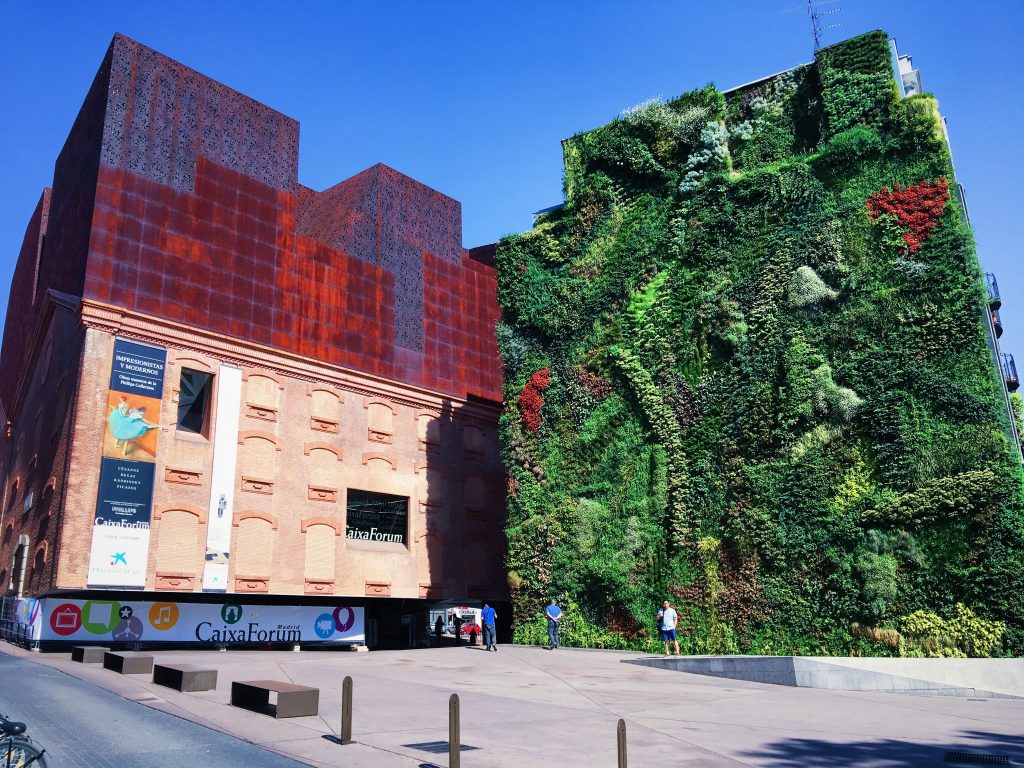 Please help bloggers you appreciate & make a positive difference in your life by spreading the word about their blogs, emailing and commenting and using their few $ links, thank you!
TBB
travelbloggerbuzz@gmail.com
Follow TBB on Twitter @FlyerTalkerinA2
You can subscribe to TBB below, winners only!