We bring you the latest IHG Rewards devaluation, we travel to Abkhazia for the holidays, we also travel to Eastern Bhutan, we meet the Internet Giants and how they changed over the years, we learn how Bank of America is tightening the screws like all the other banks, we learn about the Jews of a Greek small town, learn of the most used apps and how the results will shock you, get a recap of 2018 investment asset class performance, an article about FIRE from a weird guy you may know and more!
TBB Blog Mission: To Educate. Entertain. Inspire. In That Order!
You like my blog? Send a link to someone please!
In case you missed my awesome TBB Best of Web post yesterday: 2018 Striking Facts, Technology Ranked, Fake Internet, Cable Guy, US Immigration Visuals.
Friendly pumping reminder: The 60k offers for the Hyatt and Southwest cards ending in a few days, hurryyyyyyyyy! Thank you for using my links.
As is almost often the case, this generated in Flyertalk and a bunch of blogs found it, reproduced it and buried the HT at the bottom where almost nobody notices. IHG Rewards Points Devaluation effective January 14th!  It's not bigly but…remind me again about the value of hotel points? And this is a nicer laid out format of all the changes.
Hobby is taking hits from all directions, here comes Bank of America imitating Chase – PSA: BOA clamps down further on approvals.
Were you wondering what ever happened to The Bohemian Blog? Me too! This is a fantastic post about a place we almost never get any reports from. Holidays in Abkhazia. Looks cool to me!
Another surprising find: The top-10 apps of 2018 according to usage data. WTF is Candy Crash and Farm Heroes? What a waste. Hey, don't judge ok, smh.
Wow, what a find in the Greek press. The Jews of Halkida. I have always been fascinated about the tiny community of Jews in Greece. I grew up very near their small neighborhood and went to school with some Jewish kids. There is a small synagogue but I saw it locked up with a sign for sale the last time I was in my hometown, Larisa.
Tell me your fav weird fact. This may suck you in, you have been warned! And I criticized Candy Crash fans after this lol.
I don't like doing self promotion as you may have noticed. But some readers asked for it. Here is my article about FIRE in the Wall Street Journal: Financial Independence, Retire Early? Not So Fast. It is behind a paywall, sorry about that. I may have more to say in the comments about it…
Global Gaz goes to the remote, eastern part of Bhutan. I love remote places, give me more! Hint as in guest posts!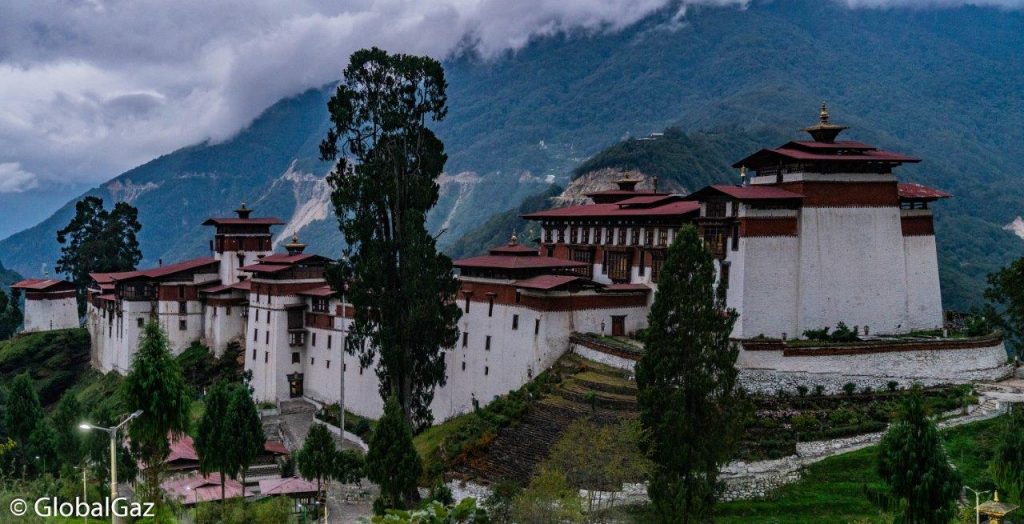 This is awesome, look at Yahoo, sad! The 20 Internet Giants That Rule The Web.
Everything was down last year, except cash. Always expect surprises and stop listening to false prophets, there is no crystal ball that works out there!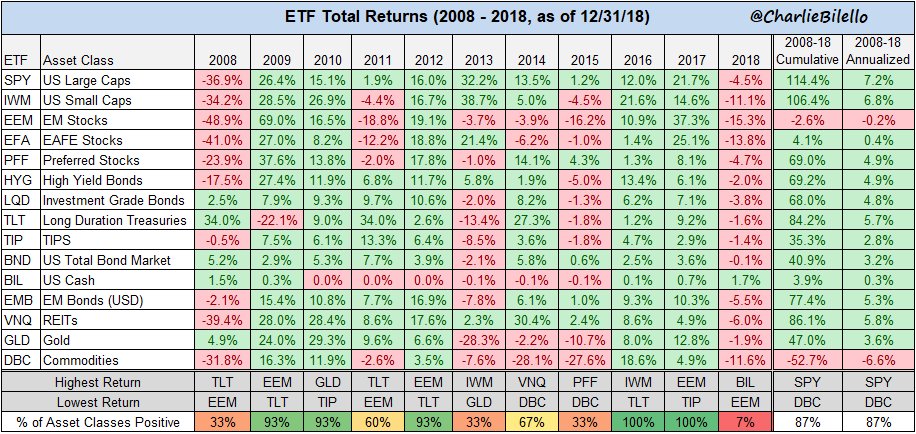 First weekend of January I hope to stay alive, time to knock out both quarterly and annual type reports! I think I made it…in one piece!
Excited to be back on the court with my soccer "Gasping For Air" team. The team that won the last several championships did not sign up again so we may have a shot for Gold. 8 game seasons, lets go!
Another one of the Mile Nerd final posts: Regrets. I have a few. Hmm, I think he is going to be around he hints. Interesting comments about the "ranting" culture. I may have some thoughts in the comments because I am updating this minutes before my own post goes live! I also tried to help that blogger he is referring to by the way…I better stop.
I guess I will be spending time in this FT thread for the CNB Crystal Visa Infinite card soon.
Got so excited I got my first January credit card conversion…only to see it credited back to December, sad!
And I leave you with this…Rock this week, TBB on!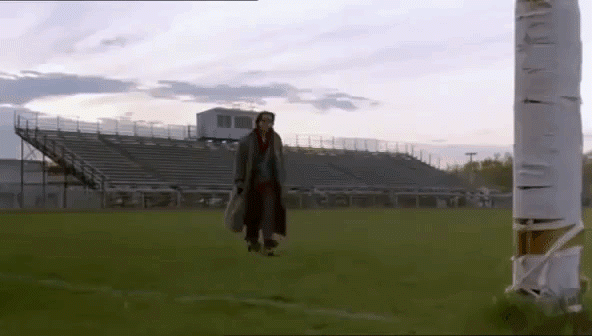 TBB
travelbloggerbuzz@gmail.com
Follow TBB on Twitter @FlyerTalkerinA2.
You can subscribe to TBB below, winners only!
Opinions expressed here are author's alone, not those of any bank, credit card issuer, hotel, airline, or other entity. This content has not been reviewed, approved or otherwise endorsed by any of the entities included within the post.