We bring you news of the new JFK Centurion lounge, Southwest Elites, meet Digisexuals, Bitcoin Crashes, my first free 2018 trip, learn about Warren Buffett and the Accor Le Club program, you will be amazed about them dolphins, travel to bicycle graveyards, watch an artist build a Boeing 777 model with just paper and glue, travel to China and Saudi Arabia…and lots more you guys. Always freeeeeee. Enjoy it while this baby lasts…
TBB Blog Mission: To Entertain. Educate. Inspire. In That Order!
This will blow your mind! Building a Boeing 777 model with just paper and glue. Over ten years and counting. You won't believe the detail, this dude is crazy! Reminds me of a blogger who keeps going…
It still amazes me how fast bloggers can get posts out when they so easily fit their mission to sell more credit cards and make more money. It was mere minutes before they all started pumping the lucrative (for them) Amex Platinum cards which will now get you in a new Centurion lounge at JFK.
If you ever wanted to learn about Southwest elite status.
If you ever wanted to know more about the Accor LeClub program. I declare the day Accor bought Fairmont my own Alamo, sad!
Up and above. Over Romania. WOW!
Dolphins are amazing! Why dolphins are deep thinkers. Some bloggers try to capture your attention with hideous clickbait dealing with "shocking" news about shit and poop and stuff like that #RESIST
These pictures of bicycle graveyards are mesmerizing.
For some reason, my blog has become THE place where you all come to learn about the latest developments in sex robots. Okay, I just could not resist that line. Lol. So, to keep up with my stellar reputation (stop laughing!), I bring you a term for all you who come here to keep up with them robots:"Digisexuals". This term is what you call people who would rather have sex with robots than humans. I just want to drop my mike now like Obama did and just leave…I am done .WTF!!!!!!
Ok, I am back, I like you guys, you click my links so much and motivate me to keep going #crying.
Enough crying, lets laugh with this hilarious video about bitcoin!
Lets take a journey through modern China. Photos by Tristan Zhou.
Saudi Arabia before opening to tourists. Great pictures! Photos by Eric Lafforgue.
For your personal finance fix, how about an infographic about the early years of Warren Buffett.
BLOG BUZZ
This section is for advanced level hobbyists and veteran blog readers & personal rants & stuff. For Best Offers credit cards, click HERE
Did the first burn of miles of 2018, 75,000 AA miles for 3 RT tickets from Detroit. Taking my girls to Miami and Ft. Lauderdale beach with a drive to Key West in between! Burning our two IHG Visa nights at the Kimpton Surfcomber hotel, driving to Key West and returning for two nights at the Ft. Lauderdale Westin Beach Resort . Do you have any suggestions?
For you having Avianca Lifemiles, now they will expire after 12 months. For all you buying their miles off bloggers' affiliate links…you were just played #again.
Another really good post by Robert Dwyer at Milenomics: Solving Puzzles: Five Ways to Unlock More Credit Card Signup Bonuses.
Really good table listing the differences in the benefits between the personal and business Amex Platinum cards.
Just one day of legendary credit card pumping sprinkled with some "shocking" news…This is sad and should not be rewarded. And here I am bitching and hardly getting any clicks…This is unfair damn it…It is what it is. For those who keep me from being deflated sometimes, THANK YOU!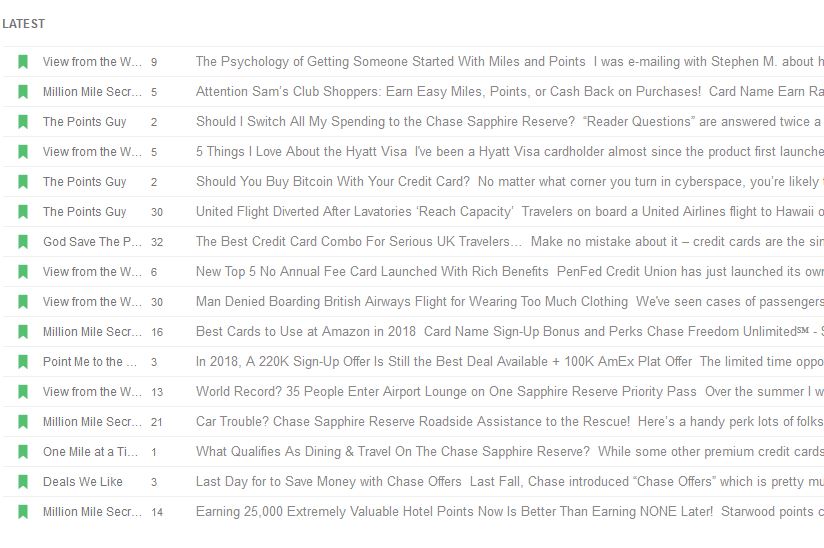 And I leave you with this…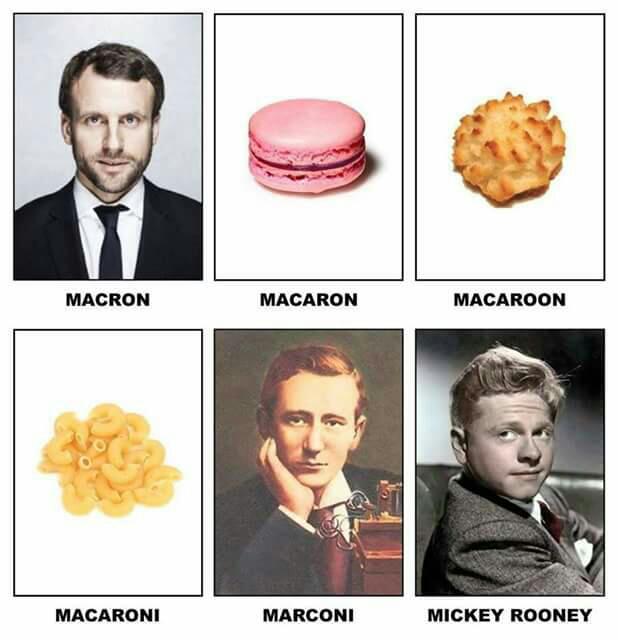 Check out my updated blog lists: Blogs I Love, Blogs I Like, Blogs To Ignore
TBB
travelbloggerbuzz@gmail.com
Follow TBB on Twitter @FlyerTalkerinA2
You can subscribe to TBB below, winners only!
Opinions expressed here are author's alone, not those of any bank, credit card issuer, hotel, airline, or other entity. This content has not been reviewed, approved or otherwise endorsed by any of the entities included within the post.