Weekends.Are.So.Slow
TRAVEL
Nature is Awesome. It is!
Weird and wacky festivals around the world. Garlic, oranges, buns, radishes, even celebrating donkey birthdays, they are all here!
11 of the most badass hikes in the world. Yep, this one is going to Evernote for future reference!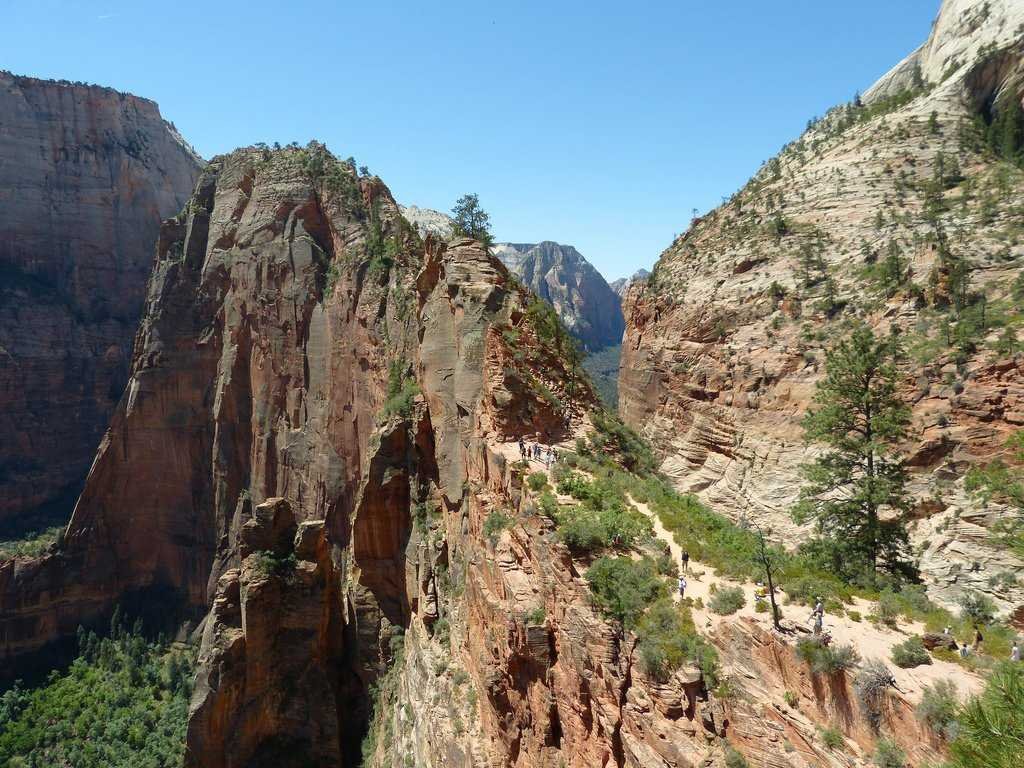 I present to you the seat being tested at Ryan Air!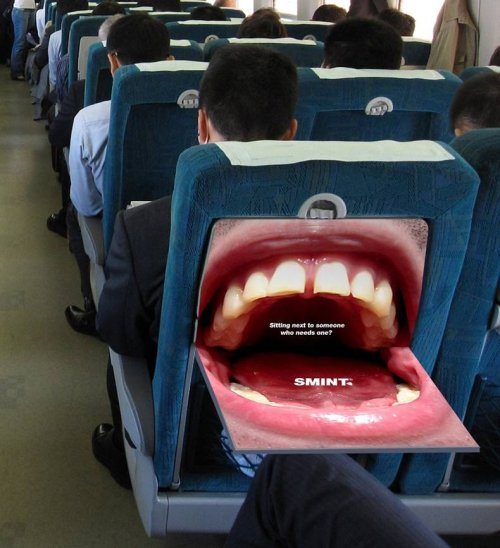 MILES/POINTS
Points Summary wrote " Using British Airways Avios to Book Airfare Deal Destinations from Los Angeles". Handy list to have!
Isn't anyone who is NOT a Platinum at Accor Hotels?
Deltareallysucks.com Yes, it exists:-) Site does not appear to get updated. But still worth for a few laughs for items such as "Delta kills kitten, offers owner $50" (HT to Ken).
ON MY MIND
I had a wonderful time at the 2013 Ann Arbor Art Fair DO. Small gathering of friends who are getting together for many years now, no ticket fees, no charity raffles, no sponsors and certainly no Nightline TV crews! Just exchange of knowledge and mutual inspirations to keep going to squeeze as much value as we can from anywhere for travel:-)
A few things heard over the weekend:
"I had orgasms over mistake fares"
"I never booked anything that was NOT a Saver award"
"I started with Northwest and Bud Light and now I am up to Singapore Air and Dom Perignon"
Thanks for all the positive comments about my blog, I am quite surprised. And the two people who spoke to the group about my blog, well, what can I say? Your check is in the mail:-) Most common phrase I heard about TBB: "Keep em honest". I hope I get to keep my eyebrows in the process too lol.
I was going to do one more day of my Norway trip report. Yep, ran out of time. Again.
ODDZ & ENDZ
Wake me up, this is not really happening, is it?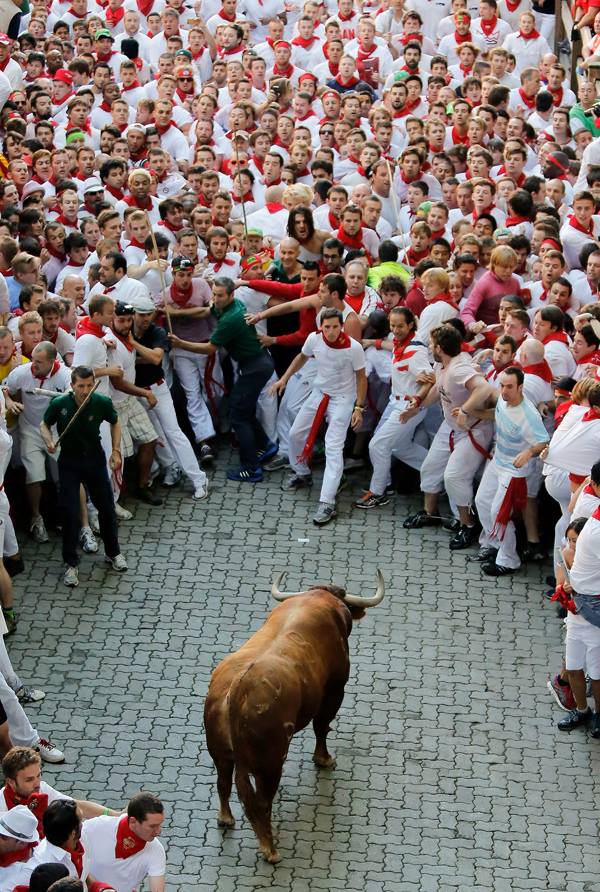 BLOG BUZZ
View from the Wing had a rant about, well, the TSA…again. Makes my rants appear so so tame! He finishes the rant with "TSA has never caught a terrorist". Ok Gary, we must also state that no bomb has blown up on TSA reign either! The fact that the TSA is there, maybe perhaps, you just need to consider that TSA may had something to do this? Since you completely turned on Skypesos when the Colbert cameras started rolling, I wonder if there will be a TV segment on TSA would you also change your tune, huh? You may be an expert in frequent flyer miles (who admitted on national TV you let miles expire, OMG!!!) but what makes you an expert in homeland security really? Maybe TSA has broken up plots we don't know? Who knows really (other than NSA lol)?
Frugal Travel Guy (the blog) had a story titled "How to Make a 5-Tier Wedding Cake During a Monsoon in Africa" by an FTG Contributor (why some are named at the top and some at the bottom I always wondered!) I kept on reading and reading and reading and then the pics of the oven and that piece of work they called cake was a bit much. Do these contributors get paid by word? I can write a novel about such exciting events in my life involving my family (how I tricked them all for a bike ride to the nearby park only to make them pedal non stop around the city..in the dark…and daughter in tears having a clearly traumatic experience and scarred for life). But of course I won't do that to you. And no cakes from me either, sheeesh! I just found this particular story over the top…I better stop there before I piss off yet another blogger. I have created a quite large angry band of anti angry TBB bloggers already:-)
Noob Traveler has a new site design and asked for feedback. Opening "Hey my Noobs". If I was a noob I would find it insulting:-)
This TBB post had the BEST comments since starting my blog! Very educational exchanges explaining how the affiliate links work and the inherent conflicts of interest in the system. I also lay it all out what I am going through. No fancy talk here folks. We lay it all out. And as long as I have not "sold out" you can not accuse me for, well, selling out lol. You can accuse TBB for many things but assaulting you with links and ads is NOT one of them. And it continues…