Please reset your RSS Feeds now that TBB is on the new site.
The Comments section is located on the top right corner of the post. Sorry it is not at its usual location at the bottom. Eventually…
TRAVEL
You remember some time ago I posted this fantastic picture of that building in Bulgaria? Well, guess what. Nate at Yomadic visited and shot these super awesome pictures. "Communist Party Headquarters Buzludzha".  This is a MUST click in my opinion, you have NEVER seen any building quite like it!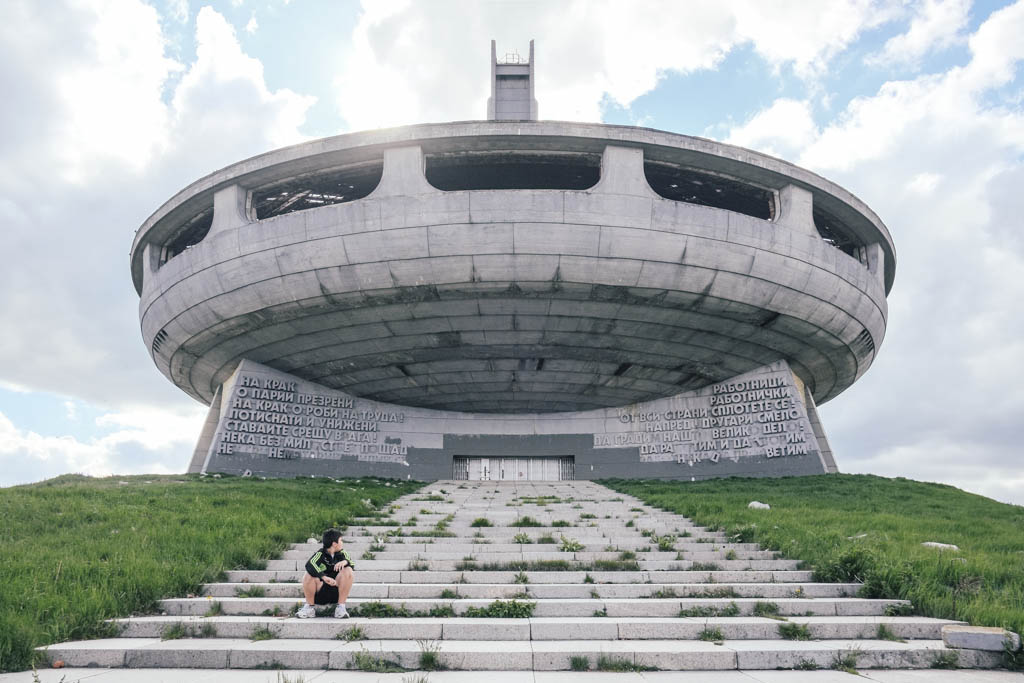 Photo Tour of Iceland. At Twisted Sifter. Incredible black and white pictures!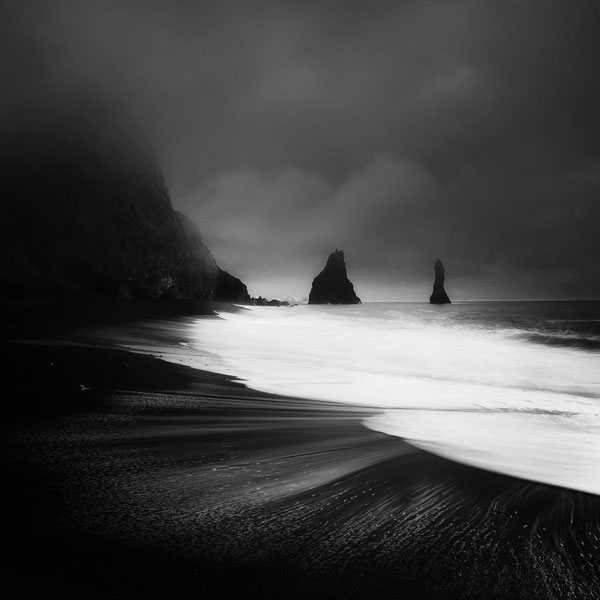 This is what happens when severe "clear-air" turbulence hits a Singapore Airlines A380. This pic has been all over!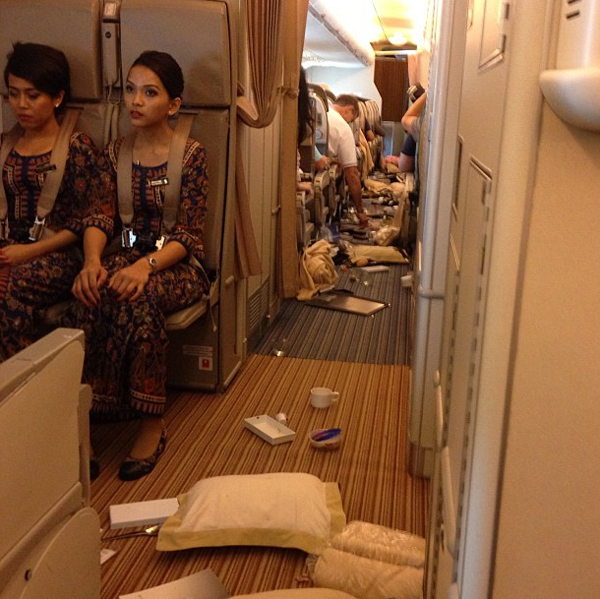 Disney, in a shocking move, raises the prices again! One day pass at Disneyworld in Florida is now $95; Disneyland in California is $92. That is so totally ridiculous. We did the obligatory pilgrimage when our kids were a little older. We came, we saw, we were not impressed. So much hype obviously! No gracias!
Loyalty Lobby has the timeline on the American Airlines – US Air merger. Holy cow, it they can pull this off in this time frame, Doug Parker will be THE CEO to rule the universe. My Delta pilot friend said he bets no one will be happy there. May be a great opportunity for United to get its act together! Delta you said? What? I can't hear you. What is the matter with you???
MILES/POINTS
The State of the Miles & Points "Industry". By One Mile at a Time. Good stuff. I think the Deltafication has begun… And, as usual, View from the Wing expands on the Delta changes and correctly summarizes the Delta position towards its Skyteam "partners" as weasely (love it).
Reason # 789 to hate Delta: Even more enhancements. Now on a mad mad spree. How can you defend this airline you Delta believers, for how long? The Gate has the gory details.
Reason #790: Memphis to no longer be a Delta hub. Like this was a shocking move. What took them so long?
BLOG BUZZ
What is going on? Was Barclay's having a special promo on pushing its cards yesterday? I lost count how many times I saw the Lufthansa and US Air card pushed! I was planning to post the names but it is already getting way too late! I think I picked the wrong niche, so much material:-)
Million Mile Secrets had part 5 of the Lufthansa award series. Just 3 comments, wow!
What is it with the enter once daily contests? How about enter once? We got better things to do! Unless it was for a car or mega trip or something useful. Good luck to anyone entering the contest at Mommy Points, Pizza in Motion and Points, Miles and Martinis. Well at least, it was not unlimited entries. There were some ridiculous contests like that over the years and some threads in FlyerTalk and Milepoint were soooo lame. I was making entries about my pet giraffes in them and just making stuff up about them…so ridiculous.
First2Board looks like it's going the affiliate credit card route…There is a 30k US Air Card offer on its home page but it somehow does not violate the policy as it is not part of a blogger's post. Instead it is part of a subsite "Deals".  There is  a civil exchange in the comments about this, thanks to the founders for commenting! TBB spoke his mind…in the comments. I need to get some sleep…
ON MY MIND
I need to find me a groove so I do not lose all my eyebrows…#developing
Less than two weeks of school for the kiddos, yeah! Ok, this was just pure filler stuff in this section:-)
ODDZ & ENDZ
 Mother nature's fury: 30 of the most impressive lightning photos I've ever seen. From Francesco Mugnai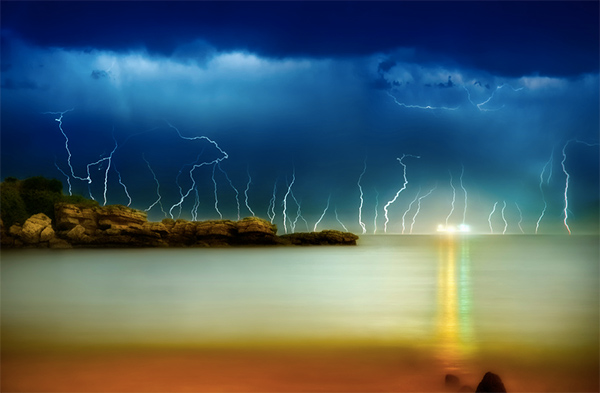 GEMS FROM THE COMMENTS SECTION:
I totally LOVED this comment by Anonymous on June 4, 2013 at 6.10 pm at this blog post :
Nothing wrong with benefiting from the advice you give as long as you're giving the very best advice you can and disclosing any potential conflicts of interest.
Right on, thanks!
AMAZING PHOTOGRAPHS I FOUND