Let's go on a wild ride through kickstarter projects, the ridiculous things that happen in WalMart, rip on the stupid Daily Getaways, get a little angry with the giant Chase Ink card pump fest going on, look at more amazing World War I photos, learn of an American defector to North Korea (WTF!!!!) and more stuff you have learned to enjoy (or so I heard in Charlotte, thank you!)
TBB Blog Mission: To Entertain. Educate. Inspire. In That Order
You can support TBB by clicking/forwarding any of our Referral Links and starting your online shopping at our Amazon affiliate link . Or click on the Amazon Banner on the right, thank YOU!
First, as you know, I am trying to catch up after a great weekend in Charlotte. I am getting there…
Stop the presses! Please consider donating to this cause by Drew of Travel is Free to help his sister in law's family adopt two special needs kids from Ukraine. Or you can help Ben fly in the Etihad ridiculous suite (By the way that project appears to have stalled at around $12k and this page shows Ben having not backed a single Kickstarter project himself, interesting!). The choice is yours. You know where I donated and that's all you are going to hear from me about my charitable donations and this will probably be the last request for donations ever on my site! I always felt that should be done privately. I am making an exception here to show the contrast between the two projects. One can change lives! And quit bitching about non important stuff such as your angled bed or not having your pre departure drink, etc. (bitching about mega marketing blogs who post Chase Ink credit card affiliate links all day every day is of course allowed , always in a non angry manner lol).
In case you missed it, I posted my review of the Charlotte MileMadness meeting here.
Please read to the end as I left the Online Travel Review post near the bottom. Must read. Seriously!
A big part of what we do around here is…entertainment! And this Buzz post contains lots of it. So, prepare to laugh a lot, I sure did!
Reader KennyB posted this in the TBB Comments: "This Guy Just Made The Staff At Wal Mart Lose Their Minds…This is Genius". It is the FUNNIEST READ I have had recently. I was on the floor laughing uncontrollably for a very long time…Since many of us like WalMart for "spending", can you imagine if we were standing in line and the guy in front of us signed this way. LOL. Thanks KennyB!
Personal Finance Digest is attempting his own ridiculous Kickstarter: "A Hostile Takover of Citibank". Hilarious! This link appeared in this post.
Big Habitat with 5-9-14 Charlotte DO – Into the Devil's Lair?; Rejected BigHabitat Speech Topics  Topic 7 was my favorite! Good stuff amigo!
Your Kickstarter sucks (thanks to TBB reader Harvson3 for passing this ridiculous link lol)
Miles to Memories interviewed photographer Edin Chavez. So welcome to have another type of interview and the quality of the photographs is super awesome!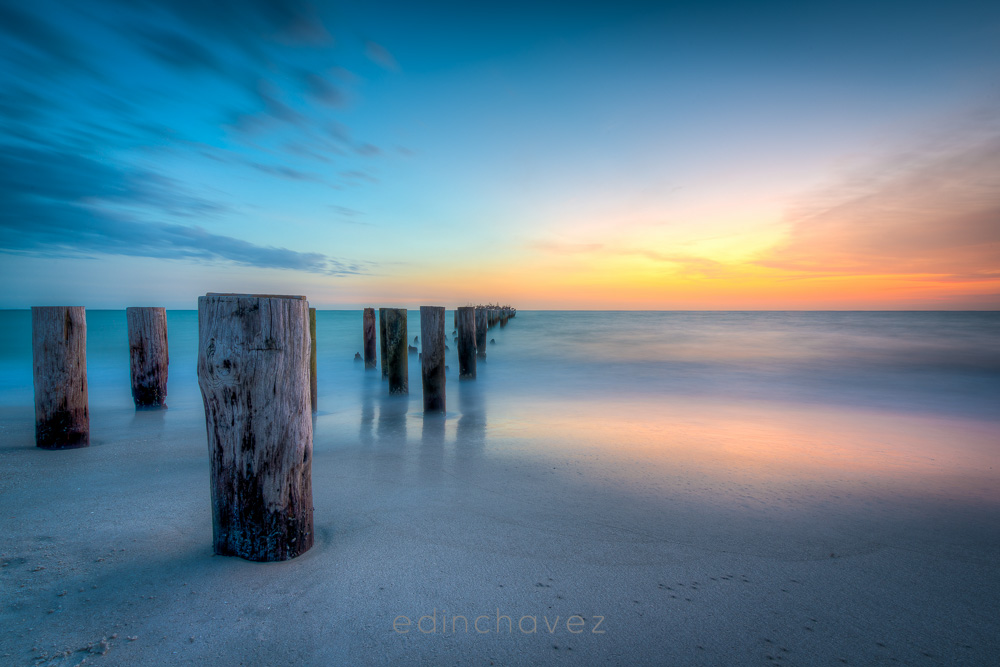 Give all your details to Marriott so you can like/spam your friends to earn a few points to a program I don't really care for ever since it abolished porn from its hotel rooms (just kidding of course, come on!).
Brace yourselves for a ridiculous number of blog posts about the Daily Getaways. Easy content, easy way to pump some more credit card links. When it comes to daily getaways,  I yawn and save my fingers from breaking trying to get in on it the "deals".
If you hear some airline executive say that this or that merger is good for the consumer tell him/her to take a hike: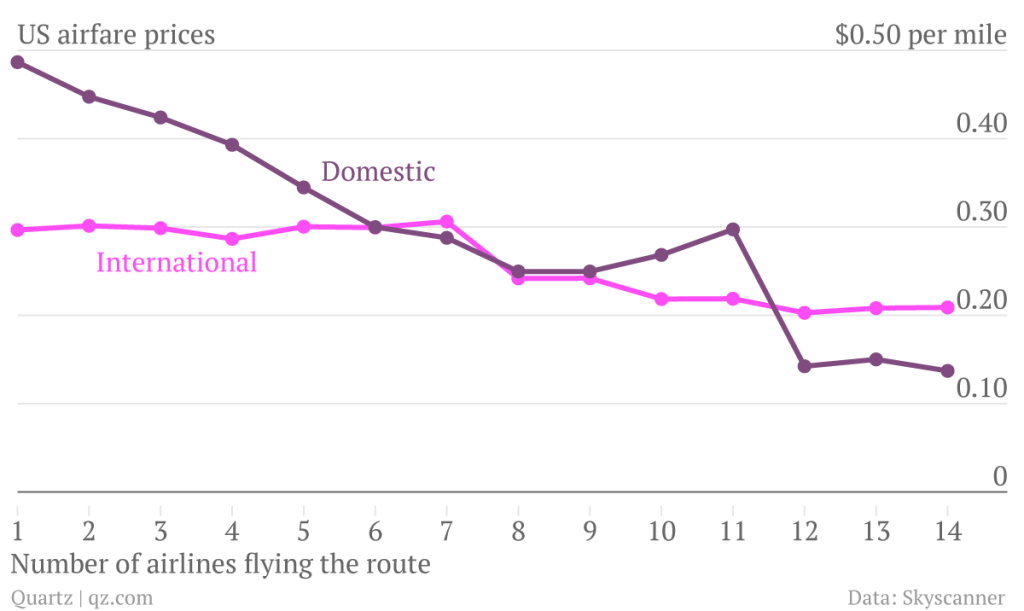 Pizza in Motion is joining Boarding Area.  So is The Miles Professor. Travel Blogger Buzz is considering to join only to see Delta Points leave Boarding Area as he promised if this ever happens 🙂
The Hyatt Diamond Challenge has been blogged about before. I took advantage of it in our family's stay at the Andeaz in Maui. It's good for 60 days and you get the full Diamond benefits. Running with Miles has a comprehensive post about it. Consider doing this sooner rather than later (if you can use if of course) as I just don't see it lasting too long (actually shocked it has lasted this long!). I will end with only two paid nights so the Diamond status is off my record as you read this. I will get over it, thank you for your concern.
Looks like Delta Points got the Chase Ink credit card affiliate links back. They now show on top of the credit cards page of course and even made it in a SWAG blog post! Guess what links will be pushed from now on? Hmmm.
It appears Chase is on a giant spree in approving Ink cards lately. It is like a GIANT "Click my Link" orgy going on lately in the blogosphere. Bunch of travel bloggers pushing credit cards. I wonder if the Ink cards pay $500 per app again? (Bunch of bloggers just decided to start travel blogs!…phuckme!) And then you wonder why you see so many Chase Ink links lately? They know it and they will do anything to sell more of them. Content you say huh? Sure….but will include Chase Ink cards…you just watch! SHUN THESE SITES, their pocket comes first not YOU. Tomorrow we 'll talk about the "wonderful tool" at Frugal Travel Guy (the blog) again as it apparently is still there and it appears no changes have been made (not shocked). Even View from the Wing finds a way to pump the Ink credit card links in a post about Korean Air miles! Shortly after that Million Mile Secrets pumped the same exact cards! Others will follow…
And here I go catching myself. To new readers: For one year straight I called out this crap. I got tired because THERE IS SO MUCH PUMPING GOING ON I CAN NOT KEEP UP WITH IT! If I say something about this blog I would have to say something about the other blog just to be fair! It's nonsense. So, let's rewind, I am back on reserving my commentary to crap that really reaches the top of Crapdom! And as I was getting ready to press "Publish", Online Travel Review wrote this MUST READ: "It's Starting to Feel Like Tom Vu Out There in Blog World: If you Don't Get Credit Cards, You A Loser" which pretty much captures the incredible crapdom this space has become full of Tom Vu clones. Now wait for the troll to come and call us all angrys LOL.
Wake up the newbies around you and don't let them click on affiliate links from blogs who pump cards day in day out. Tell them to Buzz off (pun intended ha). Oops, I just now got a little angry, just a little. I need to get me more wine, I 'll be right back!
Ok, lighter on the eclectic stuff so far…so here are some more amazing pictures from World War I: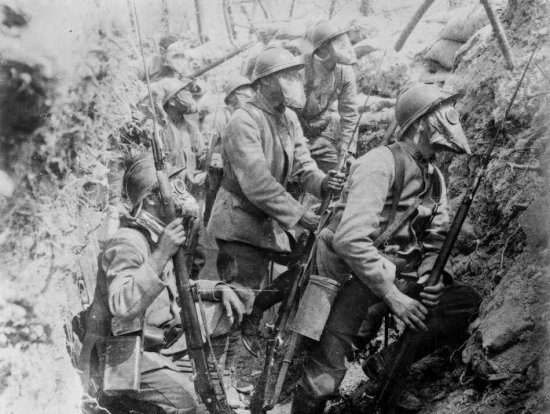 The obligatory North Korea story of this American soldier who defected to North Korea, married a Japanese woman abducted by the North Koreans and then returned!
Personal Finance link: "A financial advisor's No. 1 job isn't making you money". Interesting food for thought.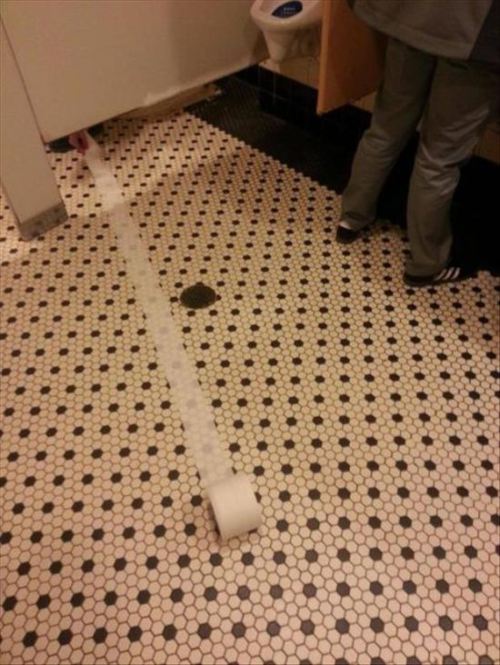 Check out my updated blog lists: Blogs I Love, Blogs I Like, Blogs I Ignore
Thank you for reading and supporting my blog!
Please pass my blog link to your friends and family if you think they will enjoy it too.
George
travelbloggerbuzz@gmail.com
Join over 2,691 TBB followers on Twitter @ FlyerTalkerinA2 and add TBB on Google+