TBB Mission: To Entertain, Educate and Inspire. Aim to at least do one well!
This blog has been a labor of love so far. If you like what you see here, please let others know by passing them a link to my blog, thank you!
This blog post contains NO affiliate links of any kind! Please see disclosures page here.
For loyal reader Ramsey, per your request, here it is again: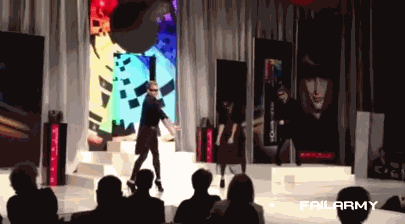 TRAVEL
Totally awesome video of Swiss "Jetman" flying around Mount Fuji. Mama mia! Hope he does not get United miles for this!

The Bohemian Blog does Kosovo elections. Very educational post!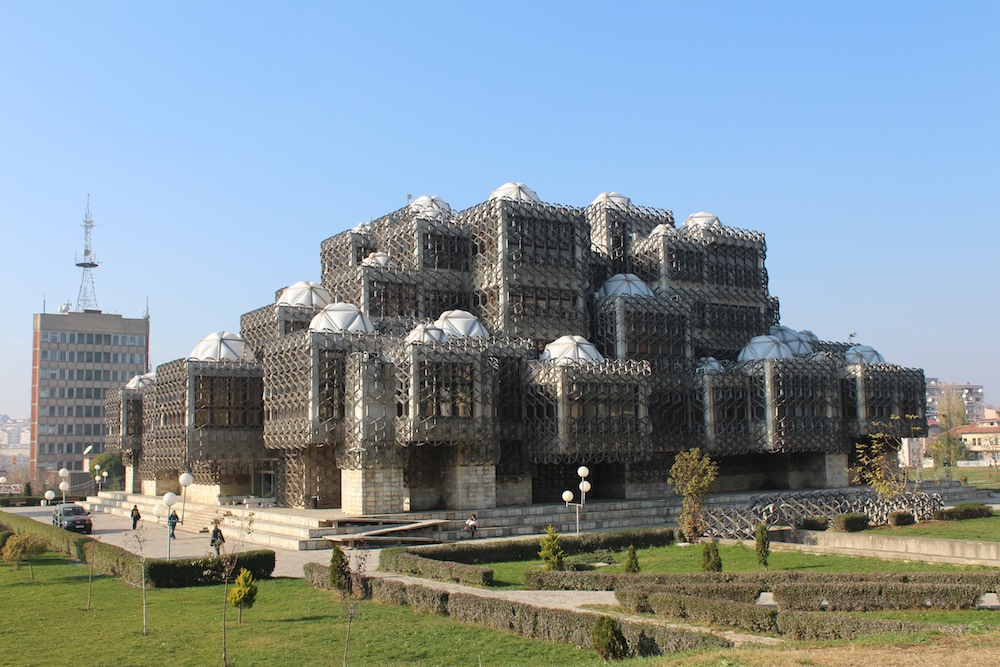 Awesome shot of a plane in Greenland. By Vagabondish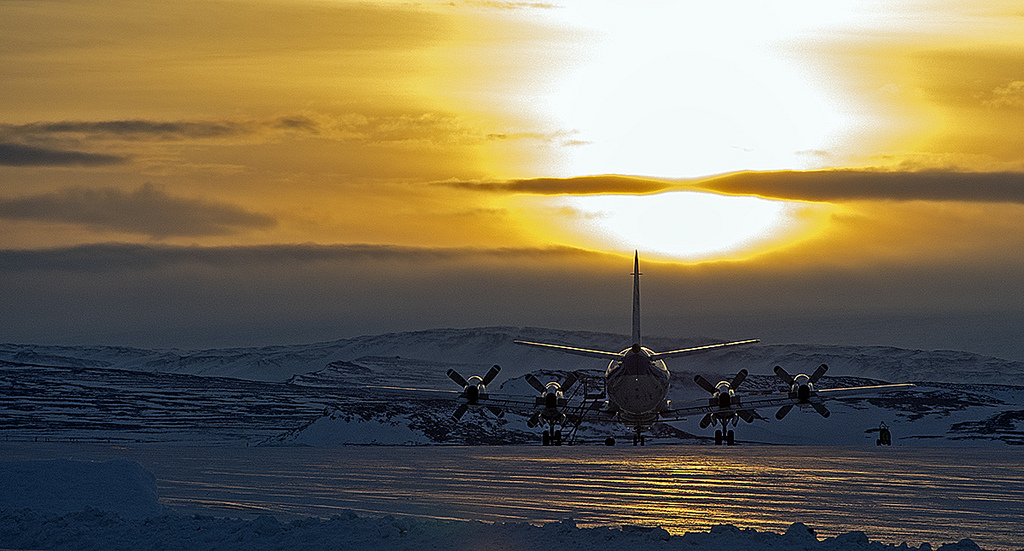 Sam Gellman's Amazingly Normal Photos of North Korea
MILES/POINTS
Frequent Miler had a very useful guide on how to maintain mid-tier elite status. While almost every other blogger spent his/her time trying to come up with excuses on how to push aff links, adding/deleting aff links, reading how to increase aff link income, and so forth. I swear some full timers in this space must be all they do because if you looked at the actual content they produce you wonder what they do all day long…now you know 🙂
The Gate wrote "United Airlines Shuts Down Accounts of FlyerTalk Members Who Manipulated Internet Web Site". I can't say I am too sorry about this. This is something TBB will never do, waaaaaaaaaaaay past my tolerance threshold! I bet these are the same people who were going to send a message to United by moving to…American. United CEO Smisek smirks and says "bye bye".
Do It For The Points shows you in a detailed way how to sign up for Free ShopRunner for American Express Cardholders for Life.
One Mile at a Time finally had a good post: "Best First And Business Cabin Mileage Award Tickets" Must have been so busy with all the other posts lately 😉
Best analysis so far on Delta's move on Seattle and Alaska Airlines. By The Wandering Aramean. This move shows DL=Bullies. Love to see them bitching about the Middle East carriers expanding in the US, what an irony!
DansDeals had some additional information on the Barlays FICO score news we posted yesterday. Her it is from this post:
Note that this is TU-08 which is the score that Barclays uses but not many other banks do. Still it's useful to know and it is a legit FICO score. The '98 and '04 FICO models are still more commonly used that '08.
The '08 model FICO:
-Penalizes you even more for a high utilization ratio both individually and collectively for your cards.
-Lessens the effects of a single late payment but increases the effect of multiple late payments.
-Debts that were originally under $100 will no longer have a negative effect on score.
-Gives more weight to the variety of credit accounts that you have.
-Takes away the benefit of being an authorized user on a non-family account.
-Gives more points for having more accounts in good standing and takes away points for having only a few total accounts.
-Accounts that have ended the month with a 0 balance for a long time will factor less into your score.
If you only have the US Air card you can use the link provided on November 4 in the "Barclayscard US" Facebook page and this should give you your score.
ON MY MIND
I love my W bed!
I always forget my gym card. Until a few days ago a staff person there let me know of this app "KeyRing". I added my gym card to it and they scanned it and it worked! I will scan my Panera card too next. I have a feeling my wallet will get much lighter, yes! Can someone please let me know if they have an affiliate program? 🙂  Hope this helps someone, first experience with it was great!
ODDZ & ENDZ
Good advice given to Twitter engineers about personal finance that will likely go out the window with most of them.
BLOG BUZZ
Note: This section is intended for long time readers and miles/points addicts who follow the blogs in this space. TBB reviews blogs and tries to entertain above all. Don't take this section too seriously or personally, it's mostly entertainment!
Million Mile Secrets had a post. About the Southwest Card not being expired. Companion Pass rocks and now is the time to get it. Emily holding it. Zzzzz. Hire someone please!
Milevalue had a very long winded post about IHG Pointbreaks. Some attempt to point to some of the better hotels in the latest list. But, for crying out loud, why wouldn't you offer your readers a way to get up to 16 nights in these hotels for FREE?  Are you waiting for an IHG affiliate link? When you get it we expect to see it pronto! At bottom of the post there was this: ""Let me have it in the comments". Now it is gone. Just 9 comments, 4 are by blog owner. I am sure some met the fate of the comment I left here the other day pointing out the superior US Air credit card offer available. I am starting to get angry and then I realize being angry is just not very healthy at all 🙂
Delta Points posted about a targeted 2,000 Flexpoints offer after spending $1,250, what???  I will let you figure out why. And at the end threw in a Bluebird aff link (I heard it pays $5). Anything to keep the lights on!
As always, thank you all for reading TBB!
Join over 2,000 TBB followers on Twitter @ FlyerTalkerinA2 and add TBB on Google+.
No Facebook page or email list yet. We don't like doing things for the commercial appeal here! Plus this blog is enough of a time suck as is lol.