We bring you the expected news of the Marriott Bonvoy retreat, the new Amex WeWork Business Platinum benefit, we go about comparing Hawaii Hyatts, we visit Kiev and Transnistria, we talk about hotel brands and much much more.
TBB Blog Mission: To Educate. Entertain. Inspire. In That Order!
You like my blog? Send a link to someone please!
In case you missed my Sunday TBB Best of Web post yesterday: Five Families of Feces, Yacht Influencer Life, Russian Kleptocracy, Guns vs Grief, Prion Disease Cure.
As warned here many times, it appears Marriott with its ridiculous Bonvoy name now, is finally getting around to do what this company does best! Marriott 2019 Award Category Changes. The ratio of category increases to decreases is, please sit down, 9 to 1. Bwahahahaha! Read the BLOG BUZZ section below for an extensive take on the members' mauling.
Yes, we have hotel brand bubble! 152 Hotel Brands in Top 9 Loyalty Programs.
Here are all the Hilton Honors 5,000 & 10,000 Points Per Night Hotels. Great deals if you can book them. They won't last long (at these levels!).
Well I guess I could but I won't as I don't need it. Amex WeWork Business Platinum Enrollment is now Live. Come to think of it, I should find something to buy on the Dell website to use the new $100 credit.
One day I need to make it to the one major island in Hawaii not visited yet, Kauai. This is a good post: Comparing Hyatt in Kauai vs Maui.
In case you like to zip it: The 5 most epic zip lines in the world.
Things are a little different when you travel to China using the internet. The Apps You Really Need For Visiting China. Yeah, ExpressVPN (Referral Link) is great!
I had no idea what Ghost Apples were. And now I do and you can too! Very cool looking apples hey?
We lost our Congressman John Dingell, the dude was in the US House of Representatives for six decades!!! Anyway, what is not well known, the dude was an animal on…Twitter. Here are some of his greatest hits. I meant tweets! John Dingell was a Twitter Superstar.
Great investing post: How The Patient Investor Sees the World More Clearly. Just love this line below:
This is one of the great paradoxes of investing – the more you pay attention the more behavioral risk you create for yourself. Most people think it's the opposite
This is just hilarious: Lover's Quarrel Between A Stand-Up Comedian And A Fast Food Chain. Wait, are these Long John Silver's stores still open? Last time I was inside one of them was in the eighties!
Wow, this may be it…if everything in this article is true! Ketamine Could Be the Key to Reversing America's Rising Suicide Rate.
I bookmarked this and I suggest you do to if you have Kiev in your plans: 50 Fantastic Things to Do in Kiev Ukraine, my Favorite City in the World.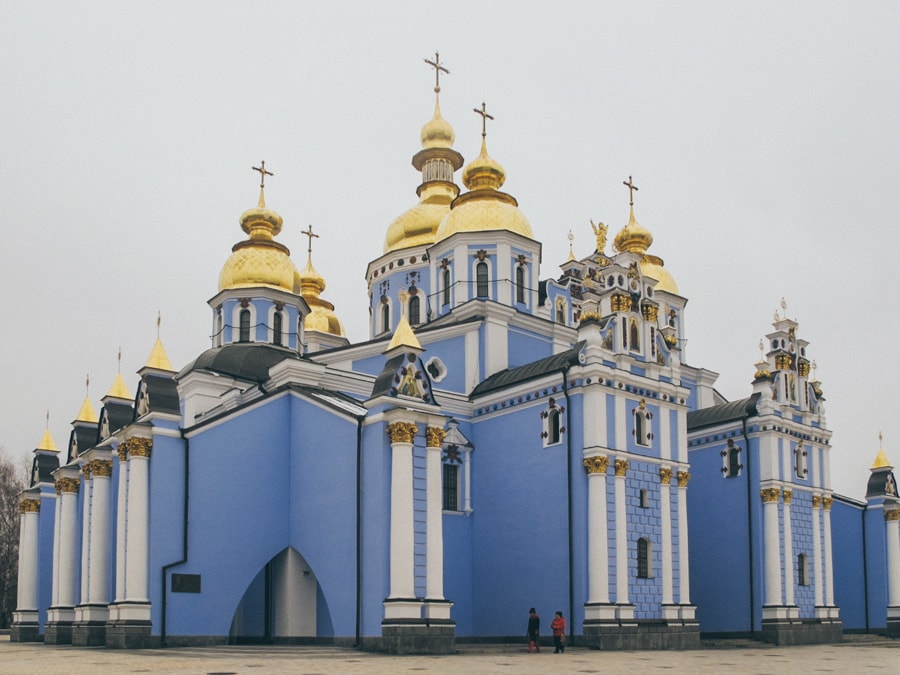 This is very interesting, to say the least: Home Buyers Need 7.2 Years to Save Down Payments – 1.5 Years More Than in 1988.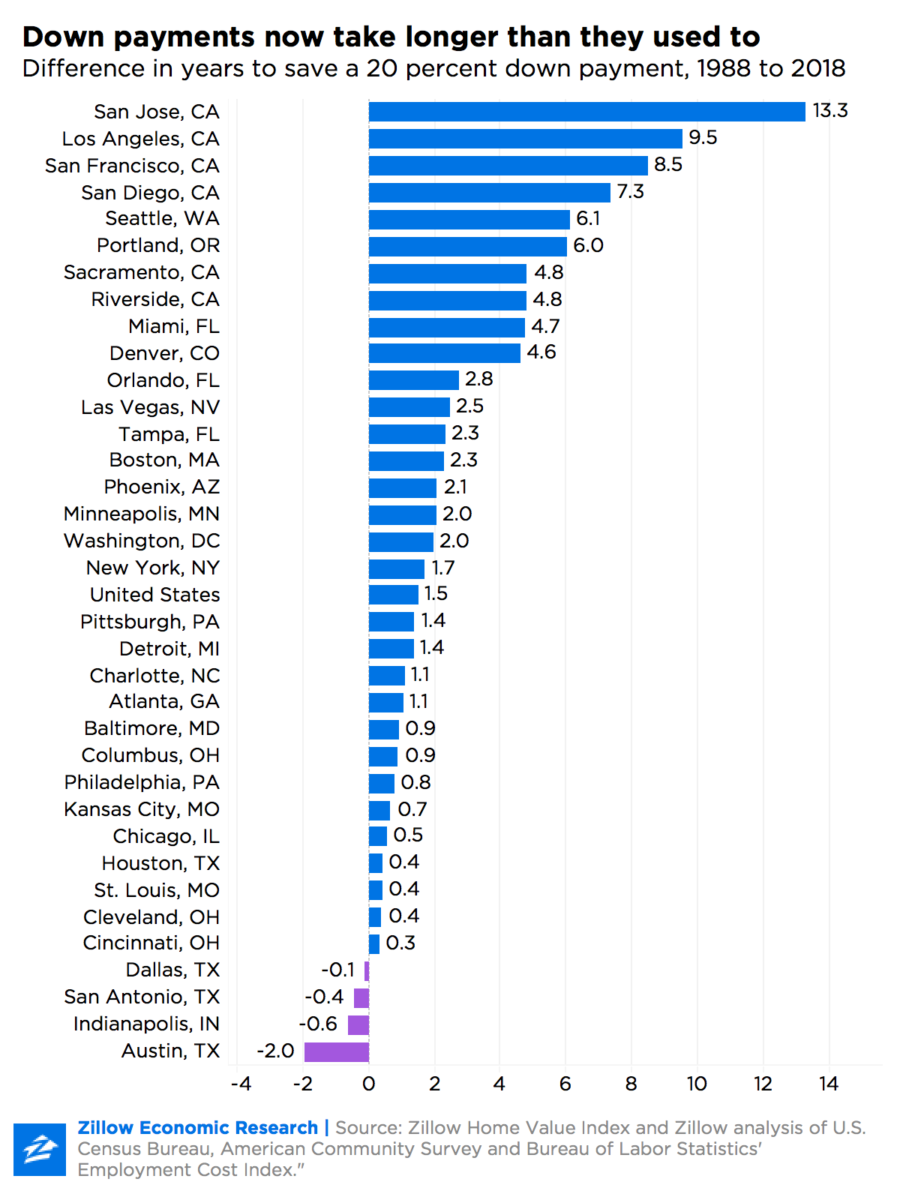 Is it me or are we are seeing more trip reports from Transnistria lately? 6.5 Hours in Transnistria with Kids, A Country That Doesn't Really Exist!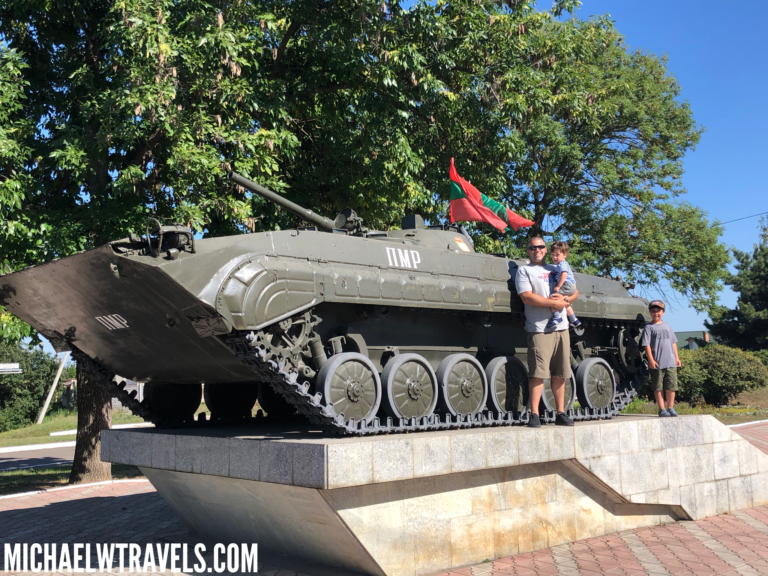 And now we are entering BLOG BUZZ, an area for advanced hobbyists and veteran blog readers.
From that reddit link starting out today's blog post above, here is a comment by "Knights123" that sums up the Marriott Bonvoy after SPG era very well imho:
If Marriott drove off the churners it wouldn't be such a big deal, but it seems like they're driving off so many of the road warriors with their recent blunders. Don't worry, their CEO said the people leaving are just "in the noise." I think 2019 will be a poor year for them, and 2020 worse.
Constant IT issues

Customer support is a joke, the platinum line doesn't do anything, emails are never responded to other than "we value you"

Elite benefits are 100% not guaranteed and they could care less that hotels don't give them

SNAs are useless, I have made 8 reservations since receiving mine and finally found a hotel that has the option of using them, I doubt they'll be accepted

Guaranteed upgrades mean nothing, absolutely nothing

Late checkout is just as much given to elites as it is to anyone else

There's huge point earnings but it seems like hotels constantly have award bookings blacked out despite Marriott claiming "no black out dates"

If I have a problem with a hotel and try to talk to Marriott all they will do is pass the issue back to the hotel.

Rates are often high compared to other hotels. I'm often deciding between being loyal and staying at a Courtyard or paying less and settling with a Hilton

Targeted promotions, FlyerTalk has a thread on these and people are pissed

Hotel breakfasts for elites can end up being a piece of toast and a bag of tea (true story) while the hotel also offers a full buffet if you pay

Courtyard offers a $10 food and beverage credit which equals about 2 small bottles of water
Really there's becoming fewer and fewer reasons to be loyal to Marriott. May as well just pick whoever has the best value proposition. [TBB here: Phuck yeah!!!] This is someone who did over 100 nights last year and definitely not alone in the way they feel. I have a couple cash stays coming up and a couple big award stays, besides that I'm planning on branching out.
Typical Delta work, all flash but really no substance: Delta Milestone Awards. What is wrong with some of these people?
Amex is going systemically about just making us all in the hobby irrelevant. Ok, we get the message and this household will soon give you the finger. As we say bye bye to the no annual fee Ameriprise Platinum card, sad!
Hilton, always following Delta's way of doing things, introduced a jnnky Points Explorer tool. Don't bother, yawn!
Well, God Save The Points used to be a cute blog. With the influx of credit card affiliate links (sending them to One Mile at a Time, yikes!) in it…is it any wonder we are starting to see content veering towards plastic? I am shocked that Live and Let's Fly has not gone down this path…yet.
I am not missing Emily. You?
And I leave you with this…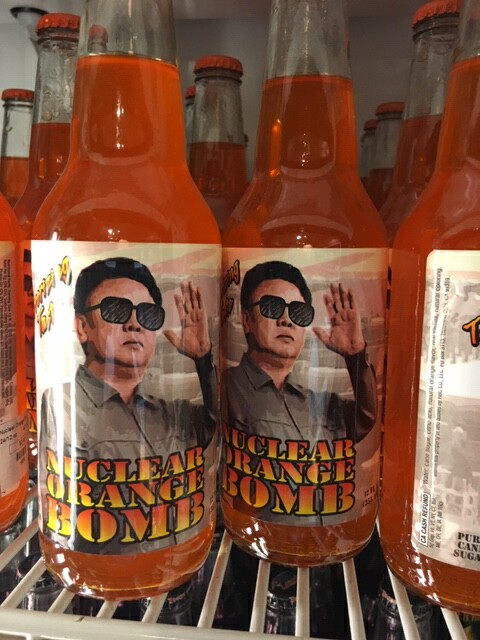 TBB
travelbloggerbuzz@gmail.com
Follow TBB on Twitter @FlyerTalkerinA2.
You can subscribe to TBB below, winners only!
Opinions expressed here are author's alone, not those of any bank, credit card issuer, hotel, airline, or other entity. This content has not been reviewed, approved or otherwise endorsed by any of the entities included within the post.