We bring you some Marriott New York City redemptions, travel on the Trans-Siberian Railway, meet a Reselling titan, we all go on a points funk, lots of other stuff I find TBB worthy and too tired to mention in this sentence right here and always fighting alone dangerous bullshit for freeeee, sad! As long as TBB is standing that is.
TBB Blog Mission: To Entertain. Educate. Inspire. In That Order!

All 154 Hilton properties at 10,000 Hilton Honors points per night.
I am no fan of Marriott as you probably may have noticed. But they may work for, please sit down, New York City redemptions.
This guy manages to remain in the TBB Blogs I like list. I think he nails this one: Let's be a little pickier in what we call a devaluation.  Yeah, he delivers a beating to self-proclaimed travel thought "leader" who had a ridiculous clickbait headline on the Hilton Honors points "devaluations".
26 bucket list hiking trails around the world.
Nice video of Moscow at night. Nope, I have not been there and I had nothing to do with that tape 😉
Just so we are clear I don't make a penny even if you click on it! Kind of sad you know everywhere online pretty much these days. Thanks Onion, you are a national treasure!  Report: We Don't Make Any Money If You Don't Click The FuckingLink HT PFD
What a sad story this is wow! Japan's Prisons Are a Haven for Elderly Women.
Ms. O, 78
Has stolen energy drinks, coffee, tea, a rice ball, a mango
Third term, sentenced to one year, five months
Has a daughter and a grandson
"Prison is an oasis for me—a place for relaxation and comfort. I don't have freedom here, but I have nothing to worry about, either. There are many people to talk to. They provide us with nutritious meals three times a day. 
"My daughter visits once a month. She says 'I don't feel sorry for you. You're pathetic.' I think she's right."
Hard to believe we are 10 years away from the Bear Stearns implosion. This post nails it imho.  What We Didn't Learn From the Bear Stearns Collapse.
I liked some of the pictures here: Discovering Russia Through A Trans-Siberian Railway Tour (HT: The Free-quent Flyer)
BLOG BUZZ
This section is for advanced level hobbyists and veteran blog readers & personal rants & stuff.
For Best Offers credit cards, click HERE
If you plan to use the new US Bank Mobile Rewards this is a good post. Hey, someone actually does research! And they follow it up with this must read post: From 11K RT on American: A sweet spot for North American flight redemptions. I hope I get to book some RT Detroit New York LGA trips at 11k Avios before they fix it lol. Frequent Miler gets a lot of bitching by veteran players. Look, blogging is a business (TBB intern is laughing right now!) and they are not going away. Would you rather have a business like this or these pumping machines huh?
Grant joins us in being in a points funk, welcome to the club. But please don't start click baiting like your Boarding Area brothers and sisters (oh wait, mostly brothers lol).
Shawn apparently is full mode into reselling while he lets Mark! and others write in his blog. He has a post about his reselling experience. My thoughts about it were posted here. You make up your own mind, be responsible 🙂 Oh wait, he replied to my comment!
Scoring six business class award seats on Turkish Airlines. Good post showing how he achieved this. Apparently, flying TK out of Houston is the way!
Flipping gift cards can be harmful to your pocket, be careful out there!
Look, my blog covers primarily the miles points blog space. I follow 317 blogs in Feedly. It is ridiculous to follow this vanishing hobby because, lets face it, it has turned into big business for many of these blogs. I don't give a shit about clicks and obviously about pummeling you to death by tricking you into clicking on my affiliate links. Would I love more support clicks? FUCK YEAH, I could be doing other things with my time you know. But will I go down this path just to make more money off you? HELL NO, I just can't do it. My readers are priority Numero Uno. And making the world a better place. I know it is a stupid fight but we all have our issues okay? I tried to get Randy to do something to cut down on this pathetic clickbait shit that has now infested this "Hobby". I actually have more issues with this shit than the continuous relentless credit card pumping!!!<————Three, take that Mark! 🙂
A pic of me from the Iran trip, a trip report that will be posted one day in the years ahead #maybe.
I am contributing to getting these guys post less of this crap. You are all welcome!

While others kiss ass…I am fighting a crusade. Alone. From my basement. Maybe I should come out of it one of these days.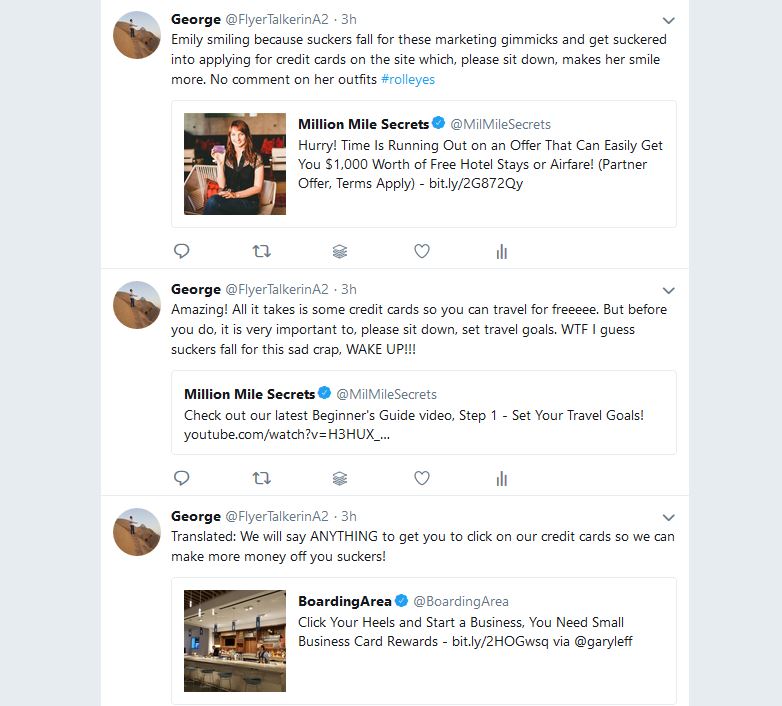 Confession time: I miss Ingy. TBBing is not as fun without him keeping my Alexa ranking numbers respectable, sad! I miss you Ramsey too…if you were in Michigan I would invite you to my 60 Minutes Stormy Daniels interview party at my place 😉
Thanks for the plastic click of support, you know who you are!
And I leave you with this…Shit!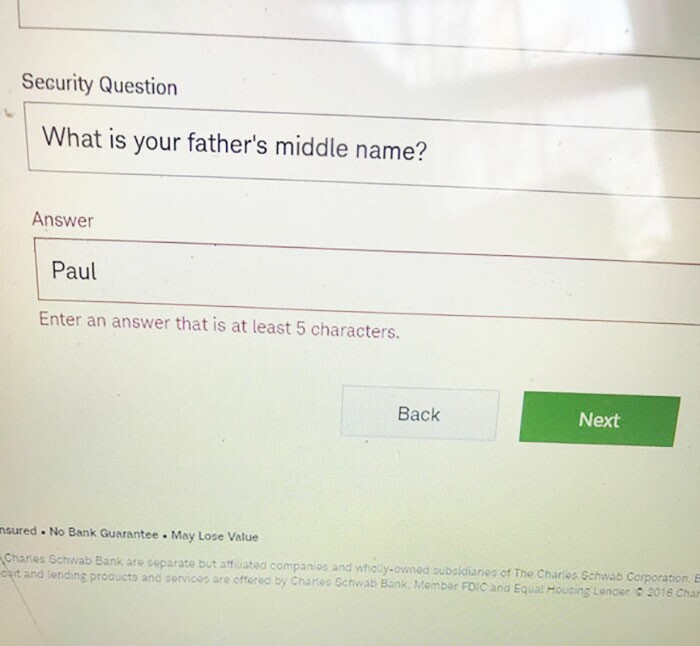 TBB
travelbloggerbuzz@gmail.com
Follow TBB on Twitter @FlyerTalkerinA2
You can subscribe to TBB below, winners only!
Opinions expressed here are author's alone, not those of any bank, credit card issuer, hotel, airline, or other entity. This content has not been reviewed, approved or otherwise endorsed by any of the entities included within the post.