We bring you the ways Marriott Rewards devalues, how to do a Hilton status match, traveling while Asian, AA keeps sinking and changes to Blogs I Like, see some awesome drone pics, travel to Athens, Uzbekistan and Ukraine, go inside North Korea's hacker army and a lot of stuff in the one and only no BS Blog Buzz!
TBB Blog Mission: To Entertain. Educate. Inspire. In That Order!

There WILL be a Sunday post. It will be similar to the "Best of Web" type posts I used to do on Tuesdays and Thursdays. Some links that really blew my mind that will not do them justice if I buried them in one of the Monday/Wednesday/Friday posts. I miss you guys here on Tuesdays and Thursdays but must keep my word to Mrs. TBB. There was a technicality I am taking the liberty to post on Sundays again as I had promised her I will post three WEEKdays if this blog did not have ten conversions per month three months in a row. So I am keeping my word 🙂
Hilton Honors still does elite status matches.
Loyalty Lobby was again first posting about the SPG 2018 Award Category Changes and every other "expert" blogger followed along, sigh. 145 hotels go up, 131 go down. Book by March 6 to take advantage of lower rates. Loyalty Traveler has more detailed observations. Some of my own observations:
Down: Egypt, United Arab Emirates, South Korea, Argentina, Brazil, Panama, Turkey
Up: Israel, Bhutan, Japan, Malaysia, Thailand, Bulgaria, Greece, Hungary, Portugal, Russia, Spain, Canada
The Sheraton in Frankfurt Airport goes from 3 to 4.
The Westin Palace in Madrid goes from 5 to 6.
Greece: The King George in Athens and the property in Rhodes go up one category. I now see two Design Hotels available, anyone stayed in them?
Michigan: Westin Southfield and Four Points by Sheraton Detroit Novi go up one category.
It's the same story with the 2018 Marriott category changes. Loyalty Lobby posts first, every other expert in credit card sales follows…In a typical Marriott screw you move, 21% of hotels (!!!!) go up and just 5% go down, sad! You were warned here about Marriott, the Delta of hotels. The sweet period for the SPG merger appears over, prepare to be devalued even more going forward!
This is okay: 22 Things to Know Before You Go to Athens.
Interesting, sure to be controversial so I will just drop it here and not make any comments:  Traveling While Asian and Sexual Fetishes by How Not to Travel Like a Basic Bitch
This is good news: Traveling to Uzbekistan is finally getting easier.
Wow, Inside North Korea's Hacker Army.
Fantastic personal finance blog post: Cutting the Gordian Knot.
Your actions will be far more important than your intellect over your investment lifetime. Your behavior will matter more than your fees, asset allocation, or your analytical abilities because it only takes one bad choice, one mistake to undo years of good financial decisions. [ Amen]

The most difficult problem in finance is yourself. The Gordian Knot is your mind [Amen again]
The most incredible photos taken by drones in 2017.
This is a kind of post I really love. We are talking about talent here folks! Great writing, great pictures, the essence of travel writing. These blogs here are the essence of selling you plastic non stop. Reward the worthy ones with your clicks, together we can move mountains. Okay, I need to come down. Maybe move some Alexa rankings instead lol. Oh, that post is by Megan Starr and is titled: Ukraine Uncovered: The Kharkiv Metro System. Enjoy it!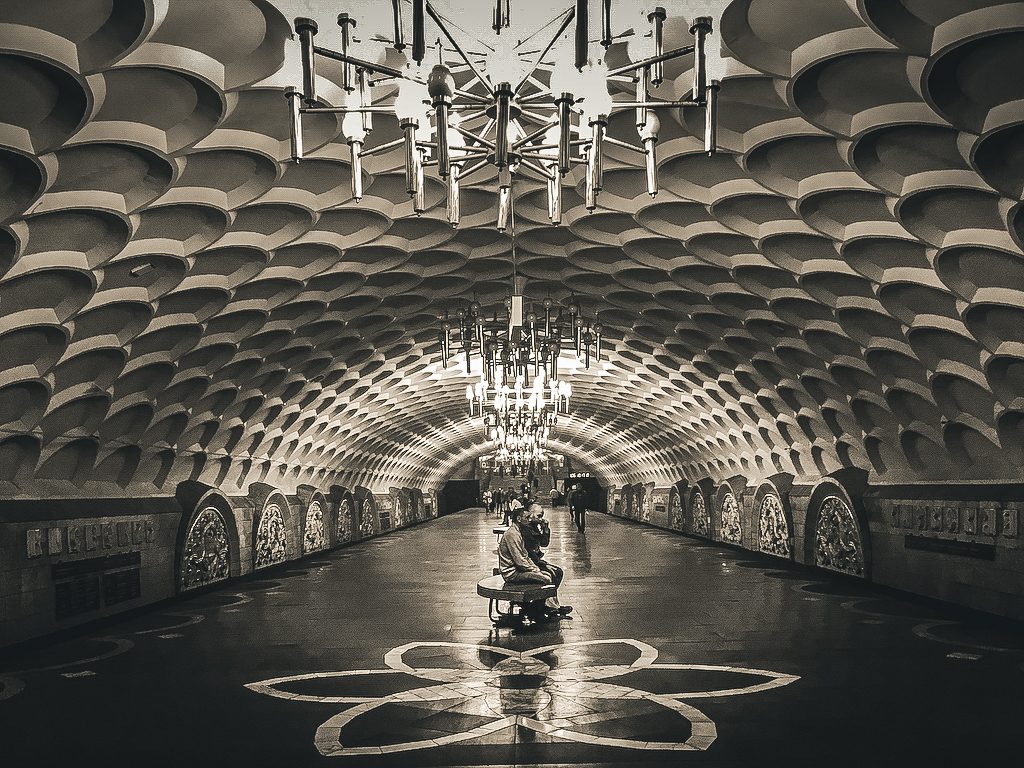 BLOG BUZZ
This section is for advanced level hobbyists and veteran blog readers & personal rants & stuff.
For Best Offers credit cards, click HERE
This post pretty much summarizes what happened to American Airlines, thanks a lot Doug Parker, sad!
If you get AA gift cards be careful of the restrictions how you can use them.
A play by play of a Wyndham Timeshare Presentation. Make sure you know what you are signing up for.
I don't do gift card reselling. Just be careful out there.
Rapid Travel Chai recommends the Million Mile Guy about MS. Hmm, I had never heard of it so I added it to my too long Feedly list. Wait! I went to add the feed to Feedly and it did not come up and then these were suggested, seriously? Never mind then…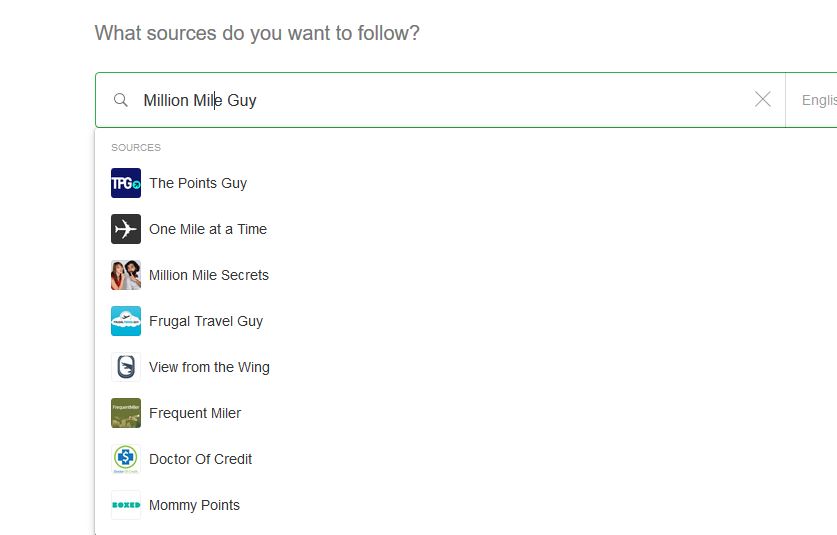 We find out who Brandon is over at Milenomics finally. And for the record I tweet my feelings 🙂
I think the guys at Miles to Memories are suffering from exclamation mark syndrome, WTF!
$1,060 Bonus!!! Start Investing and Invite 12 Friends
Oh, I could spam my friends to make money but I choose not to…
Me when I see another blog post about an airline's livery: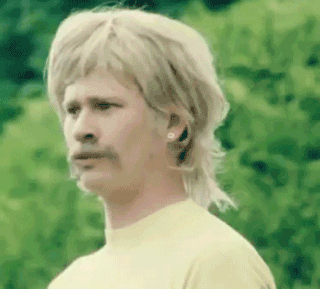 So, we did a little experiment to see who posts the breaking news about a hamster and Spirit Airlines. You know, required reading for frequent travelers hideous click-bait designed to keep you a moron or something like that…Amazingly, it was Miles to Memories who posted about it first and then of course followed by View From The Wing and some minutes later One Mile at a Time. This is just a very sad state of affairs. Plastic and clickbait with Kardashian style news involving "incidents"….so many do it lately.

And you have other blogs linking to these blogs. Of course Pizza in Motion will link to his idol View From The Wing and to the hamster story, smh.
So, phuck it, here we go, changes in the TBB Blogs I Like:
Out: Doctor of Credit
In: Milenomics, The Lazy Traveler, Frequent Miler, Megan Starr and The Garfors Globe (the Norwegian dude Gunnar).
Update: Very early am today Friday I was shocked to see Milenomics interview at Million Mile Secrets. WTF! So, I deleted it from my Blogs I Like list making it the shortest ever stay in this prestigious list. Why? Exsqueeze me? You give FREE content to a blog that is the biggest pumping credit card machine (after its sister blog The Points Guy, both proudly owned by Bankrate), is responsible for hideously with no shame killing so many deals in this hobby, some questionable and ethically challenged advice, with horrific repeated pictures of staff holding credit cards, with two founders who used to be love birds (or so they were saying) and the moronic mother in law rule of thumb now bothering us with boring stories about meditations and Buddhist retreats and home birthing, the level of writing appealing to seven year olds, the atrocious pics and arrows appealing to six year olds, the super boring stock pictures, the use of exclamation marks (that Miles to Memories is now copying, WTF!). And don't get me started about Emily's holding credit cards everywhere, WTF is that about? And D's new look reminds me of ISIS #nojoke! And, oh by the way, my blog is the greatest blog not yours Milenomics, lets see if you have the stamina to keep it up this time. And change the "Brandon Asks" title, it just sounds dumb! But the rationale of it is still great I must admit and will be linking to it…maybe. After I get over the trauma of seeing you at MMS, sooooo disappointed. You need to stand for something, enabling a blog in the Ignore list to use you as fodder to keep pumping its readers is SUPER sad. To the Bankrate employees looking for free content: Stay the phuck away from me!
Ok, I feel better now. It is snow day, we are all home on a weekday. Which is rare, maybe we go sledding y'all.
Maybe one day I convince Mrs. TBB to hold credit cards to show Emily how it should be done #dreaming 🙂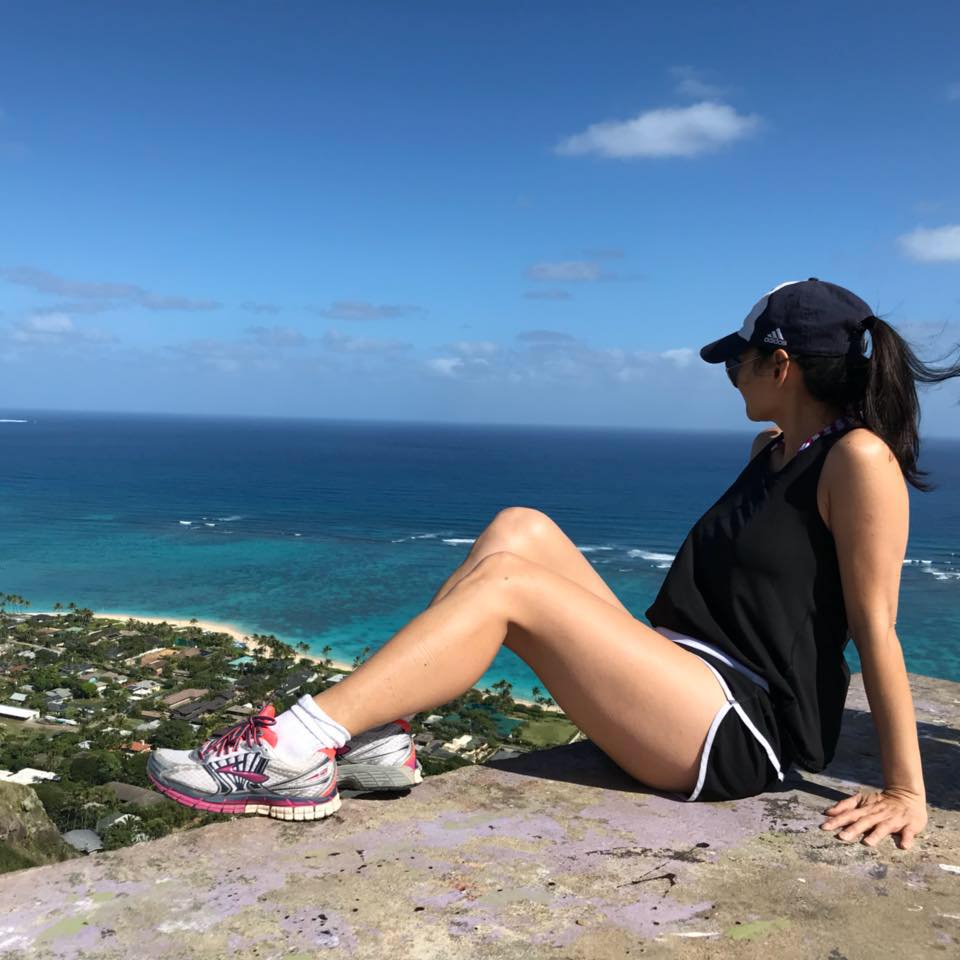 And I leave you with this…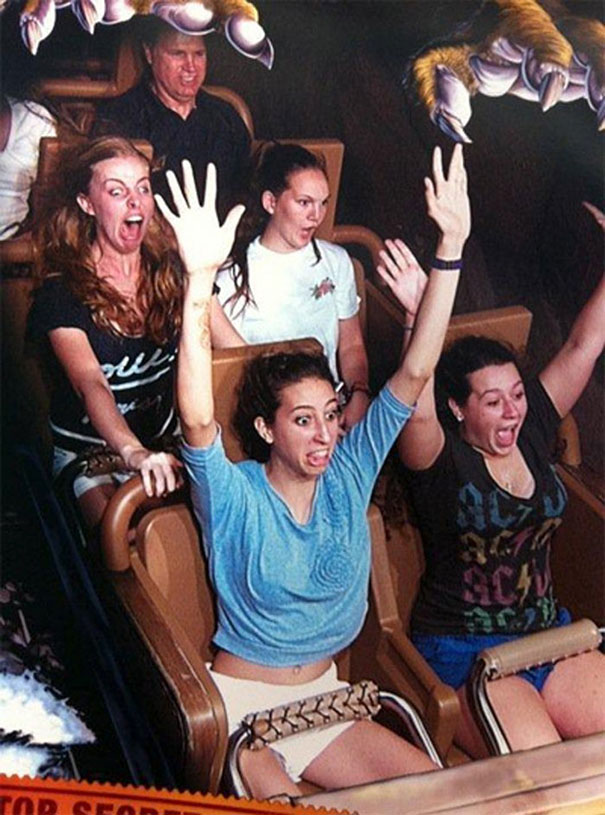 TBB
travelbloggerbuzz@gmail.com
Follow TBB on Twitter @FlyerTalkerinA2
You can subscribe to TBB below, winners only!
Opinions expressed here are author's alone, not those of any bank, credit card issuer, hotel, airline, or other entity. This content has not been reviewed, approved or otherwise endorsed by any of the entities included within the post.