We bring you a Miles Points Beginner Guide, the new Airbnb plans, the Top 10 Technologies, gun protests sweep the nation, blogs descend to bottom, Accor to spend more money buying anything that moves, good United award sale if you get lucky, what is going on over at Windsor, bye bye Priceline, everything is relative, meet funeral strippers and sooooo much more.
TBB Blog Mission: To Entertain. Educate. Inspire. In That Order!

The Beginner's Guide to Points and Miles. Well, it's a start I guess.
Good 20% off United saver award sale to just four destinations (Reykjavik Iceland, Singapore, Sydney and Porto).
Airbnb is making some changes to build a 21st century company. WTF does that mean? "A long-awaited loyalty program, which is set to launch this summer with perks including discounts, last-minute booking, and access to exclusive listings." TBB investigating reporters will go under cover (get it?) to keep you up to date with these changes as they occur…
We need to say goodbye to Priceline, so sad. They are changing their name to, please sit down, Booking Holdings, how boring is that!
And you thought Accor was on a deranged buying mode? Apparently, you have not seen anything yet, they are just starting!
The Mysterious Case of the Windsor Hum. Wow, this is happening in Windsor, Ontario right across the Detroit river. And likely coming from restricted Zug Island, wtf is going on there? You add this to the recent article I posted about that sound in Havana…Something is going on you guys!
Interesting post:  The top 10 breakthrough technologies according to MIT Technology Review. Promising and terrifying at the same time!
I don't care what political affiliation you are. Watching this high school student gives me great hope for the future! Not sure if you watched that town hall last night where Marco Rubio waffled a simple question like only politicians can but here are 11 of the Most Dramatic Moments in a Day of Confrontation Over Guns.
I had no idea, funeral what??? China cracks down on funeral strippers.
Your personal finance fix: We Forget That Everything is Relative. Well, I find this behavioral finance stuff super fascinating. Anyway, great story about what happened to JC Penney and its former CEO Ron Johnson. And how "sales" work at us humans. And I found this so perfect on how commercial blogs in our miles and points space suck their readers into, well, credit card conversions and other shenanigans…
"No one ever went broke underestimating the intelligence of the American public." [My blog will not have huge arrows to guide you to click to make me $$$. And it shows lol]
NASA Images to Rock Your World!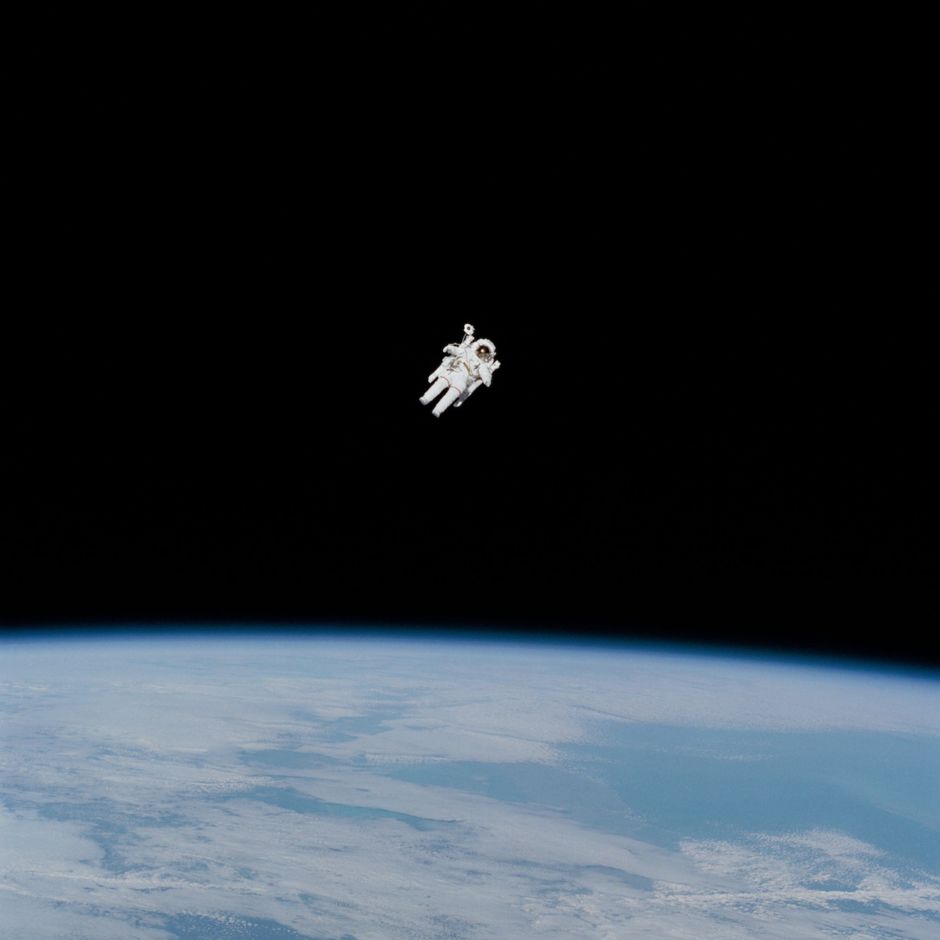 I don't know about you but maybe it is the rebel in me, I want to make REAL change, fight the system, call BS etc. I think these are wonderful images: Florida Gun Control Protests.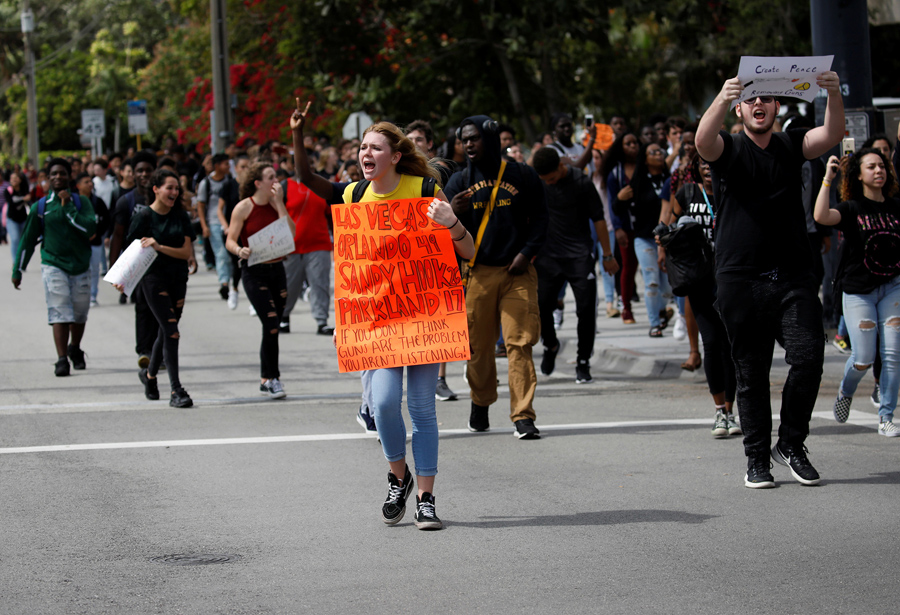 How can a reader think I am a Socialist is beyond me? I am as Socialist as Obama was…Lol.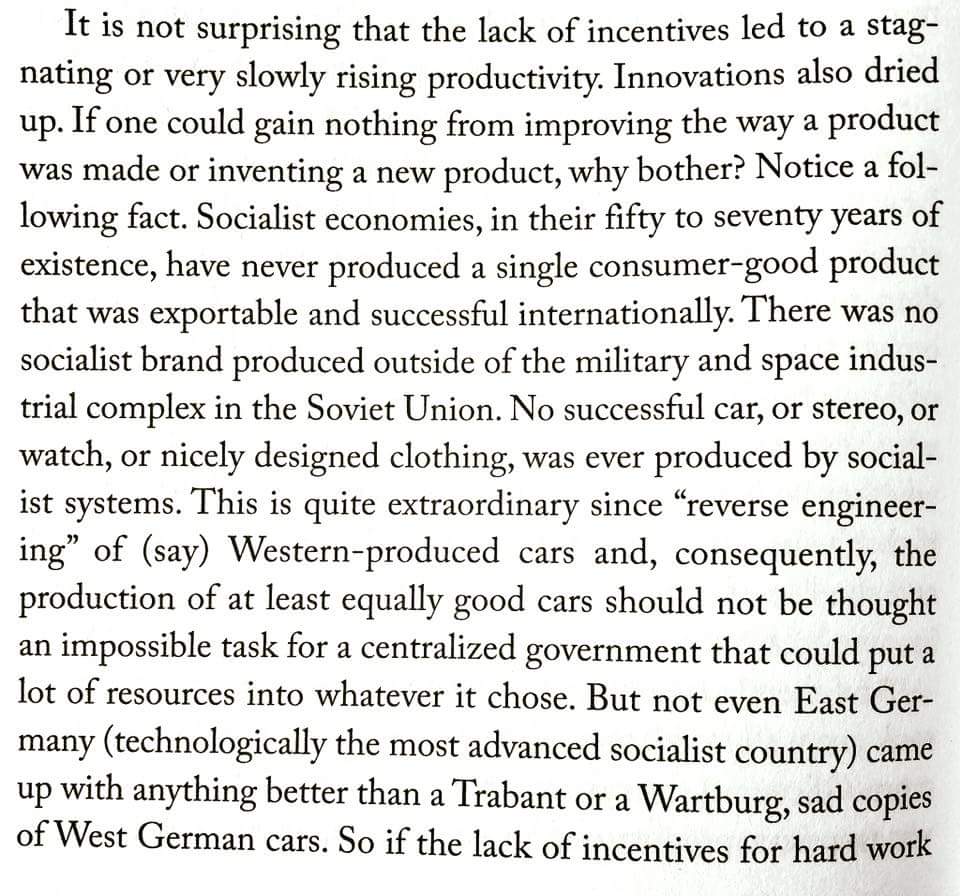 BLOG BUZZ
This section is for advanced level hobbyists and veteran blog readers & personal rants & stuff.
For Best Offers credit cards, click HERE
Very interesting… Getting the Bonus a Second Time with American Express.
Can you believe this guy? Amazingly, he has the nerve to claim to be TRUSTED? Seriously?

There is almost nothing worthy to blog so now you have the "leaders" do hideous clickbait posts about farting and shit like that and it is phucking spreading to blogger wannabes looking to be noticed imitating their idols. BARF ALL DAY LONG…What I endure for you guys!
Of course, always SUPER LATE, menstrual cramps you guys…there is nothing else I guess so they post that, pathetic!
And here is the select group below. It is listed in reverse chronological order. Loyalty Lobby, with one more clickbait Kardashian type post, will be out of the now world famous TBB Blogs I Like list. Enough is enough. DO NOT PROMOTE SHIT!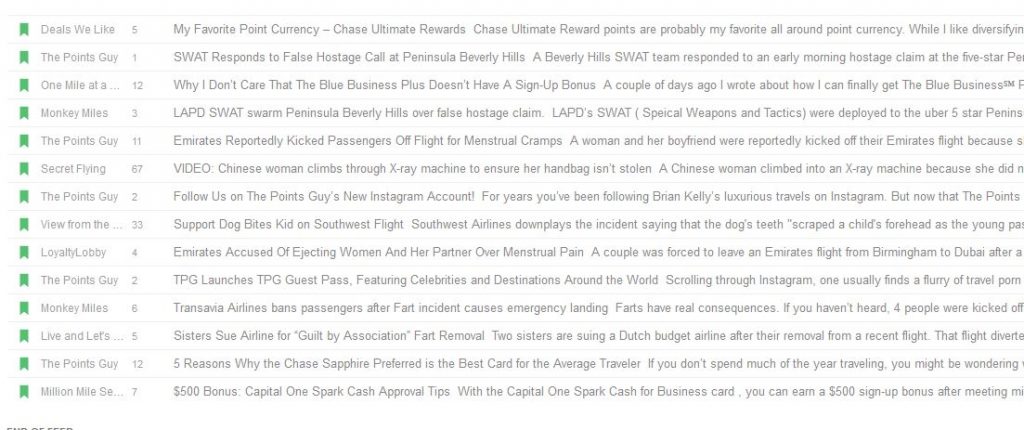 And I leave you with this…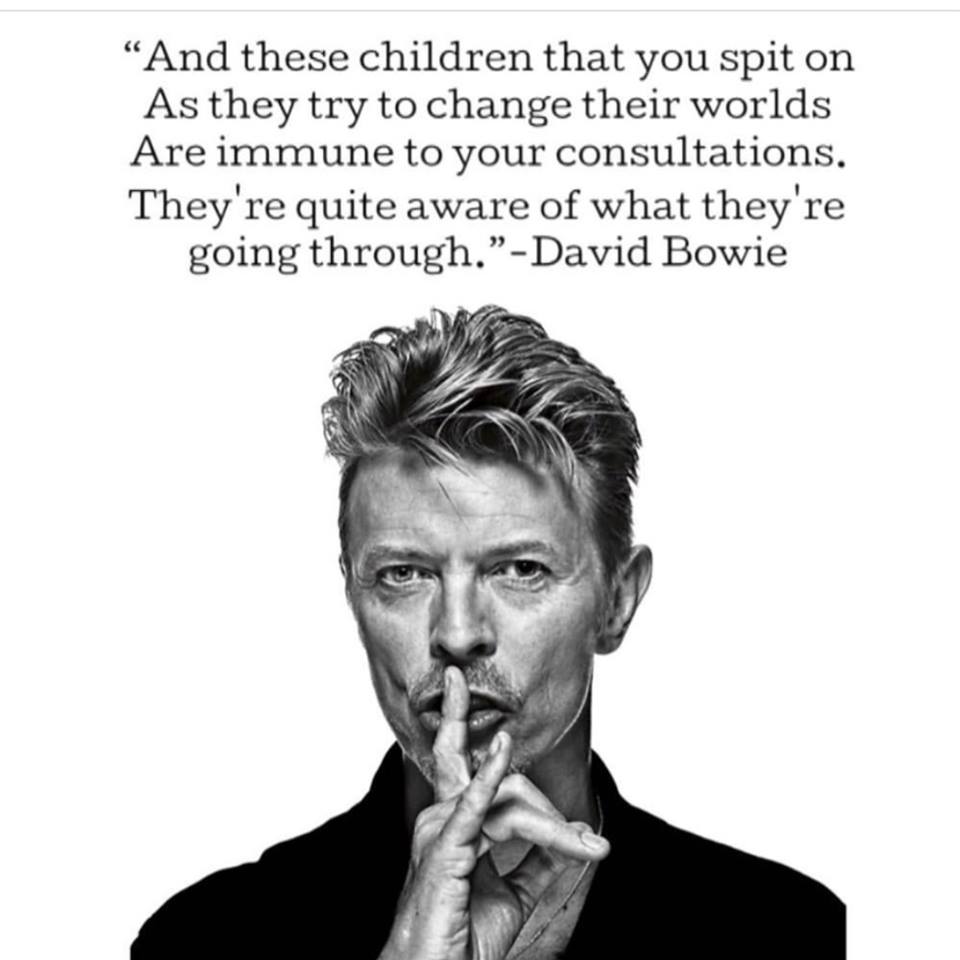 TBB
travelbloggerbuzz@gmail.com
Follow TBB on Twitter @FlyerTalkerinA2
You can subscribe to TBB below, winners only!
Opinions expressed here are author's alone, not those of any bank, credit card issuer, hotel, airline, or other entity. This content has not been reviewed, approved or otherwise endorsed by any of the entities included within the post.