We bring you more Amex Membership rewards points, get you Disney savings, look at abandoned floatplanes, travel to Hilton Honors gems, get you free breakfast at Mandarin Oriental hotels, visit a new Atlantis resort, fly to Leon Mexico, get ready for Cedar Point, congratulate Seychelles, save you from bed bugs, a wonderful story about immigrants in the US, meet Luc Longley again, an awesome edition of New Order's 'Blue Monday' song, a trip in Scotland, Buffett's annual letter and more!
TBB Blog Mission: To Entertain. Educate. Inspire. In That Order!

You can try yourself to see if you get any of these as I got nothing at all. Maybe you are not that interested in the Amex promo to transfer miles to JetBlue. But you should be interested in them 10k Amex Membership Rewards points…again.
I guess there may be some award seats soon to, please sit down, Leon Mexico lol.
I have never stayed in a Mandarin Oriental hotel yet. With just 28 properties, no loyalty program and that mega lux feel to the chain, it may be a while. But wait! They are starting their own program and you can get some benefits, like free breakfast! Nothing like paying hundreds of dollars and getting breakfast for freeeeeee!
Walt Disney's marketing job is just epic, they keep increasing their prices and people still go there in droves. If you want to save some money…Walt Disney World on Points & Miles 2018: Discounted Park Tickets.
I say screw Disney and head over to roller coaster heaven Cedar Point. Here are the 2018 changes. Steel Vengeance baby!
China now has its own Atlantis resort. With the largest open-air aquarium.
I think this is great! Seychelles is swapping its sovereign debt with a plan to protect its ocean. I wish Greece can work out something like that…
Actually, this is a good post about the best way to reduce your risk of bed bugs.
…a recent study concludes that the best way to reduce your risk of bed bugs is to keep your dirty and worn clothing off of the floor, which will supposedly prevent the spread of the vermin to other places, as bed bugs have a tendency to "hitchhike" using the belongings of people.
What a wonderful and touching story. About immigrants. About America!  Searching for the Woman Who Saved My Immigrant Family from Homelessness.
I wondered what ever happened to former Australian NBA player Luc Longley. Great article about him here with some nuggets of his NBA playing days. The Long Life of Luc Longley. I remember vividly this game!
If basketball Twitter were around in 1996, the November 8 game between the Bulls and the Pistons would have set it ablaze. For a brief, miraculous instant, Luc Longley looked like the best center on the planet. He sliced and tomahawk-dunked his way to 16 first-quarter points—nearly matching his previous game high. Michael Jordan wasn't—and here we pause for emphasis—a generous coworker. But after the quarter, he offered Longley a compliment. "I knew you had it in ya'," Jordan said.
Everyone probably knows the song by New Order titled Blue Monday. If you don't, look it up kids. And here is an absolutely mind blowing version of it with instruments from the 1930's, WOW!
Everyone reads Warren Buffett's annual letter. I think this one was very boring. He is losing a step I am telling you lol.
This is very cool and so remote that I assure you no travel expert or thought leaders ever visited it! An Abandoned BE-6 Floatplane Monument.
There are only four known BE-6 planes left in the world. One in Kiev, two in Chinese speaking lands and one is here, at the Arctic Kola peninsula. It's in the worst condition because its placed as a monument. However if they didn't put it on display it was probably been scraped as it stands here as a monument for fifty years already, since 1968.
Nice trip report pics:  A Royal Vacation: Edinburgh, Sterling and Hadrian's Wall!
BLOG BUZZ
This section is for advanced level hobbyists and veteran blog readers & personal rants & stuff.
For Best Offers credit cards, click HERE
The Lazy Traveler continues the Hilton Honors series finding great values in Asia, Africa and the Middle East.
I have a (bad?) habit on Twitter RTing some of the Titans and then making a parody of their posts so it can be seen by some of their followers who will discover my blog which will help them in immeasurable ways…but Doctor of Credit informed me that RTing Titans only helps them because it helps their social media rankings. So I am torn. What do you think? Or should I do it like this and this?
Be careful of dangerous bullshit out there!

And I leave you with this…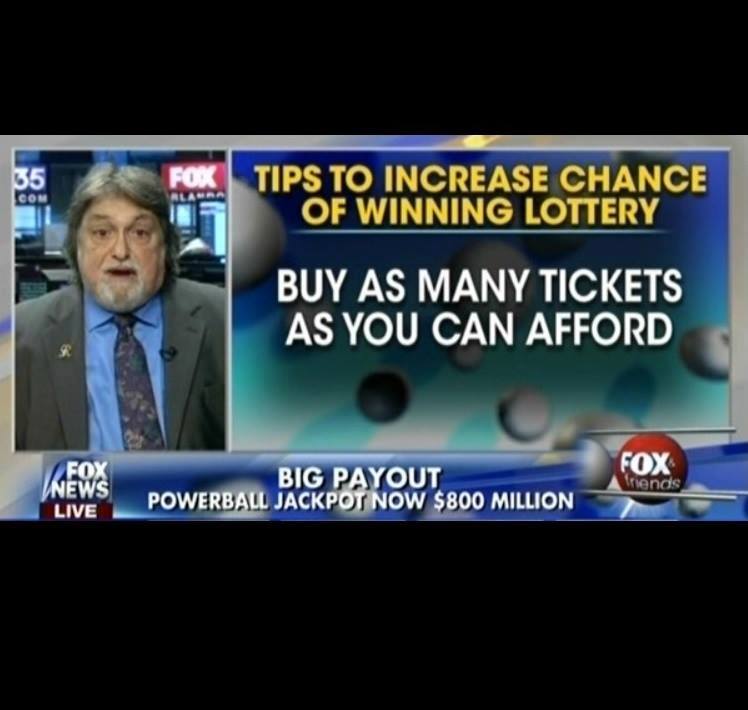 TBB
travelbloggerbuzz@gmail.com
Follow TBB on Twitter @FlyerTalkerinA2
You can subscribe to TBB below, winners only!
Opinions expressed here are author's alone, not those of any bank, credit card issuer, hotel, airline, or other entity. This content has not been reviewed, approved or otherwise endorsed by any of the entities included within the post.