Lets slide on my awesome water slide in my private island, make you sad you did not get your ticket for the WestCoast DO seminar, learn about higher Bluebird & Serve daily loads, watch some awesome crashing waves, check out some nifty world maps, look at some pictures of the shipwrecks around the world and the awful old Athens airport and then finish with some dogs including Dogbert!
TBB Blog Mission: To Entertain. Educate. Inspire. In That Order
You can support TBB by clicking/forwarding any of our Referral Links and starting your online shopping at our Amazon affiliate link . Or click on the Amazon Banner on the right, thank YOU!
I find myself  bored with most travel miles points credit card posts lately so this will be a post I dump everything I was holding lately. You all enjoy July 4th holiday! I plan to do this in my private island along with my entourage lol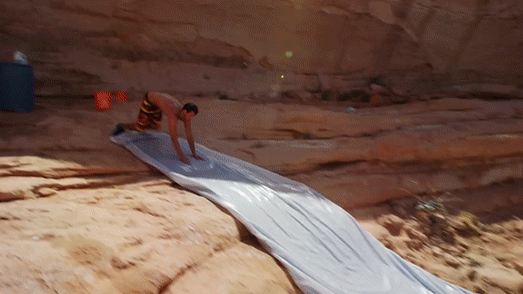 The successor seminar to the Mile Madness Charlotte meeting was announced this morning and sold out in just two hours! I happened to be online in the morning and bought me one ticket and am looking forward to it again. November 8th #WestCoastDO. This is the snapshot written by Matt the Saverocity dude who now can add "diaper changing expert" to his title:
The Event Snapshot
Date: 11/8 Saturday from 10am (doors open 9:30am)
Location Firesky Resort, Phoenix
Confirmed speakers: Frequent Miler, Marathon Man, Miles Professor, Bengali Miles Guru, Points2PointB and Myself
Unconfirmed speakers: we expect to have a couple more people joining the line up.
What's new: Panel Q/A for an hour to get more interactive with the group, more time between speakers, longer lunch to socialize
What"s the same: Lunch is included (trying to get it outdoor as a grill session, but it will be great wherever it happens) A Social hour with Drinks and snacks
Ticket price: $115 there are 120 tickets on sale, no earlybird pricing, and we are all buying, including me.
Bluebird and Serve increases daily load limit to $2,500. By Frequent Miler. A welcome move nevertheless.
Photographer Dives Into Crashing Waves To Capture Their Raw Power From Within. By Bored Panda. Incredibly stunning pictures!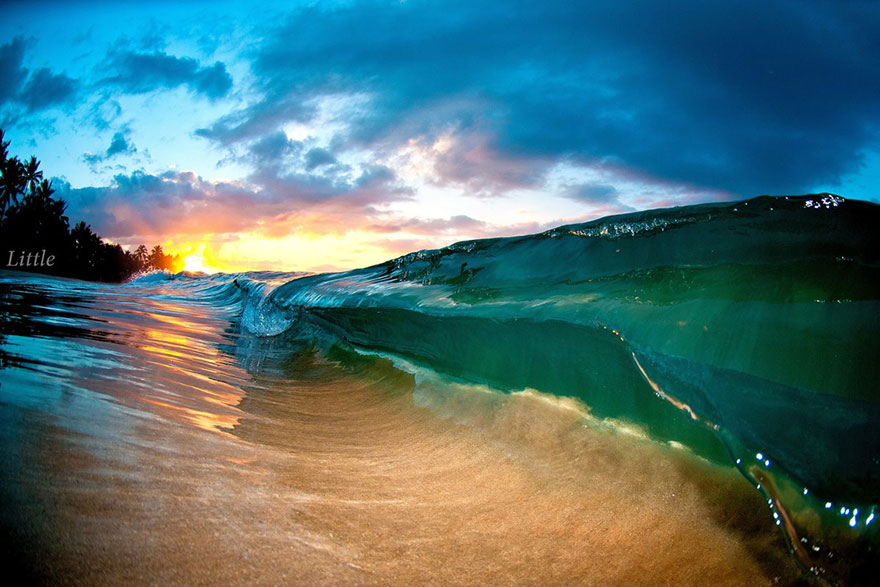 25 Maps to Help You Understand Your World.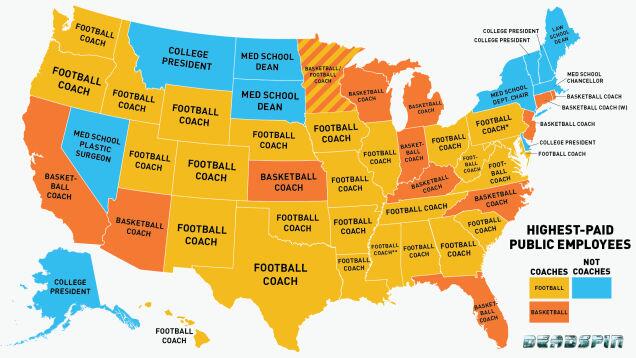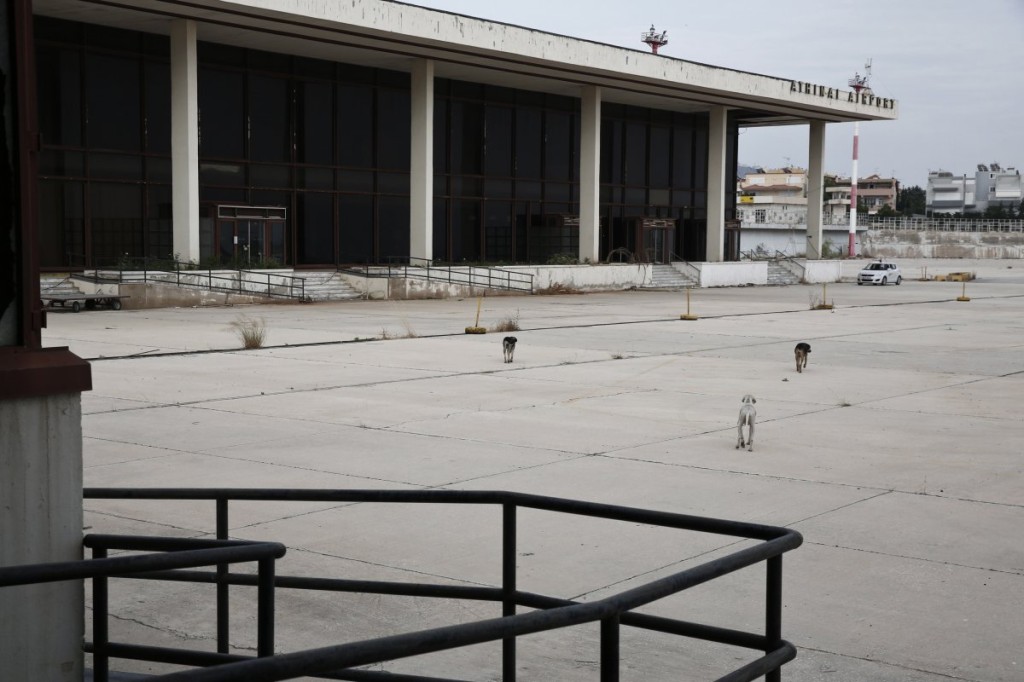 31 Photographs of Ghostly Ship Graveyards Around the World. At Dashburst.

Speaking about dogs, isn't this the cutest dog or what?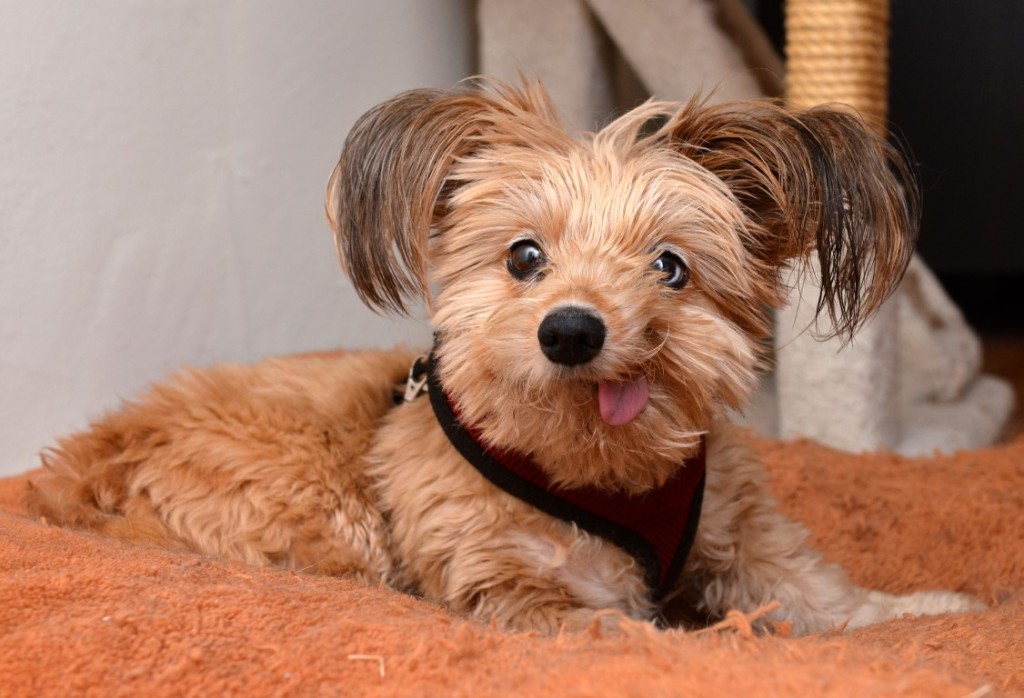 It's a 3 day weekend…
Now get out there…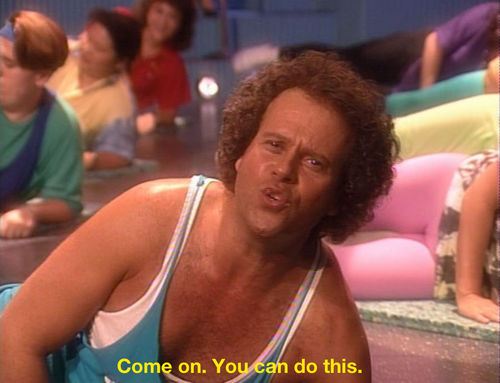 Check out my updated blog lists: Blogs I Love, Blogs I Like, Blogs I Ignore
Thank you for reading and supporting my blog!