I bring you more eclectic links from around the web along with my incendiary commentary such as an open countries guide, Bitcoin technobabble, herd immunity, virgin Russian hair, visit the last stop to the North Pole, a rollover chart, new virus breakouts in Taiwan and Singapore, a devastating death toll graphic, Korean adoptees, a fantastic podcast and lots more! Variety rules here. If you don't find something to learn, laugh or get inspired I have failed. Build it and they will come someone said…waiting 🙂 Have a great week everyone!
TBB Blog Mission: To Educate. Entertain. Inspire. In That Order!
Support TBB by applying for CREDIT CARDS or visiting our

LINKS

or Donate

You like my blog? Send a link to someone please!
TRAVEL
When I travel abroad I really do not want to worry about timely tests and potential false positives and quarantines so maybe this is for you: Where Can Americans Travel Right Now? A Country-by-country Guide.
What a cool sight! During Flood Season, the Yellow River Surges Into the Bohai Sea and It Looks Surreal.
Amazing scenery here, wow! She Lives at The Last Stop to The North Pole.
PERSONAL FINANCE
Jonathan Clements is a really good personal finance writer and here is his latest: Getting Framed. Human capital, which is your income-earning ability, is obviously super important. And allocating your time too.
I am not a fan of Paul Krugman. But I really liked his column titled: Technobabble, Libertarian Derp and Bitcoin. Like I said numerous times here, I am really happy you had big profits with crypto. Oh, it is crashing one more time by the way so I guess the crypto bros will be a little less annoying….yeah right. Here is the archive.is link.
The story so far: Bitcoin, the first and biggest cryptocurrency, was introduced in 2009. It uses an encryption key, similar to those used in hard-to-break codes — hence the "crypto" — to establish chains of ownership in tokens that entitle their current holders to … well, ownership of those tokens. And nowadays we use Bitcoin to buy houses and cars, pay our bills, make business investments, and more.  Oh, wait. We don't do any of those things. Twelve years on, cryptocurrencies play almost no role in normal economic activity. Almost the only time we hear about them being used as a means of payment — as opposed to speculative trading — is in association with illegal activity, like money laundering or the Bitcoin ransom Colonial Pipeline paid to hackers who shut it down.
Do you have different tax-deferred retirement accounts and always wondered if you can simplify your life by consolidating them? Well, this Rollover Chart by the IRS may help. You are welcome.
COVID-19
This was very interesting: Most People Are Thinking of Herd Immunity All Wrong. We are most likely a LONG way from reaching it…
One of herd immunity's hallmarks is that cases are so rare that they make news. It's not a cutoff, it's not a magic number, and it's usually not even an ending.
Pundits complain that we're "moving the goalposts" when scientists debate about what the threshold is, exactly. The truth is we just don't know what the threshold is because it's a moving target. It is very sensitive to small changes in both human and viral adaptation. Little things matter. A lot. Things like a change in the daily riders on the subway system, or one big party where 500 people are exposed. The threshold is also sensitive to small changes to the virus and how it infects humans. If it gains an adaptive advantage somewhere along its world tour, the threshold will shift in ways that no one can predict. We often don't measure these things well, or even know what they are until after the fact. In addition, these effects are often not linear, so measuring the right things well wouldn't necessarily lead to better predictions. In short, it's complicated. It's so complicated that the study of herd immunity is itself housed in the niche field of complexity science.
We are getting used to seeing countries praised how they handled the pandemic only to have breakouts again after a long period thinking they had eliminated it: Covid-19: What went wrong in Singapore and Taiwan?
So grim: Animated infographic of Covid death toll.
ODDZ & ENDZ
I had no idea this was a thing, wow! My Bizarre Reign as New York's King of "Virgin Russian Hair". Complete strangers wiring me $15k on the spot, smuggling blond ponytails across the Atlantic, secret rendezvous under the overpass — I just may have had the weirdest side hustle of all time.
Facebook reunited me with my Greek high school classmates and we are all better for it. And then this: Korean adoptees felt isolated and alone for decades. Then Facebook brought them together. "I really, really believe that I would be dead without it".
I don't listen to many podcasts. But my favorite is Infinite Loops. And I really enjoyed the latest one! I sent this to my kids so you know it is that good. Start at 4.30 mins. Two successful older guys talking about:
The importance of asking "why"
Treating failures as lessons
How writing helps in detecting blind-spots in your thinking
Courage, and to go all-in! 
Munger, Buffett, Gates, Jobs, and A LOT more! 
Ok, one more in this section, found here:
MILES & POINTS
HOT CREDIT CARD OFFERS: 80k CHASE Sapphire Preferred (& $50 Grocery store credit), 100k CHASE United Quest, 100k CAPITAL ONE Venture Rewards, 75k CHASE Ink Cash, 75k CHASE Ink Unlimited, 100k CHASE Ink Business Preferred, 60k CHASE Sapphire Reserve, 60k CITI Premier, 20k CHASE Freedom Flex & CHASE Freedom Unlimited, 125k CHASE IHG Rewards Club Premier (& a free night) and many more, including many American Express cards! Please check out my Affiliate links. Terms apply to American Express benefits and offers. Visit americanexpress.com to learn more.

If you do not see a credit card with my affiliate links, perhaps I could refer you? Contact me!
This section is about my hobby addiction of collecting frequent flyer miles and hotel points since the early 1990's! Feel free to skip this section and parts of the next one if this is not for you.
Newbies: Bloggers will try to sell you travel rewards credit cards for the sales commissions while promising free travel and free breakfasts and free upgrades and free everything. NOT TRUE! It takes time to book the "free" tickets if you can find the award seats in the first place and all kinds of fees sneak up on you. So, don't fall for this crap, get educated! Well, you are reading the right blog for this so ask away!

I usually do not read reviews of flights or hotels. Because who has the time! But if I notice a particular property that looks interesting enough to consider visiting I will read it. So, I read this: Hotel Review – Hyatt Regency Grand Reserve, Puerto Rico. And I must admit I am not as eager to visit as I was when I first came across it. We'll see what happens.
I am still waiting for Chase to send me the United Quest card with the 100,000 United miles signing bonus, I wonder if they are mailing it to me via pigeons, come on! I am being very selective on what travel rewards credit cards I go for these days, long gone are the days we used to have apporamas getting a bunch of them in the same day, remember those? The card is available with my links, thanks for your support!
Weekend miles/points action dies way down, zzzzz…..
Updated: Very interesting sweepstakes by United Airlines for vaccinated people: Your Shot to Fly Sweepstakes. Very tempting but the "value" of the prizes if won is VERY high imho. But United will also throw in some cash to alleviate the pain but still…Now if it was Singapore Airlines or Cathay Pacific during normal non-pandemic times it would be a no brainer hehe.
BLOG BUZZ
We are now entering BLOG BUZZ, a section for advanced hobbyists and veterans of this fast imploding hobby and also a section where I go on and on about some stuff that happens in my life because it helps me feel better about myself.
It was a VERY hot weekend in Ann Arbor, Michigan! We are talking in the 90s already, maybe summer is here. Even though I think we may still have another snowstorm before June lol. Got back on my bike, 15 miles Saturday morning. Maybe my body IS trying to tell me that running should not be in my future…
Good to see NBA playoffs action again. I am looking at the stands and see so many without masks and I wonder if we are tempting to see another Covid wave…
Don't work too hard, it may be deadly, ok?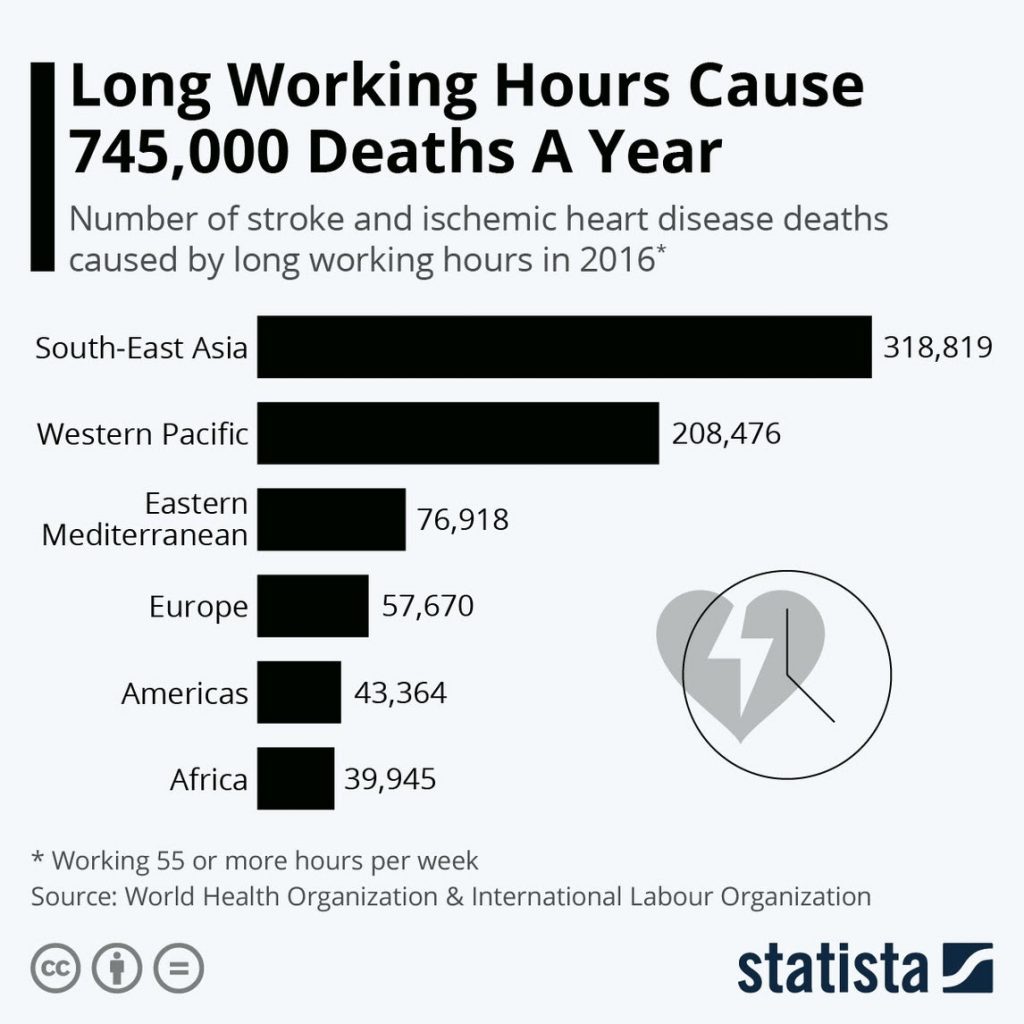 Let me leave you with this: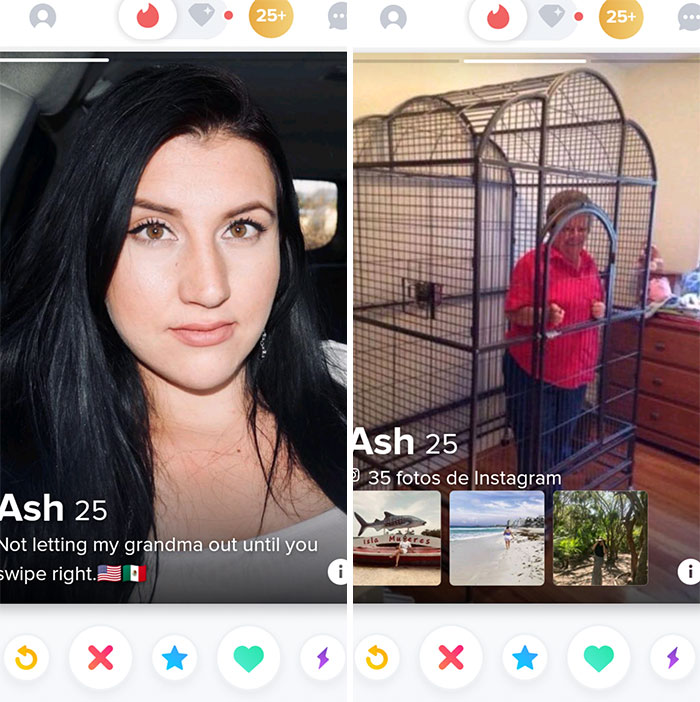 Thank you for reading my blog. If you enjoy it please pass it on to a family member or friend, thank you!
TBB
travelbloggerbuzz@gmail.com
Follow TBB on Twitter @FlyerTalkerinA2.
You can subscribe to TBB below, winners only!
Opinions expressed here are author's alone, not those of any bank, credit card issuer, hotel, airline, or other entity. This content has not been reviewed, approved or otherwise endorsed by any of the entities included within the post.