We read about the experiences of traveling while Muslim, learn all about the new Costco card, read up on how to book the Hyatt free night online and more!
TBB Blog Mission: To Entertain. Educate. Inspire. In That Order!
This site is AD-FREE! You can support it by applying for CREDIT CARDS, shopping with our AMAZON AFFILIATE LINK and clicking/forwarding any of our REFERRAL LINKS. Thank you for your support!
It was a very slow weekend in the blogs…
A review of the new Costco card.
You think you have it bad because that one time you did not get PRE-check? You should then read  Traveling as a Muslim is the Worst. This post by Travel Summary has attracted some ridiculously embarrassing comments, wow!
Must read post by The Bohemian Blog: A Tourist in Pyongyang. I am a sucker about all things North Korean I guess 🙂
A woman lived in the Plaza for 35 years for $500 rent per month!
The 19 unhappiest countries in the world. Burundi beats Syria!
How to trick your mind to be happier. Interesting read. So, here it is how: "Focus your attention at one thing at a time".
Do you not itemize tax deductions on your tax return? You can still claim these "above the line" deductions.
Sad Affleck. This is bad but I could not resist. Can't wait for the haters to beat me up for being so angry lol.
I am out of travel links/pics so here is one of us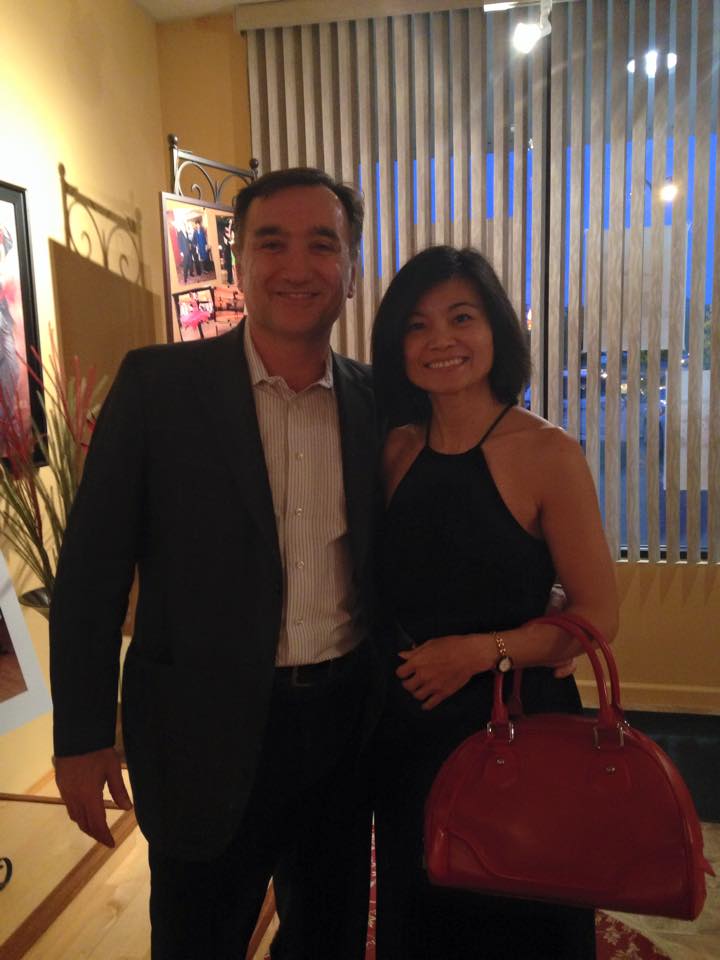 MILESBUZZ
The Easter holiday brought the blogosphere into a huge slowdown.
You can book your Hyatt anniversary free night online.
I got back in touch with humanity at my local Wal-Mart attempting to use my only remaining Bluebird. It was a no go so I changed my MO 🙂
It got so boring over the weekend…Of course the pumping never stops…Not sure why Randy attacked me…if it was him. To my haters! I expressed myself and I still get grief! Don't talk to me about democracy and all that jazz and then bitch at me for expressing what so many are thinking AND not keeping it quiet! I think it is about education and someone needs to do PSAs because some newbies will actually think that "credit is their most important asset" lol.
And I leave you with this…
Please help bloggers you appreciate & make a positive difference in your life by spreading the word about their blogs, emailing and commenting and using their few $ links, thank you!
TBB
travelbloggerbuzz@gmail.com
Follow TBB on Twitter @FlyerTalkerinA2
You can subscribe to TBB below, winners only! You can win a drone!