We bring you more on the United award pricing move, saving Hilton Honors points, drink Helsinki Coffee, pump the new TBB Donate button, visit Mosul, learn about the opioids mess, educate you about annuities, El Al goes even lower, Mile Nerd is my idol, visit that "ghost city" Naypyidaw in Myanmar and much much more. Lets Buzz It Up!
In case you missed yesterday's post, here it is again: Voices in my Head Summer 2017 Edition
One more time, as traffic was way down yesterday on 4th of July, after repeated requests in the past several years, I added a Donate button:
Lets get back into the regular TBB groove, shall we?
The hobby starts at Mile Nerd's monthly "The Top 25 Credit Cards". Compare the offers with the one a blogger is pushing on you. And go for the best offer! If it happens to be one from a blogger you want to keep blogging, please support him/her!
If you want true expertise about this stuff, go to Cranky Flier and this excellent post: United Makes a Partial Move Toward Dynamic Award Pricing On November 1. Getting closer and closer to full revenue burning mode you guys #theendofbeingentitled. I recommend you read the whole thing but if you are lazy here is a good synopsis:
From a business standpoint, this is certainly a sensible way of doing it. There is still that aspirational Saver award at a fixed rate for which people can save up miles. On the Everyday award, having that upper bound sets customer expectations well, and it could very well result in a surprise-and-delight scenario when rates are lower. In a sense, this is what Delta has been doing. I've been surprised to find some mid-level awards on the airline that were priced fairly. The problem is, Delta won't tell you what it's doing. The secrecy and tone of arrogance make you always feel like you're getting ripped off. With United, the airline is putting more cards out on the table, and I applaud the company for that. It does mean awards will be more expensive on that peak Sunday after Thanksgiving, but depending upon how the inventory is managed on other days, this could be a nice new option for people to use their miles.
I thought this was going to be the case. And this post confirms it at Running With Miles: The New Hilton Honors: Constant Rebooking To Save Points. Kind of a pain to be doing it, where is Autoslash when you need it? For the newbies, Autoslash is an excellent car rental website a lot of us use that keeps checking for lower prices and automatically rebooks you. And no, they did not bribe me to say that. I don't do this shit. Everything I mention here is freeeee 🙂
Devaluations happen all over the world. There goes Israel's El Al again, WTF!
Recently I featured a link on Myanmar's new capital Naypyidaw. It has been deemed in the mainstream press as a "Ghost City". The Bohemian Blog recently visited and tells us it is much different than what we are told. I found the post and pictures, as always, fascinating. Too bad there are no Hyatt hotels there…yet 🙂
I had no idea that people in Finland drink more cups of coffee than anyone else! Very interesting article about it: Helsinki Coffee and Cafes.
…the country drinks more cups of coffee per person, per day (2.6) than anywhere else on Earth. Each citizen consumes an estimated 12 kilograms of coffee annually, over double the amount of the average Italian. Many typical Finnish adults say they average 6 to 8 cups daily.
Every year, in the island of Chios, there is a tradition where an amazing battle of fireworks takes place. Every year the government tries to put an end to it because of safety concerns (there have been deaths and many injuries over the years) but the show must go on…Check out the video in the story titled: This Breathtaking Greek Fireworks Battle Puts Your July 4th to Shame.
I really don't understand the Japanese. Way too much technology over there and too low birth rates. Maybe the reason why  is…Sex Dolls! This is a story about three Japanese men and their "girlfriends". My sex doll is so much better than my real wife. Amazing quotes and even more WTF like pictures. There is something deeply wrong here. I 'll let you WTF for yourself. Gems like that are from the awesome TBB comments section, thanks for the link, you know who you are 😉
The situation is horrible. STAT forecast: Opioids could kill nearly 500,000 Americans in the next decade. Based on the latest health plans in Congress, they don't give a shit either!
5 Challenges of Early Retirement. Just so you are aware you FIRE enthusiast (Financial Independence Retire Early).
A reader asked about annuities. So here is my short answer.
Must click picture: A bicycle graveyard in China! #mindblown
Pictures from Mosul. #mindblown2
More pics from North Korea, a few we have not seen before.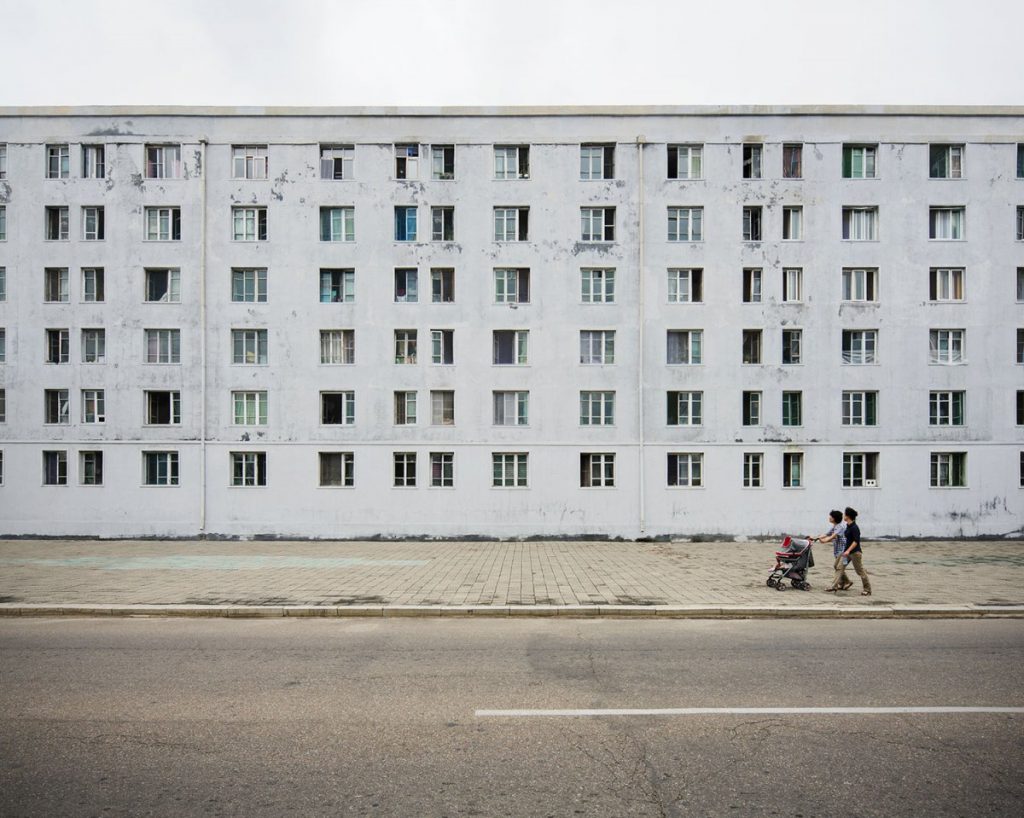 BLOG BUZZ
This section is for advanced level hobbyists and veteran blog readers & personal rants & stuff
There is now an in-branch 50,000 points for the Citi ThankYou Premier card. May be a sign that Citi has decided to play ball?
Looks like The Points Guy is being destroyed in the comments. In my comments I am only showered with love and affection which makes Ingy angry. Start reading at post #777 onward. And this is the site about integrity. Bwahahahaha.
When Ingy and Rene debate top blogging and stuff like that…Post #3336 onward…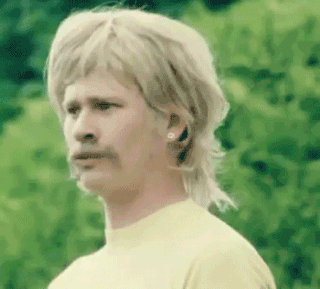 I don't do this rampant selling. Just a selected bunch of how "top" bloggers served Amex and their pockets of course doing their best to sell the Delta credit cards. You click on them, you encourage this behavior! Choose WISELY!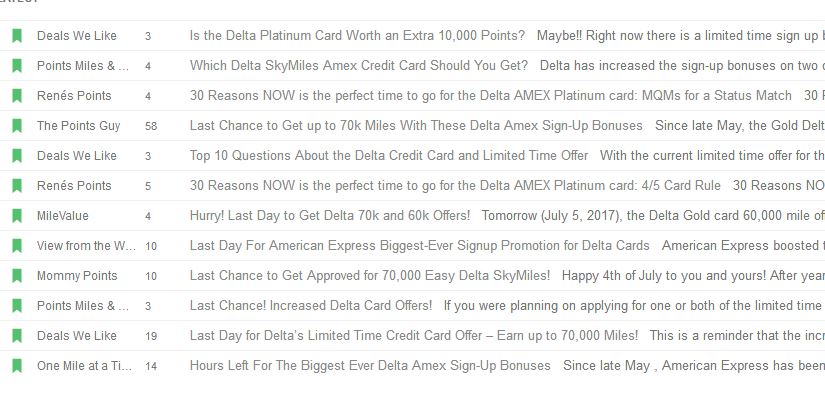 Holy macron, the new look of DansDeals reminds me of The Points Guy, sad! Well, as in every "new" upgrade, after a few months we will all shut up and move on with it.
And I leave you with this…
Check out my updated blog lists: Blogs I Love, Blogs I Like, Blogs To Ignore
TBB
travelbloggerbuzz@gmail.com
Follow TBB on Twitter @FlyerTalkerinA2
You can subscribe to TBB below, winners only!
Opinions expressed here are author's alone, not those of any bank, credit card issuer, hotel, airline, or other entity. This content has not been reviewed, approved or otherwise endorsed by any of the entities included within the post.