We bring you a thorough US Bank Altitude Reserve review, learn of award ticket change fees, get Hong Kong travel tips, rant at video clickbait, get the top 5 hotel promos, learn about cattle cars, learn about creativity, marvel at the new Blade Runner official trailer, look at Aurora photos and Chinese Toulou homes and lots more!
TBB Blog Mission: To Entertain. Educate. Inspire. In That Order!
After managing to do yet another part of my 2016 Asia summer trip report, this time in Tokyo…lets catch up with all the action in this crazy hobby, shall we?
For the road warrior readers, a reminder, here are the top five hotel stay bonus point offers for May.
A thorough review of the new US Bank Altitude Reserve premium credit card.
This is a nice reference: Airline Award Ticket Change and Cancellation Fees.
I think Warren Buffett nails this one: Airlines are becoming "cattle cars" because that's what we want. It's all about the price. My recent flights on Spirit have confirmed this as industry financial results have been doing so for a while. Oh Lord, how I miss the old days always turning left boarding planes.
7 Hong Kong Travel Tips for International Visitors. Good advice here.
The biggest obstacle to creativity is being too busy. According to this article anyway. Interesting. Suggests four things to do:
Make a long walk-without your phone- a part of your daily routine
Get out of your comfort zone
Make more time for fun and games
Alternate between doing focused work and activities that are less intellectually demanding
Ok, I am excited. The Blade Runner 2049 official trailer is out and is amazing! One of my favorite movies of all time comes back. Why do we have to wait until October 6, why?
Who says Nokia phones are dead? They remain relevant…as vibrators, woohoo! For Indian women at least!
Another excellent post on investing, Avoiding Filter Failure. How can this guy come up with such quality every day? Must be talent. Unlike so much drivel in the miles and points travel credit card selling blogosphere. Best part is at the end, I specialize in saying NO as much as Trump says WRONG!
The best investment decisions you make are often the things you don't invest in. Avoiding the wrong stuff is often more important than finding the right stuff.
The 33 Best Aurora Photos by NASA. Wow to infinity? Photograph by Jonathan.
Saving China's Abandoned Toulou Homes. I had no idea about these homes. Things you get educated on reading TBB #winning.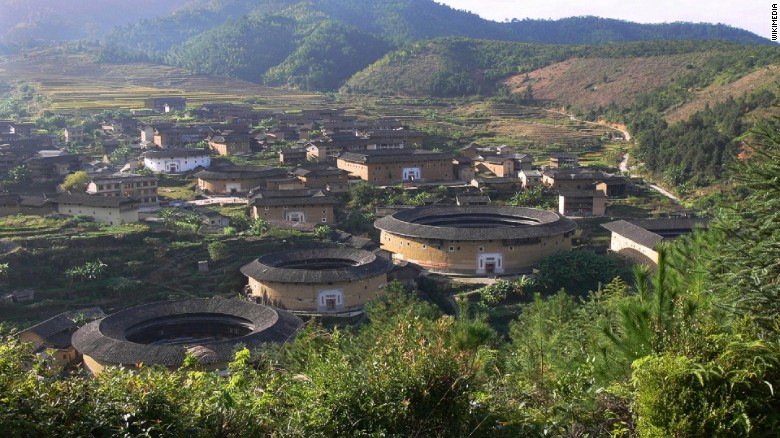 BLOG BUZZ
This section is for advanced level hobbyists and veteran blog readers & personal rants & stuff
American Airlines to link Dallas with Rome and Amsterdam starting later this month through the summer. Maybe there will be some award space.
In the never ending devaluation/deal killing phase of this sinking hobby, lets have a moment of silence for the CVS + PayPal My Cash Cards deal (routed through that Business card one). Death was sudden it appears. Pay Pal is a brutal company to do business with in general!
And now, a selected sample of two days of miles & points bloggers creme de la crap!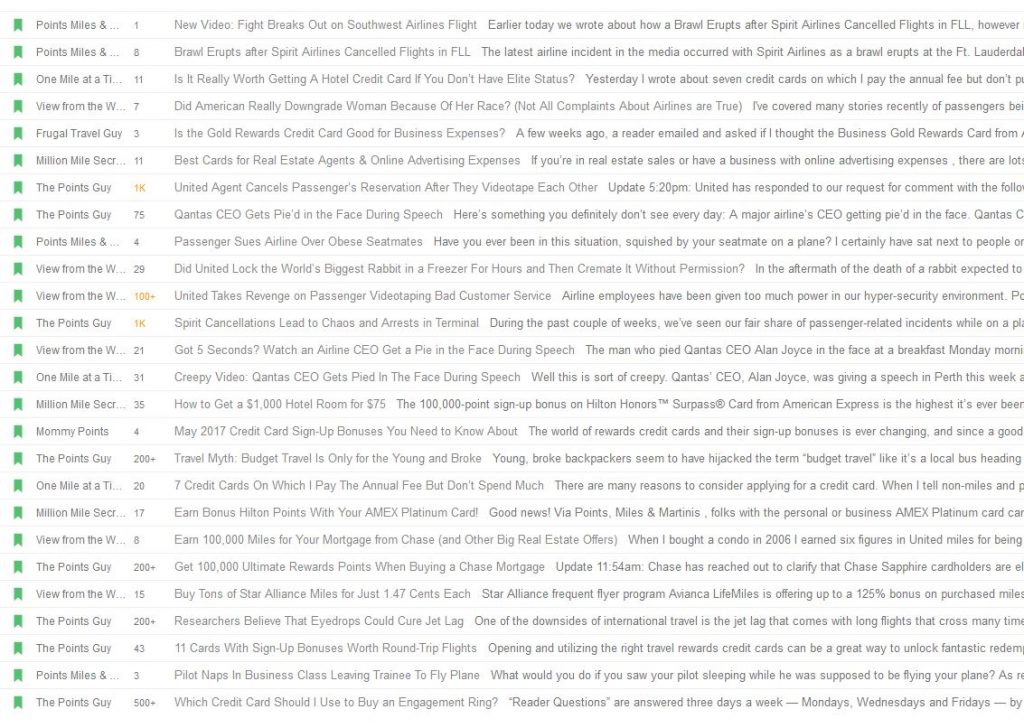 I am so sick of airline incidents and "shocking" videos. And really sick of bloggers posting this shit. It only drives more clicking on…shit. Say NO!
I mean, how fakingly (TBB word…like bigly) enthusiastic these bloggers can be every day selling their bank merchandise (credit cards) to their gullible readers? Ok, lets do the Bottom 3 posts with my commentary in brackets:
Million Mile Secrets – Best Cards for Real Estate Agents & Online Advertising Expenses   [What's next? Best Cards for Whores and Pimps?]
The Points Guy – Researchers Believe That Eyedrops Could Cure Jet Lag [Deep. Wow. #notmindblown Get back to work & sell some plastic!]
View From The Wing – Did United Lock the World's Biggest Rabbit in a Freezer for Hours and Then Cremate it Without Permission [I want to punch something, smh]
I told you all that the Dr. Tao incident will lead to such horrors…STOP CLICKING!
And I leave you with this…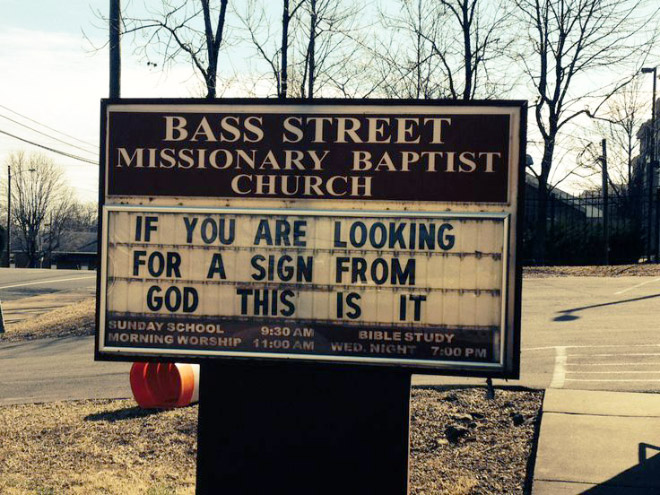 Check out my updated blog lists: Blogs I Love, Blogs I Like, Blogs To Ignore
TBB
travelbloggerbuzz@gmail.com
Follow TBB on Twitter @FlyerTalkerinA2
You can subscribe to TBB below, winners only!
Opinions expressed here are author's alone, not those of any bank, credit card issuer, hotel, airline, or other entity. This content has not been reviewed, approved or otherwise endorsed by any of the entities included within the post.