We bring you a trip report to visit Damascus, travel to the best national parks to see the fall colors, a fascinating article about obesity, an awesome pic showing country elevation spans, more Delta Skymiles award sales and what they really mean, extreme poverty keeps falling, some good deals for your Singapore Airlines Krisflyer miles, warn you about smooth online scammers, visit the castle Jeremy Irons is staying these days and lots more freeeeeeee!
TBB Blog Mission: To Educate. Entertain. Inspire. In That Order!
Did you miss my Best of Web Sunday post? Here it is again: TBB Best of Web: Cyberwars, Population Maps, Medicare Time Bomb, Puerto Rico Tax Haven, Democracy Crisis.
The new IHG Pointbreaks hotel list will appear here sometime on Monday around noon. Hotel awards from 5k to 15k IHG Rewards points per night. You.Must.Hurry!
Lets take a trip to way off the beaten paths today. You know, where we have hotels with no water or electricity in Eritrea or in places where wars are raging just a few hillsides away (Syria):
Visiting Syria as a tourist – a week in government controlled areas (HT: Rapid Travel Chai)
Asmara Hotels: The Good, The Bad, and the Quirky
It was only when we woke the next day that we understood the gravity of the Hotel Ambassador situation. No electricity, a trickle of running water, and a bathroom with a view of the hallway outside. Literally, bricks had either been removed or not ever placed to begin with that would allow a conspicuous peeping tom to watch our bathroom activities unhampered. Luckily for us, there were only about five people staying in the hotels seven stories. [Something tells me a Titan plastic pumping blogger would NEVER do this because, well, you can't sell much plastic this way lol]

These are great for the colors: The 11 best national parks to visit in fall.
What an incredible house! So, this is what Jeremy Irons has been doing and where he is hiding. Amazingly, the article does not mention how much money he blew on this! How Jeremy Irons Rescued and Restored a 15th-Century Irish Castle. I would love to get an invite here one day but I am not betting on it, sad!
What a great article about obesity, very different than what you normally see. Everything You Know About Obesity Is Wrong.
Love the stories of prisoners being released after getting convictions overturned, just love them!
I had no idea what it takes to decaffeinate coffee, wow!
A directory of people powered research. AMAZING. Zoom Universe Projects.
Online scam alert, be careful out there! Read how smooth these phuckers are becoming! You can help people warning them about scum like this or sell plastic every day, sigh!
Can we just chill here? I know there has been a lot of bitching lately about the direction of democracy, rise of nationalism, racism and sexism, and…I could go on. But, at the end of the day, we have seen a remarkable decline in extreme poverty on Planet earth, okay?
This graph is almost equally awesome as getting your loved one a Chase Sapphire Preferred card. Okay, I am joking of course #hint 🙂 Elevation span of every country in the world. Maldives at just 5, wow!
Here are a few pics from Damascus, from the link at the beginning of this blog post:
The Lazy Traveler dissects the latest Delta Skymiles award sales. I feel the same way. I am thinking about transferring a stash of Amex Membership Rewards points over to Delta. But I am waiting for a transfer bonus. Before I come to my senses and transfer them to BA Avios for the 40% transfer bonus. Thoughts like that are just crazy, somebody stop me!
Some good deals right now with Singapore Airlines miles.
Pointchaser has retired from Wal Mart MO runs, hooray!
Can you imagine the cries from the few haters if I did a post like this?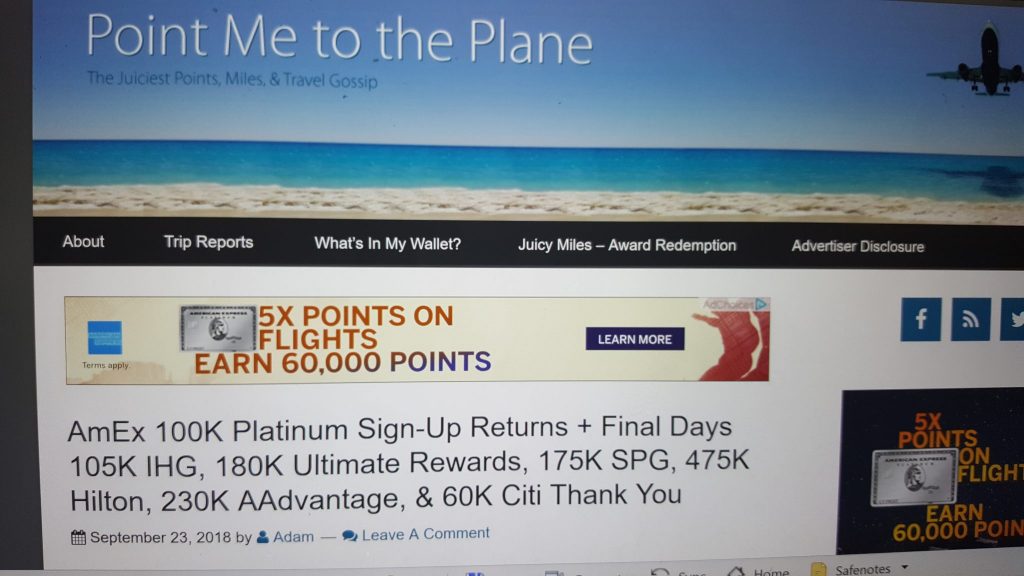 My running comeback continues. Total miles last week: 25 (up from 21 the week before it). On Sundays I do the long runs. 10 mile run yesterday felt great! Beat my PR by 3.11 mins. And my mile #10 was at a blistering pace of 7.59 miles/hr, which is…tremendously crazy!
And I leave you with this…No veggies 🙂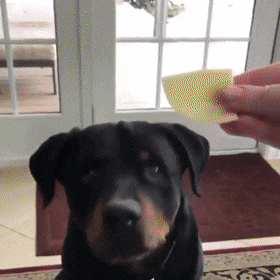 TBB
travelbloggerbuzz@gmail.com
Follow TBB on Twitter @FlyerTalkerinA2.
You can subscribe to TBB below, winners only!
Opinions expressed here are author's alone, not those of any bank, credit card issuer, hotel, airline, or other entity. This content has not been reviewed, approved or otherwise endorsed by any of the entities included within the post.