We bring you more ways to visit Syria, get you to learn about flight paths horror, show you how market corrections rock, awesome photos and videos from the SpaceX launch, how autonomous flights may be around the corner, a blogger got married, which companies make the most cars, see how teeth braces work, visit Vietnam or maybe not, what you can do to be successful, visit stunning stained-glass windows around the world and much more freeeeee!
TBB Blog Mission: To Educate. Entertain. Inspire. In That Order!
In case you missed my Sunday Best of Web post: Envy Age, Joe Murphy NHL to Homelessness, Gamified Work, Rick Stein Obituary, Tequila!
Syria looks like a fun place to go you guys! How to Visit Syria.
This is very cool. And very educational. Lets see how many HTs I will not get again, sad! Why the world's flight paths are such a mess.
Not sure when this will become a reality but…Autonomous Flights Are One Step Closer to Reality.
I must admit that this article made me take a moment to consider visiting Vietnam! Why I'll Never Return to Vietnam.
This is actually very cool. Not recommended if you think looking at teeth is gross! Timelapse: Braces Straightening Teeth.
Please ignore the horrible picture of a hipster at the top of the article! The actual article is very good: 13 Things You Should Give Up If You Want To Be Successful.
Excellent personal finance related article: Who Benefits From a Market Correction?
Warning: VERY pretty glass windows ahead! The 9 most stunning stained-glass windows around the world.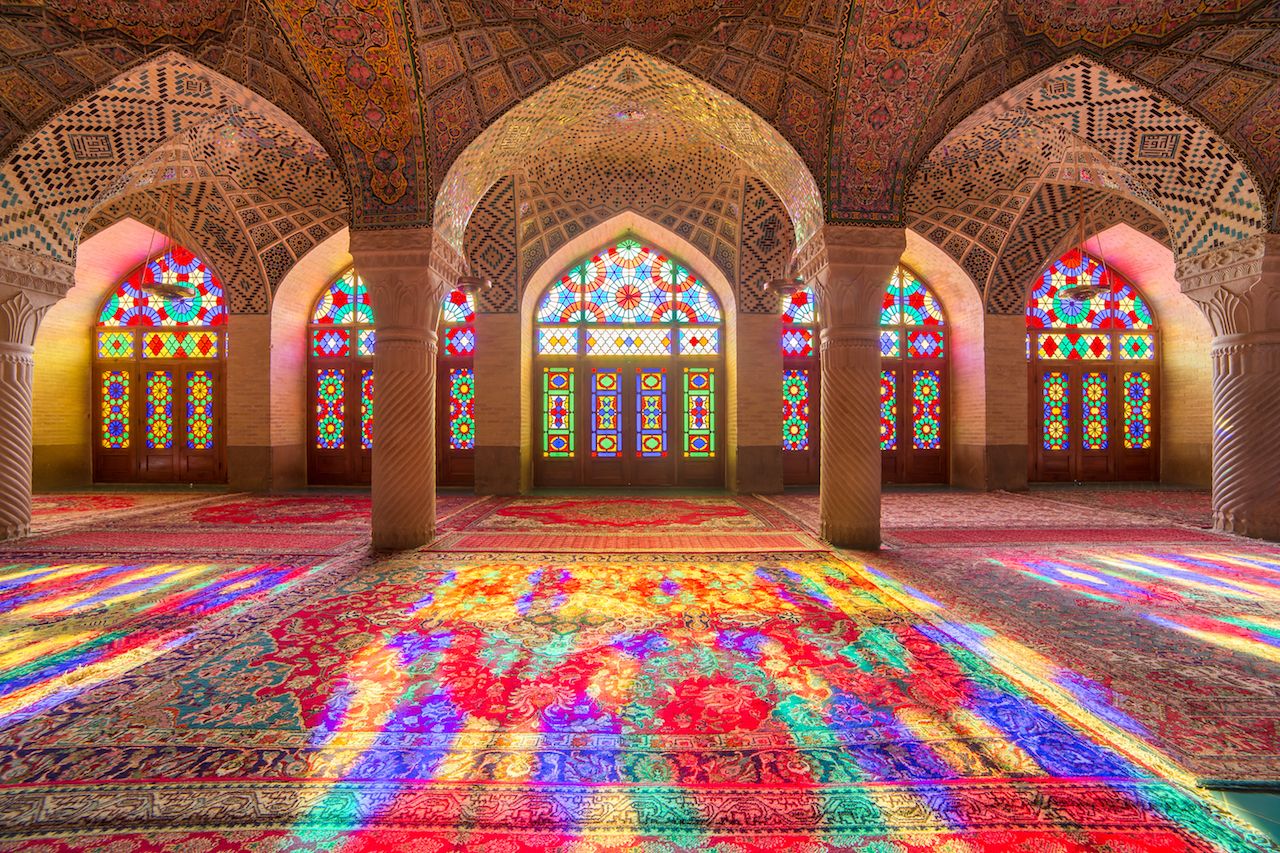 In case you wanted to find out what the wall looks like in the other side of the room above…
Living near Detroit you know we are all about cars…The 15 Corporations That Make the Most Cars.
These are awesome! The Best Photos, Videos, and Timelapses from SpaceX's Launch Over LA. Came in handy after watching the movie "First Man"…which was okay, better than average, great scenes inside the rockets and historical perspectives of course but…just…did not flow too smoothly. I did like it but this is not Oscar material. By far.
I am keeping track of which blogs sell the 25k Amex Gold credit card to their readers instead of helping them earn 50k points. Maybe if I did the same thing here keeping newbies in the dark and screwing them I would be a successful blog too, barf! Fyi, I never click on Rene'sPoints and Points, Miles & Martinis!
It appears tomorrow a big negative change is coming to the Wal Mart near you. Could be the end of Manufactured Spending. Or maybe not…And here is…Marathon Man (in the comments) you guys still at it 😉 For the record, bloggers blogging about MS are not your friends. Of course you know bloggers pretending to be "experts" in this space are not your friends because they are deceiving newbies to click on their credit card links for the $$$ sales commissions!
MMS Emily doing posts on top five things to do in…Chicago. Looks like someone is mailing it in….Major yawner!
Congrats to Ben/Lucky at One Mile at a Time for getting married. He has come a long way for sure. He still posts some good stuff but…the plastic pumping is just way too much imho. And beware 🙂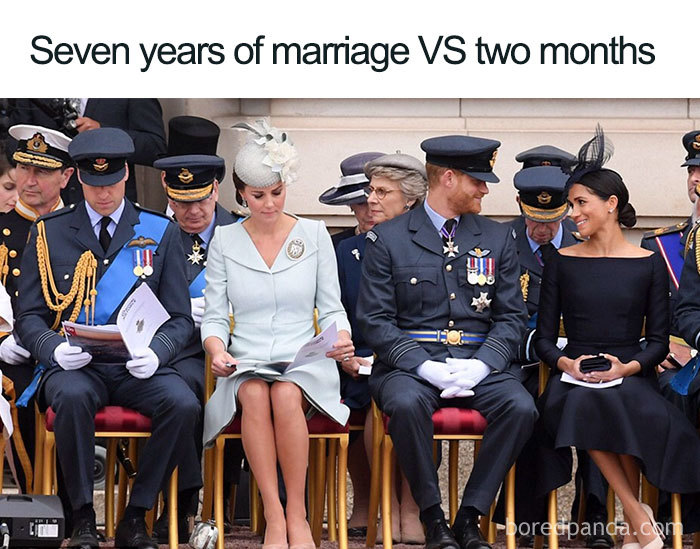 Started the week with a 13 mile long run. And shattered my Personal Record time by 14 minutes and 26 seconds. While thinking this is an awfully slow run #wow.
As you are reading this, I am hopefully hanging out at the Philadelphia Amex Centurion lounge. Say hi if you are stopping by. TBB is coming to you from Philadelphia this week!
And I leave you with this…Stupid sheep 🙂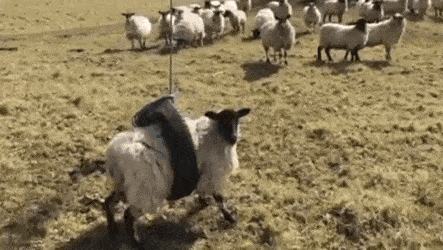 TBB
travelbloggerbuzz@gmail.com
Follow TBB on Twitter @FlyerTalkerinA2.
You can subscribe to TBB below, winners only!
Opinions expressed here are author's alone, not those of any bank, credit card issuer, hotel, airline, or other entity. This content has not been reviewed, approved or otherwise endorsed by any of the entities included within the post.