We bring you the Voices In My Head – Just blogging about Spaceports, Iran Trip, Blog Stuff, ICOs and Gun Control, Tax Season Etc. All for free for you, lets fight dangerous bullshit together!
TBB Blog Mission: To Entertain. Educate. Inspire. In That Order!

It is Thursday. I am not restarting to post every weekday. But sometimes I just feel the need to blog it out. Anyways, in no order whatsoever, some blog housekeeping things, some thoughts in my mind, some questions for you and whatever is in my head I guess…
So, the Citi ThankYou Premier card offer for 50,000 ThankYou points has been out for a few days. Do you know when I knew the affiliate link for it came out? When I saw these guys post about it almost at the same time yesterday! It never fails. Yes, it is available with my links now too. Thank you for your support!
A few changes in the TBB Blogs I Like: I have deleted Loyalty Lobby. The reason is one too many clickbait shocking Kardashian type news posts. I despise such crap! It is only designed to…draw clicks—->money! I added back to the list the car rental site Autoslash. Because…I should not have been so quick to take it off when they made some changes recently, my bad.
If you have any suggestions for blogs/sites that deserve to be on my list I am all ears. Feel free to make your arguments. TBB Management has the final say at all times. I would like to remind you that this blog is proud of its Independence. Which means freedom of being beholden to…compromising shit!
There is some mega shit out there. Its name: ICOs, as in Initial Coin Offerings. FINALLY, the SEC is going after them. Hooray!
I am the world's slowest trip report writer. I am still stuck on Day One of my trip to Iran. One of these days I will finish Day Two. Maybe one day before 2020 I will finish the darn thing!
Son is having fun in Europe. Seeing Kendrick Lamar in Paris last weekend, Barcelona this coming weekend. Hopefully he can do a trip report or two here but don't bet on it. I sure don't.
This would not be a TBB post without some laughs.  The Cost Of Gun Control: This Australian Man Has No Way To Kill Everyone At The Restaurant He Got Fired From. Pretty sad I say.
I found this on Twitter and have been saving it, I think it is great!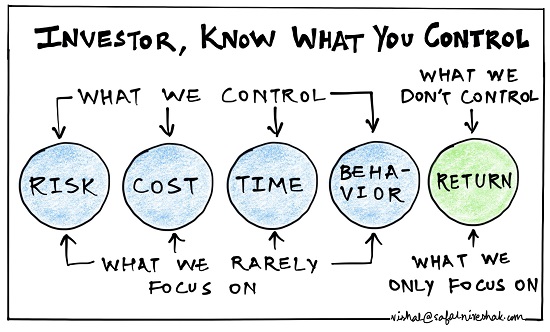 My tax season is going really well, more than half way through #winning. Most clients will not be itemizing next year which will make the tax preparation even easier/faster.
Getting some work done around the house finally after ten years. New windows upstairs. New gutters. New vacuum (went for a Sebo bought at a local store). We will build a deck in time (I hope) for this summer. I hope it is ready for the FlyerTalk Ann Arbor Art Fair DO in July. I can assure you this is not all happening from my blog's revenue woohoo! More like redirecting savings that used to go to college funding goals as both kids are now all set.
I can't wait for the World Cup in Russia. It will be SO weird not having USA in it. And Greece too, sad!
I think my son will start a business this month and go for the Amex Starwood Business card 🙂  It may be time for Mrs. TBB to go back and get a CSP and keep it. Nothing really excites me anymore these days in the churning hobby. I will go for the Amex Hilton Aspire card when it becomes available with affiliate links so I can pay myself lol…as I plan not to renew my CSR card. Remember the good old days we used to do apporamas and do multiple cards at a time? #goodolddays Thanks bloggers 😉
This blog is my baby. I love you guys. It is an honor anyone reads me! I am grateful for everything. Really!
I have this $150 Visa gift card I should give away to one of you. But I want to make it fun at the same time too. And not make you run a whole bunch of screens or make it a popularity contest. One day I need to sit down and just do it!
When you retire you should still do something useful to society. You know, give back or whatever. One thing you should probably not do is make endless comments trolling a blog you do not like like this guy has been doing in my blog since Day One. What a weird obsession with me. And how sad!
Okay, I distracted myself on Twitter and lost all trains of thought I had 🙂
As I started the Monday/Wednesday/Friday blog roundup posts it is understandable that posts get pretty long. Do you think they are too long? Should I get back on the weekday daily posting and make them smaller? But that would not make them as epic 🙂 You know, it would be like phoning it in. And I am not the type of guy who phones in anything! So…I am torn.
Help blogs you want to keep them posting. Whoever quits is due to health reasons, family changes, etc. But on top of those always is the…lack of support! Every single time! We could all be doing different things with our time on our hands. You noticed much whining here lately? Nope. It is because I don't have to. So keep it up! Together we can fight dangerous bullshit!
Okay, here is as pic from Iran. One day the trip report will appear here…someday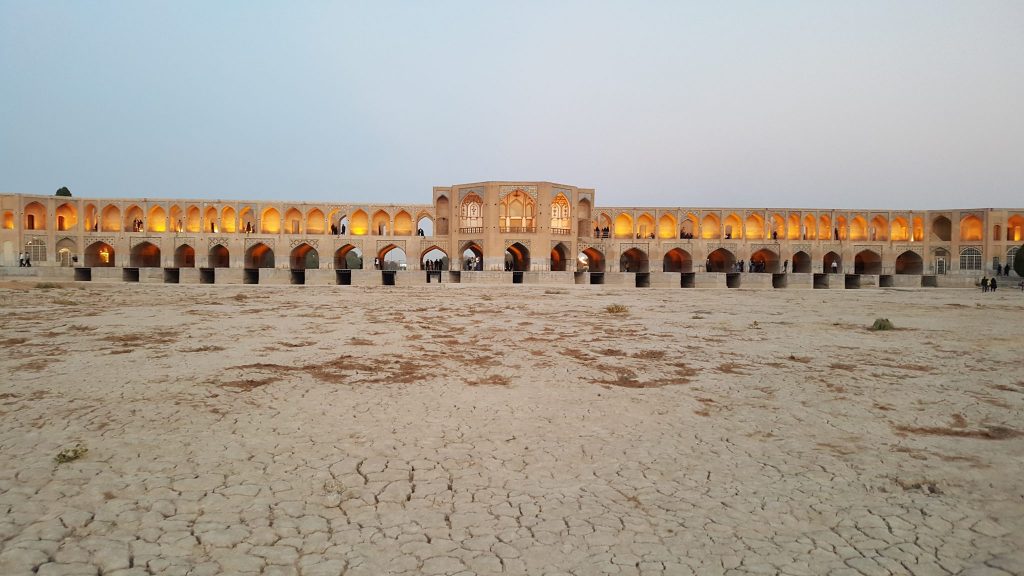 Okay, I need to hit the bed. Here is a link you will find very interesting, I sure did. Did you know there was a spaceport in Alaska? In Kodiak Island. You never heard of it? Me too! This is a beautiful short film about it. And this is how you learn things!
Spaceport Somewhere from Brice Habeger on Vimeo.
And I leave you with this…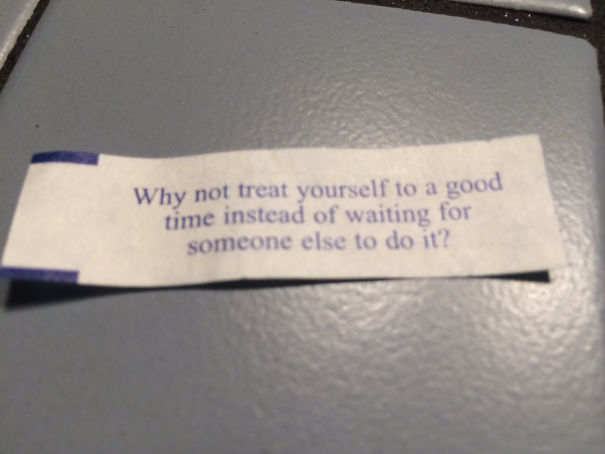 TBB
travelbloggerbuzz@gmail.com
Follow TBB on Twitter @FlyerTalkerinA2
You can subscribe to TBB below, winners only!
Opinions expressed here are author's alone, not those of any bank, credit card issuer, hotel, airline, or other entity. This content has not been reviewed, approved or otherwise endorsed by any of the entities included within the post.