We bring you another Amex Hilton cards sale, learn about competitive grippers, visit Rocamadour, TPG sells mansion, learn about Allegiant's business model to expand, learn about Syria and the Greek province of Macedonia, visit Burning Man, look at the hurricane Harvey devastation, learn about another blog expansion, the crappy Bank of America "premium" card and more. Oh, and a SUPER funny gif today. For you, freeeeeeeeeeee. Just my hours of dedication for your adoration I guess and you troll to bitch when you could do something with your life…Sometimes, I go on and on…somebody stop me, gracias!
TBB Blog Mission: To Entertain. Educate. Inspire. In That Order!
In case you missed it (joking), Amex has the Hilton credit cards on "sale" until October 4, 2017. You can get the Hilton Surpass card for 100,000 Hilton points (and free weekend night after a year) and the no annual fee Hilton Amex for 75,000 points. I am sure most of you have had them before and I am hoping /praying some of you don't and apply using my links. For the latest list of Best Offers cards with my links please click HERE.
Allegiant is a budget airline. They make Spirit look good! Anyways, did you know they are getting into real estate now? You won't believe what you see next in this link: This Airline Has Some Florida Real Estate It Wants to Sell You. The article gives a great history lesson how other airlines also had diversified, looking at you United and Pan Am. At some point, brands such as the Westin, Hertz and IHG were owned by an airline. Some selected excerpts for the WTF effect!

The real estate offshoot, called Sunseeker Resorts, will have a 75-room hotel, along with about 720 condo units, ranging from $650,000 to $1.1 million based on size. The property, when finished in late 2019 or 2020, will also include North America's largest private-resort swimming pool. [$1 million? Really? This reminds me something familiar you guys? Oh wait, the bubble Florida real estate era in early 2000's perhaps? At the end of the article, it refers to them actually flipping it. Umm, I don't know you guys…]

It also sees lucrative opportunities in developing new food and beverage brands and restaurants it can use at other locations, plus meeting and banquet space, a marina with boat slip leases, and the ability of owners to rent their condos as part of the hotel operation. [WTF to infinity…]
It's also fair to wonder whether Allegiant's customer base, which paid an average $112 for a flight in the second quarter, is the best source of buyers for seaside condos that could cost nearly $1 million, plus recurring homeowner fees. [Just can't get over this…natural fit, lol]
We Greeks have a problem when we hear others call the tiny country north of us Macedonia. This article will show you why. Actually, this guy has been working on it for the past 23 years. Obviously, he has not been very effective as the problem drags on while…almost everyone else calls it exactly that, sad!
Not much going on in the miles and points blog world, so lets continue with the TBB geopolitics tour. Educating we do around here! When did protest against the Assad government turn to war in Syria? I think the byline nails it: "Instead of serious political advice, the West, especially the US and their proxy Arab allies in the Gulf, then poured weapons into Syria – enough arms to destroy Syria but not enough to overthrow the regime, as one ex-rebel told me". The video with the elderly couple married for 65 years will make you cry…
I had no idea about this sport: Competitive Gripping. The Secret Life of Competitive Grippers. You are not going to believe these dudes, kept shaking my head! Grip it and grip it good lol.
These are great quotes by Warren Buffett. While he keeps mostly silent on the Wells Fargo shit.
Rocamadour – The Vertical Village. It's in southern France and looks amazing!
You know, it's Burning Man time again. Just like last year, here are some far out epic pictures from the event:
I still can not believe the amount of rain Harvey brought down to the Houston area…This is a collection of incredible pictures from the storm. Before you whine on social media about how your pre-departure drink is late or the phucking cookie is not very warm, you know, maybe you should STFU!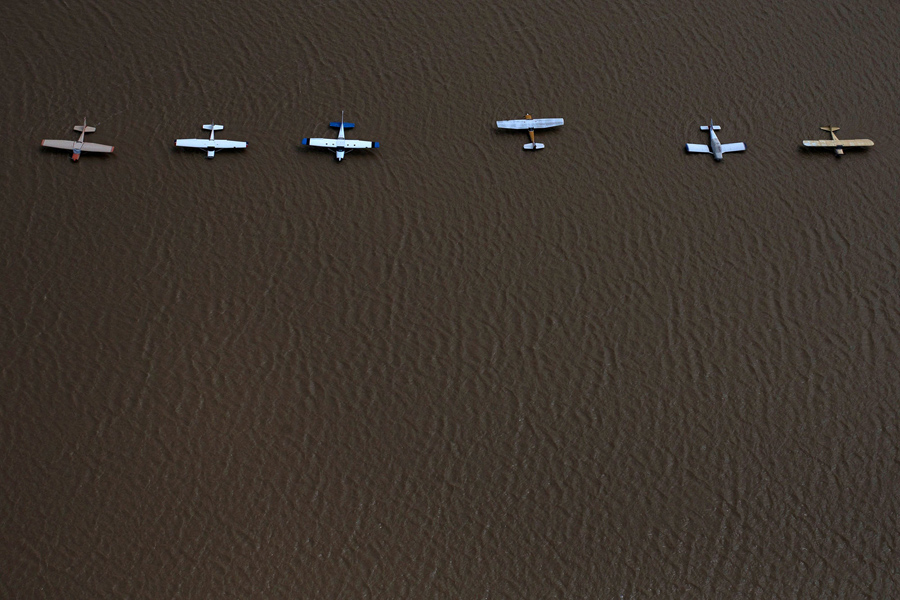 BLOG BUZZ
This section is for advanced level hobbyists and veteran blog readers & personal rants & stuff
This card sure does not excite me at all. But it may be different for you or if you are just bored out of your mind or something. Screenshots with Details of Upcoming Bank of America Card + Good News on Points Redemption.
Miles to Memories is on a hiring spree. I hope the latest two writers make it to my blog, been a while! TPG showed the way to scale things up you guys. When this happens here you know this baby is out to make money! In the meantime, enjoy it while it lasts! As I go on whining spurts while trying to keep the quality up and doing my part to change/improve the world with every post that I manage to publish. I am just now posting less so trying to work on that minimum wage per hour from a different angle lol.
The Points Guy, the man the legend, is selling his Miami mansion for $4 million after buying it in 2013 for $2 million. No word on how much money was spent on improvements. I wonder if Bankrate was telling him to work his ass off at NYC now that it will be harder to sell them Sapphire cards. And I can't even sell 10 cards a month here, sad!
I am very interested in news like this of bloggers in this space. And especially if you are in the inside. Please let me know, thanks!
Thanks for the emails telling me you missed reading my blog this past weekend. I missed you guys too. Really. As expected, traffic crashed. I mean, instead of me promoting my blog non stop to "succeed", I warned you not to visit my site at all in the weekends! I had promised my wife that when I don't get 10 conversions…the weekend blogging is gone. I keep my promises. We went on a 17 mile bike ride together this past Saturday and I have the sore ass to prove it. Next promise I made her? I get three months in a row without ten conversions and this baby goes down to three times posting per week. If I am not going to make minimum wage per hour here I am going to work it from a different angle, minimizing the hours I spend on it  #brilliant.
And I leave you with this…Do other blogs make you laugh like mine?
Check out my updated blog lists: Blogs I Love, Blogs I Like, Blogs To Ignore
TBB
travelbloggerbuzz@gmail.com
Follow TBB on Twitter @FlyerTalkerinA2
You can subscribe to TBB below, winners only!
Opinions expressed here are author's alone, not those of any bank, credit card issuer, hotel, airline, or other entity. This content has not been reviewed, approved or otherwise endorsed by any of the entities included within the post.