We bring you the last day of a great Air France award sale, the new United Explorer 65k offer, the new Uber Rewards program, the locations of the National Park webcams, laugh with the Botox Index, China Southern leaves SkyTeam, a captivating hyperlapse video through Paris, watch in amazement another video about the Moon, one of the most EPIC Twitter threads EVER, look at happy dogs, look at countries going to the dogs, it has started snowing way too early, enjoy the weekend, see you Sunday!
TBB Blog Mission: To Educate. Entertain. Inspire. In That Order!
The travel hacking hobby has pretty much deteriorated down to the point of having so many poser "experts" tricking newbies and selling them travel rewards credit cards. There is not much quality news out there to report so we only have commercial blogs and wanna be Titan bloggers that just keep pounding the newbies. I mean, when this blog evolves to its next phase eventually it will do a parody post each week making fun of these plastic salesmen. Just like the good old days 😉
Anyway, not much worthy of my blog mission to report…
The United Explorer Mileage card is great. I think if you are going to have a pure airline card and usually fly United this is a card to get and keep. And now it has a 65k miles sign bonus. First 40k come after $2k of spend and the other 25k comes after another $8k of spend (within 6 months). Yes, it is available with my links, please click away (joking, %$#@@ 5/24). Read this post at DansDeals to see why this card is great.
Air France has some pretty good Flying Blue awards on sale too. HURRY!
Well, SkyTeam to suck a little more now: China Southern to Exit SkyTeam Alliance, Target New Partners.
Good news for Detroit airport passengers, we get a direct flight to Austin. This is the good news. The bad news is that it is on Spirit Airlines.
If you had not noticed, my blog is evolving away from its travel hacking roots…
Uber also announced a new Uber Rewards program. Will be rolling out in some cities at first. Hey, you can be Diamond elite lol. Rewards are mostly cash to be used towards Uber rides. Yawn…
This sure captivated me! A Captivating Hyperlapse Through Paris' Most Iconic Tourist Attractions.
The Best National Park Webcams.
Museum of the Moon. Wow #mindblown.
Probably one of the best Twitter thread storms ever! MUST CLICK! It starts with "IN THIS TIME OF RAMPANT ASSHOLERY IN THIS ERA OF FLAGRANT DIPSHITTERY IN THIS UNHOLY EPOCH OF UNBRIDLED, UNMITIGATED, RECALCITRANTFUCKERY…" and it just goes off. TBB is my art baby! Support artists 🙂
These are awesome: The unbridled joy of dogs catching treats.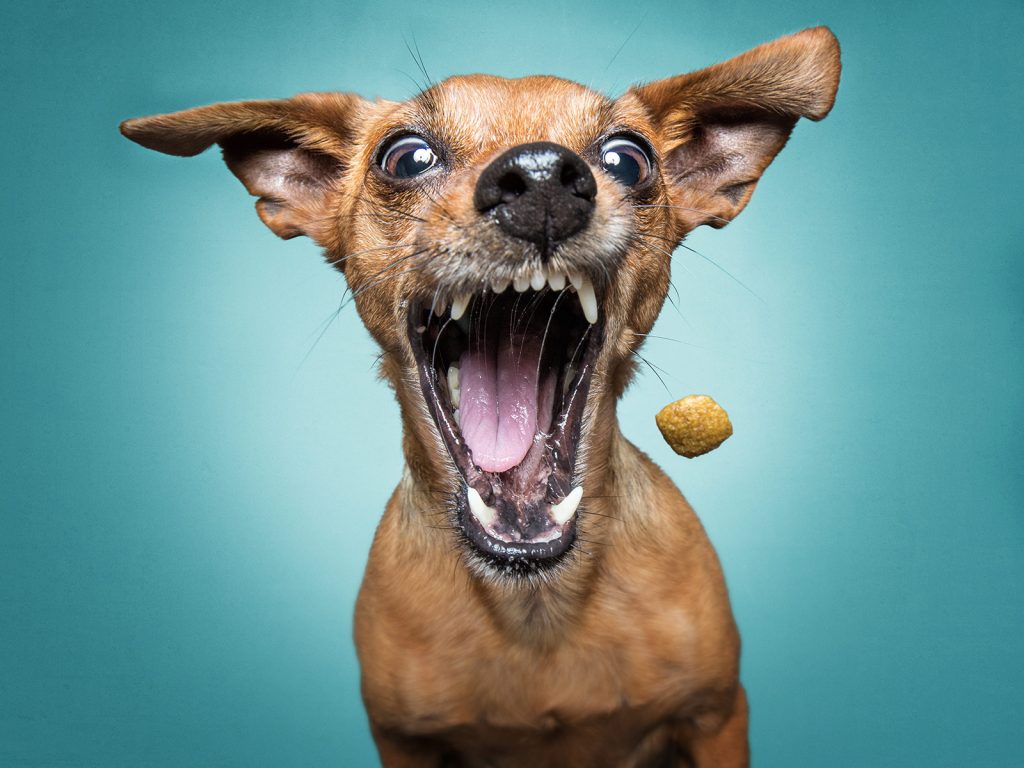 This is kind of fascinating: The Botox Index: When Do Botox Appointments Surge? Get your botox in time to look good on the Thanksgiving dinner you techie living at San Jose lol.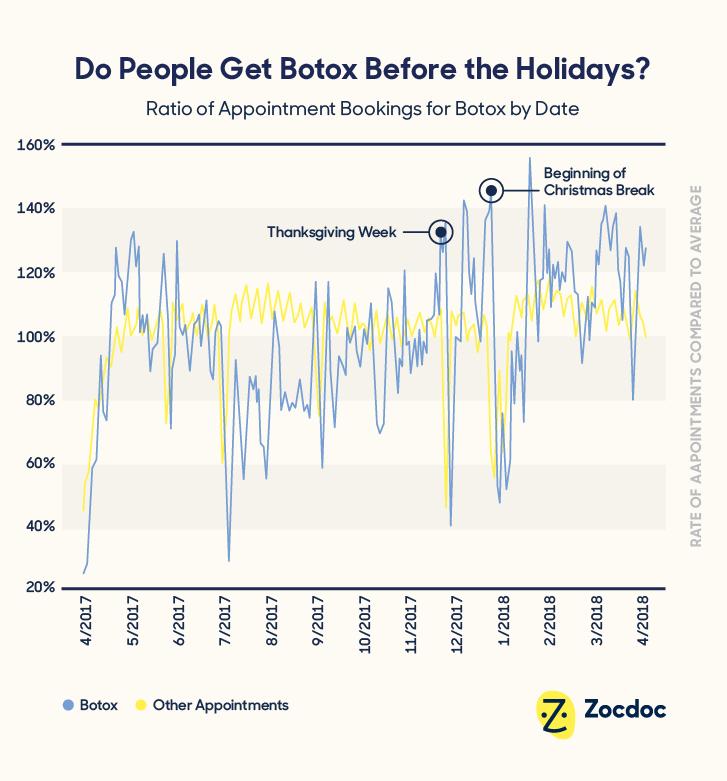 Greece is phucked all right. But what then can you call all the former Eastern Bloc countries huh? #wow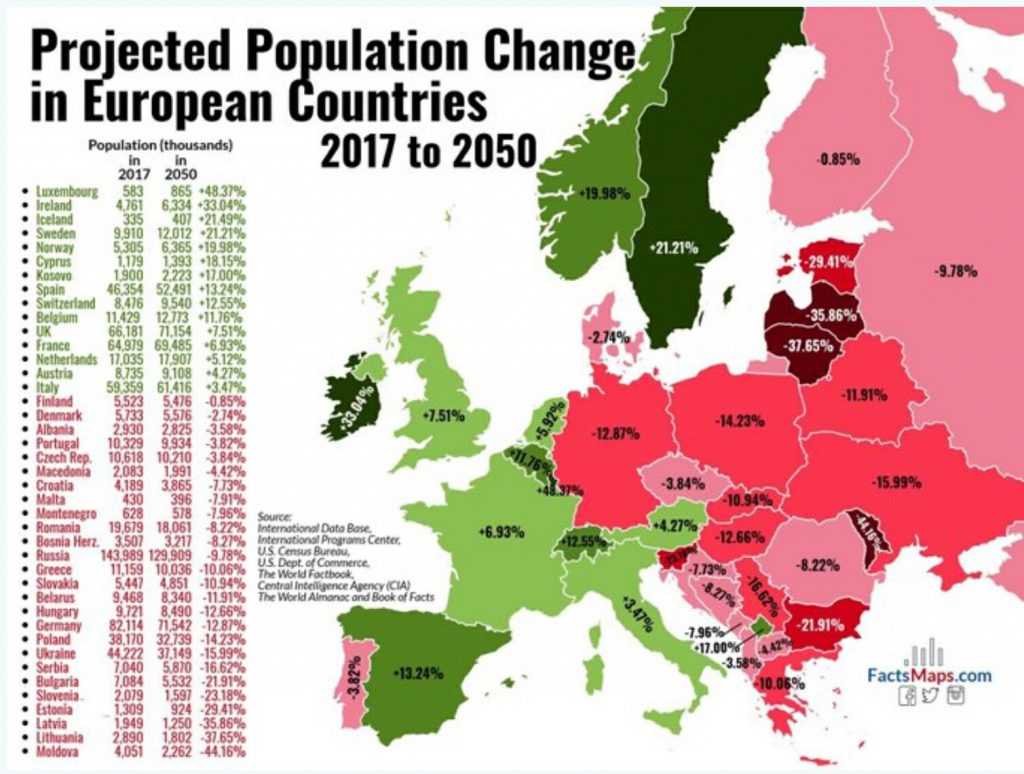 If you have plenty of Citi ThankYou Rewards points, there is a 25% bonus to Avianca Lifemiles. Until December 12, 2018.
Have you noticed how the minimum spends on travel rewards credit cards keep going higher and higher?
I am NOT looking forward to the bombardment of Black Friday shopping deals. But if you are into it please click away to start your shopping with my Amazon link, THANK YOU!
I am becoming more positive…
And I leave you with this…True, true…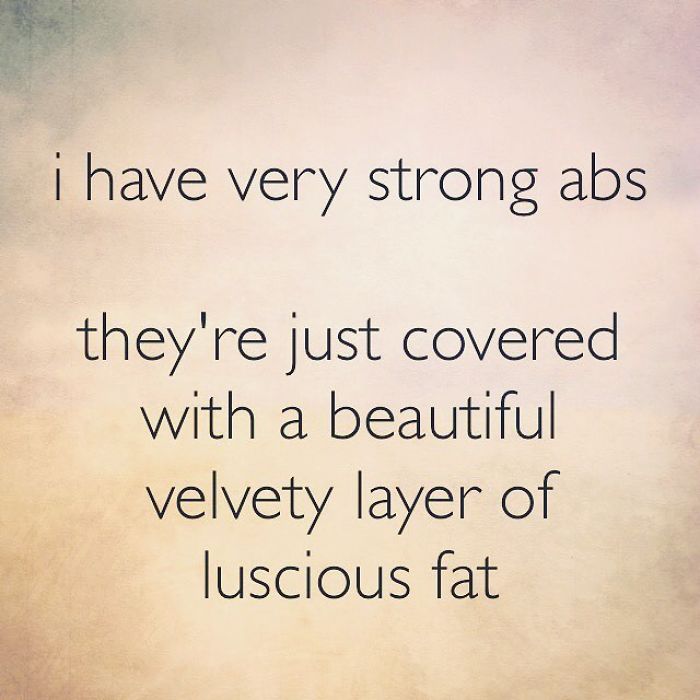 TBB
travelbloggerbuzz@gmail.com
Follow TBB on Twitter @FlyerTalkerinA2.
You can subscribe to TBB below, winners only!
Opinions expressed here are author's alone, not those of any bank, credit card issuer, hotel, airline, or other entity. This content has not been reviewed, approved or otherwise endorsed by any of the entities included within the post.