We bring you airline innovations, some trip suggestions for the Hawaii Big Island, mapping the US residential land values, travel to the Falkland Islands, we investigate where MMS Emily is, a breakthrough for curing Alzheimer's, the best roadside scenic attraction in every US state, we go back to 1890s Paris, a weird story of someone going back to high school years later to relive basketball glory, a map of the biggest employer in every US state, another map of US states resembling economies of specific countries, we reveal blog plastic partnerships and all that for you for free.
TBB Blog Mission: To Educate. Entertain. Inspire. In That Order!
You like my blog? Send a link to someone please!
In case you missed my amazing Sunday TBB Best of Web post yesterday: Taliban Attack Survival Story, Comedian Life Lessons, Intellectual Dishonesty, Soros Plot.
Some card updates: The Capital One Spark Miles for Business card for up to 200k points is ending sometime today. The Chase United Business card still offers 75k. The Amex SPG card offers are going bye bye for ever on February 12, 2019, clearly the end of an era! You know what to do and thanks for any support!
This post has good suggestions on trip suggestions for the Big Island in Hawaii.
When you read articles about the future…always take them with a grain of salt and of course consider that the author may very well prove WRONG! But some will happen for sure. Heck, some of these things ARE here! These Airline Innovations Will Change The Way You Fly.
Gate agents will scan your face—not your boarding pass
Your reservations will all adjust automatically after a flight delay
Flight delays will be easier to predict
You'll pay for flights by the hour, or in bulk, rather than one ticket at a time
Self-driving cars will handle your bags
Lost luggage won't be such a big headache
Flying cars will replace trains—eventually
This is pretty cool: The best roadside scenic viewpoint in every state. In Michigan, it is the Arcadia Overlook.
I could be doing posts about bad passengers aboard airplanes or whatever stupid inconsequential crap (preferably with shocking video) that only purpose is to be clickbait and give the blog some rest from the rampant credit card selling going on. Not here! And our clicks show it, sad lol. Anyway, we had some monumental news about Alzheimer's last week: We may finally know what causes Alzheimer's – and how to stop it. And the finding is shocking I must admit, could this really be it?
If you bled when you brushed your teeth this morning, you might want to get that seen to. We may finally have found the long-elusive cause of Alzheimer's disease: Porphyromonas gingivalis, the key bacteria in chronic gum disease.
A Trip Through Paris, France in the Late 1890s. Amazing video! "A collection of high quality remastered prints from the dawn of film taken in Belle Époque-era Paris, France from 1896-1900. Slowed down footage to a natural rate and added in sound for ambiance. These films were taken by the Lumière company".
What I think is a very sad story about a 25 year old man who posed as a 17 year old student and went on to a very short lived career as a high school basketball star.
Mapping America's Biggest Employers. Walmart Nation baby! And definitely not surprising to see many health care related employers too. But in Colorado…the biggest employer is Denver International Airport. Say whaaaaaaat?
Here is another non travel and more personal finance related link for your dear eyes only. US States Renamed for Countries With Similar GDPs. It is from 2014 but you get the idea ok? Michigan compares to UAE??
We are on today with these economy/finance related links you guys! Value of U.S. Residential Land by County. Land only, after you strip the value of the buildings, wow!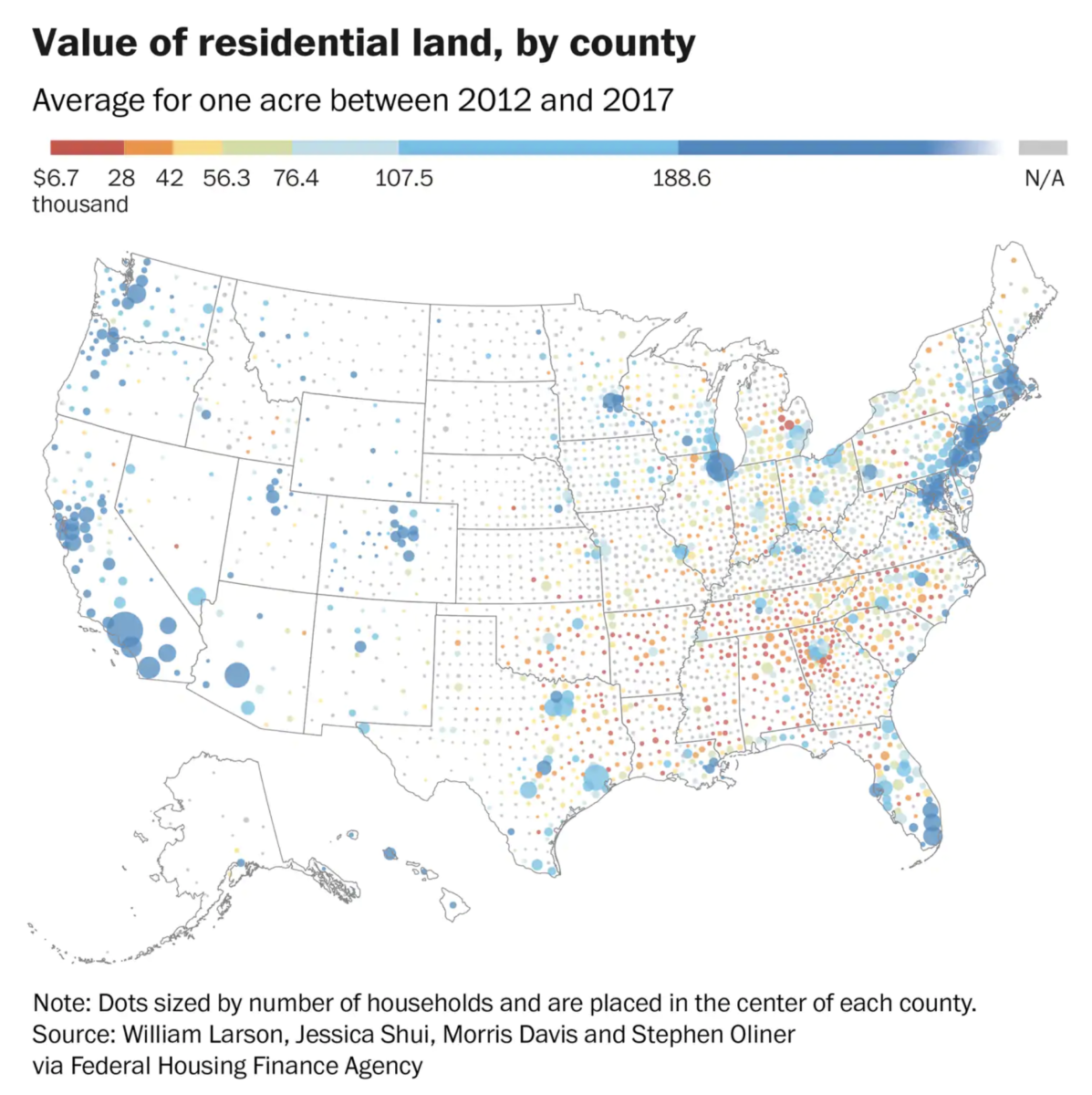 I am enjoying the trip reports from the DansDeals group trip to Antarctica. They were diverted to Falkland Islands, how many times do you see pics from there huh?
We are now entering BLOG BUZZ territory, an area for advanced miles/points hobbyists and veteran blog readers.
Alert blog reader Steve has a follow up on whatever is going on over at Million Mile Secrets with Emily's disappearance. Starts out with, read the rest by clicking the link! There is no doubt now she must have left in bad terms! No more mothers in law rules, hooray!
Oh wow. They must have *just* edited out the last reference to her in the last 24 hours. Friday it mentioned something like "while Emily is based in Austin, the rest of the team is spread all over the US." Now it's Saturday, and it just reads "Our team is spread out all over the US."
Very sad to see God Save The Points send blog readers to One Mile at a Time for credit cards 🙁 "God Save The Points has partnered with this site for coverage of credit card content."—->You need to check the URL to learn which "this site" is lol.
Update: My deepest condolences to Gilbert and his wife, sooo sorry! Help Support GOSH In Honor Of Grace Burns-Ott.
When big advertisers dictate what you post on a blog, sad! #1015
And I leave you with this…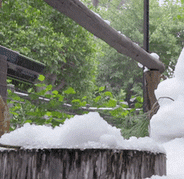 TBB
travelbloggerbuzz@gmail.com
Follow TBB on Twitter @FlyerTalkerinA2.
You can subscribe to TBB below, winners only!
Opinions expressed here are author's alone, not those of any bank, credit card issuer, hotel, airline, or other entity. This content has not been reviewed, approved or otherwise endorsed by any of the entities included within the post.