We bring you an amazing video with airplane landings, learn how big the bunker business is, shake our heads at Ayn Rand fans, an amazing collection of fighter jets, learn which countries have the most wealth per capita, Citi lost Garuda Airlines as transfer partner, bananas may get wiped out, Obama's reading lists, feel good looking at animals, watch Gorbachev sell Pizza Hut pizzas, seniors do amazing things after retirement, how to talk to your parents about aging, hack Avianca Lifemiles and more!
TBB Blog Mission: To Educate. Entertain. Inspire. In That Order!
You like my blog? Send a link to someone please!
Another summer weekend just passed and the worthy action in the miles and points blogs to make the cut to appear in my blog is almost non existent. So, we continue diversifying into other areas and continuing the crusade to make my blog truly educational/educational/inspiring you guys 🙂
Apparently, Citi lost Garuda Airlines as a ThankYou transfer partner.
For the aviation geek readers, watch this video of landings at San Diego airport. If you put it on auto repeat…I won't judge you  ok?
I love bananas! It is my favorite fruit (ok, watermelon is close second!). Growing up in Greece, bananas used to be very expensive and rare to find. I remember my dad finding and buying me some when we traveled to Thessaloniki and on the ride back to Larisa I started eating them at the back seat and just could not stop until I ate them all. Got a severe stomach ache while he could not believe I ate them all and kept shaking his head, oh the memories. Anyway, after this long intro, it appears we may have some supply issues ahead you guys! Devastating Banana Fungus Arrives In Colombia, Threatening The Fruit's Future. It is a scary future without bananas!
This bunker stuff has become a big business, wow! A Boom Time for the Bunker Business and Doomsday Capitalists. Yeah, most customers are conservative wackos…

Here is a link with all reading lists recommended by Obama. I can not wait for Trump to share his own….bwahahahahaha!
Our society is changing. We are living longer, tech continues to disrupt everything and on and on. Meet the next generation of entrepreneurs. They're all over 65. Very interesting article with amazing stories of seniors who are doing extraordinary things!
Your personal finance fix of the day is this important article about what you should do with your elderly parents. Heck, I just went through this and I can not emphasize enough how important this is. Parents Refuse To Talk About Getting Old? A Conversational Guide. Start talking…NOW!
I can not believe there are still fans of Ayn Rand out there! Someway, somehow there are still out there and they even have a conference. And this writer attends one and writes about it. And it is wonderful as she exposes the giant sales job these people have fallen for. I can't wait for hate mail now lol. The Last of the Ayn Rand Acolytes.
Some of these are amazingly adorable and will bring a smile to your face. If not, I think there is something wrong with your face! 22 Interactions Between Animals That'll Make You Believe There's Good In The World.
Did you know that Gorbachev had made a commercial for Pizza Hut because he needed the money for his foundation? Yeah, it was brilliant, enjoy it!
Another link for aviation geek readers! A French Chateau Hoarding the World's Largest Private Collection of Fighter Jets. What a collection, wow!
The Visual Capitalist just keeps pumping amazing content. Which Countries Have the Most Wealth Per Capita?
We are now entering BLOG BUZZ, a section for advanced hobbyists and veterans of this fast imploding hobby and also a section where I go on and on about some stuff that happens in my life because it helps me feel better about myself.
Deciphering Avianca Lifemiles: Cracking The Code On The Avianca Lifemiles Secret Award Chart: How I Booked A $459 Ticket For 6,500 Miles.
Tried to get son to shoot for a Hilton stay in his first week long business travel. But his company's corporate travel department booked him into a Residence Inn. So, I registered him for this quarter's Bonvoy dinky promotion, added his reservation to his Bonvoy account and got agent to sign him up for a Gold Elite challenge, 8 nights in 3 months. He will have five nights by early September, then we shall see.
Read it and weep: This is how hard the credit card churning has gotten. No wonder so many bloggers have quit or started working at The Points Guy. As this is a primary income of this blog maybe it is time to move on after almost 7 years? Then again, if I quit, how can I still be entertained by the deranged comments of my Numero Uno fan Ingy who is back more deranged than ever before!
I managed to run 9 miles on Saturday and to follow that up with another 6 miles on Sunday. No signs of the injury, feeling pretty good. And I sleep like a baby now that I am so exhausted! Here I responded to a reader's question on how I decided to approach marathon training with a coach.
We are trying to maximize familia time just before son moves out of Michigan to New York City for his first job. After running the 9 miles I took the familia to Bone Heads BBQ in the metropolitan cosmopolis of Willis, Michigan lol. The family platter is awesome and the clientele is sure interesting (as in bikers, etc). Check out the "license" on the wall in the men's bathroom!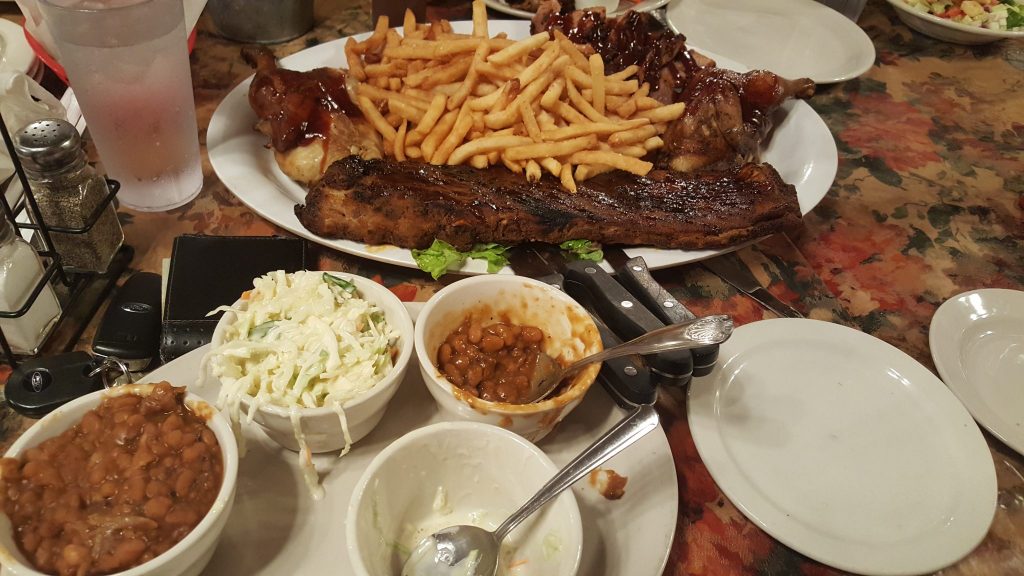 Another song recommendation. Going way back to 1962. I think this is the best song by Joe Tex. This dude was shot by James Brown! What a performance! It speaks to me, being free to blog and run and stuff like that you guys 🙂
And I leave you with this…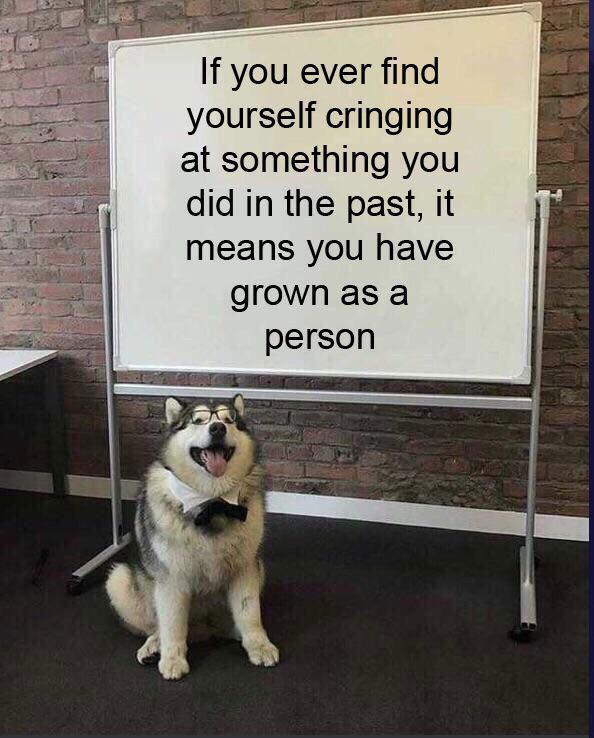 TBB
travelbloggerbuzz@gmail.com
Follow TBB on Twitter @FlyerTalkerinA2.
You can subscribe to TBB below, winners only!
Opinions expressed here are author's alone, not those of any bank, credit card issuer, hotel, airline, or other entity. This content has not been reviewed, approved or otherwise endorsed by any of the entities included within the post.