We go on a wild ride learning how to hack American Airlines Routing Rules, check out all 7 Club Carlson Fall Promos and the Hilton HHOnors Silver & Gold challenges, cry together like a family over the "enhancements" at Aegean, watch Marathon Man Rant about (what else?) MSing, learn and psychologically brace ourselves for the gazillion posts coming to your eye sockets about the AMEX Small Business Saturday promo, travel to Queenstown, Norway and Chicago, learn how fast we can become Millionaires, 401k Plans, Gay Children, ISIS Takedown, and watch an awesome gif on how to kill someone while boarding lol.
TBB Blog Mission: To Entertain. Educate. Inspire. In That Order
You can support TBB by clicking/forwarding any of our Referral Links and starting your online shopping at our Amazon affiliate link . Or click on the Amazon Banner on the right, thank YOU!
MILES/POINTS
Club Carlson's 7 Fall Promotions  –  Magic of Miles    All 7 Club Carlson promotions are neatly laid out here. This site does hotel coverage very well. Perhaps it could have been better named "Magic of Hotels" 🙂
Hilton HHonors Amex Silver & Gold Fast Track Two Or Four Stays Within 90 Days  –  Loyalty Lobby    Good promotions to hit Gold if you were having any business stays ahead of you and you did not have it already.
Aegean Miles+Bonus Program Changes November 2014 (Easy Star Alliance Gold Gone!)  –  Loyalty Lobby    Ok, it's official. When the most obscure blog writes about this what do you expect? Actually, you know, Greeks tend to move really slow with these things so not surprised at all it took so long to fix this!
Some of the things that are annoying about daily MS  –  Mileage Update    A rant by Marathon Man on MSing and stuff. "The clerk is nervous and cannot perform" LOL.
Looks like the Amex Small Business Saturday promotion is going to be back later this year and you can get $30 per registered card. So brace yourselves for a ridiculously endless stream of blog posts reminding us all about the deal. The Points Guy is excited to get $120 in credits. I call BS on this one. He is A LOT more excited to be selling the Amex credit cards as just one of them means he will make more than just $120 on this promo. So please spare us all your excitements! Oops, that belonged in the Blog Buzz but just could not help ourselves!
TRAVEL
Beautiful Queenstown, New Zealand. Another totally awesome video at The Adventure Blog.
A Journey in Which I Travel North, on the World's Most Beautiful Voyage, Searching for the Specter of my Grandfather and a Glimpse of the Ever-Elusive Midnight Sun. At the New York Times. Watching these remarkably stunning videos and the story around them is just riveting. I loved Norway, the natural beauty is just stunning! You are welcome in advance! 🙂
Chicago pictures. With an iphone. By Instagrammer Ryan Postel.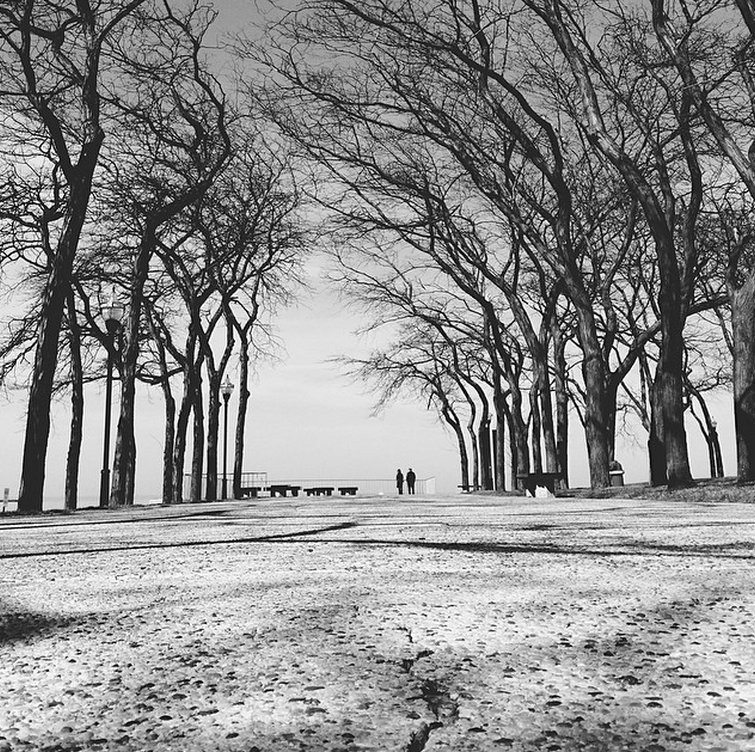 Drone Captures Incredible Photo of Nine Climbers on a Swiss Mountain Peak. Found at Dashburst. WOW!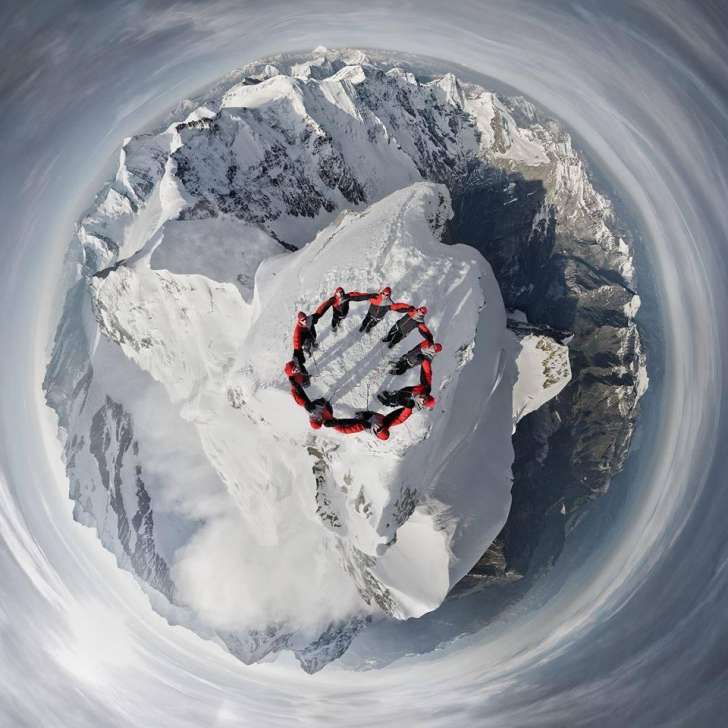 PERSONAL FINANCE
How long does it take to earn $1m in different countries?. At the Economist.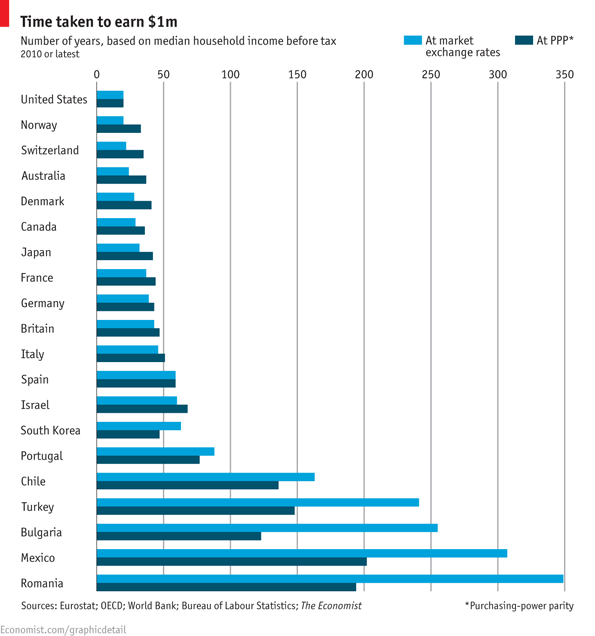 401(k) plans 101: A guide to saving for retirement. At US News & World Report. This is really basic intro. And also necessary. Sign up right away, do not procrastinate!
7 money mistakes you shouldn't make in your 30s. At Yahoo Finance. Right on!
ODDZ & ENDZ
Life advice for my sons. At The Week. Yeah. listen up kiddos!
If I Have Gay Children: Four Promises From A Christian Pastor/Parent. This is very powerful. It was posted by a colleague of mine in Facebook who recently came out.
Open Letter to the ISIS Baghdadi from Muslim clerics telling him to go f*ck himself. Ok maybe not like what I would tell him…so they use Islamic teachings to tell him how wrong he is. At least read the first page Executive Summary.
And, as always, we end with some humor. If you leave without laughing you are excused from clicking on our super low paying crappy links!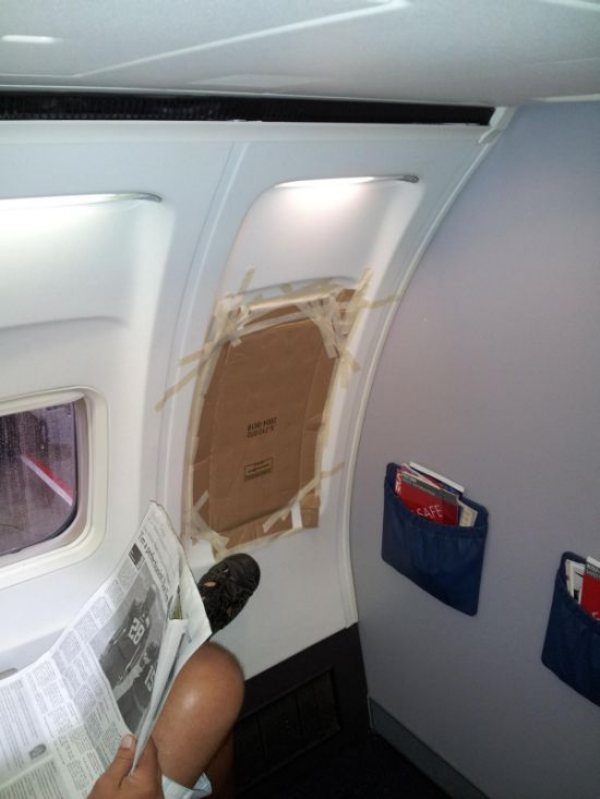 Check out my updated blog lists: Blogs I Love, Blogs I Like, Blogs I Ignore
Thank you for reading and supporting my blog!
Please pass my blog link to your friends and family if you think they will enjoy it too.
TBB
travelbloggerbuzz@gmail.com
Join over 3,065 TBB followers on Twitter @ FlyerTalkerinA2 and add TBB on Google+