TBB Mission: To Entertain, Educate and Inspire. Aim to at least do one well!
If you like what you see here, please let others know by passing them a link to my blog, thank you!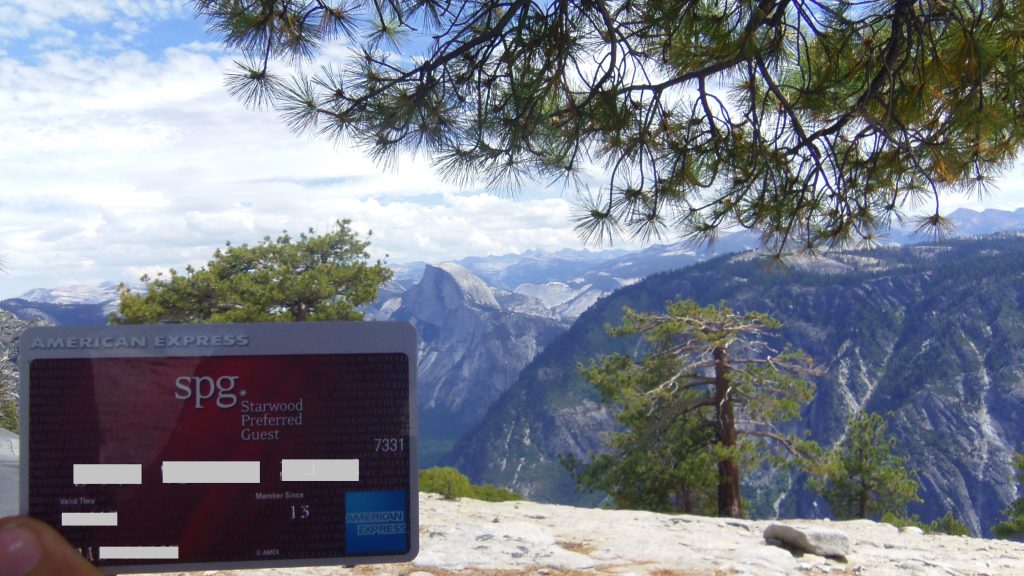 TBB ADSENSE ACCOUNT IS BANNED
Well, no more AdSense ads. There goes my Filipino women dating ad that had a payout rivaling the Platinum Amex. Thank you to all who clicked on my ads to help me out. For those of you who clicked on my ads for other reasons what can I say? Well, I could care less actually about the ads. It was an excellent learning experience and designed to get my son off his computer game chair and it worked for three and a half days. Seeing the traffic I am shocked it was not quicker! Maybe one day some traffic log activity will make it in a TBB presentation. When I get to it. Which is likely never. But I will keep them. Just in case. The journey continues.
Buckle up!
TRAVEL
Ten fascinating skybridges. From The World Geography.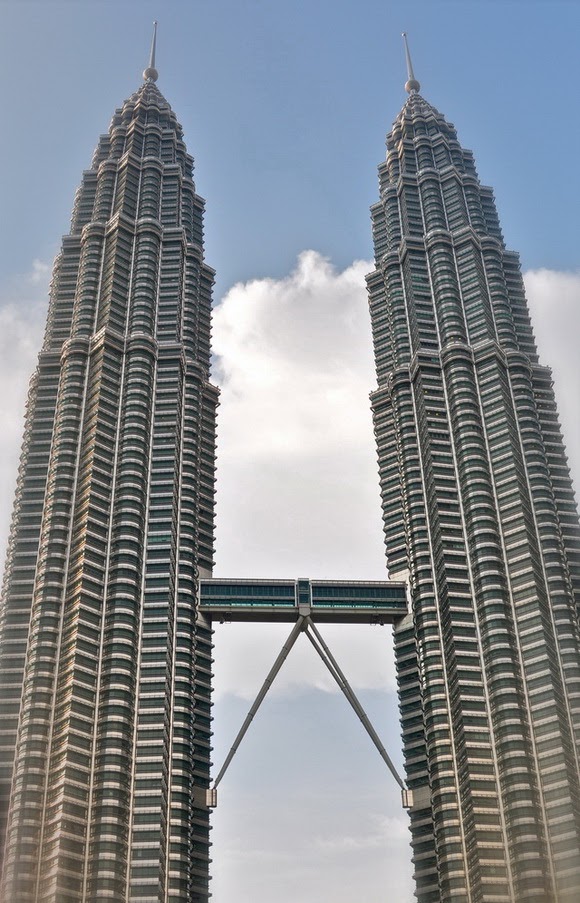 Wandering Earl continues his (comped) trip to North Korea. The Mass Games in Pyongyang. I eat this stuff up. Look at the grand waste of humanity, so much effort on putting up these absurd spectacles…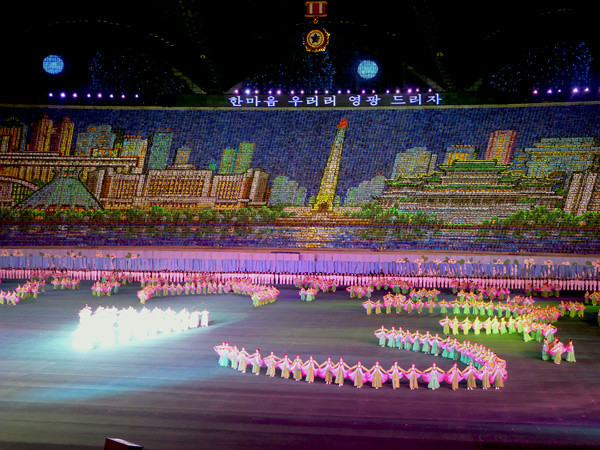 The Longest Borders to Patrol. By Gunnar Garfors.
1. China: 22,147 kilometers
2. Russia: 20,017 kilometers
3. Brazil: 14,691 kilometers
4. India: 14,103 kilometers
5. USA: 12,034 kilometers
6. Kazakhstan: 12,012 kilometers
7. Congo, Democratic Republic: 10,730 kilometers
8. Argentina: 9,665 kilometers
9. Canada: 8,893 kilometers
10. Mongolia: 8,220 kilometers
Amazing New Zealand Timelapse Video. Found at the Adventure Blog

MILES/POINTS
Shocking News: Hyatt has a promotion, sign up! Discover New Possibilities. I will spare you the details, just go read the terms, it's not that complicated: 5 nights for 5k, another 5 nights you get 10k points, another 5k you get 15k points  and another 5k you get another 20k points. You could earn 50k points for 20 nights. Be careful about the non participating hotels (if you can find them). Sign up anyway even if you have no plans to stay there, ya never know!
DansDeals with "American Express Purchase Protections are Simply Amazing". Ok, you can pass the first mini credit card fest parargraph if you are not looking for one and head to the post. There is some really good information here with actual examples. Always  some good stuff in the comments too. While others hammer out ten plus part series on SPG…yawn.
Saverocity is killing it lately. Another solid post: "Using Avios or AAdvantage For Flying American Airlines in North America and the Caribbean." For advanced users. Love Avios for flights Detroit to New York City on a short notice whenever we want for just 4,500 Avios points! One way positioning flights too. Use AAdvantage miles for international trips. Add a one free way on AA if you can and happen not to be "normal" person with sheduling/timing and availability issues (HT to MilesAbound).
Apparently that crazy AA elite status challenge offer is indeed confirmed valid, emails went out today to members who signed up. There are tons of people who signed up for justifying in their minds that it makes sense for them to shell out cash to AA to get status to shell out more money next year to keep status and to upgrade international flights. Sometimes I do feel like Chris Elliott…this looks like a scam lol.
Efficient Asian Man (better than being inefficient! – that was a joke, ok?) wrote "Why You Shouldn't Necessarily Trust Credit Card Links on Blogs". Good write up, maybe the TBB message is getting out! I even get a plug and I quote: "If you're wondering which blogs you can trust and which you can't, I'd recommend reading some of TravelBloggerBuzz, as it's his shtick to call out bad blogging practices. In the future, I might write about some of my favorite (and least favorite) blogs, but in the meantime, I feel like a heuristic you can use to judge the quality/trustworthiness of a blog can just be how many credit card affiliate links you see each day (more = bad)." Some blogs educate putting the readers ALWAYS first. Others promote crappy affiliate offers when better non affiliate offers exist. Not many things make me angry but this one sure does! I could shut up but I won't. It is my blog and you can challenge entertain us in the comments, thank you:-) No excuses for this practice, none!
Roms Deals wrote "My Hotel Booking Strategy – Never "pay" for a Hotel" I like it a lot, especially the never pay part lol. This is why everyone should not try to diversify too much. There is a certain cost of time involved in this hobby and you just can't stretch yourself too much. Keep your targets a little more focused and pounce/hit/specialize on them. Don't worry about others' trophy stories how they squeezed 13.39 cents per [insert favorite loyalty currency]. Accomplish your goal and enjoy it to the full extent. And never EVER look back "what if I had redeemed XXX points for that hotel". It's like looking back and pondering "What if I had bought Apple at x per share". WHAT A WASTE OF TIME. Focus on the here and now and work on goals. Off my soap box. I also wanted you to all know that Rom managed not to insert a single affiliate link in his post. So we can focus on the actual content, imagine that! TBB improving the hobby? Ok, what hobby? TBB improving some business/blogging practices perhaps? Or maybe he is just angry. Yawn.
Mommy Points is in a zone or what? "Using Miles and Points during School Holidays". A topic of great interest for many families including mine! If I only had the time to book awards at allowed times (summer and breaks)! But I somehow manage to do fine. Targeting Maui next year from Detroit and have not done a single search! Any reader can help? 4 RT tickets from Detroit DTW to Maui Feb 15/16 to Feb 22/23. Have miles everywhere, except Spirit lol. Why is this TBB guy so angry I wonder sometimes? And his band of angry "outcasts of society" (!!!!!)? Yep, all this fun was at the comments yesterday, you should take a look!
ON MY MIND
Blogging pace this week has been, well, naturally, insane! It's the end of the summer and after school starts for the kids there is no way this pace can be sustained. But I will try:-)
Blog hit a new record of unique visitors yesterday! I am honored and humbled. And I am certainly not angry. Oh, blasted to pieces the old record in number of comments yesterday too! #110 and counting, wow! Thank you for your support.
ODDZ & ENDZ
Theme Park pictures. By Francesco Mugnai. I love these!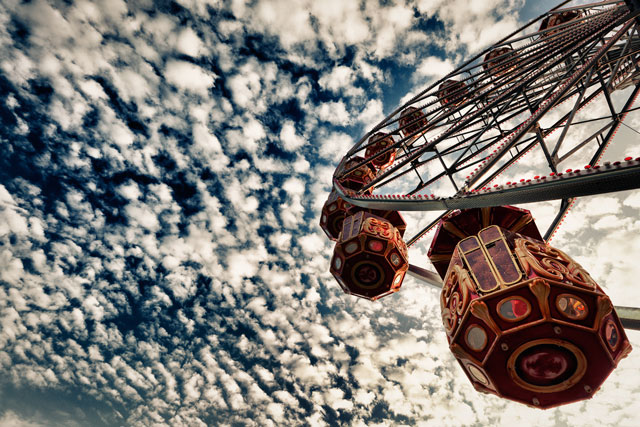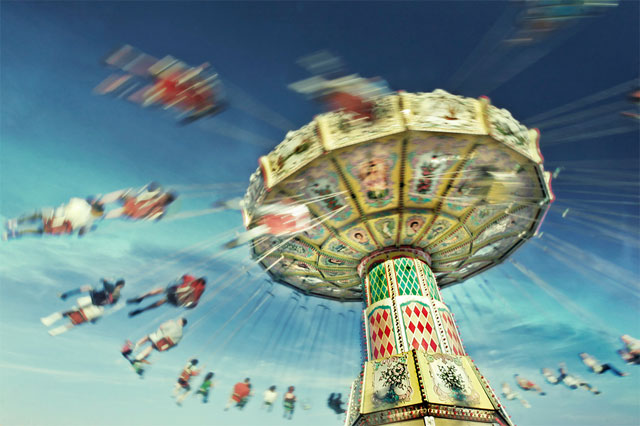 This had me rolling on the floor…
BLOG BUZZ
Note: This section is intended for long time readers and miles/points addicts who follow the blogs in this space.  Readers not familiar with this crazy hobby could skip this section! Do not take anything personal. TBB reviews blogs. Call me Siskel
Noob Traveler has a list of upcoming seminars. Surprisingly, I saw #FinCon13 in there, a conference for financial bloggers. Topic: "Leveraging Your Credit Score for $$$ or Travel". This is brilliant marketing move. I always said the big money in this space is cultivating an endless line of newbies. They get one card or two and get all tangled up and give up. And then you go around to conferences hunting for more:-) I bet there is a "Welcome #FinCon13 readers" post queued up already! Maybe one day I decide to do something like this and I could probably pass off as some type of expert in front of this audience? First line of my speech: "Are you all bloggers doing AdSense and Amazon affiliate stuff? You have no idea of the gold mine out there pumping credit cards. What? Your blog is about budgeting and cutting costs and living frugally? I have the answer for your readers: Chase Ink Bold and SPG Amex, keep pumping your readers with them! Do it! The more aggressive you pump it, the higher your dinero balance goes, it's the American way. I say pffft! I just respond to comments posted at TBB. The entertainment value is priceless lol.
Deals We Like is on Part 4 of the Part 11 Series on (what else?) the SPG card. Click on my links. I am just trying to pretend I pass important and helpful information.
Million Mile Secrets on the same pattern, it is Part 5 (of 5? Is it over, really?). At least it does have more meat and twelve credit card apps. I have a hard time making all the links I post here work correctly and some of these experts knock them out like peanuts. I feel a yawn.
The Points Guy wrote "New Citi ThankYou Preferred Versus The No Annual Fee Barclaycard Arrival". You know what, why sweat it, get both!
View from the Wing with Top 10 Credit cards. I can take this once a month. Hope it happens. Not going to bet on it.
Canadian Kilometers writes a primer on "Credit Card Churning". I had no idea Canadians were involved in this leisurely mega addictive practice:-) A post about churning and no affiliate links, what is wrong with these weird Canadians? 🙂
Frugal Travel Guy (the blog) is up to #8 credit card, just seven more to go, hang in there everybody! And here comes the fantastically inferior US Air card when compared to the fantastically superior card that does not pay the corporation! How would you know which pays the seller? Huh? Good question! Maybe you should ask. Give FTG credit, at least it gave the better card a mention and a link, thank God! THIS gets me angry! Was that another yawn? I could not sleep if I knew anything with my name on it did this to people who read me! Heck, I don't sleep now anyway so what's the difference? Ariana, how do you feel? Those darn corporations again…or maybe it's the big bad banks. It's all so confusing so I will go straight to the disclosure page to educate myself. Ok…I think this was enough for now:-)
I got Travel Enthusiast to write "Travel Blogosphere Chat: Intro ::scared to press publish:"  You know your blog is making an impact when you have others talk about you. I am so honored! And I can take the digs at me, it's all good. And I mean it all!