The ridiculous race is on to get readers to click on the SPG Amex 30k affiliate links! Make fun of them and enter to win two AA Admirals Club passes!
If you like what you see here, please let others know by passing them a link to my blog, thank you!
TRAVEL
Bruarfoss, Iceland. By Twisted Sifter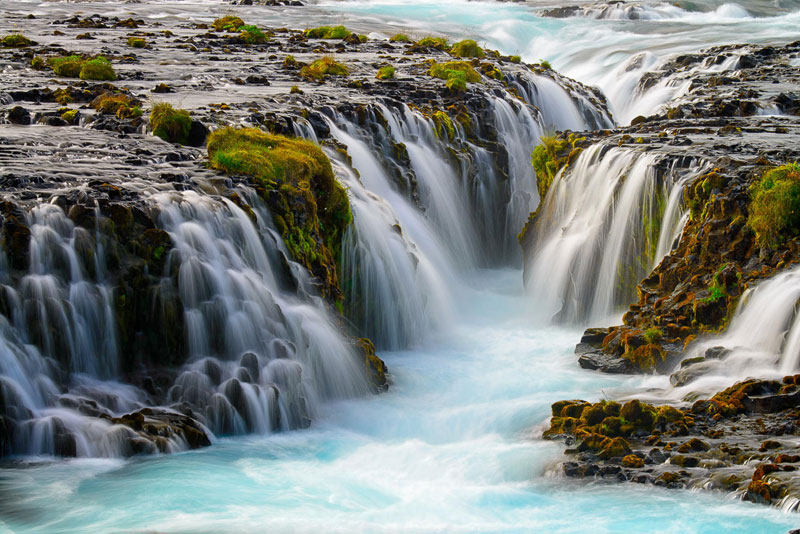 Red Bull Illume Photo Contest 2013. 38 pics of pure awesomeness!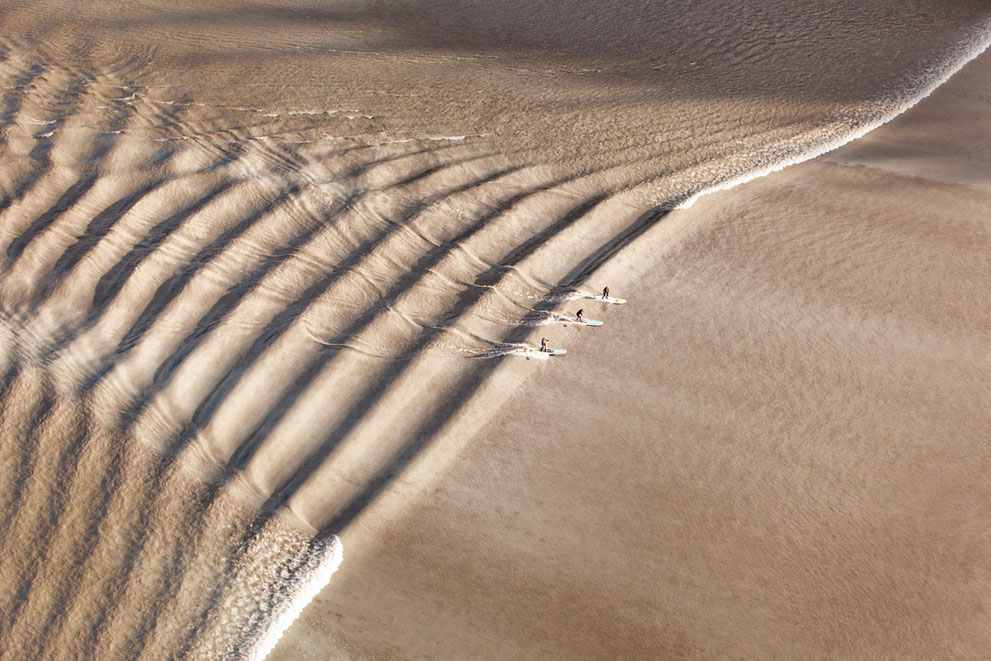 MILES/POINTS
Great news with Award Wallet! They made up with American Airlines and we now can track our AA miles on AW, yippee!  Magically, my balances went up by 904,414 miles…with more coming from the US Air merger, oh no! I need to burn burn burn. I see so many bloggers passing their AW referral links, so here is mine. I am supposed to get something but do not know what it is as I always send them some money every six months because I am a big fan of AW! I also noticed I have 10 free upgrade coupon codes for first time users, email me if you would like one. I so wished United does the right thing and follows along! I could care less about Delta, no longer earning Skypesos anymore!
The good news continued with BA making the following announcement on Flyertalk:
– Up to three available cabins will now be displayed when you searches for reward flights on ba.com. [yes yes yes…now how about them ridiculous fuel surcharges huh?]
– This functionality is available for British Airways and partner airline flights [nice]
– Improved RFS (Reward Flight Saver) signposting and new icon to distinguish from standard redemptions. [a new icon, wow!]
– A 'change flights' button on the fare quote page to make it easier for you to change selected flights. [brilliant!]– A new 'back' button on the fare quote page to allow enable easier navigation between pages [a "back" button, are you serious, get out!!!!]
The Wandering Aramean on "Comparing the players in the Transcon Wars". Good analysis.
American Airlines/Citi Reduced Mileage Awards tables for August – November 2013 are out.
ON MY MIND
I have been getting some spammy proposals lately, I usually ignore them. But the last few sounded a bit more legit so I asked for further info. I was offered $90 for a company to write a "tailored" article and add a backlink to their site. Interesting! I am learning how this online world works. Murky indeed! When I ask them I need to read the article first to make sure it can add some value to you I am pretty sure I will not hear back from them:-)
I woke up at 9.05 am this morning, has not happened in years to wake up so late. Remember the Dunkin Donuts commercial "Time to make the donuts?". For TBB is…"time to read the blogs on Feedly" lol.
ODDZ & ENDZ
25 Kinkiest Boat Names of All Time. Mega lol. I better not say here…oh what the hell? Here are a few: Blow Me, Full of Seamen, Superdong…and more:-)
Wow, this looks just awesome, my favorite animal too! Do you know who I am? 🙂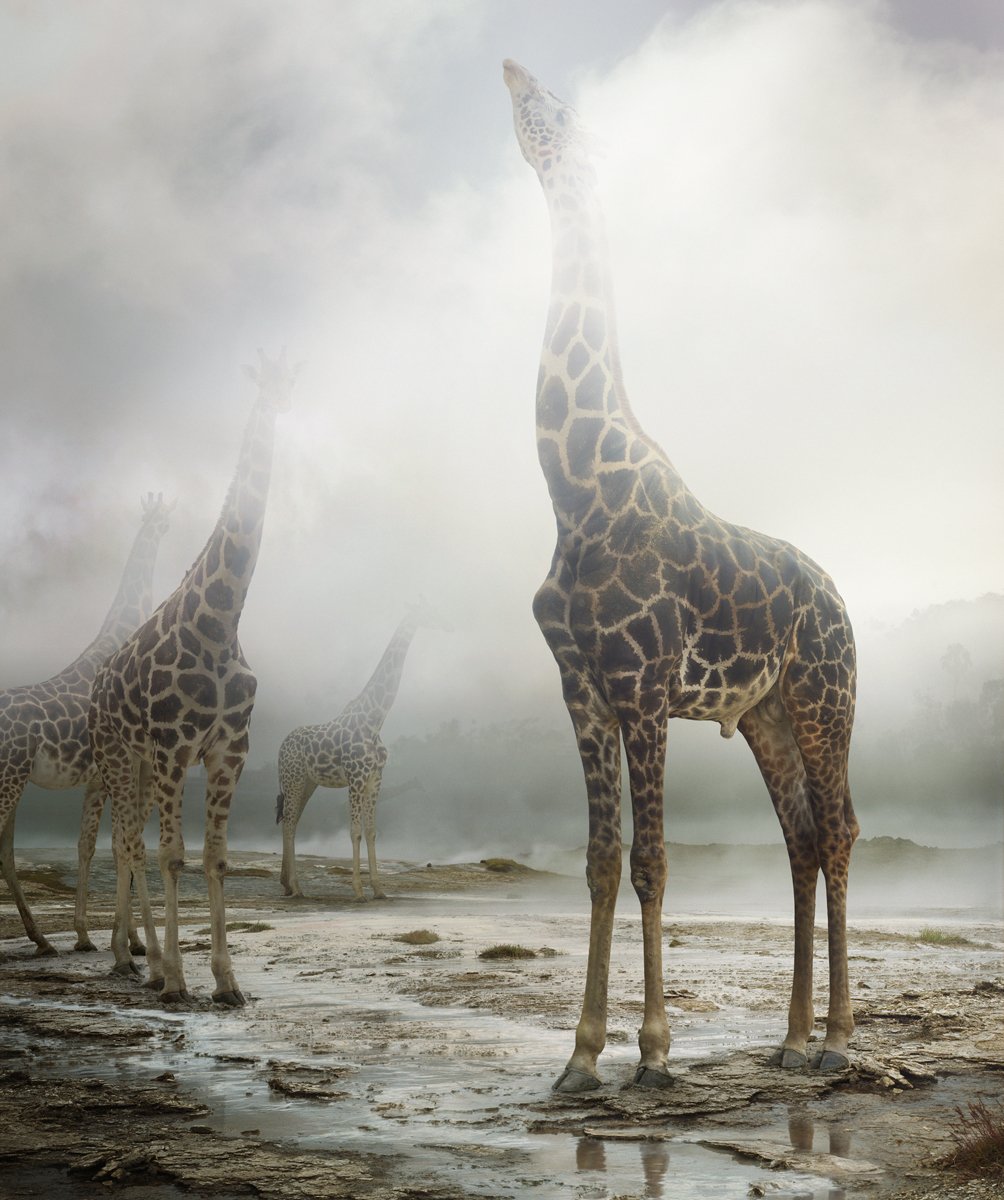 Some crazy and bizarre tombstones. By Seriously For Real? Some of these are very hilarious!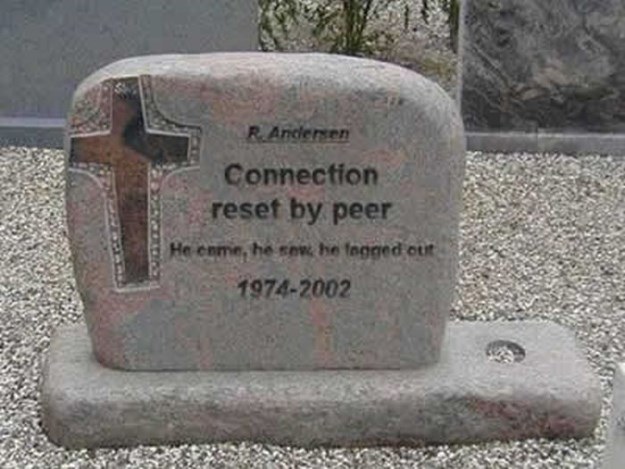 What a bizarre story, did this really happen? "Escape artist drops out of a plane at 14,000 feet locked inside a coffin and survives". Wow!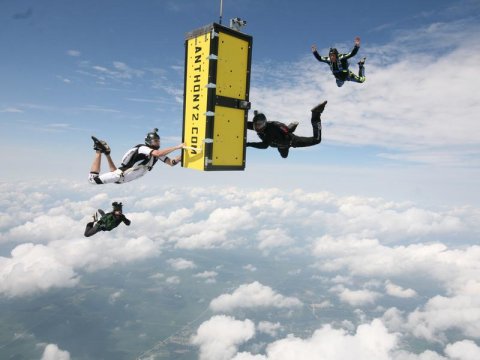 BLOG BUZZ
Well, you were all warned, it will be a giant "look mommy, get your own freaking SPG Amex card, extra 5k points, woohoo". Sick of this crap. What I find even more sickening is seeing bloggers trying to sell more cards in the same blog post. Really The Points Guy, really? Like the SPG Amex was not enough, you had to stuff your readers with over twenty others…seriously?
The whole scene is masquerading as miles/points and travel blogggers and they are all getting paid stuffing dangerous financial instruments down their reader's throats!
Screw you all. I went for it and used Frequent Miler's links. At least he is not out there pumping it like it is the second Coming or something. And one day I am going to have my wife (me really, hehe) apply the crap out of my own TBB links…one day Jose!
So many expert bloggers out there! Rom's Deals starts his post with "About 2 years ago, I signed up for my first miles credit card." Yeah, aha…sure, it must have been so exciting! Two years ago  I was on my my XXXth binder full of canceled credit cards buddy;-)
I think Online Travel Review's content has turned way too much into the affiliate/credit card mode in the past moth. Very sad to see.
Mommy Points wrote "Last Call for 50k Southwest Offer This Time Around". Sounds like a bar to me, last call! Until next time around.
As you know, per TBB policy, I avoid linking in the Blog Buzz unless I find it necessary. Well, I hate linking to this but I need to show you what happens when a blogger writes about a comped stay. Check the disclosure at the end: "Comped but Never Compromised: I received a complimentary stay at Terre Blanche but I am free to write whatever I want."  Yep sure aha.