We bring you the bad World of Hyatt, a primer on how to transfer Membership Rewards points, a collection of beautiful bridges, travel to Vietnam, swim with Stalin, an awesome collection of animal bridges and Rio Olympic venues falling in despair and more.
TBB Blog Mission: To Entertain. Educate. Inspire. In That Order!
Just in case you missed the Kazakhstan trip reports, here they are again:
Part Two: Altyn-Emel, Sharyn Canyon, Kolsai Lakes
Back into the TBB Buzz groove…
After some absence here at TBB, Travel Codex is back with a few really good posts:
What to Expect from the New World of Hyatt
How to Transfer Amex Membership Rewards Points
Well, it is on, the Spirit-ization of the legacy airlines continues: United and American Selling the Basic Economy Fares. Some blogger will go on and on about mileage running on them now you watch lol.
Can you add some more Quick Logistical Tips About Travel in Vietnam?
Interesting list: 21 of the most expensive countries in the world to live in. Ghana in on the list? And guess #1? Bermuda!
Oh, this is really good! 10 Insane Things People on Wall Street Believe. Yeah…
14 Beautiful Bridges. Omg, an AFAR list! It's actually a good one this time.
Amazing Animal Bridges and Crossings. It's about saving animals, thousands of them!
Rio's Olympic venues, six months later. Nothing unusual, same thing happened to Athens. And pretty much it is guaranteed to happen in each Olympics. I say we return the Olympics to Greece permanently to save them and to save Greece…ok, I am biased and I am not smoking anything.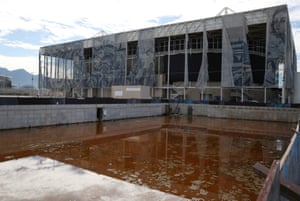 Swimming with Stalin. Wow, what a photo!
BLOG BUZZ
This section is for advanced level hobbyists and veteran blog readers
The World of Hyatt will  require 60 nights to qualify as a Globalist and not 55. I can't wait to see bloggers posting selfies from Hyatt lounges living the life…just remember the 60 lol. Come on, I dare you, be just a "Member".
Interesting post regarding the Marriott/Starwood merger from the 2017 Loyalty conference. I am shocked that the crossover of SPG members and active Marriott members is just 11%. I was also shocked that these guys were able to get all the tech work done and let members almost instantly exchange points and elite statuses minutes after the close of the deal…not sure I have ever seen that happen elsewhere! But make no mistake, give it some time and SPG members will get screwed, RIP SPG!
If you wanted to see what Iranian money looks like…
This blog will hopefully never resort to this level to sell credit cards. Because, come on! But I must do something because all this non clicking is starting to get to me lately…I wish that was not the case…Darn Greeks, bunch of whiners 🙂
View From The Wing posts "16 Things I Love about the New Chase Ink Business Preferred Card" and "The 5 Best Rewards Credit Cards Overall". Only 16? Lol. And I got blasted by Dan of DansDeals in my comments because one day apparently I added a paragraph attempting to sell my crappy link where readers have to search for the damn links to apply. It is quite amusing, really.
Oh, almost forgot, available here, last day!!!<—-Notice THREE exclamation marks, do you feel the urgency, do you feel it? AMEX Blue For Business – 10k Upfront, 10x On Restaurants & 2.3x Everywhere
Breaking: Thanks to the reader who got the Amex SPG card with my links! Help small bloggers before…they give up or sell out to The Points Guy too!
And I leave you with this…Every time I look at this I shake my head.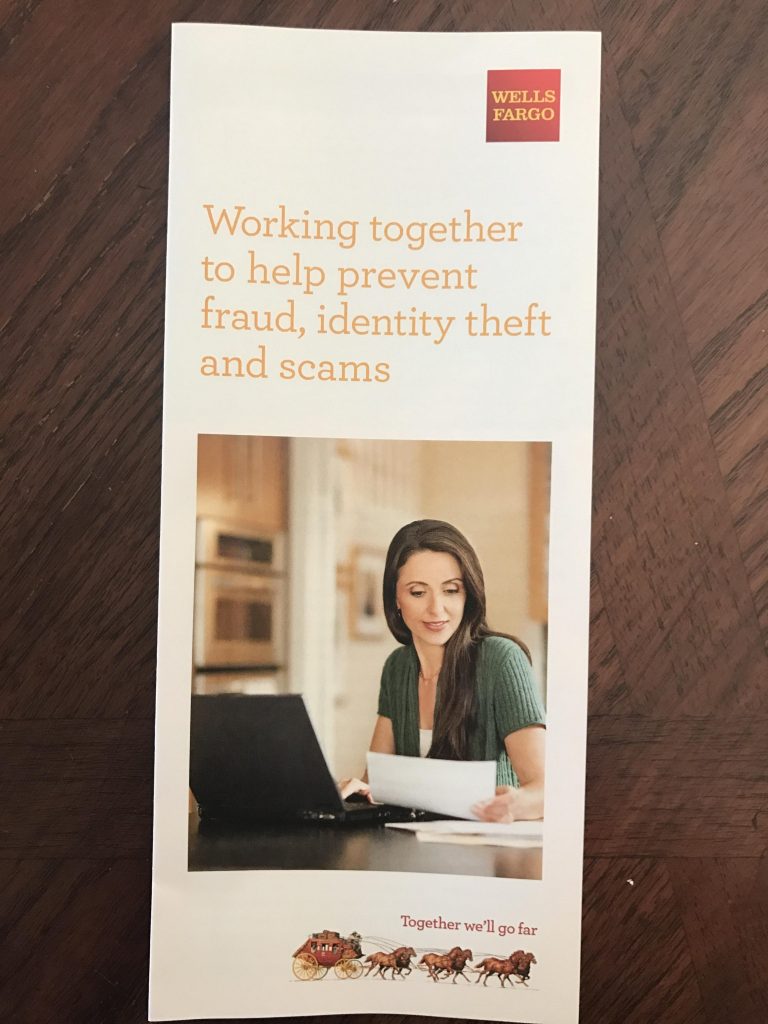 Check out my updated blog lists: Blogs I Love, Blogs I Like, Blogs To Ignore
TBB
travelbloggerbuzz@gmail.com
Follow TBB on Twitter @FlyerTalkerinA2
You can subscribe to TBB below, winners only!
Opinions expressed here are author's alone, not those of any bank, credit card issuer, hotel, airline, or other entity. This content has not been reviewed, approved or otherwise endorsed by any of the entities included within the post.