Here is another post with five links about how we came to the Afghanistan failure, the shadowy international education business, 30 rules, truths and beliefs by Morgan Housel, a gripping story about being shipwrecked in the Atlantic Ocean and surviving amid sharks eating your mates and a Covid-19 cases heat map that will shock you!
TBB Blog Mission: To Educate. Entertain. Inspire. In That Order!
Support TBB by applying for CREDIT CARDS or visiting our

LINKS

or Donate

You like my blog? Send a link to someone please!
The Best of Web posts are much shorter in length with material that is a notch or two above what you see in the regular TBB posts.
Sometimes you can pull up the pay-walled article using Archive.is site.
Click on the headline for the link!
In early July, I met with a leading Taliban military commander. I asked when his fighters would arrive in Kabul. His answer: "They are already there." How the Afghanistan mission failed and what happens next.
I hope this is the last time something about Afghanistan appears in my blog as by the time you read this the US is supposed to be just a day before we are all out of there and this mother of all deceptions ordeal is over…
Some lies served to obscure the true state of affairs in the country, others were the product of ignorance, and still others were truly believed. It was a fatal, collective delusion that ended up costing a six-figure number of Afghan lives along with those of more than 3,500 foreign troops. A fallacy that unintentionally sent Afghanistan on a 20-year detour from one Taliban reign to the next. Meanwhile, an entire generation grew up in the country's cities under the assumption that the freedoms guaranteed by the foreign powers would be theirs forever.
Best piece I read on Afghanistan. Like everything in my Best of Web series, you should read it.
Foreign students are lied to and exploited on every front. They're also propping up higher education as we know it
This is written about the Canadian higher education system. I am sure the same thing happens in the US. Kudos to the journalists for the investigative piece exposing the BILLIONS involved in recruiting foreign students to study abroad and charging them much higher fees. This keeps many educational institutions afloat. Now there is a public company making money out of this. They end up getting greedy people looking to make a buck to make wild claims to parents about the quality of the education to be provided to their kids. Many mortgage everything and send their kids away totally unprepared for the extreme culture shock and many taking advantage of them. And then it turns tragic as many kids who do not adjust well get into trouble and some commit suicide…
As a former international college student in the US, this article moved me. I hope we see some changes. Be kind to new international students, you have no idea how difficult it is for them to be here with the burden to succeed on their shoulders!
These students are driving an international education industry that has exploded in recent years, their numbers tripling in the last decade. Today, Canada says it's the third most popular country for study in the world behind only the United States and Australia. In press releases and reports, the federal government brags that foreign students bring over $21 billion into the economy each year—more than auto parts, more than lumber. Those numbers are the result of a decade of careful nurturing, a triumph of salesmanship, and carefully calibrated government policies.
International students are also the product of a system that has blurred the lines between immigration and education in an unofficial, ad hoc arrangement meant to appeal to potential immigrants while avoiding any responsibility for their settlement. It's a system that is quietly transforming postsecondary institutions, which have grown dependent on fees from foreign students and therefore on the shadowy world of education agents who deliver them. And it's a system built on attracting teenagers like Kushandeep from small villages across the world, taking their money, and bringing them to campuses from small-town Nova Scotia to suburban BC with lofty promises for the future but little regard for what actually happens to them once they arrive.
Did you know that international students are responsible for almost 40 percent of all tuition fees across Canada? Well, now you do. I wonder what is in the US?
It is a long article so you have been warned, enjoy.
These are great. There are about thirty of them, here are my five favorite ones:
Past performance increases confidence more than ability.
Price drives narrative and narrative drives price, so crazy things can last a long time.
"Be more patient" in investing is the "sleep 8 hours" of health. It sounds too simple to take seriously but will probably make a bigger difference than anything else you do.
The best way to get someone to believe something is not to show them facts, because facts can be interpreted in different ways. It's to make their income or approval in a social circle depend on believing it.
Lots of contrarianism is actually cynicism and lots of patience is actually stubbornness.
Enjoy the other twenty five…
Wow, what a story! Reading it felt I was there with them fighting to stay afloat in the ocean while my body was giving everything and the sharks circling to make a meal out of me. After reading this if anyone invites me to go sailing out in the ocean I would politely decline, no way!
Must read. Hopefully on dry land!
Click the Play button and prepare to be shocked seeing what happened here. The waves that roll in and out, wow! The horror, the horror!
Thank you for reading my blog. If you enjoy it please pass it on to a family member or friend, thank you!
And I leave you with this…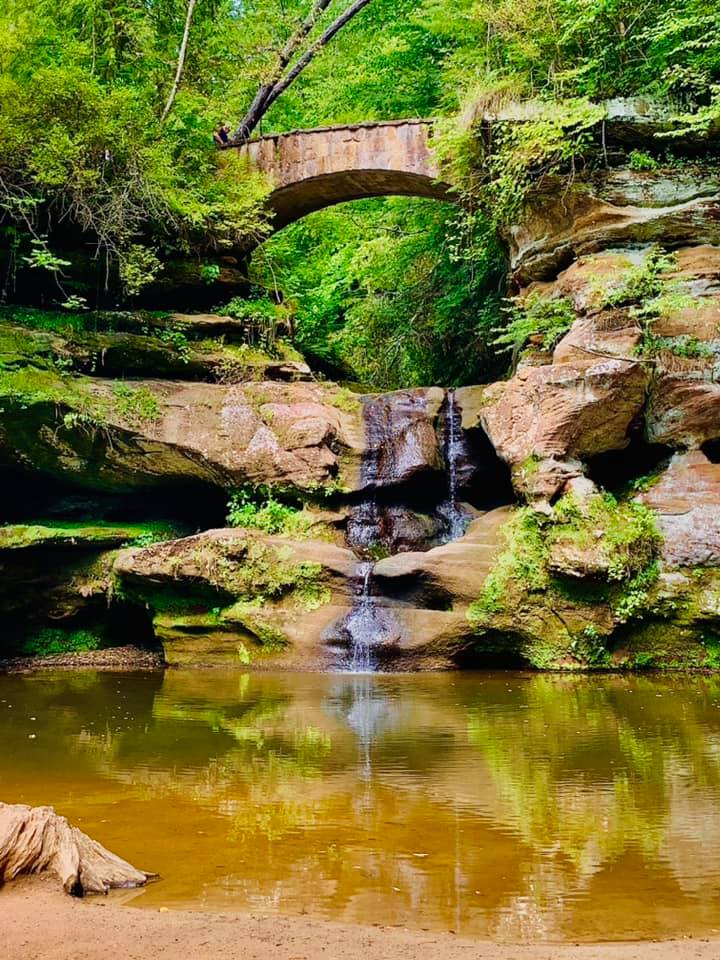 TBB
travelbloggerbuzz@gmail.com
Follow TBB on Twitter @FlyerTalkerinA2.
You can subscribe to TBB below, winners only!
Opinions expressed here are author's alone, not those of any bank, credit card issuer, hotel, airline, or other entity. This content has not been reviewed, approved or otherwise endorsed by any of the entities included within the post.