We bring you the Best of Web links: beautiful human stories about our Little America, how Uber Travis Kalanick falls, 50 best trails guide, a haunting tale of a dude with a big drinking problem and amazing photos from the epic 1968 year.
TBB Blog Mission: To Entertain. Educate. Inspire. In That Order!
As always, click on the headline to be taken to the original source. Sometimes I insert my incendiary comments on article excerpts between [brackets].
If you enjoy my blog, please pass it on to someone you care about so they can enjoy it too. If you don't enjoy it and still read or troll the comments, you have issues, please seek help.

Thanks to all readers who have been supporting the site with your credit card, Amazon shopping and donation clicks, greatly appreciated.
A beautiful collection of real human stories from immigrants to the United States of America.  All are great but the ones I singled out is the Syrian Shadi and Nigerian Igwe. The Indian Kunal may be the most wild…it involves a Ramada Limited hotel and all!
We all heard about some crazy stories with this guy. But you won't believe what you will see when you click on the headline, it will shock you. Well, it actually will!
Really gripping story, kudos to investigative journalism. And yeah I watched the movie The Post recently and it was great!
Did you bookmark this baby? I sure did. I actually saved it in my Evernote vault. I should do something like setting a ridiculous goal one day before I get too old and go for it. Say hike the 50 Best Trails or something…
Which one is your favorite? Oh, am I becoming another lame blogger asking lame questions?
This is a long and painful read. Haunting actually. You can learn a lot reading it from the addict point of view.
Just a short clip of what you are about to read if you choose so. It is your personal responsibility to click on anything actually. To be provided with misleading or clickbait links to pad my pocket will be irresponsible so we don't do this here…unlike some other blogs. Ok, I better stop 🙂
When I try to explain my drinking problem, it goes like this: in my head, I was a moderate drinker, but after I'd had a drink, I wasn't. The more I drank, the more I wanted to drink. Drinking increased my thirst. I wanted the second drink more than the first, and I wanted the fifth more than I'd wanted the fourth. My thirst always increased over the course of an evening. But it also increased, in a more subtle way, over the course of a month, a year, a decade. Drink added something, but it always seemed to subtract more than it added, and the only way I could get things back to normal was to drink more, and all this drinking began to wreck my mind. And then I'd stop, and I'd be sober for 120 days. Being sober felt great. So why did I always go back to drinking?
A collection of stunning photos from that monumental in importance year for your eyes only, enjoy!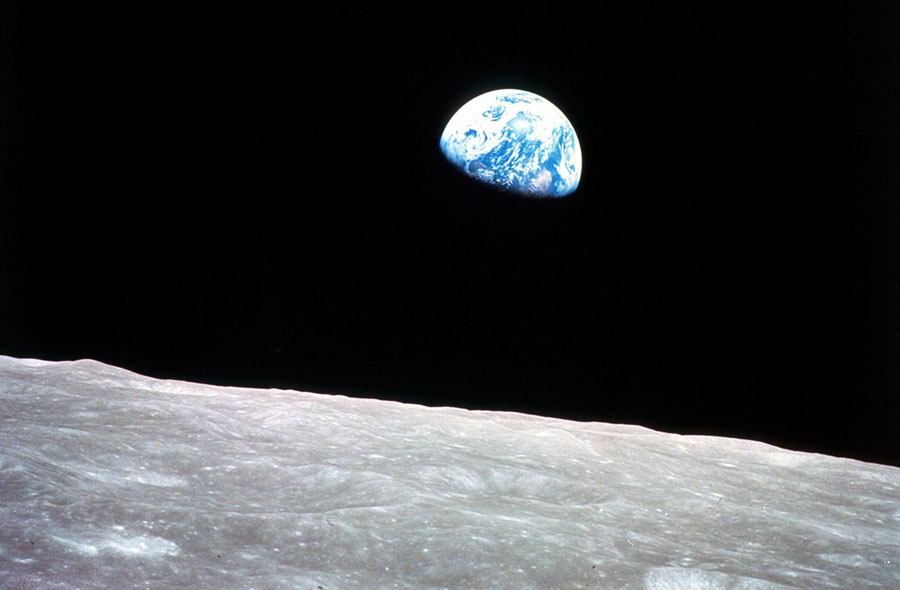 And I leave you with this…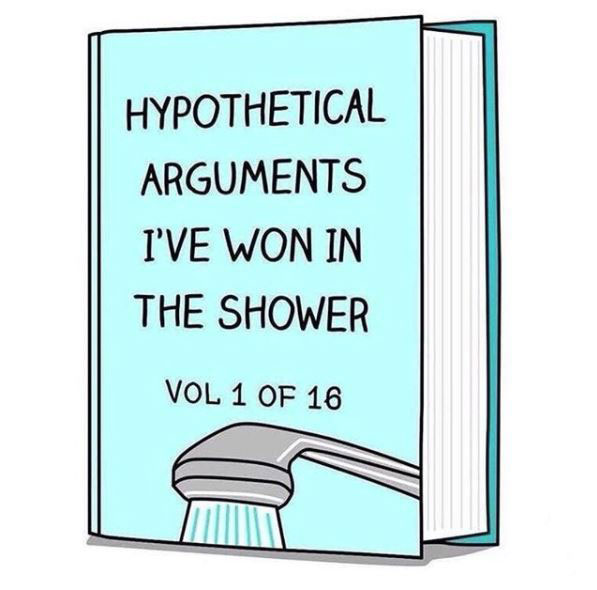 Check out my updated blog lists: Blogs I Love, Blogs I Like, Blogs To Ignore
TBB
travelbloggerbuzz@gmail.com
Follow TBB on Twitter @FlyerTalkerinA2
You can subscribe to TBB below, winners only!
Opinions expressed here are author's alone, not those of any bank, credit card issuer, hotel, airline, or other entity. This content has not been reviewed, approved or otherwise endorsed by any of the entities included within the post.