I introduce you to an amazing app named Citymapper and an awesome portable charger from Anker. That's it.
TBB Blog Mission: To Entertain. Educate. Inspire. In That Order!
A quick post on two things that I found very useful I learned from my friend Dave (FT:Bikeguy) when we attended the fantastic Brooklyn Reality Tour in early June.
I really loved this app! You type in where you need to go and it tells you how to get there, with VERY detailed instructions and time estimates. Walk, bike, drive, bus, subway, rain, Uber…you name it! It was a godsend recently in New York City and it worked flawlessly. It gives you instructions as you go through the trip. Even buzzing when the metro stop is near! Just absolutely amazing, it is a keeper! Oh yeah, it's free!
Anker Portable Charger (AFFILIATE LINK)
You know you will need to charge your cell phone during the day. Instead, charge this baby overnight and then use it to charge your phone when you are not near an outlet. It charges your phone very fast and it is good for several charges. I have no idea why I did not use one before. I guess I was just confused. I could not find the specific model I used at NYC but this one is even more powerful at 16000 mAh.
I only pump shit here I use myself and really like!
I am open to learn more as I am all for continuous improvement!
Have a nice Sunday!
And I leave you with this…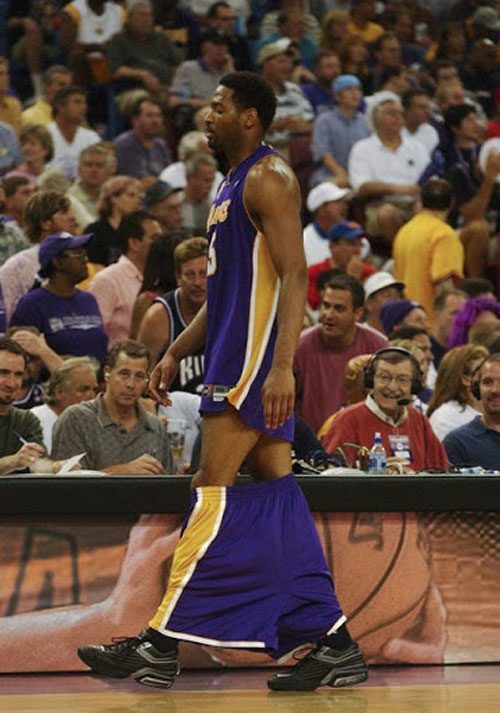 Please help bloggers you appreciate & make a positive difference in your life by spreading the word about their blogs, emailing and commenting and using their few $ links, thank you!
TBB
travelbloggerbuzz@gmail.com
Follow TBB on Twitter @FlyerTalkerinA2
You can subscribe to TBB below, winners only!