Let's take a ride through Club Carlson's devaluation, Starwood hotel category changes, getting lowly paid employees in trouble because the predeparture drink was a few minutes late and not served properly, talking about WhatsApp and winning the right way without losing your credibility, some FlyerTalk references, online trolls, ice caves and Sony photography award winning pictures. I added the last reference on the title because it helps this SEO thing they say. I still do not have my own credit card links. One day I will join the circus and not looking forward to it as my credibility will undoubtedly take a hit lol.
You can support TBB by clicking/forwarding any of our Referral Links and starting your online shopping at our Amazon affiliate link . Or click on the Amazon Banner on the right, thank you!
Club Carlson devalued in one of the most anticipated devaluations ever. Actually, I did not think it was that bad. Loyalty Traveler has the complete scoop without seeing this as an excuse to assault your eyes with the Club Carlson credit card affiliate link like so many others out there. Because, you know, this space needs another moronic excuse (Arrival card nonsense posts) to throw out more affiliate credit card links in the body of blog posts. So, in a nutshell: New category 7 costing 70,000 points per night with only 9 properties (Category 6 is still 50,000 points per night), no online booking bonuses, less bonus points for Elites, award stays will be elite qualifying, points can be used for upgrades, you can earn points when charging food and beverages to the room. If you are affected, make your reservations by March 15 which is plenty of time, let's move on.
Starwood did its annual transfer of property categories. Loyalty Lobby has the details with the PDF list. I find it incredible that three Greek properties went UP one category. And that super deal Four Points by Sheraton at the Detroit Airport went from Category 1 to 2, boo!
If you have nothing to say, you can write about the Southwest Companion pass. Hey, it pays if you can get one yet another newbie to click on the Chase credit card links ever though you regular readers roll their eyes. Hey, whatever pays to keep the lights on…
A really funny video how you can be a stud using points. It first appeared at this post at Jeffsetter.
One Mile at a Time wrote yet another good introspective blog post which generated numerous comments. "When Airlines Take Actions Based on Your Blog Post". I need to give my two pennies on this. I would hate to be the one responsible for getting employees in trouble or (worse) getting them to lose their jobs. Everyone has a bad day. If I want to be critical of people I would go out of my way to write in such a way that it would not be traced to the ones responsible (which is impossible when you have your real name in the About Me section) so maybe I would just shut up about it. I can not imagine one of these lowly paid employees going home after getting fired or demoted just because some luxury travel blogger bitched about his first class experience. I can see the other side too so at the end of the day you do what you deem appropriate for your blog readers.
"Who the F*&@ is Florida Express Jet". By Cranky Flier. Loved it. Should we take bets on when it goes out business?
"Online Community FlyerTalk turns airlines into an obsession". Article appeared at Daily Breeze. Picture of Amol of Hack My Trip reading TBB!
WhatsApp was bought by Facebook for gazillions of dollars. Did you know that the founder is a FlyerTalk member? Neither did I. The Gate lets us know: "FlyerTalk Member Sells Software for $19 Billion to Facebook".  I thought this would be valuable for TBB readers to know. Oh, the WhatsApp guys really, really despised advertising! Wow, is this impressive or what? Focusing on the product alone and the experience you bring to users and succeeding in a non conventional way without assaulting your readers daily pushing financial products and taking orders from banks. I am impressed. Here is the co-founders story and a picture of him signing the deal in the Welfare office where his family was getting food stamps…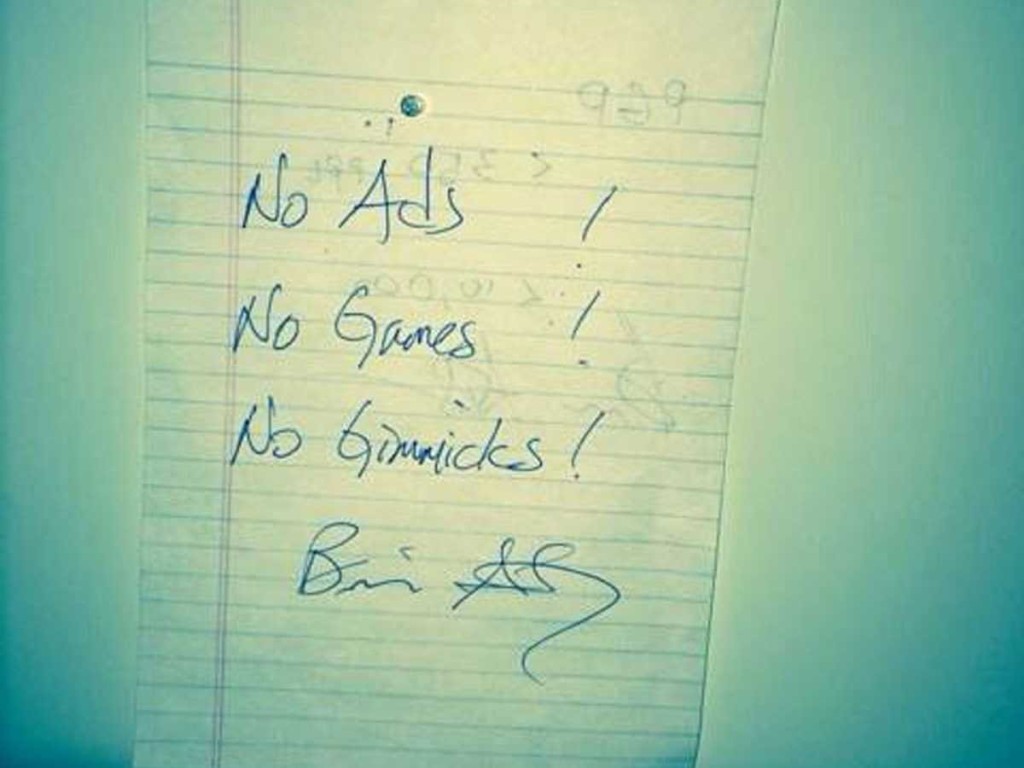 "Online trolls are psychopaths and sadists, psychologists claim". Hey, it's not me claiming this 🙂
37 Awesome Photos from Sony's World Photography Awards. Many not seen before here at TBB.

You can walk across Lake Superior and go see these Ice Caves!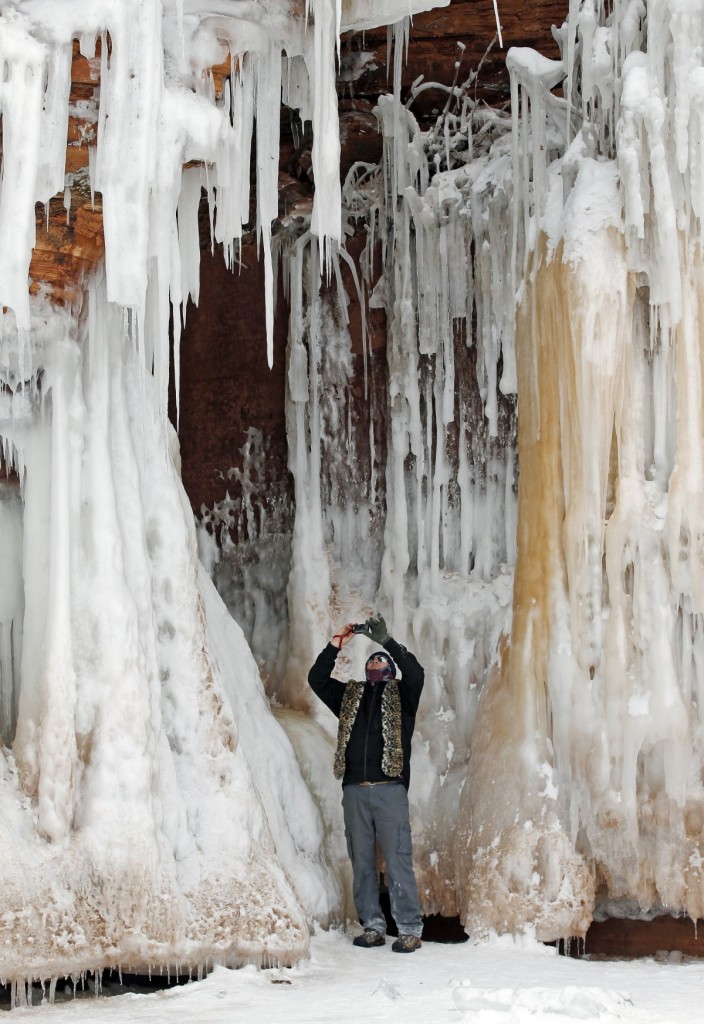 This is late as TBB was sidetracked by some nasty little virus which knocked me off for many hours and it appears I slept it off for the most part. Sorry about that.
And I leave you with this…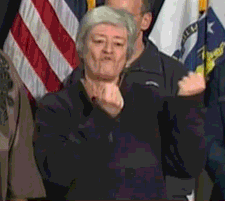 Check out my updated blog lists: Blogs I Love, Blogs I Like, Blogs I Ignore
Thank you for reading and supporting my blog!
Please pass my blog link to your friends and family if you think they will enjoy it too.
George
travelbloggerbuzz@gmail.com
Join over 2,425 TBB followers on Twitter @ FlyerTalkerinA2 and add TBB on Google+