We bring you all the latest credit card developments at our favorite bank, get you free National Car Rental Emerald Club Executive elite status, introduce you to the NBA's Greek Freak,visit cool churches, revisit the Chinese social credit system, educate you about DNA, get you laughing with a hilarious car sale ad, look at the wealthiest countries in the world, warn you about financial advice, ponder about how to end a glorious Fairmont run with a bang and more for you freeeeeeeeeeeee!
TBB Blog Mission: To Educate. Entertain. Inspire. In That Order!
Support TBB by applying for CREDIT CARDS, shopping with our AMAZON AFFILIATE LINK & clicking our REFERRAL LINKS
It appears that Chase will do the right thing by giving all old IHG Rewards Visa card holders the free night in ANY hotel. Nice job! Good that we did not cancel the cards! I guess we'll keep them another year in the…drawer 🙂
Some changes at our favorite bank are coming! HT this Reddit post:
May 20th launch.
New Chase Business Ink Cash Unlimited (like CFU) $500 for $3000 spend in 3 months. Same Pricing & Terms like CIC with no annual fee.
Negative: CSR no longer earns 3X UR on $300 travel credits [900 UR ($13.5 value) loss annually], limits 2 free guests ($27 per guest after) to Priority Pass lounges and removes Price protection.
Positive: Known but official positive changes on United MPE cards: 2X miles on hotel accommodation, restaurants, up to $100 TSA Pre check/Global Entry, 25% in flight food, beverages, WiFi. Negative: Price Protection removed.
Get Free National Car Rental Emerald Club Executive Membership For Visa Infinite Cardholders. And match it to others then.
It is hard to believe that Flyertalk has been around for 20 years. And I think I have been active there for 19 of them #WOW.
This is pretty good and I can not avoid that lame blogger question, which is your favorite? 🙂 101 things to love about New York City.
Here is another one about what China is attempting to do. "China's social credit system, which becomes mandatory in 2020, aims to funnel all behavior into a credit score." How Do You Control 1.4 Billion People.
This is another disturbing story. I had no idea about how DNA can, you know, move around so easily, wow! Framed For Murder By His Own DNA.
Well, he did not get far in the NBA playoffs this year again but he will be back. And the guy has a great story to tell. Giannis Antetokounmpo, the Milwaukee Bucks' 'Greek Freak'.
This Craigslist ad to sell a 1999 Toyota Corolla is HILARIOUS! Click it only if you want to laugh okay?
Your personal finance fix of the day: Bad Advice Can Be Expensive. Probably the understatement of the year. Sometimes I feel like the biggest benefit of good financial advisors are keeping clients from making mistakes!
…concentrating your assets can make you rich but diversifying your assets keeps you rich.
Quantifying good advice can be difficult because there are no counterfactuals. It's nearly impossible to add up the performance numbers or market value saved by avoiding mistakes or bad investment advice. But just because you can't specifically quantify the absence of good investing advice, doesn't mean it's not extremely valuable.
…there will always be a market for bad advice when money is involved. The temptation to chase fads, new investment products, and too-good-to-be-true promises can be relentless. Wealthy people will always be targeted by charlatans, hucksters, and people who are better at selling than managing money.
These are wonderful. 7 of the world's coolest-looking churches you didn't know existed. I want to visit this place #bucketlist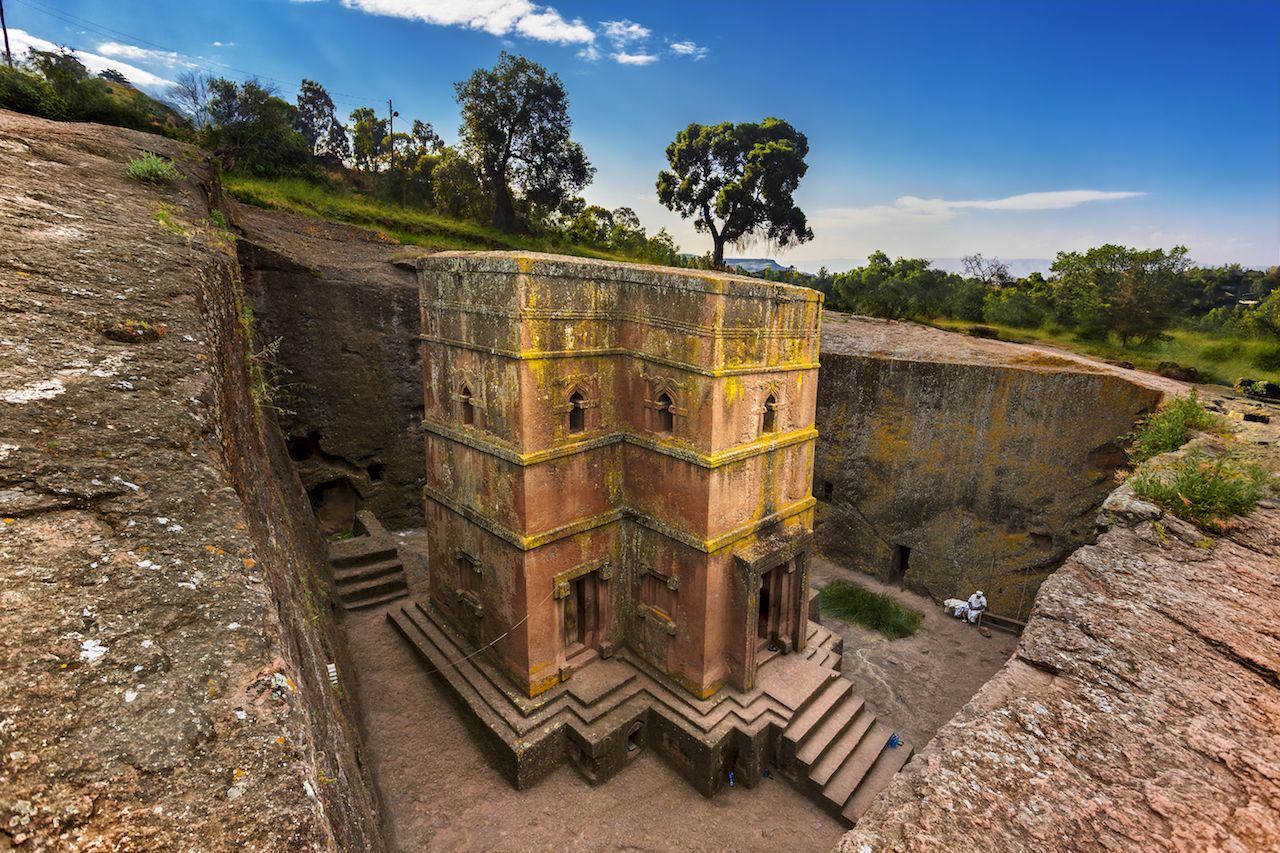 This blew my mind. Multiplicity. This interactive installation provides an immersive dive into the image space spanned by hundreds of thousands of photos taken across the Paris city area. Using machine learning techniques, the images are organized by similarity and image contents, allowing to visually explore niches and microgenres of image styles and contents.
Ranked: The 10 Wealthiest Countries in the World.
Another TBB fav song. Rodriguez – Rich Folks Hoax. Great story about this guy who was forgotten in Detroit working construction without realizing he was a superstar in, please sit down, South Africa during the apartheid years. There is a documentary about it, it is wonderful!
I think this blogger is really angry! Why You Should Stop Following SecretFlying.
With the new Ink Cash Unlimited earning 1.5% (same as the Freedom Unlimited) I can not help but think how dominating this bank has been in the travel rewards credit card marketplace. If you have not gotten the plain no annual fee Ink Cash card yet maybe now is the time because I am guessing they will not keep them both around. Thanks for using my links you guys!
I want to end my Fairmont glorious lifetime Platinum career with a bang. I have three free nights and some hundred dollars of dining certs and of course Suite upgrade certs. But I am having a hard time deciding which property to visit as I have visited some of the best ones out there. And it must be fairly easy to fly there too.  There is the Riviera Maya Mayakoba property in Mexico but I am hearing more chatter about violence in that part of the world lately. Maybe finally visit the Pacific Rim property in Vancouver.
And I leave you with this…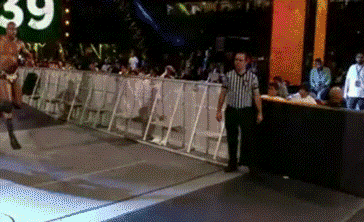 TBB
travelbloggerbuzz@gmail.com
Follow TBB on Twitter @FlyerTalkerinA2
You can subscribe to TBB below, winners only!
Opinions expressed here are author's alone, not those of any bank, credit card issuer, hotel, airline, or other entity. This content has not been reviewed, approved or otherwise endorsed by any of the entities included within the post.