We bring you ways to enjoy free Hyatt nights if you have its credit card, how aviation pollution is the worst, visit surreal Shams Palace in Iran, war you not to attend annuity steak dinners to be sold junk, save gunshot victims, register for some hotel promotions, visit the Tashkent metro, check out some exciting destinations for 2019, Marriott managed to get itself way up in the list of largest data breaches, an interview of Randy Petersen and more for free!
TBB Blog Mission: To Educate. Entertain. Inspire. In That Order!
Important Note to Email List Subscribers: Thank you for letting me know you are not receiving my automated emails. So, I logged into Mailchimp and I noticed they simply stopped sending the emails after November 23rd! I had recently praised their reliability too, sad! No phone technical support so I sent them an email. It is funny how they right away started billing me $15 per month (from $10) when the number of subscribers exceeded the applicable number. And they STILL have not adjusted it down to $10 when the number of subscribers went under that threshold number, boo! I am VERY sorry for this! I am waiting to hear back what they say. I really have no time for techie issues like this. I will have an update soon. I may kill the emails as it will allow me to fully focus on the content here. To be continued!
In case you missed my Sunday Best of Web blog post yesterday, here it is again: Chess World Champion, US National Climate Assessment, China Great Leap Backward, Panera Bread Founder Explains Trumpism.
Register to earn double Choice Privileges points for stays through February 15, 2019.
Also register to earn triple Accor LeClub points for stays in North America in the first quarter of 2019.
Here are the 11 hotels you can now book with your Hyatt free night certificates. It is all the SLH hotels recently added to the World of Hyatt program with category 1-4.
When it comes to pollution, aviation is way up there! But we have progress: How the airline industry is cleaning up its climate act.  The two airlines that are trying harder than the others are United and JetBlue. But still soooooo much left to do here! To get an idea:
United uses more biofuel than any other airline. But the over 1 million gallons it uses annually is only 1% of its overall fuel use.
The ban is lifted. Uzbekistan's Tashkent Metro: 33 Never-Before-Seen Photos Of The World's Most Incredible Subway. Excuse the slideshow. Yeah, they are worth it!
Straight from National Geographic: The world's most exciting destinations for 2019. MUST click for all you travel freaks!
The 40 Greatest Family Games. What's your favorite? —-> typical lame blogger question 🙂
Congrats Marriott! The biggest data breaches of all time, ranked.
I always wanted to go to one of these free dinners set up by financial product sales types. And record everything. But I feared for my physical safety afterwards lol. Anyway, this New York Times journalist did and here is the article: We Went to a Steak Dinner Annuity Pitch. The Salesman Wasn't Pleased. Avoid these salesmen! At all costs. Not worth it. And you can rest assured the products they SELL are GARBAGE! Sounds familiar with bloggers hawking credit cards hey?

Yomadic's latest: Abandoned Frank Lloyd Wright – Tour of Shams Palace, Iran. Still, the best travel blog imho. MUST click, what a place to visit, so surreal!
With so many guns in the US and so many gun nuts, this may save a life! How to Treat a Gunshot Wound. Check #2…You need a credit card so get it with my links WOOHOO! Oh wait, just gave a staffer at a Titan blog another idea to pump them, sad!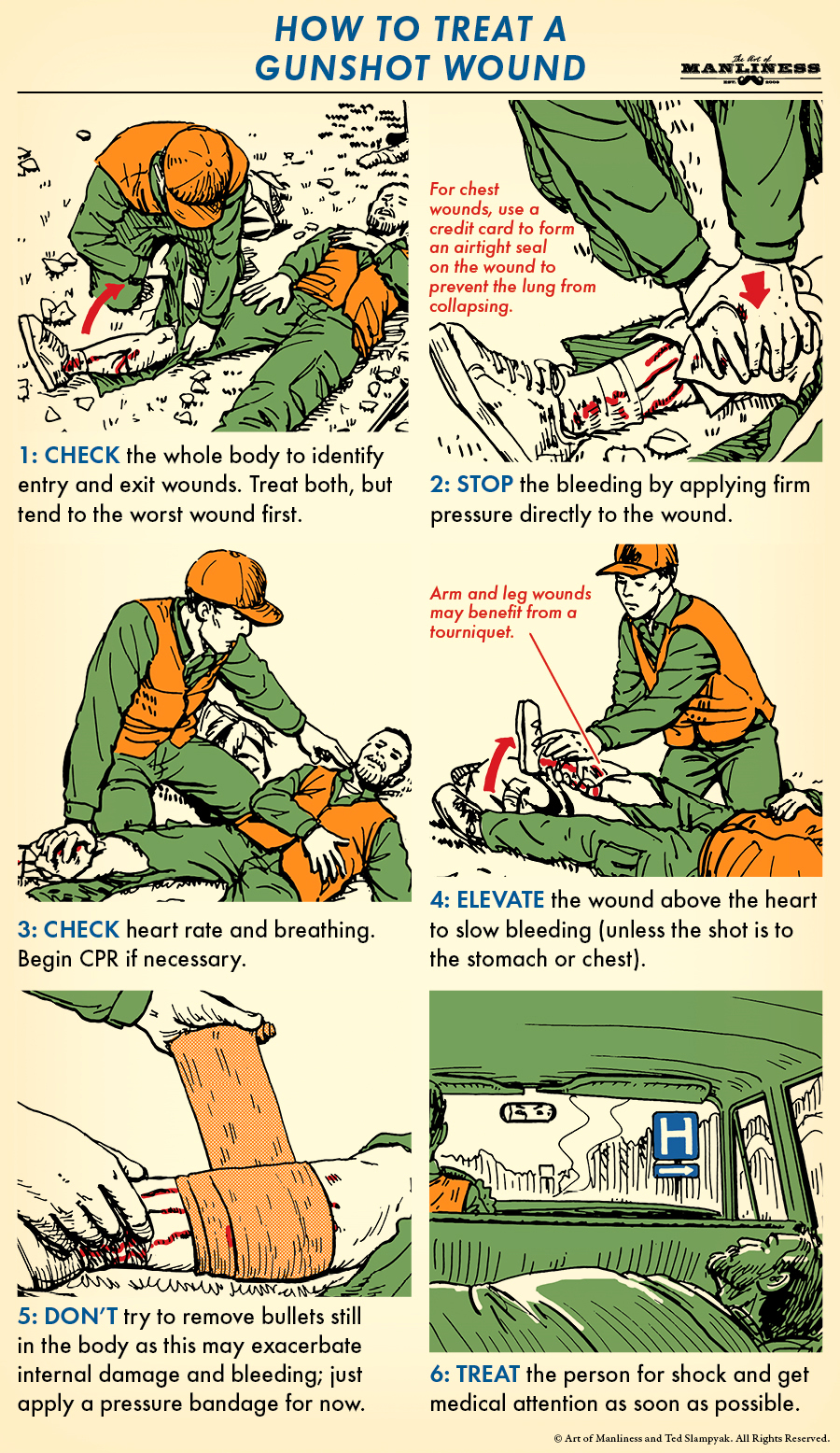 The Lazy Traveler is back at it again: Citi 25% Bonus for Transferring to Avianca LifeMiles Part 3: The Nitti-Gritti and Booking a LifeMiles Award. I have plenty of miles, I don't trust LifeMiles and the thought of getting entangled in phone call hell quickly makes me lose interest. You do what you do.
Yet another interview of Randy Petersen. Not much new that you have not heard before. Other than Boarding Area having 140 bloggers….140?
Back in the old TBB days I would be posting scathing reviews of  "select" Titan posts . One of them would have been a post by the blogger formerly known as Mommy Points who moved on to The Points Guy and now has to produce content on a regular basis. So, she wrote a post about how she ended up having a crying fit because she could not get into the United Polaris lounge LOL. And some of the commenters, I swear, were way more harsh than you guys ever were 🙂 Reader alerted me to it so I went there and felt bad for giving it a click, sad!
I will be around Brooklyn in NYC for the holidays. Maybe I'll try for a TBB readers meetup again, we shall see. I am collecting "Best of" 2018 posts I am going to unleash at you over the holidays as everything slows down big time!
I loved the Free Solo movie, the documentary of Alex Honnold conquering El Capitan.
Son turns 21 today WOW!
Thank you for the support in November, it was great as I may have come the closest to make minimum wage per hour #forreal. Lets do it again in December! When ten credit card conversions are reached…I will do my best to get to every weekday blog posting!
Help me by letting me know of gems you find online! And still looking for guest writers who will adhere to the blog mission! Love trip reports from places entitled bloggers usually do not go 🙂
And I leave you with this…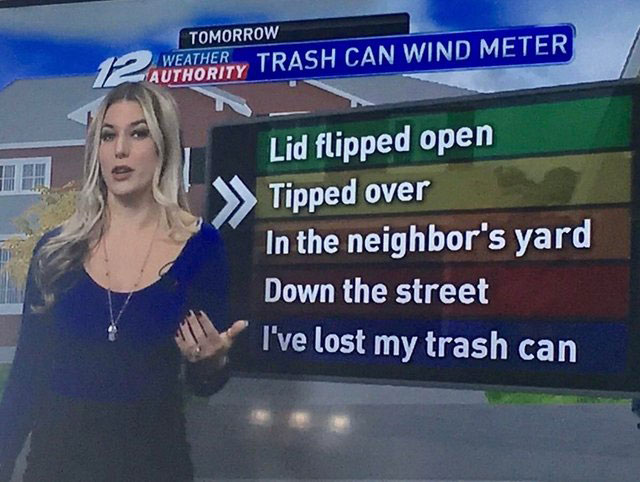 TBB
travelbloggerbuzz@gmail.com
Follow TBB on Twitter @FlyerTalkerinA2.
You can subscribe to TBB below, winners only!
Opinions expressed here are author's alone, not those of any bank, credit card issuer, hotel, airline, or other entity. This content has not been reviewed, approved or otherwise endorsed by any of the entities included within the post.