Another TBB Tuesday Best Bits post featuring just a few eclectic links from around the web such as the dramatic FTX final hours, the AI bubble of 2023, ridiculous gurus gone wild and warnings to steer clear, what Russia got wrong in its war with Ukraine as it doubles down, the problems with our aging world and we close with some amazing photography, see you Friday!
TBB Blog Mission: To Educate. Entertain. Inspire. In That Order!
Support TBB by applying for CREDIT CARDS or visiting our

LINKS

or Donate

You like my blog? Send a link to someone please!
This blog publishes every Friday and some Tuesdays. Fridays are the long curated posts, Tuesdays are the much shorter posts with a few curated links to share with you…
Welcome to all new blog readers from George, your diligent curator of the BEST web content I find and share with you. No ads, no clickbait.
Nice investigative piece. You know, leverage, when it is all going well it's good times. But, when it turns, you can die a very quick and painful death…
Reading this I shook my head so much it almost got detached from my body…A bunch of young kids just having fun with billions taken from FTX customers and just blowing it, wow! The hubris and audacity and the speed how everything turned to shit was breath taking.
I think SBF, in his own psychopathic mind, deeply believes he is innocent. I say if he gets less than 10 years in prison would be a victory for him…and his lawyers. What a waste…
I agree with most everything here, it sure feels like it…Fun read and not as long as the one about SBF.
What is coming ahead:
Bubbles do not occur out of thin air or for no reason.
Twitter will be filled with charlatans, promoters and people who do not have your best interests in mind. 
The people who make money in AI stocks will go after the conservative investors who have missed out or stayed on the sideline.
In the beginning, there are not enough stocks to go around.
The ETFs are not going to suffice here.
A lot of desperate companies are going to get caught up in the AI hype and start issuing press releases.
Some washed-up hedge fund manager or former tech founder is going to use this as a springboard back to prominence.
The machinery is cranking up.
This is one of my favorite themes I frequently blog about here…The fact that in the online world there are so many charlatans intending to separate you from your money…The author picks, deservedly so imho, on three types of "gurus" trying to sell you: MPI (Indexed Universal Life Insurance), Stock Trading and Real Estate. One of my favorite sayings is: "There are no gurus". I am not sure who said it or if I came up with it…
Be careful out there! If you ever see someone trashing 401(k) Plans and Roth IRAs…it is a dead giveaway to run away the other direction FAST! Always be alert that you are being sold and always remember the biggest benefit from whatever product you are being sold goes to…the sellers! If you see someone online wanting to teach you how to get rich trading stocks, please do not click because, you guessed it, YOU are the product! And don't get me started about real estate.
real estate can tie up your resources, consume your free time, increase your exposure to all sorts of liability and crush your cash flow if rent checks stop rolling in…Most of the viral content surrounding real estate will rarely touch on these realities and drawbacks. Instead, they focus on how quickly you can acquire property by using as much leverage as possible. Similar to stock traders, they'll tell you how easy owning real estate is, especially after taking their course. However, it's usually just another setup designed to fool you into thinking their way is the fastest way to accumulating generational wealth.
This is long…because Russia got so much wrong! If numbers are in the ballpark, 200,000 dead and wounded Russians is surreal. And it looks like they are doubling down smh.
Must read if you are interested in this war. Which I think it is the greatest geopolitical event currently. Certainly in Europe! Regardless of how many balloons or "Unidentified Flying Objects" are being shot down. I say bring back the X-Files, who is with me? "The truth is out there".
We are aging all around the world. Some countries have it so much worse like Japan, always allergic to immigration. A Yale professor recently suggested a solution there may be to have the elderly commit mass suicide!
Anyway, it is a huge problem…
Back in 1980, the U.N.'s list of top 10 "grayest" places was dominated by Europe; Sweden topped the list, with 16 percent of its population aged 65 or over. Germany, Austria, the U.K. and Norway were close behind. Last year, Japan led the world, with a much higher percentage: Nearly a third of its citizens are aged 65 or over. By 2050, Hong Kong is expected to top the chart, with more than 40 percent of its people in that age bracket. Meanwhile, the percentages of elderly residents will rise dramatically. In the 1980s, the elderly made up a quarter of the population in those top-ten "grayest" nations; at midcentury, the comparable figure will be one third.
Amazing collection…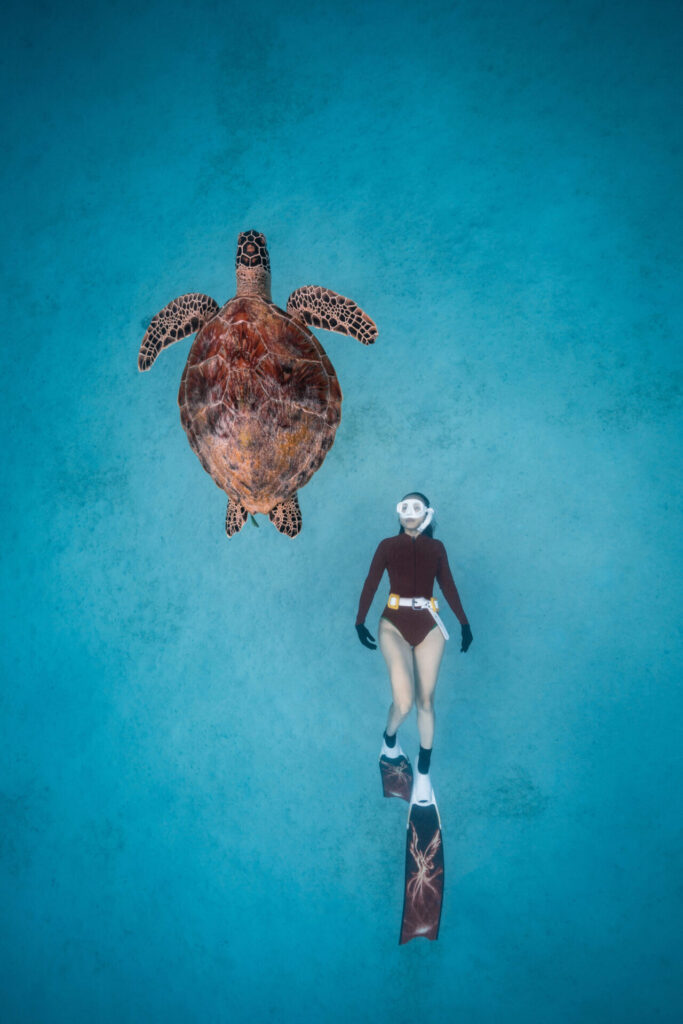 This blog's income comes from smart responsible readers who love the frequent flyer miles and points game and choose to get travel rewards credit cards in my site, thank you!
HOT CREDIT CARD OFFERS: 90k CHASE Ink Cash, 90k CHASE Ink Unlimited, 75k Capital One Venture X, 100k CHASE Ink Business Preferred, 60k CHASE Sapphire Preferred, 60k CHASE World of Hyatt Visa, 20k CHASE Freedom Flex, 175k IHG Rewards Premier and many more, including many AmericanExpress cards, including Delta, Marriott and Hilton cards! Please check out my Affiliate links. Terms apply to American Express benefits and offers. Visit americanexpress.com to learn more. If you do not see a credit card with my affiliate links, perhaps I could refer you?

Some of the links are behind a paywall. You can try to read them using Archive.is.
TBB
travelbloggerbuzz@gmail.com
Follow TBB on Twitter @FlyerTalkerinA2.
You can subscribe to receive every post below:
Opinions expressed here are author's alone, not those of any bank, credit card issuer, hotel, airline, or other entity. This content has not been reviewed, approved or otherwise endorsed by any of the entities included within the post.