We laugh at high-horse morons, travel to unusual museums, learn how to deal with travel setbacks, get high but not cut with the Dervishes of Kosovo and more!
TBB Blog Mission: To Entertain. Educate. Inspire. In That Order!
You can support TBB by applying for CREDIT CARDS, please consider doing your shopping with our AMAZON AFFILIATE LINK and clicking/forwarding any of our REFERRAL LINKS. Or click on the Amazon Banner on the right side, thank YOU!
For breaking developments, especially in the credit card world, keep checking TBB comments throughout the day. Trying something new. Always evolving.
Ok, this reddit thread moved me 🙂  "High-horse morons who guilt trip you about churning"…We have all been there lol.
Well, that double dip Sears gift card thingie may also be dead. WTF is going around here? When is this going to end? (HT: Frequent Miler).
"Man gets $60,000 Emirates Flight With Frequent Flyer Miles loophole" —–> Classic click bait headline! If I had a dollar for every Emirates First Class, showers and all, trip report I have seen. But getting someone new and then blogging all about it to show "friends and family" how to travel for free and how you can do it too….really gets on my nerves. To newbies: It's not a really big deal, there are so many sites out there now with amateurs ruining The Hobby. Serenity now…repeatedly!
18 Unusual Museums Worth Traveling To, another AFAR list. Must bookmark imho.
How to handle travel setbacks by Wild Junket.
The Dervishes of Kosovo. Great read and shocking images of S&M 🙂
If you ever wondered about individual bonds vs bond funds, it follows my thinking.
Images that will make you go outdoors…now!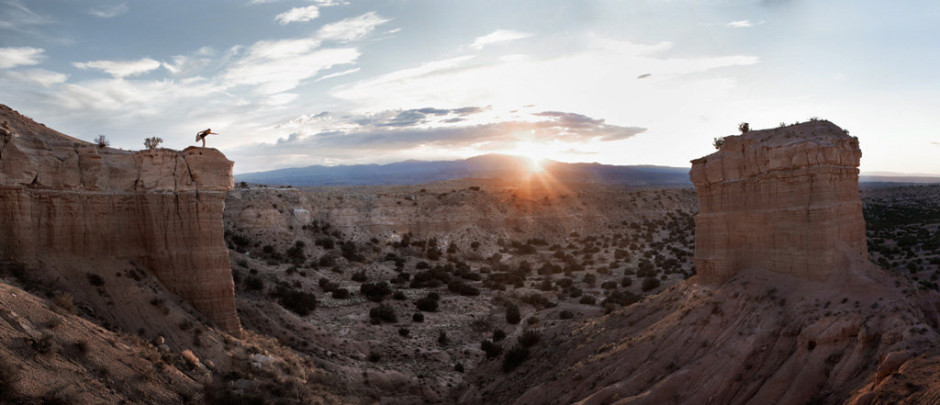 Well, since we started with people piercing themselves with sharp objects, why don't we continue the same theme with pictures from a festival in Thailand dedicated to doing exactly that. I always thought people doing that must be super high or something!
Ok, enough about pain. How about some cute baby animals to soften us all up?
And I leave you with this…
Thank you for making TBB a part of your life, I am honored! Help bloggers you appreciate & make a positive difference in your life by spreading the word about their blogs, emailing and commenting and using their few $ links.
TBB
travelbloggerbuzz@gmail.com
Follow me on Twitter @ FlyerTalkerinA2 and add TBB on Google+