We learn more about what is the best travel rewards credit card, all we need to know how to get Citi retentions, how to keep stretching AA Miles miles before they get massacred as well, look at record hotel occupancy rates,visit NYC, Sahara and Houtouwan and more!
TBB Blog Mission: To Entertain. Educate. Inspire. In That Order!
You can support TBB by shopping with our AMAZON AFFILIATE LINK or click on the Amazon Banner on the right side, thank YOU!
Best Travel Credit Card…For What? By Travel Is Free. Some good stuff in here. And I agree. I wished I had a direct Chase Sapphire Preferred Card right NOW baby!
Comprehensive Guide to Citi Retention Offers by Miles to Memories. Maybe I should pick up the phone too…
Really good post about stretching the value of your American Airlines miles by Lazy Traveler. I feel a bloodbath announcement coming in late 2015, hope I am wrong!
You know why we don't get lucrative hotels promotions anymore? Because hotels have been just killing it lately! Occupancy reached 79.1% and on track for record occupancy in 2015. Good for the hotel owners and investors and employees, bad for us.
This is a 360 degree video of NYC. This dude rigged 7 Go Pros.
Camels Crossing the Sahara.  Found at Twister Sifter.
Houtouwan, an abandoned Chinese village being taken over by nature. Some incredible photos!
BMC Ecology Contest Award Winners. Amazing nature photos!
Three Powerful Retirement Moves To Consider Now. At Forbes.
Well, thanks Amex for sending us $100. I have no idea what you did wrong about that Pay Over Time option but I like it!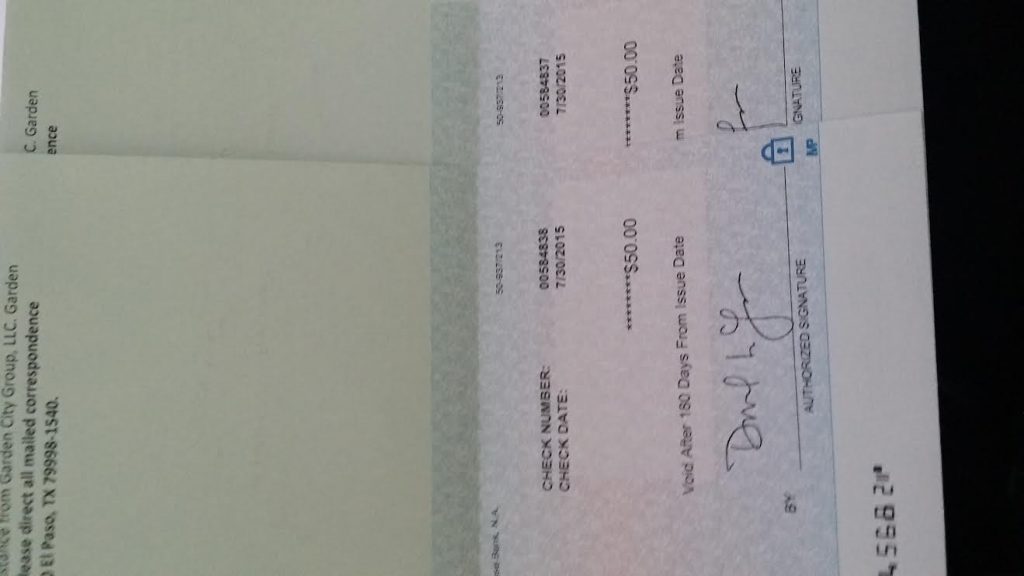 Sometimes I wonder about some of you guys, you are so so bad lol!

Let's go for a ride Boss!
Blogging is lonely & insanely time consuming. Help bloggers you appreciate & make a positive difference in your life by spreading the word about their blogs, emailing and commenting and using their few $$ links. If not, the Titans win. YOU can make a difference! Do NOT reward pumping/being sold to non stop!
Check out my updated blog lists: Blogs I Love, Blogs I Like, Blogs To Ignore
TBB
travelbloggerbuzz@gmail.com
Join over 3,740 TBB followers on Twitter @ FlyerTalkerinA2 and add TBB on Google+