We bring you the latest Hilton Honors changes, swim in the top infinity pools, show you how to earn Rapid Rewards points, visit the Soledar Salt Mines, apply for an FA job with Janet, try to help a sad troll, learn of the 20 most expensive photos sold at auction and lots of stuff in the Buzz section.
TBB Blog Mission: To Entertain. Educate. Inspire. In That Order!
Hilton Honors announced many changes to their program. Of course they are picking up Delta's style in communicating them by insisting they are all for our benefit lol. No doubt you have seen many anal-yses by bloggers. I just want to mention a few things that stood out to me. One, which I applaud, is that they continue to make the program simpler, which I think is an excellent idea and hope the trend carries over to other programs. Also, it is very interesting how they will now have elite rollover nights when Marriott Rewards killed them. Other than that, no big deal, especially the "new" earning rates, zzzzzz. Here is an FAQ about the changes.
If you are into that elite sort of thing, this is a really good challenge for SPG (and Marriott) status!
Second part of the Southwest guide: Earning and Burning Rapid Rewards points.
I am not a fan of TripAdvisor, which I occasionally look at the overall review scores on a specific property to just get an idea. But the recent Traveler's Choice awards for "Destinations on the rise" had this island in Japan I was not aware of: Ishigaki. Anyone been there? Any Hyatts on it? 🙂
World's Top Infinity Pools. So cool, so refreshing! The one in Santorini looks amazing!
Janet Airlines is looking for Flight Attendants. Free trips to CIA secret jails abroad!
Sexist troll attacks Sarah Silverman…and you won't believe what happened next! Be nice to trolls troll Ingy.
Your personal finance fix of the day: 10 Things Investors Can Expect in 2018. I agree with most, especially #6 and #10. I will add one more… #11. Be Surprised.
These look awesome: The Soledar Salt Mines.
The 20 most expensive photos sold at auction.  The one below "Andreas Gursky, Rhein II 1999″ topped the list with $4,338,500 USD!

BLOG BUZZ
This section is for advanced level hobbyists and veteran blog readers & personal rants & stuff. For Best Offers credit cards, click HERE
Sorry for the whiny support the blog post yesterday. I knew it would bring out the resident blog troll. I am going to spend less time here…
Mile Nerd's experience attending a timeshare presentation closely resembles my last one, sad!
Milenomics used to be in the TBB Blogs I Like list. At this rate after his return, it may even return on the list, another good post.
Interesting content at the PointsAdventure blog, part of Saverocity network.
Windbag Miles has some funny lines about that Hilton Diamond status…especially this one:
There's a guy who comments on various blogs (DCG or DCS or something) who insists that Hilton will washcloth your balls upon check-in if you have Diamond status, although it kinda seems like he might be exaggerating.
Hey Windbag, let me assure you…that this will not happen all right? Having said that, I am now convinced that Hilton will create an ultra Diamond elite level that will guarantee them suite upgrades. I could be wrong. Or right. Either way, I am no travel thought leader you guys!
I was keeping track of all the hideous credit card pumping and clickbait Kardashian incident posts…Never mind, project #spendlesstimeTBBing underway already.
And I leave you with this…This is just super hilarious (HT: Anonymous commenter person in my blog!)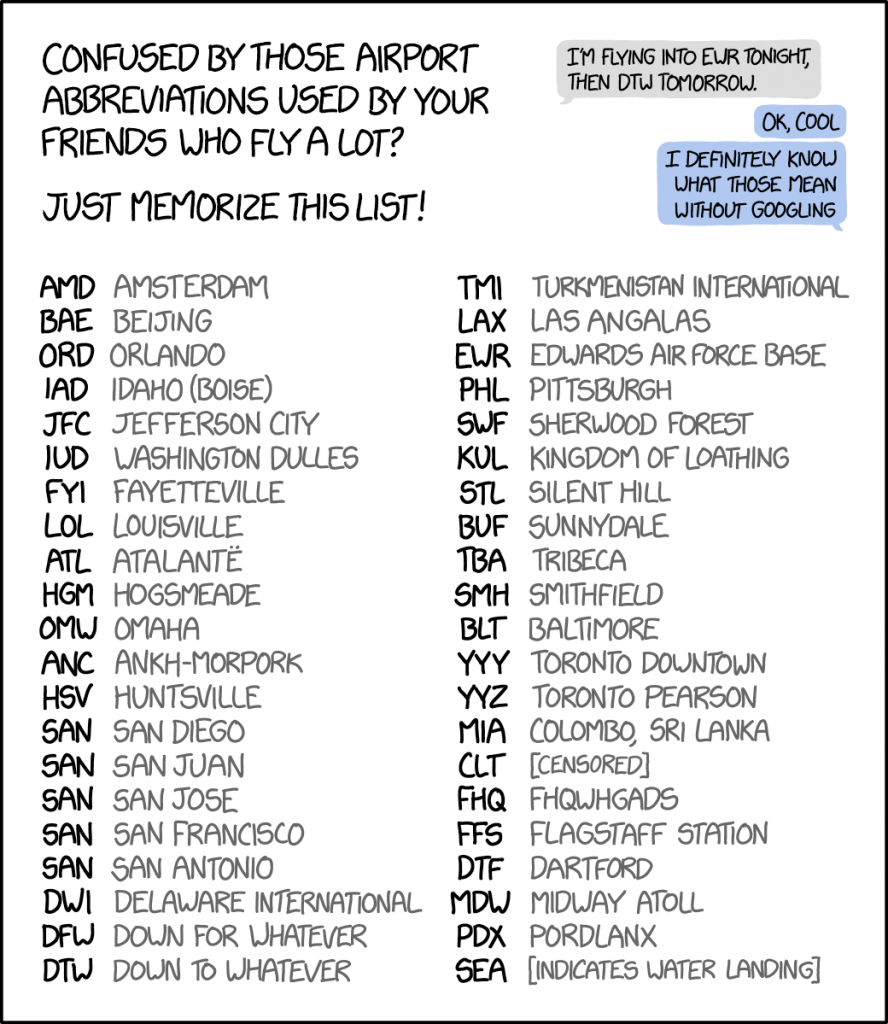 Check out my updated blog lists: Blogs I Love, Blogs I Like, Blogs To Ignore
TBB
travelbloggerbuzz@gmail.com
Follow TBB on Twitter @FlyerTalkerinA2
You can subscribe to TBB below, winners only!
Opinions expressed here are author's alone, not those of any bank, credit card issuer, hotel, airline, or other entity. This content has not been reviewed, approved or otherwise endorsed by any of the entities included within the post.