We bring you more Hyatt promos, earn new US Bank mobile rewards, Airbnb disruption, see baby monkey, how money is spent, how to keep LeClub points alive, renew your Hilton Honors Diamond status if it expired on you, we help you get out of a funk, road trip through Albania, claim Bir Tawil and more for you freeeeeeeee!
TBB Blog Mission: To Entertain. Educate. Inspire. In That Order!

Did you miss my Sunday Best of the Web post? If yes, I feel sad for you. Why? Because it is pretty awesome!
TBB Best of Web: Dangerous Bullshit, Private Bankers, Gun Crisis, KGB Defector, Toughest Commute
I think the Hyatt guys are getting more desperate trying to come up with more promos to get us back in. Earn 1,000 AAdvantage Miles staying at Hyatt Place and Hyatt House properties through June 30, 2018. Register HERE.
The Hyatt promo above appears to double dip with its regular quarterly promo. If you missed it, you can register HERE.
If you were Hilton Honors Diamond elite and missed requalifying for it, there is a way to ask to be excused and keep it HERE. Note the steep criteria for it though.
Many former Fairmont Presidents Club members may find this useful:  When your Le Club AccorHotels points expire, and how to stop it.
Really good article if you are interested in Airbnb:  Airbnb and the Unintended Consequences of 'Disruption'.
Airbnb lowered prices for tourists, supplemented the income of renters, and simply made travel to major cities more fun. But upon inspection, it shares some things in common with more-controversial companies—albeit with less grave implications. Facebook and Twitter design for attention, but incidentally encourage mendacious outrage and trolling. eBay and Amazon design for open marketplaces, but incidentally encourage the frenzied resale of bulk-ordered toys around Christmas. Airbnb was supposed to challenge hotels by letting tourists pay renters. But its platform is unwittingly producing a subsidy of tourists, paid for by nonparticipating urban dwellers, who bear the cost of higher rental prices. Like just about every story these days about revolutionary tech platforms, Airbnb is a story both of democratized access to commerce and the unintended consequences of those democratizing efforts, even when they succeed on their own terms.
Just in case you missed it, this company almost bought Starwood! Actually, it could have been good for us travel hackers. Instead, we now have to take the shit from Marriott…which is just starting #braceforimpact.
This should make you think: What I Saw Treating the Victims From Parkland Should Change the Debate on Guns. All I ever said is that less guns should lead to less deaths. You know, we should try it! It could be our kids tomorrow damn it!
This will make your heart just melt. Little monkey is taken away for treatment of an injured leg and then is released back to his family. If you don't smile watching this you probably have no soul and you are the type of reader who clicks on clickbait menstrual camp bullshit…
I like to help people. So this may help someone:  How to get yourself out of a funk.
The Ultimate Guide to an Albanian Road Trip. Be careful out there!
I have posted before about  Bir Tawil: The Land No Country Wants. Now we have an Indian businessman claiming it as well smh.
These are great!  How Money is Spent by Different Income Groups.
BLOG BUZZ
This section is for advanced level hobbyists and veteran blog readers & personal rants & stuff.
For Best Offers credit cards, click HERE
This is a surprising and very interesting move by US Bank. US Bank makes Real-Time Mobile Rewards awesome. Are you listening Chase? Amex? Citi? This should last as this bank usually does not have affiliate links…otherwise you would have heard how awesome and must have card this is from the mega plastic pumper "experts".
I was so crushed to hear of AmercInn was bought by Wyndham #notreally
Yes, Ingy never leaves my site. Thanks for the entertainment Ingy!
It is just MIND BOGGLING how The Points Guy Inc with dozens of staff can be so late in copying all "news" in the blogosphere.

Can you believe this guy View From The Wing? How he missed that? LOL. And sad!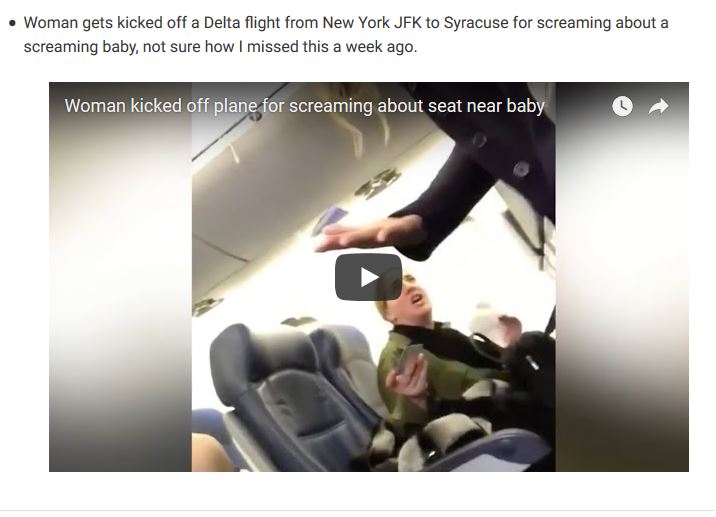 Please Fight Dangerous Bullshit!
And I leave you with this…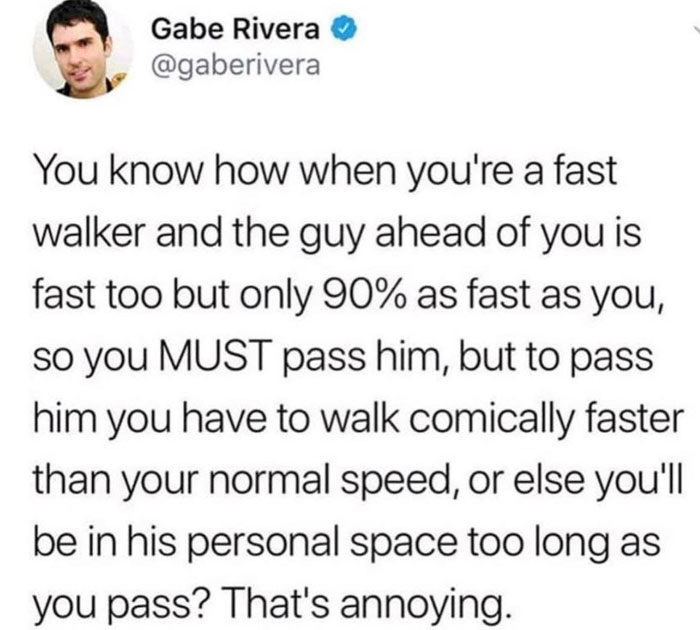 TBB
travelbloggerbuzz@gmail.com
Follow TBB on Twitter @FlyerTalkerinA2
You can subscribe to TBB below, winners only!
Opinions expressed here are author's alone, not those of any bank, credit card issuer, hotel, airline, or other entity. This content has not been reviewed, approved or otherwise endorsed by any of the entities included within the post.