We publish jaw-dropping Anbang news, we register for an insane Hyatt Promo, learn our way around yuge United Awards, fly to Cuba & pick up trash in Cairo & more!<—–the placement of this exclamation mark is just brilliant!
TBB Blog Mission: To Entertain. Educate. Inspire. In That Order!
This site is AD-FREE! You can support it by applying for CREDIT CARDS, shopping with our AMAZON AFFILIATE LINK and clicking/forwarding any of our REFERRAL LINKS. Thank you for your support!
To reader Ramsey: How do you like my click-bait headline huh? You approve or do I need to take a class to improve?
I told you this Anbang Chinese company trying to buy Starwood is just not a normal company and a normal CEO (married Deng Xiaoing's granddaughter by the way, how conveeeenient!) . If you don't know who Deng Xiaoping is, shame on you. Google it! You should read this article (google it if you can't access it due to NYT paywall): "Starwood Bidder is a Reclusive Chinese Insurer With Opaque Backing". This is not over….Can the Marriott folks hire me so I can advise them to just hang tight, my fees are reasonable hehe. Just a few excerpts to make you realize what fruit cake we are dealing with here:
"Mr. Wu (Anbang CEO) avoids interviews. The fax number on his company's website connects to a dentist's office. And, unlike Mr. Buffett, whose net worth can be easily calculated, Mr. Wu's fortune is a cipher, lost in Anbang's labyrinthine shareholding structure made up of 37 interlocking holding companies."
"Collectively, the group of 37 companies controls enough of Anbang to make any one person one of China's wealthiest individuals. Mr. Wu is not listed in the documents as a major shareholder, and he does not appear on wealth-tracking lists compiled by media companies."
You can now register for the Hyatt latest promo: "Stay More Play More". It should be renamed "Stay More, Pay More", no thanks. For you road warriors, take advantage of it, you deserve it!
Travel Codex is at it again: How to find Award Space using the United Airlines website and Fees, Taxes and Surcharges on United MileagePlus Awards.
LeClub AccorHotels gets "enhanced" and it sucks even more! These guys took over my beloved Fairmont and I just freak out at the thought of "enhancing" that loyalty program too…
The Hilton Surpass card is now up to 100k points, highest ever! The other no annual fee card is also up to 75,000 points.  So sad you can not get the bonus again one more time. #crying
After reading several posts on the subject, including several trip reports, I had the same exact feelings laid out in this post: "The Fragility of Cuba's Infrastructure".  Oh, and Fidel opened his mouth, STFU Fidel!
Some good stuff about Amtrak train travel by the The Free-quent Flyer.
Your personal finance fix of the day: Investors in Search of 7-Minute Abs. There are no shortcuts!
19 things to know before you get to Vancouver. I saved this into my Evernote vaults.
Hey, are you surprised no SPG credit card pumping yet? There is plenty of that crap around the blogosphere, you know what I mean. Thank you to the 2,145 readers who got the SPG cards in my site, I mean….thank you Phil lol.
Incredible 50-building-wide street art honors Cairo's trash pickers. Wow!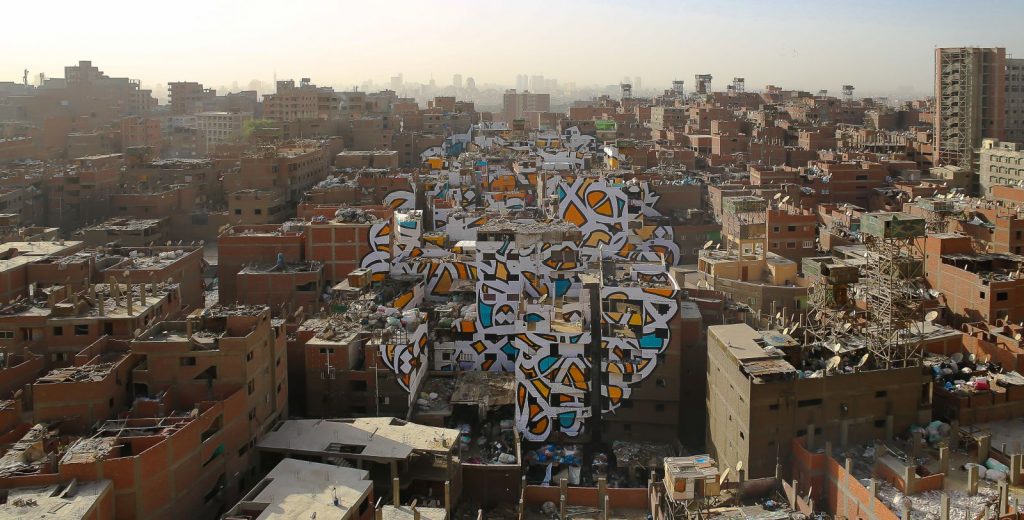 The 10 best beaches for families in America. If you say so FamilyVacationCritic, whoever you are.
A well known practice of the Titan bloggers is when they make a separate blog post about stuff they found elsewhere. We all know our attention span is just not that long these days. So, they expertly bury/hide/place an HT link to the original blogger (usually at the very end lol or somewhere in the middle, almost never at the VERY top of the post where it should be!) while writing and pretending they are the ones who discovered said trick/deal. Their readers are just not that bright anyway (hey, it takes special darkness/clueless-ness to click on that 40k AmexPlat link!) so they think their idol is indeed a miles expert. Barf me all over por favor.
I can understand the credit card pumping in a way as I do understand the economics behind it. But doing this HT placing thingie is even more of a pet peeve for me! Of course, arsheholes never even bother mentioning the original source. But what makes this practice even more maddening is when blogs you like and respect fall for it when they find out about the trick/deal from a Titan blog and link back to it. This is where the crime spreads. I mean, do these mega SEO pumping machines need more back links? I left a gentle comment in the DEM Flyers blog (which I like and the bloggers behind it have proven repeatedly they have good ethical values, unlike some other _______ <—– (enter your favorite curse!) blogger and they immediately corrected it.
This is my moronic crusade to clean up this hobby. But you can help too!  🙂
I had a great time at a local miles/points enthusiasts addicts meeting in Ann Arbor. I am still trying to get over someone asking me "Are you the Rene's Points Guy?".  Actually, this really happened. I did not respond that way but…I really wanted to 🙂
This is only going to get worse…Some don't get my humor.  I did a lot of that yesterday for my own safety! I ain't got time for dat!
And I leave you with this…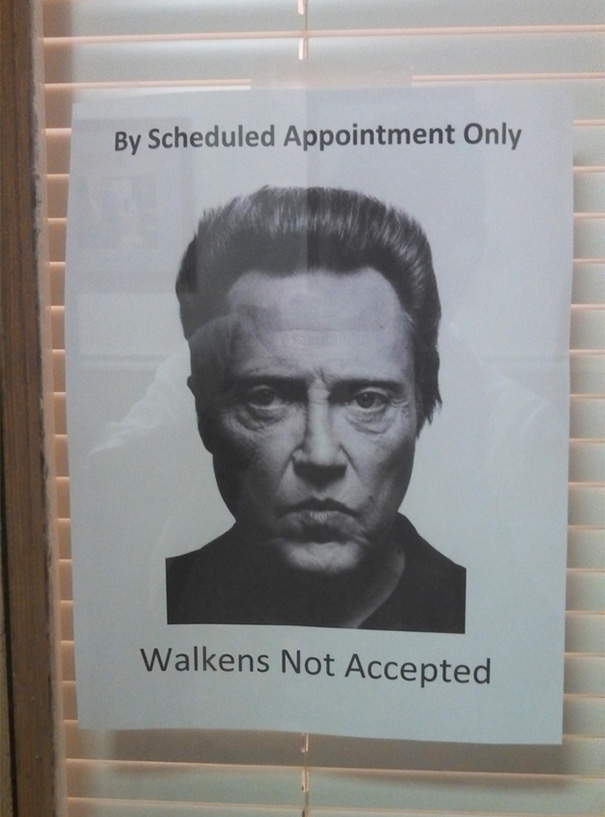 Please help bloggers you appreciate & make a positive difference in your life by spreading the word about their blogs, emailing and commenting and using their few $ links, thank you!
TBB
travelbloggerbuzz@gmail.com
Follow TBB on Twitter @FlyerTalkerinA2
You can subscribe to TBB below, winners only! You can win a drone!