We bring you the JetBlue Plus card, the Wyndham Rewards Cheat Sheet, travel to the best volcanoes and Lyon in France.
TBB Blog Mission: To Entertain. Educate. Inspire. In That Order!
As of yesterday, five years ago, I published my first post in my blog. What started as a three month trial period because I just needed a new challenge quickly became a part of my life. Thanks for all the fun we have had around here. I am not quitting but keeping up this blog with so much I have on my plate is, well, insane. And it kind of fits my personality I guess 🙂
The #1 card to get if you are in "the hobby" right now is the JetBlue Plus Mastercard for 60,000 points. Here is the DIRECT link. Sadly, not available with my links. Here is what 60,000 JetBlue points can get you.
If somehow you want to get the Chase Hyatt credit card please check this offer through my referral link, thank you!
How to get the most out of your Wyndham Rewards points with this cheat sheet.
Must read if you are into them Chase Ultimate Rewards points (and who isn't!): Sapphire Preferred, Sapphire Reserve, or Ink Preferred for Ultimate Rewards transferability?
Well, this new route is exciting for me too! Qatar Airways will fly Doha – Thessaloniki Greece four times a week starting March 27, 2018. As I see more frequent trips in my future to look after my mother who will be 80 soon.
Loyalty Traveler prefers Norwegian Air to WOW Air. I made a mental note of the reasons, you should too.
Southwest Airlines published its Summer 2018 Flight Schedule and it contains a sad note for us in Michigan. Flint service will end, very sad!
Great travel post: Best Volcanoes to Visit in Central America.
Okay, the headline is funny but the writing is really good. There Once Was a Dildo in Nantucket. It was affectionately known as "he's at home". The Dildo that is lol.
I have some aviation geeks who read my blog. This is for you: Man Built Jet Plane Himself. Great video if you are into this sort of thing.
Wow, them sharks! Sharks Attack Submarine 700m below surface During Blue Planet II filming.
Your personal finance fix: A Year-End Checklist for Retirees.
I have never been to Lyon, France. But after seeing these amazing murals I want to!
Check out these cancer survival rates, what amazing progress!
I always wanted to have groupies but I will probably pass on this one you guys hehe. Meet The Groupie Who Made Plaster Casts Out of Rock Music's Most Famous Penises. Come on, you know it, get me a CSP click, go! 🙂
BLOG BUZZ
This section is for advanced level hobbyists and veteran blog readers & personal rants & stuff
I find it really ridiculous when bloggers go out of their way to scream a mistake fare and then bitch at the airline for canceling them.
I am wrapping up things I needed to take care off here in Greece. Time to plan my trip back sometime next week. Any suggestions welcome.
I can't believe I have been doing this blog for five years. Many laughs, much learning, great meeting some of you guys. Oh, lets talk about monetizing okay, never a priority around here, pocket money.
Looks like the company that bought Bankrate (which owns The Points Guy and Million Mile Secrets) started with pink slips on Day one. Anyone know more?
And I leave you with this…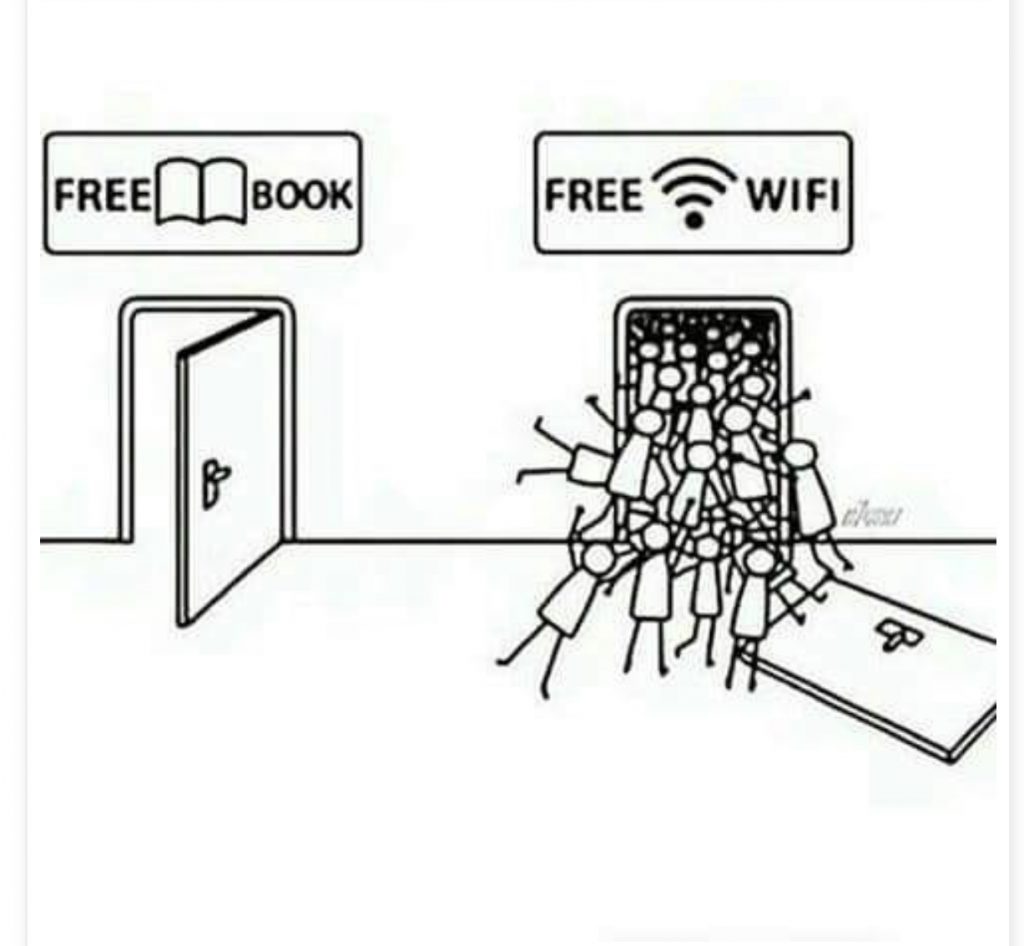 Check out my updated blog lists: Blogs I Love, Blogs I Like, Blogs To Ignore
TBB
travelbloggerbuzz@gmail.com
Follow TBB on Twitter @FlyerTalkerinA2
You can subscribe to TBB below, winners only!
Opinions expressed here are author's alone, not those of any bank, credit card issuer, hotel, airline, or other entity. This content has not been reviewed, approved or otherwise endorsed by any of the entities included within the post.