We bring you the Best of Web: Saving Power, Silicon Valley RVs, Monkeypox Virus, Mountain Lion Scream and Computing Power progress.
TBB Blog Mission: To Entertain. Educate. Inspire. In That Order!
As always, click on the headline to be taken to the original source. Sometimes I insert my incendiary comments on article excerpts between [brackets].
If you enjoy my blog, please pass it on to someone you care about so they can enjoy it too. If you don't enjoy it and still read or troll the comments, you have issues, please seek help.

Thanks to all readers who have been supporting the site with your credit card, Amazon shopping and donation clicks, greatly appreciated.
Support good blogging practices with your clicks!
Probably one of the best personal finance articles lately that I have seen. Loved it how the author weaves the NASA process in the article to make his point. The graph "Total Wealth by Savings Rate" is brilliant!
This is what makes consistent actions and the power of compounding so amazing. When I think about creating a new habit in my life, I like to imagine all of the future benefits from that habit discounted back to the moment when the habit is formed. That's what it's like. When you increase your savings rate from 5% to 10%, you don't get 5% more money at the end, you double the amount of money you have. The first day you form your exercise habit is the day you lose the weight. The first day you form your writing habit is the day you wrote your best work. It all compounds back to the moment when the habit is formed.
Good to stay humbled and not forget that most people may not have it as good as you. Looks like my son is heading back to Silicon Valley next summer for another internship and I sent this article telling him I can help him invest in an RV. He did what young people do these days. He replied "LOL". Fine then 🙂  Ok, back on track. These are heartbreaking stories. I have no doubt Trump thinks these people are dirt and does not give a shit about them. There, I made my anti Trump dig and feel better about myself woohoo!
What a fascinating article following scientists traveling way deep into the Congo tracking the deadly monkeypox virus. I  can assure you there is no Hyatt anywhere nearby! You will learn about a lot!
Holy cow! I had nightmares about this scream when I went to bed the night I first heard it. Terrifying indeed, I had no idea!
Happy nightmares to you from TBB! 🙂
This will blow your mind, I guarantee it! Wow, incredible infographic!
And I leave you with this…Just so you don't get inspired too much reading my blog lol.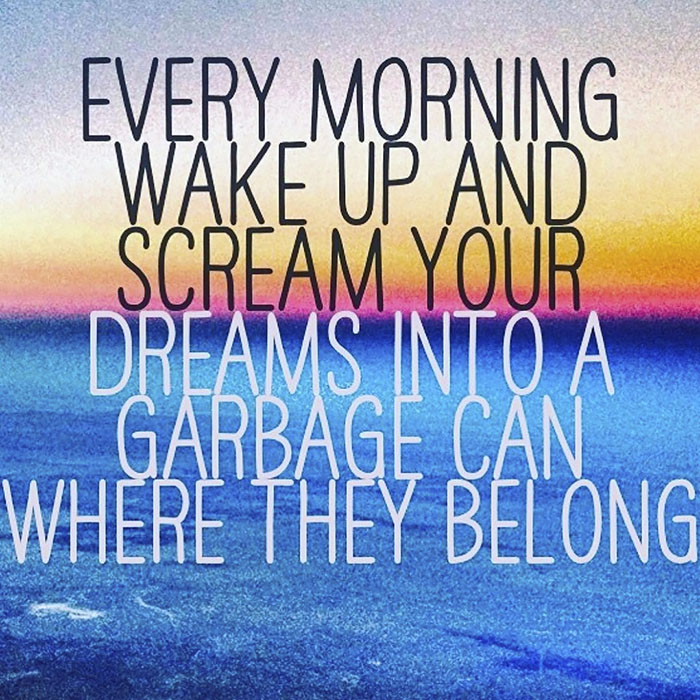 Check out my updated blog lists: Blogs I Love, Blogs I Like, Blogs To Ignore
TBB
travelbloggerbuzz@gmail.com
Follow TBB on Twitter @FlyerTalkerinA2
You can subscribe to TBB below, winners only!
Opinions expressed here are author's alone, not those of any bank, credit card issuer, hotel, airline, or other entity. This content has not been reviewed, approved or otherwise endorsed by any of the entities included within the post.