We bring you the top 25 credit cards, the future of Ultimate Rewards pooling, travel to Cinque Terre, living with Alzheimers, awesome Dubai photos with all the changes taking place there, China's creepy social credit laboratory, Accor keeps buying companies almost every other week and wonder where they find the money, finding the next color and more for you for freeeeeeee!
TBB Blog Mission: To Educate. Entertain. Inspire. In That Order!
Support TBB by applying for CREDIT CARDS, shopping with our AMAZON AFFILIATE LINK & clicking our REFERRAL LINKS
The hobby starts here: The Top 25 Credit Cards.
You can get 250 Starwood SPG points when you book via the app. And you can get 25% bonus Air France Flying Blue miles when you redeem AMEX Membership Rewards points. You don't need the links, I have faith in you. Most of the links you see are probably affiliate links that hijack your browser, you know, cookies and stuff like that.
I agree with most of the points raised here: How I talked myself around on Chase ending pooled Ultimate Rewards points.
We had two more big acquisitions in the hotel/vacations space. Amazingly, Accor keeps finding money and buying companies. This time it blew $567 million to buy Mövenpick Hotels & Resorts. Another move into the luxury space for them. And then Marriott Vacations blew $4.7 billion to buy ILG. I have no idea about these two companies that were acquired. If you have any insight please let me know.
I want to go there. You will too! If You Have Never Wanted to Visit Cinque Terre, You Will After You Watch This.
What China is trying to do is disturbing…Life Inside China's Social Credit Laboratory.
China is experimenting with a social credit system that mixes familiar Western-style credit scores with more expansive — and intrusive — measures. It includes everything from rankings calculated by online payment providers to scores doled out by neighborhoods or companies. High-flyers receive perks such as discounts on heating bills and favorable bank loans, while bad debtors cannot buy high-speed train or plane tickets.
I had no idea about how colors are discovered. Because I never thought about it. Until a TBB reader sent me a link. Fascinating! The Quest for the Next Billion Dollar Color. Well, we are going to get to the first truly safe, stable and bright red soon. Now that we got YlnMn, the first blue created in two centuries. Wow!
60 Minutes had this incredible report on how they followed a couple from the initial diagnosis to the final stages of Alzheimer's. You are probably going to find yourself crying at the end…You have been warned.
Pretty cool. See how a famous website evolved over the years at Museum of Websites.
The 2018 Pulitzer Prize Winners. You can see all the winners from previous years as well too.
This is shocking. And so you know how this online world works. It's sickening if you ask me. I just pretended you asked me, okay? Drew Cloud Is a Well-Known Expert on Student Loans. One Problem: He's Not Real. This "guy" was quoted EVERYWHERE! And then…
After The Chronicle spent more than a week trying to verify Cloud's existence, the company that owns The Student Loan Report confirmed that Cloud was fake. "Drew Cloud is a pseudonym that a diverse group of authors at Student Loan Report, LLC use to share experiences and information related to the challenges college students face with funding their education," wrote Nate Matherson, CEO of LendEDU.
This has to be illegal right? Shaking my head to oblivion!
Found this on Twitter, wow!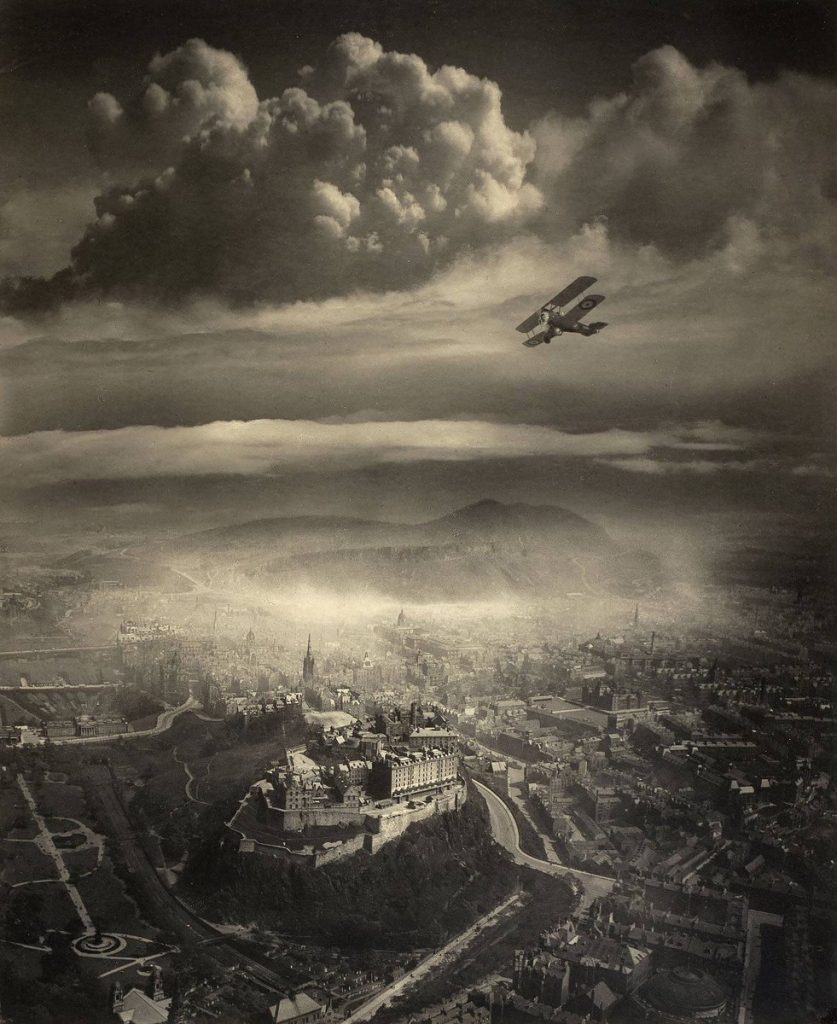 Great map showing the largest export of every US State.
Awesome photos of Dubai and the changes taking place there…
I used Megabus to Chicago. Round trip. Total $16. Because this is how I roll.
Another Cuban gem song: Buena Vista Social Club Guajira en Fm.
And I leave you with this…This probably belonged here on a Friday instead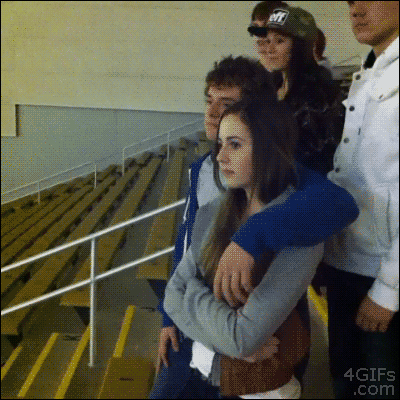 TBB
travelbloggerbuzz@gmail.com
Follow TBB on Twitter @FlyerTalkerinA2
You can subscribe to TBB below, winners only!
Opinions expressed here are author's alone, not those of any bank, credit card issuer, hotel, airline, or other entity. This content has not been reviewed, approved or otherwise endorsed by any of the entities included within the post.