We bring you what you need to know about flight delay rights, how you get Bonvoyed, how the Apple card rocks, the Lyft Triple Dip is now just a Double Dip, the tragic end of Peru's Alan Garcia, what happened to a hedge fund dude in prison, the 50 best memoirs ever, Radisson Rewards finally makes it to the Las Vegas strip, the best finance books in one sentence, some funny tweets, a Sackler finally comes out of a hole somewhere to say it was not them who did it, the clickbait tsunami is getting worse and much more!
TBB Blog Mission: To Educate. Entertain. Inspire. In That Order!
You like my blog? Send a link to someone please!
A good summary of what compensation you can get from airlines. It really helps if you take off in Europe 🙂 A Simple Breakdown Of Your Flight Delays Rights + Cancellations…
Remember the first days after Marriott bought SPG how fast they were into integrating the two programs? And all bloggers were singing high praise to Marriott? And I was warning you all to just wait and see what these guys have in store for us. And then Bonvoy came along and then they screwed it up so bad we now have a term for it when they screw their own customers: Bonvoyed. Yeah, it is a horror show: Here's How I Was #Bonvoyed By 2 Marriott Hotels In July. And it is not letting up. They sent me 200 points for being Gold lol. With so many hotels to choose from, you are on the way out Marriott! I spent some points to have wife and daughter stay in the NYC Residence Inn Manhattan/Central Park property over the weekend to celebrate her 17th birthday. I told her to not leave without the receipt showing $0 lol!
Radisson Rewards finally added a hotel in the Las Vegas Strip. Sadly, it is the Treasure Island hotel. This post has a recap of all the LV strip hotels in the major hotel chains, plenty of choices now when years ago there were none!
Do you know why the Apple card will be a hit? These are 10 reasons why. I am still not interested of course, it is not for us points obsessed hobbyists 🙂
Weekend action is so slow these days that I am bringing in links that were in line to appear in a TBB Best of Web post. So, you are in luck! First one up is: What Led Peru's Former President to Take His Own Life? What a tragic end to Alan Garcia! Who was elected very young only to proceed to turn his country into a horrible socialist hole. Only to escape to exile. And many years later comes back and wins elections again and turns into a capitalist. But, throughout his life he could not say no to taking some dinero for himself. I say it was the same type of suicide as Epstein 😉
And here is another gem, you are welcome: The 50 Best Memoirs of the Past 50 Years. Which one is your favorite? 🙂
What can I say, I have been holding off lots of gems. I have never seen any of the Sacklers say anything in public until now. They are the family that spread Oxycontin like a wildfire and made billions with their pharmaceutical company Purdue. I understand a little more now where they are coming from. I think the whole system failed us all and the ongoing damage has been extremely costly. "We Didn't Cause the Crisis": David Sackler Pleads His Case on the Opioid Epidemic.
This is the story of a greedy hedge fund dude who went to prison and what happened to him there. I still think he is an asshole by the way. But still, very interesting story: "I Really Feel Most Comfortable in Prison": A Hedge Fund Ex-Con Finds It's Hard Coming Home to Greenwich.
Ok, lets laugh, parenting goals you guys LOL.
Ok, one more for you. The responses to this tweet are GOLD!
This is great: The Best Finance Books in One Sentence. Some selected ones for you:
The Intelligent Investor by Benjamin Graham
Give yourself a margin of safety because Mr. Market can be insane.
*******
One Up on Wall Street by Peter Lynch
Buy what you know.
*******
The Black Swan by Nassim Taleb
Shit happens.
*******
A Random Walk Down Wall Street by Burton Malkiel
Don't try to beat the market.
*******
Liar's Poker by Michael Lewis
Greed is good for Wall Street.
*******
Stocks For the Long Run by Jeremy Siegel
Buy and hold.
*******
The Little Book of Common Sense Investing by Jack Bogle
Costs matter.
*******
Against The Gods by Peter Bernstein
Risk is in the eye of the beholder.
*******
Winning the Loser's Game by Charles Ellis
You win at the game of investing by avoiding mistakes.
*******
Your Money & Your Brain by Jason Zweig
We're not hardwired to be successful investors.
*******
The Millionaire Next Door by Thomas Stanley
Live below your means.
Maybe ending mileage runs was the correct thing to do, thanks airlines…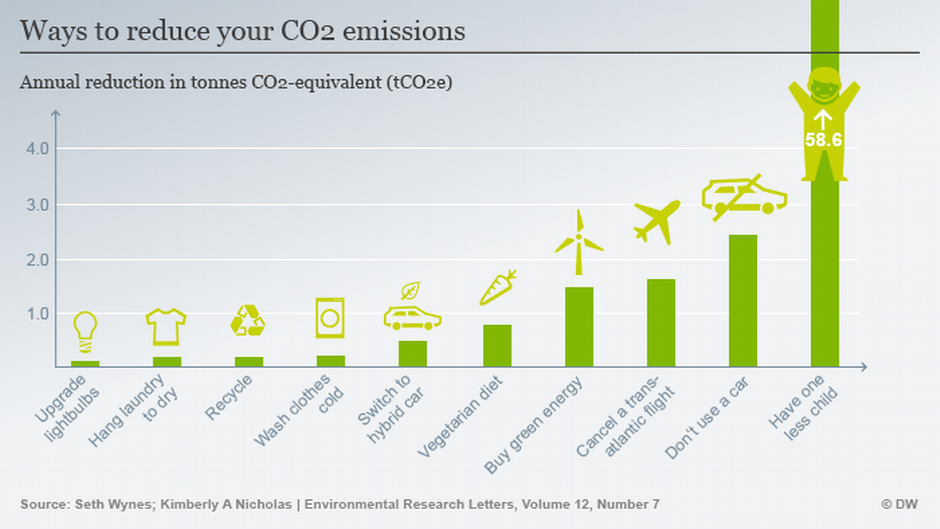 I had no idea about the size of the student loans when you put it this way!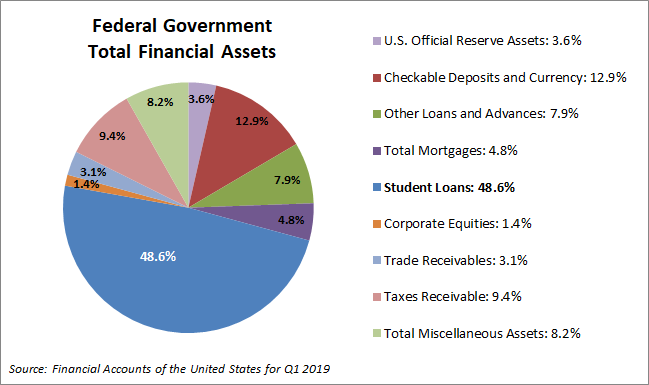 We are now entering BLOG BUZZ, a section for advanced hobbyists and veterans of this fast imploding hobby and also a section where I go on and on about some stuff that happens in my life because it helps me feel better about myself.
And the triple Lyft dip is now just a double (Delta & Hilton)! JetBlue and Lyft partnership ends on September 9. Sadly expected 🙂
Just when you thought you had seen the absolute worst clickbait content out there…I realize how far lower some blogs can go, wow! The only type of moron out there are ones clicking on this!
United Passenger Recorded People in the Lavatory, How He Was Caught Proves He's a Moron  –  View From The Wing
I feel so blessed that I had the chance to watch the Buena Vista Social Club musicians live in concert in Ann Arbor years ago in the second row with my wife. One of the best concerts I ever attended. Sadly, most of them have passed away since then. But the music they left behind is something to treasure.
Buena Vista Social Club – Candela
And I leave you with this…No comments please smh!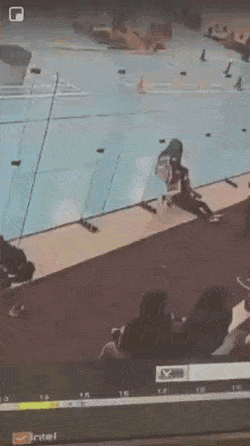 TBB
travelbloggerbuzz@gmail.com
Follow TBB on Twitter @FlyerTalkerinA2.
You can subscribe to TBB below, winners only!
Opinions expressed here are author's alone, not those of any bank, credit card issuer, hotel, airline, or other entity. This content has not been reviewed, approved or otherwise endorsed by any of the entities included within the post.