We bring you the latest IHG Rewards promo, how to win with Marriott travel packages, visit the dreamiest swimming pools and amazing synagogues, look more into Amex Hilton cards, give you the latest burning news in the TBB household, look at flowing lava and Health Savings Accounts, check out the 100 greatest YouTube videos of all time, check out a crazy Iberia promo, get some insights behind all the crazy buying by AccorHotels and more for you freeeee!
TBB Blog Mission: To Educate. Entertain. Inspire. In That Order!
Support TBB by applying for CREDIT CARDS, shopping with our AMAZON AFFILIATE LINK & clicking our REFERRAL LINKS
Register for the latest IHG Rewards promotion HERE.
A couple of good posts at Frequent Miler involving the Marriott Travel Packages. One about the best airlines to go with them and the other contemplating how to win big before August. I advise bloggers to draft posts expressing their outrage when Marriott kills this, sad!
Blogs exploded with an Iberia crazy promo that could earn you up to 90,000 Avios. I agree with the statement "I simply don't have enough trust in Iberia for them to pay out."
We get an insightful interview by an AccorHotels executive trying to explain the company's strategy to keep buying anything that moves. Very interesting stuff. They may be up to something or, more likely in my opinion, this crazy buying ends up making them so unfocused on what a hotel company must do…you know, take care of the hotel guests for crying out loud! Time will tell if this is proved to be brilliant or disastrous. Author starts out with "By the time we publish this, we wouldn't be surprised if AccorHotels has already purchased or invested in another business. " LOL
This is unbelievable, I had no idea lava could flow this fast!
Wow, bookmark this and come back to it when you are bored 🙂  The 100 Greatest YouTube videos of all time, ranked.
So much video, what is going TBB? Well, since you asked, here is another one for you. We lost Koko the Gorilla so here she is with Robin Williams.
Another post about Health Savings Accounts HSAs: Maxed out your 401(k) plan? Here's another way to save.
Lets go for a swim you guys! The 11 dreamiest swimming pools in the world.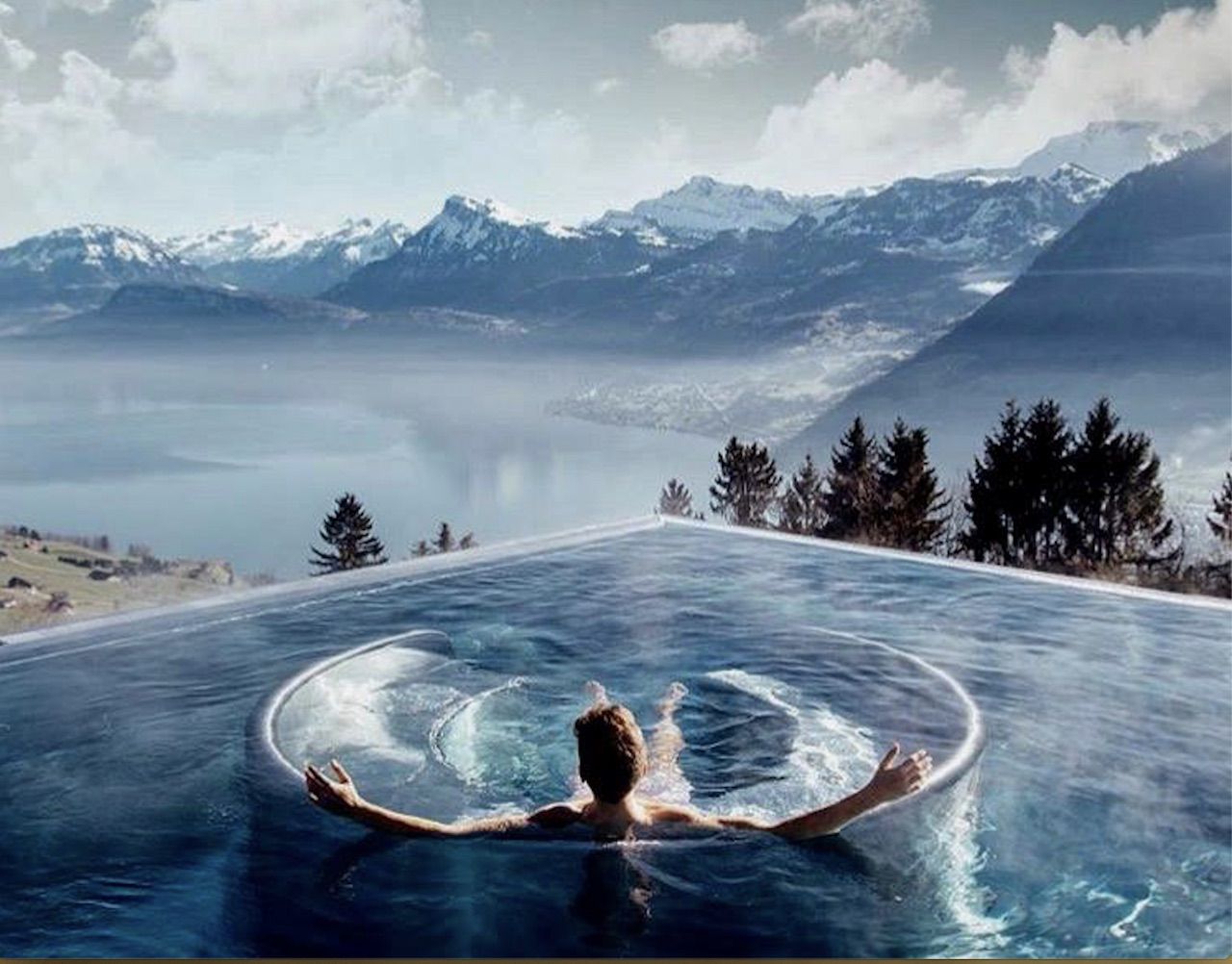 These look amazing! The 7 most amazing synagogues from around the world.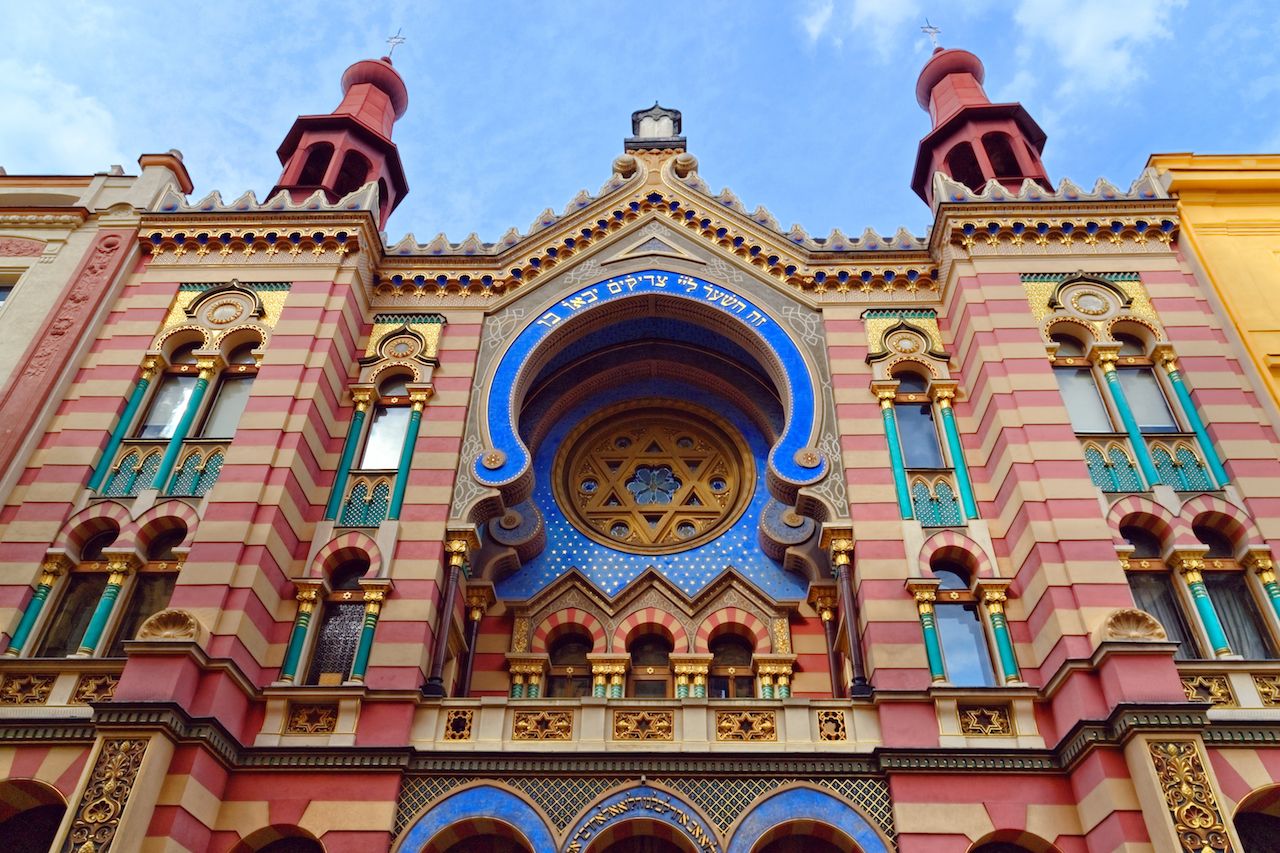 Neat infographic: How 10 Billionaires Surmounted Failure to Build Massive Empires.
Helpful post here: JAL Will Soon Offer 12K Round-Trip Awards, Here's How Their Award Chart Stacks Up With British Airways.
Barclays Arrival Premier added Aeroplan as an airline transfer partner. Does anyone care, really?
Some good thoughts about the Hilton Amex credit cards. These offers expire June 27, all available with my links except the Aspire one.
I am done with son's minimum spend on the Citi Business AA Platinum Select already, another 70k AA miles coming.
Burning news: I am putting together slowly a trip to California again. After getting Southwest tickets to San Jose (burning $200 in vouchers) and 220,000 Radisson Rewards points for five nights at a Country Inn in Sunnyvale that is perfectly located close to son's place…we decided to fly to LAX and burned $150 in Delta gift cards from some premium card (only three $50 gift cards allowed per booking, boo!). So we now have to book four nights in Los Angeles area and my daughter wants beach time. I also found on first try award tickets on Delta non stop back to Detroit for just 15,000 Skymiles each…it was shocking!
Looking into hotels in LA area. I may burn some free nights in the Fairmont Miramar in Santa Monica. I stayed there before and was not that impressed but it appears we may not get the chance to burn them before they expire. I have an expiring Hyatt night as well. And enough Hilton/IHG/SPG/Radisson points as well. Feedback appreciated.
Shocking result in the World Cup with Croatia beating Argentina 3-0. I want to remind you all that Greece lost its place to the World Cup to this Croatia team, they are very good!
You are the First Lady, you have hundreds or thousands of things to wear and you are a former model and you wear this ugly jacket with the shitty message? Jerks!
Guess who did a Friday interview at MMS? Randy Petersen. I give up! Obviously, I am just not cut out for this commercial blog thingie which requires kissing up to outfits like that blog that was instrumental in killing so many parts of this hobby. Based on two readers, I have lost my credibility so imagine what the say if I do an interview there, sad!
Yesterday was my birthday. I can not believe I am 51 years old, wow! Celebrated with beating my 3 mile personal best time by 1.40 and then my girls treated me with tacos #blessed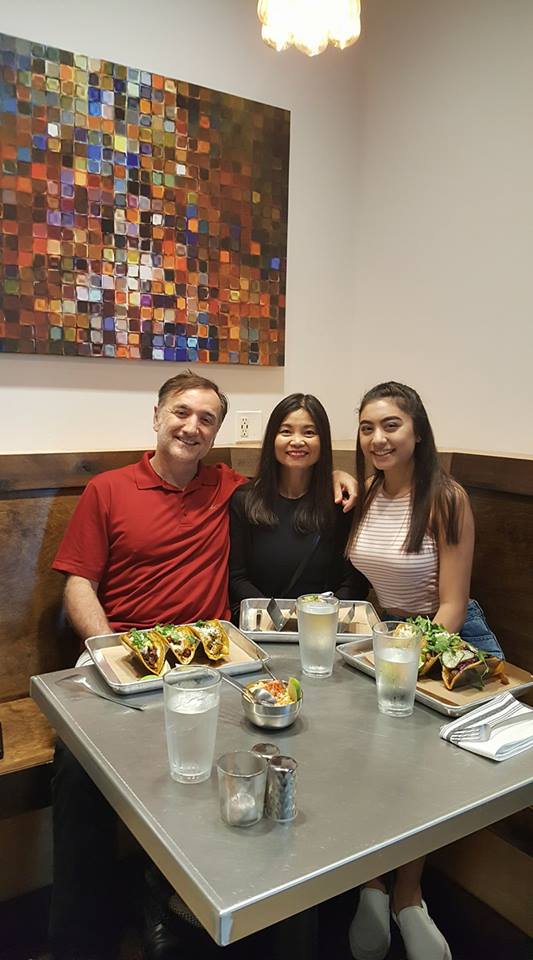 After the tacos we got to enjoy the band Alsarah and the Nubatones in the free outdoor Ann Arbor Summer Festival. Very unique sound, Sudan and Egypt influences mixed in!
And I leave you with this…Caption this, be gentle 🙂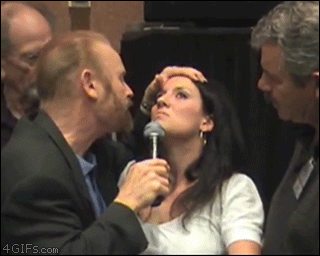 TBB
travelbloggerbuzz@gmail.com
Follow TBB on Twitter @FlyerTalkerinA2
You can subscribe to TBB below, winners only!
Opinions expressed here are author's alone, not those of any bank, credit card issuer, hotel, airline, or other entity. This content has not been reviewed, approved or otherwise endorsed by any of the entities included within the post.