We bring you more info about Marriott category changes along with many credit card changes, a really good Blockchain guide, how to visit an awesome Denali luxury lodge, a great chart of the 20 largest tech giants, the top 10 revenue routes, too many things to do in Belgium, learn about the Thai cave rescue, a list of ranked dangerous countries, a list of countries that have gained independence from the United Kingdom and lots more freeeee!
TBB Blog Mission: To Educate. Entertain. Inspire. In That Order!
Support TBB by applying for CREDIT CARDS, shopping with our AMAZON AFFILIATE LINK & clicking our REFERRAL LINKS
Did you miss my awesome Sunday TBB Best of Web post? Here it is again: Where Is Obama, Hunting Meteorites, Save World Wide Web, Carbanak Malware, Live Streamers.
Loyalty Traveler has done a really good job covering the Marriott and SPG changes ahead. Here is another helpful post: List of 61 Marriott Category 8 hotels coming in 2019.
Marriott is gently picking the lowest fruit to kill/devalue, bye bye elite credits per $3k spend! New details on Marriott & Ritz cards: no more elite credit per $3K spend, free night changes, more.
Finally, we will see that Homewood Suites in Ann Arbor. Feels like a bubble in hotels around here!
Most dangerous countries in the world, ranked. No surprise to see Syria, Afghanistan and South Sudan in the top three.
Since Belgium is just one game away from reaching the 2018 World Cup final, you may want to check this out: 100 Best Things to do in Belgium.
This is kind of epic: Open Ocean: 10 Hours of Relaxing Oceanscapes | BBC Earth
I still don't understand it but this explanation about what Blockchain is pretty good.
Great list of countries that have gained independence from the United Kingdom.
Fantastic Twitter thread about the Thai Cave Rescue. From a diver.
This looks amazing! What It's Like to Sleep on a Glacier in Denali's New (and Only) Luxury Lodge. Maybe one day when some Titan corporation buys my blog I can get a helicopter and fly into this place my most devoted readers #Iwouldifthiswasnotafantasy
These are amazing! Artistic B&W Photos Reveal the Hidden Beauty of What Lies Under the Sea.
Great chart! Visualizing The World's 20 Largest Tech Giants.
This has popped up in several places, here it is in case you missed it (HT: Head For Points)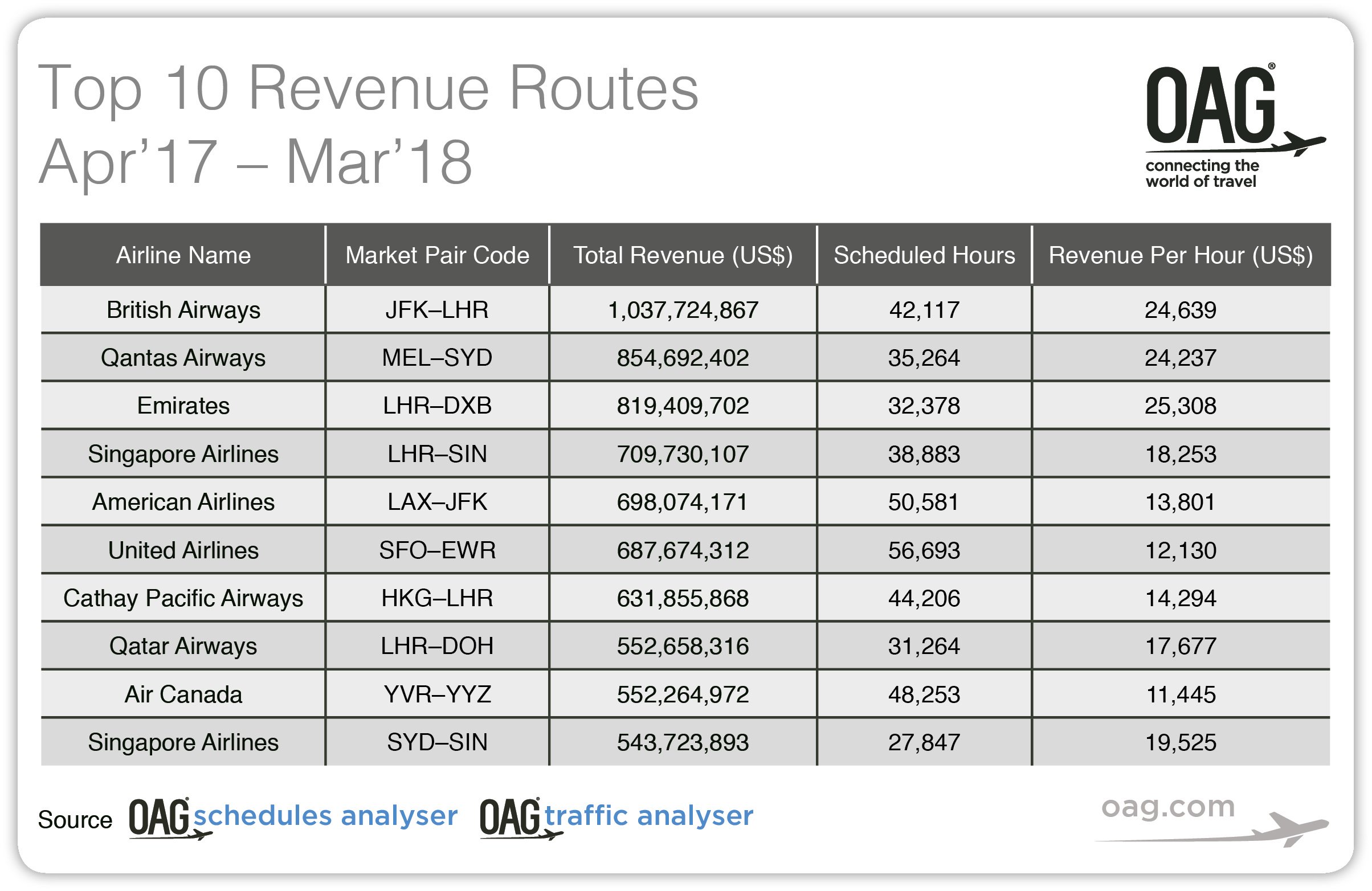 Here is another fav song by one of my all time favorite bands:
Love the lyrics and that voice.
I like the writing over at Windbag Miles. Maybe it is the next one to make the TBB Blogs I Like list..before he quits for no support. Heck, I gave him $5 to help support the voices you want to keep around. Sounds familiar hey? Quick note to WB: I wanted to support with a higher amount but had no other option other than $5, come on! Oh, wait…The reason I am mentioning this is that this post made me laugh: A tale of two start-ups: AURA and MOXY (the dumbest names since JOON and SWOOP). Actually, I think that AURA may BE an actual scam…if not a cruel joke!
I have been focusing on  my health/fitness in recent days. I ran 12 miles non stop early Saturday morning, the longest run ever! I followed that  up with a 30 mile bike ride and then a 4 mile run lowering my PR by 53 seconds! Wait…I then went to the gym, used the bathroom and got on the scale and, please sit down, the number told me I have now lost 30.8 lbs, hooray! Naturally, to reward myself, I ate a beautiful watermelon and grilled some awesome ribs. I think it was a video I posted a few months ago here of an ultra marathon guy of Greek descent that inspired me to start running. So, in a way, part of the mission to inspire…has come true, LOL!
I think my daughter will finally start helping around here as I am about to appoint her as "Social Media Manager". Actually, get an Instagram account up as I have never done Instagram. We'll see how it goes. If this blog in its current form makes it past July as plastic conversions have just stopped…More on that on Wednesday.
Bloggers have continued to milk the content out of their proclaimed "Deal of the Year". Amazing!
Amazing drama in the World Cup Quarterfinals. I went 3 for 4 on my predictions. Still a mystery to me why Sweden just laid an egg against England. So, I am picking France over England in the Final!
And I leave you with this…Dang!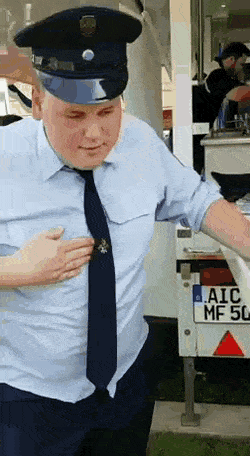 TBB
travelbloggerbuzz@gmail.com
Follow TBB on Twitter @FlyerTalkerinA2
You can subscribe to TBB below, winners only!
Opinions expressed here are author's alone, not those of any bank, credit card issuer, hotel, airline, or other entity. This content has not been reviewed, approved or otherwise endorsed by any of the entities included within the post.